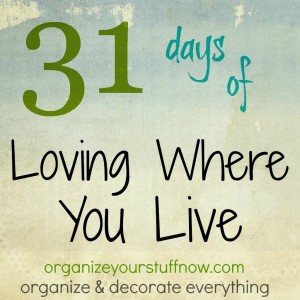 Welcome to day 2 of 31 days of Loving Where You Live.
Before we get to the decorating and fun projects we need to declutter and get organized. An organized home is more relaxing and comfortable. I'm not talking perfectionism, but having things in their place so it's easy to find what you need when you need it. If an item has a home, you save time, energy and headaches hunting for it. Whether you live in a home, apartment, condo, trailer or one room you can and need to declutter. Having too much stuff can make you feel overwhelmed every time you walk into your home and that's not the feeling we want in our haven from the world.
I think Fall is the perfect time of year to declutter. It's the season you start spending more time indoors and it's the perfect time for a fresh start. So, where to start? (warning: this post is not full of pretty pictures)
*Return Borrowed Items – You know, all those things you've borrowed from friends and neighbors and have been meaning to take back. Stash them all in a basket this week and make the delivery rounds.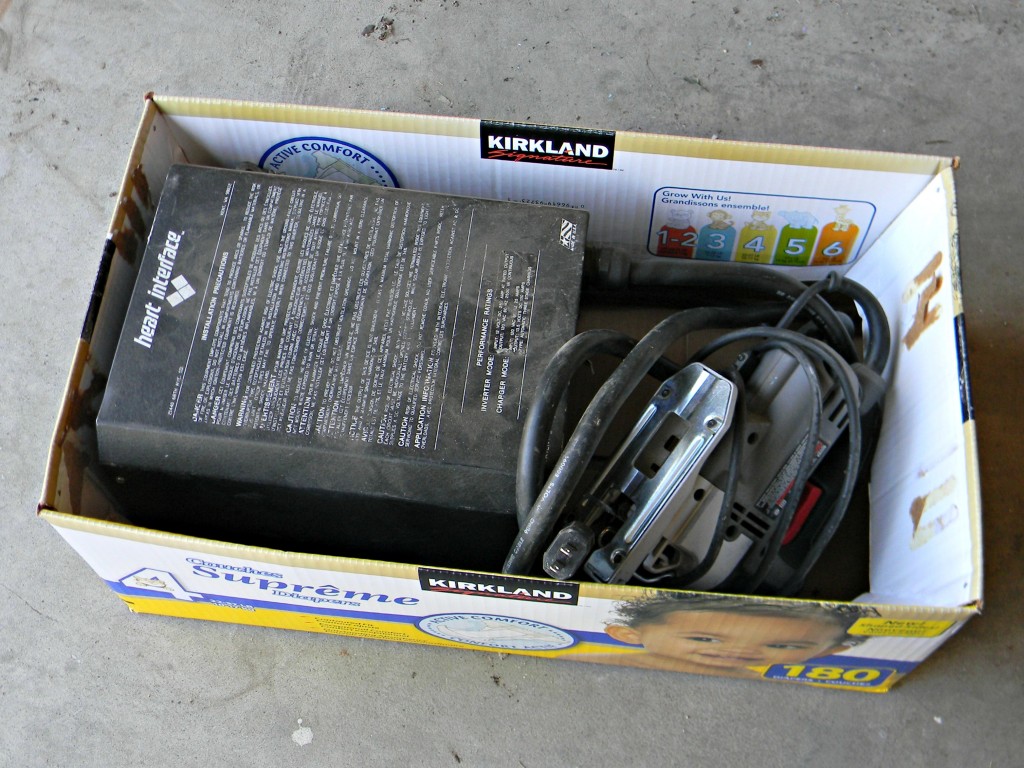 *Duplicates of Items – I know all those vases are pretty but do you really need 10 of them? I love collections as much as the next person but unless it is really a collection and not just a bunch of stuff it's time to get rid of some of it. Try to put a hold on purchasing more of the same item for at least 6 months. Think about where you will store it and if you need to bring more items into your home.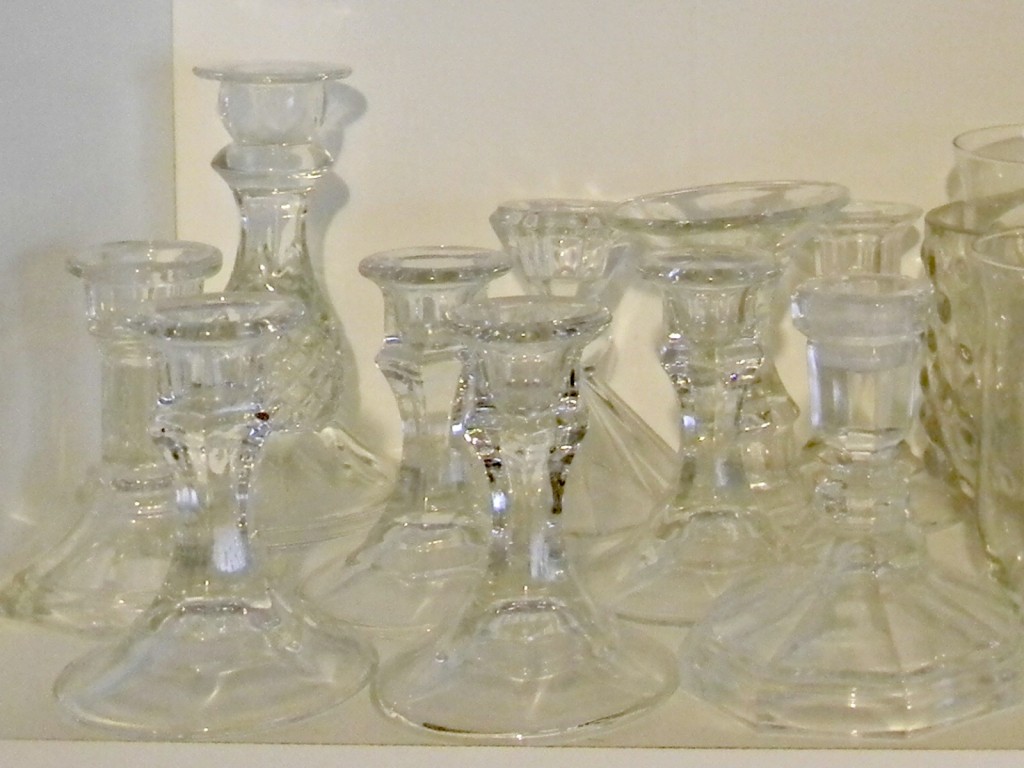 *Items You Don't Love – A family member or friend has given you something and you don't love it but 5 years later it is still sitting in your closet taking up space. Don't feel guilty, you aren't obligated to keep it and it's not come out of the closet to be used anyway. It was the sentiment and how you accepted it that counts.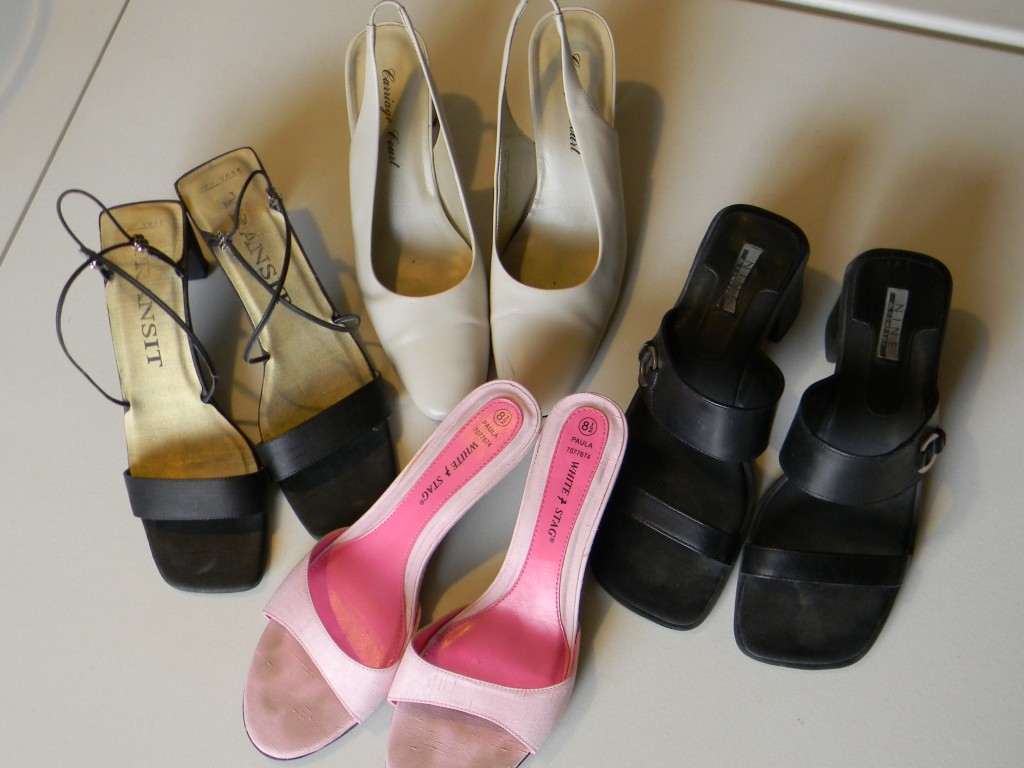 *Items You Haven't Used – If you haven't used something for a full year it's probably time to part with it, unless of course, it is sentimental or has some value to it. There is someone who will probably love it and use it, so give it to a friend or donate it and let someone else enjoy it.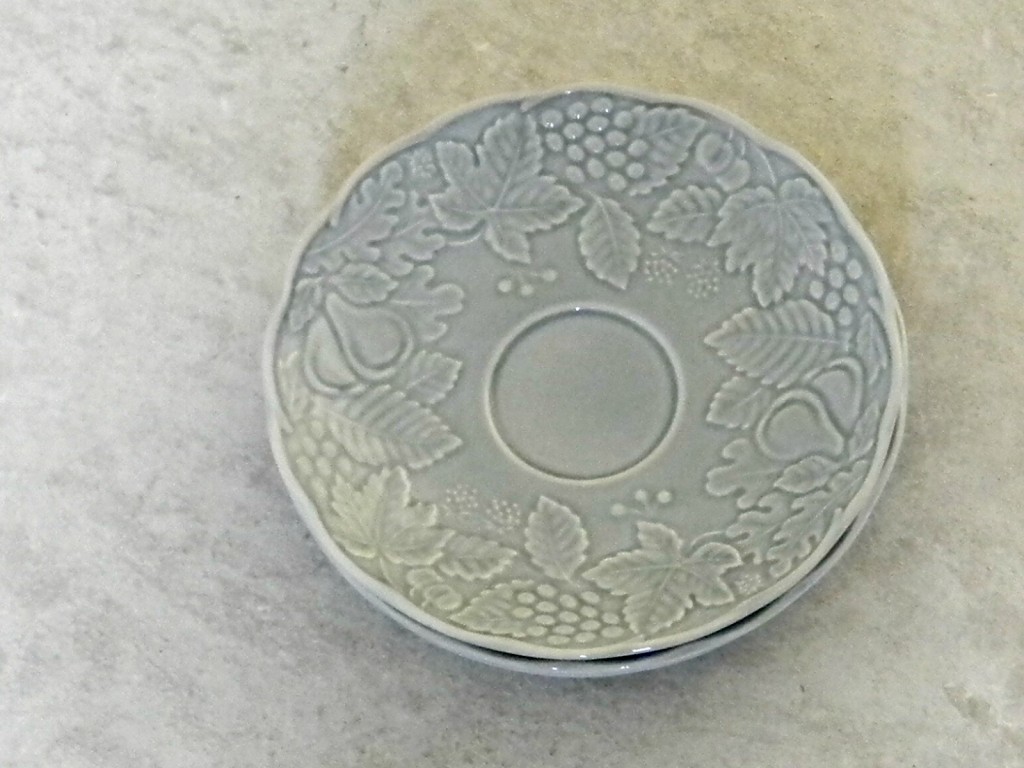 *Clothing and Accessories – My rule for clothing is if I haven't worn it in 6 months I part with it, but you can go a year if that makes you feel better. Be honest when sorting through your clothing. Do you really need to keep clothing that is 3 sizes too small, if you do get back down to that size are they going to be in style by then. The same goes for clothing 2 sizes too big. How do you remember if you've worn something? Here's a trick for you – turn all your hangers backwards and turn them around as you wear that piece of clothing. Put a sticky note with the date in your closet and after 6-12 months part with all the clothing you haven't worn. Once you see that you haven't worn it, it won't be so hard.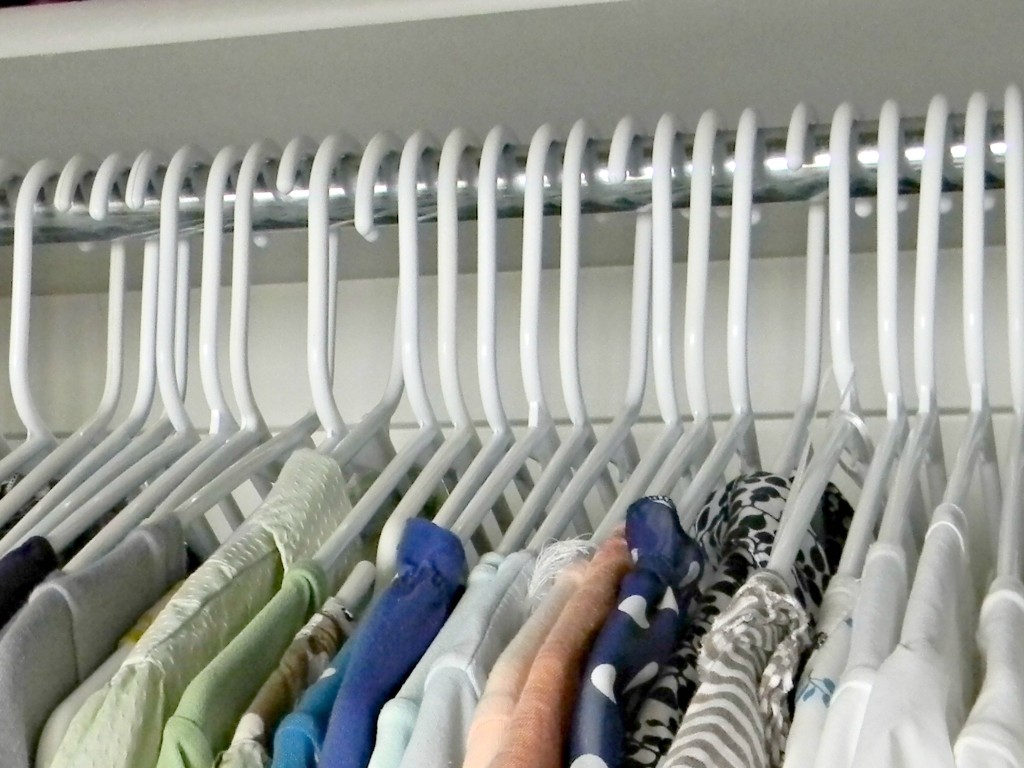 *Magazines and Recyclable Items – If you have a subscription to magazines and haven't read the previous month before the next month comes, recycle the old one. You will never find the time to get to it. Another tip – rip out the pages of magazines you want to keep and place them in a file to read. Keep recyclable items under control by keeping a close eye on your bins and not letting them get out of control.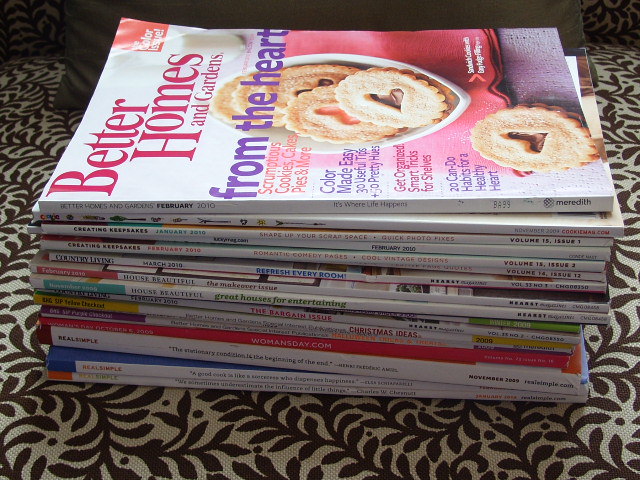 *Toys – Try to sort through toys twice a year, Spring and Fall are usually the best times. Donate gently used toys to children in need and let your children be part of the decision of what toys to donate. Sorting through toys before Christmas, birthdays and other holidays helps make space available for new toys.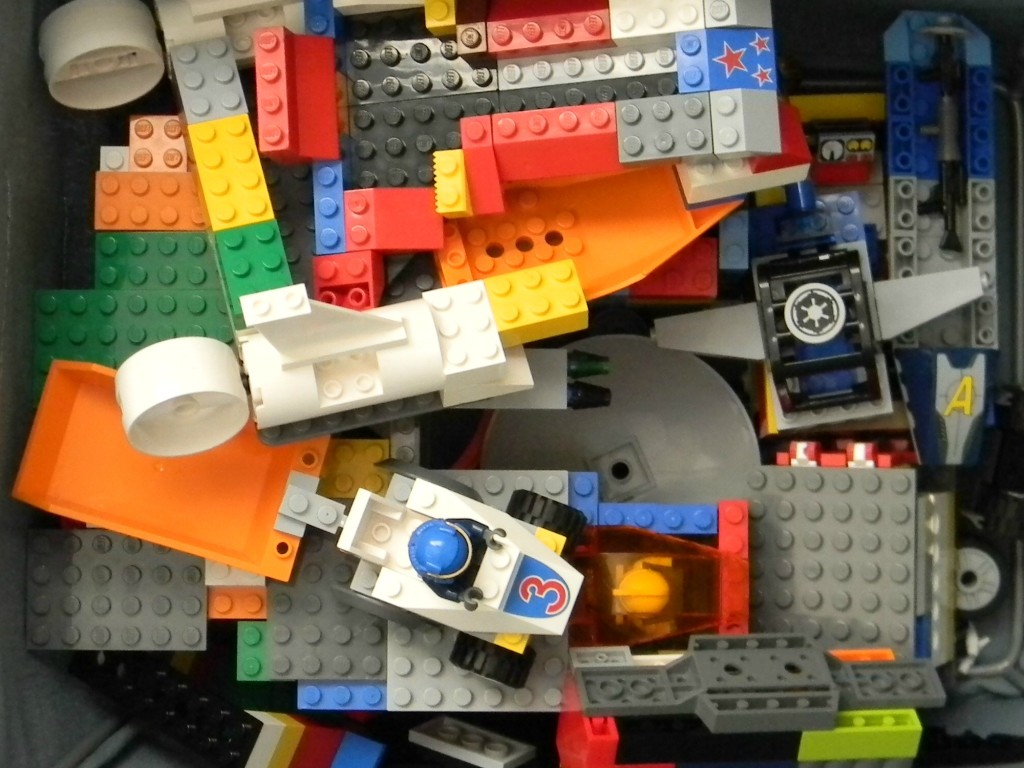 * Items In Need of Repair – Place broken items in a plastic tote and place a specific date on them to have them repaired by, if they aren't by that time, get rid of them. The same goes for clothing and jewelry. I usually allow 3 months. If I haven't repaired it by then, I'm probably not going too.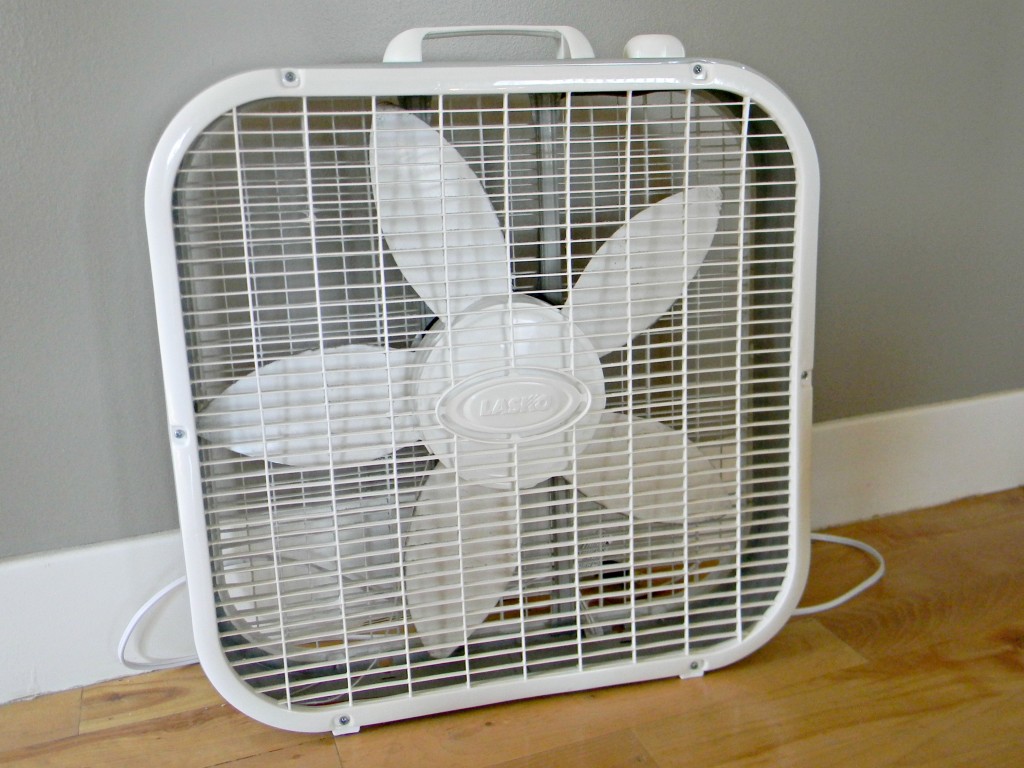 I hope these suggestions will help you get the clutter under control. It's a breeze to organize once the excess has been stripped away. Start with just one idea and work from there. You'll be on a roll before you know it.
See you tomorrow for the next post in the series 31 days of Loving Where You Live: Simplify