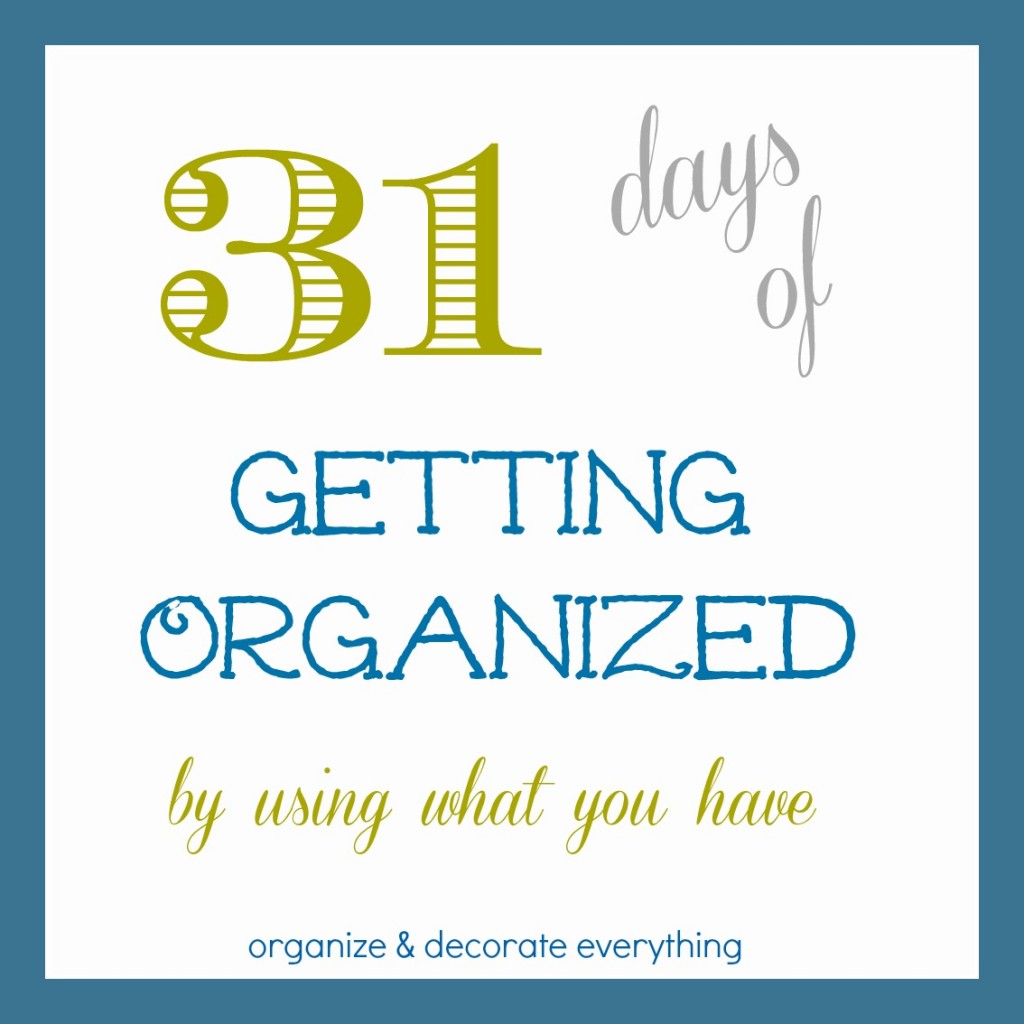 Welcome to Day 7 of 31 Days of Getting Organized by Using What You Have.
This is our last day of sharing organizing ideas using jars. I had a few more ideas I wanted to share with you before we move onto more organizing ideas.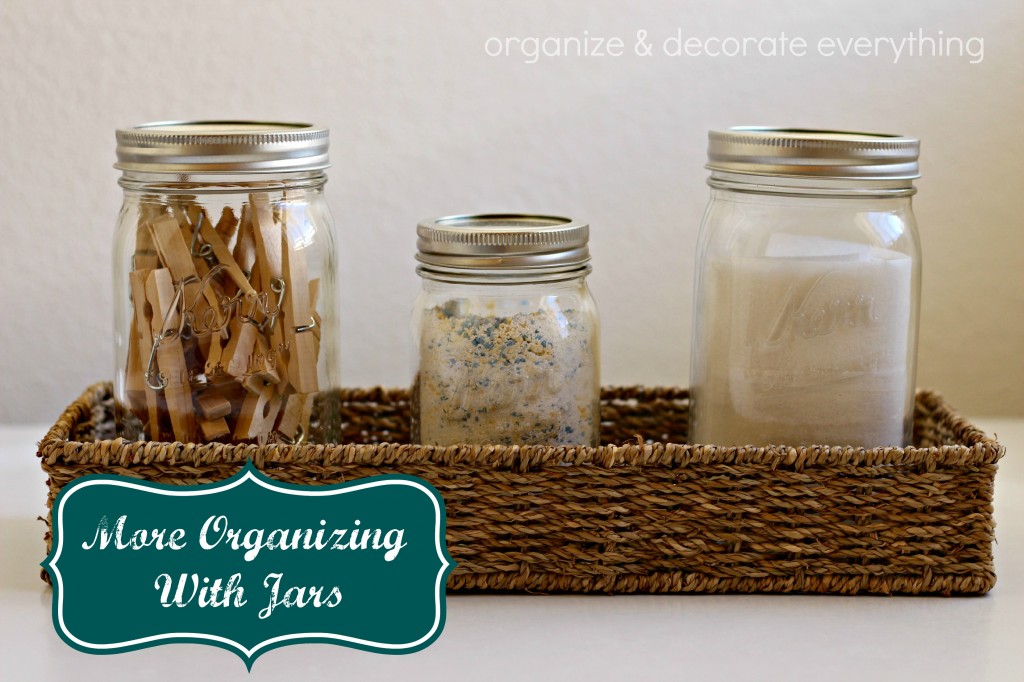 This basket in my laundry room holds jars full of clothespins, laundry soap, and dryer sheets. It sits on the dryer so I have easy access to everything, plus I love how it looks.
Here are a few more ideas for organizing with jars: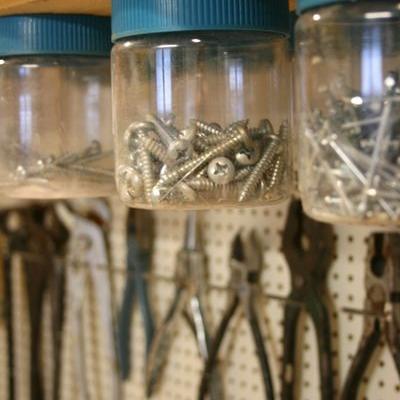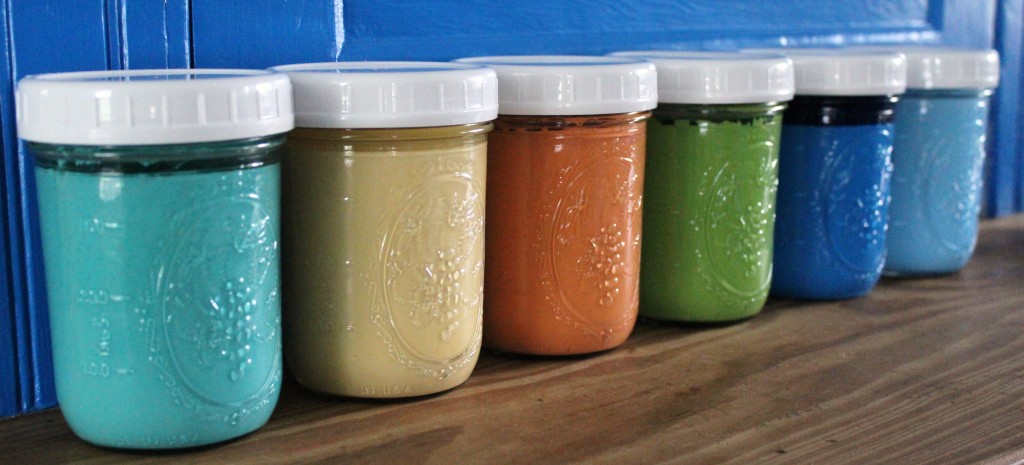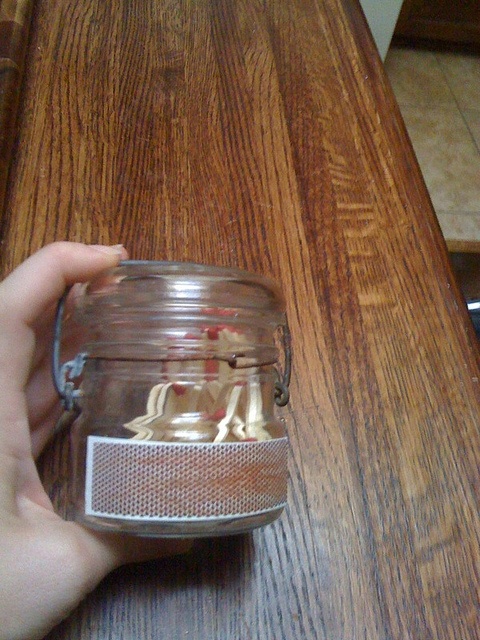 Unknown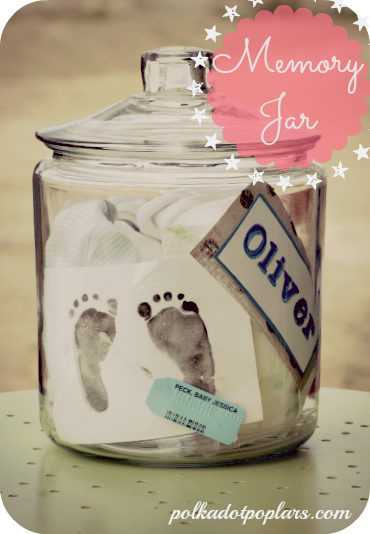 Are you ready to get organized with glass jars? Where have you used jars to get organized in your home? Leave a link in the comments if you want to share.
See you tomorrow for the next post in the series 31 Days of Getting Organized by Using What You Have: Egg Cartons