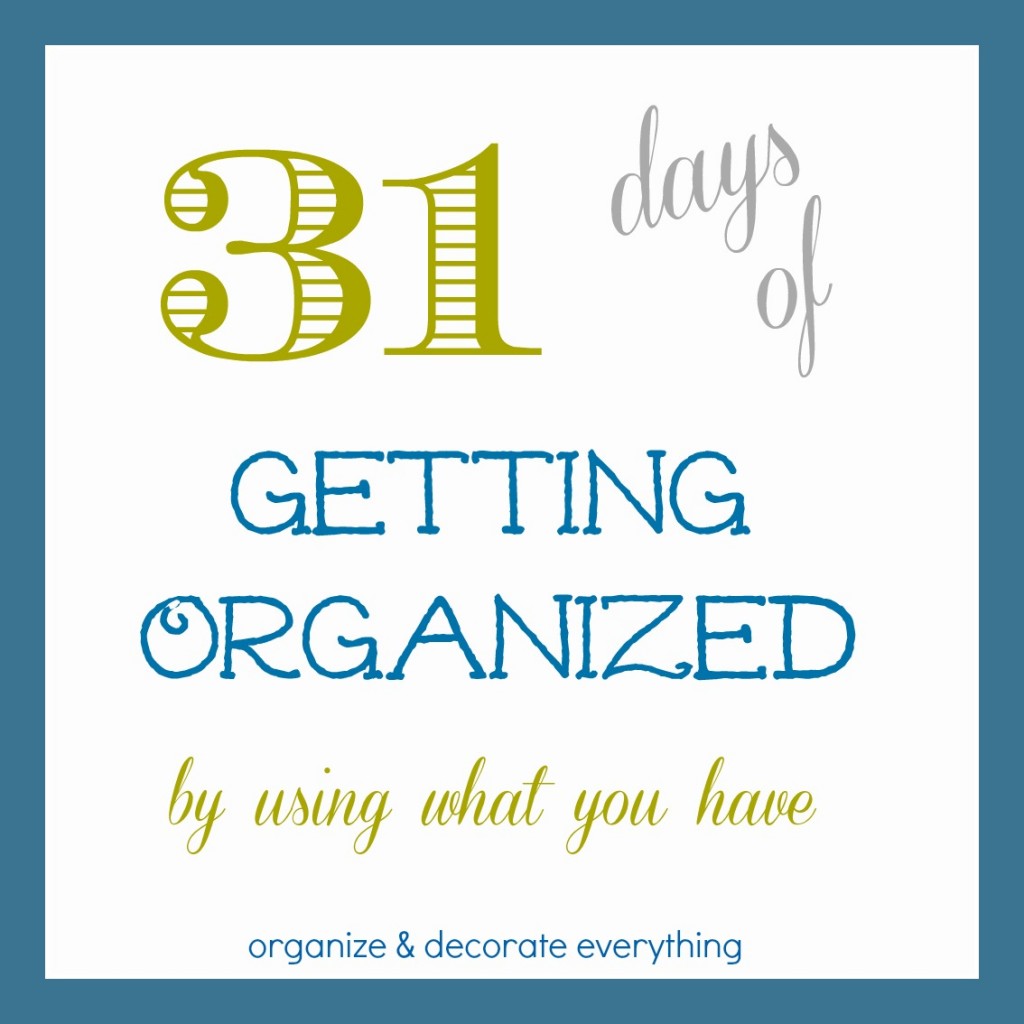 Welcome to Day 31 of 31 Days of Getting Organized by Using What You Have.
Wow! I can't believe this is the last post in the series. I hope I have given you a lot of ideas on how to use things you already have to get organized and save money at the same time. I wanted to take this last post to look at things you already have in a different way. If you have an organizing dilemma and you're not sure how to solve it, take a look around and think outside the box. You might have the solution right in front of you.
Here are some great ideas for you to start with: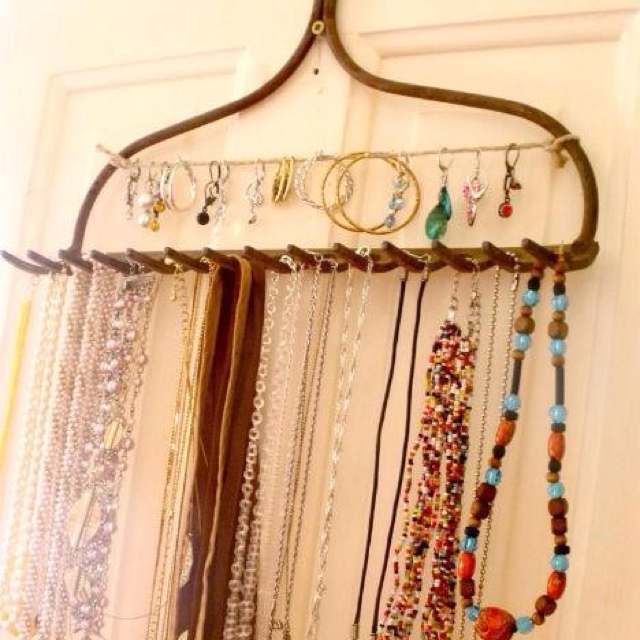 Unknown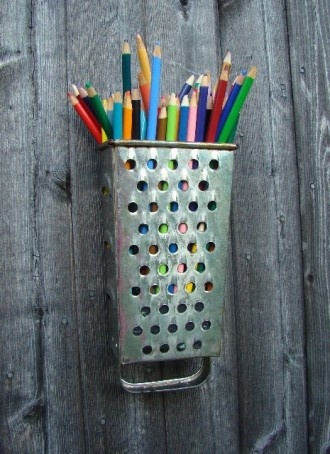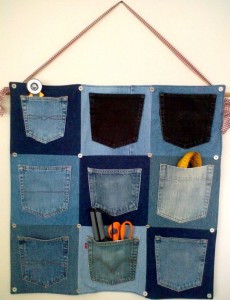 Unknown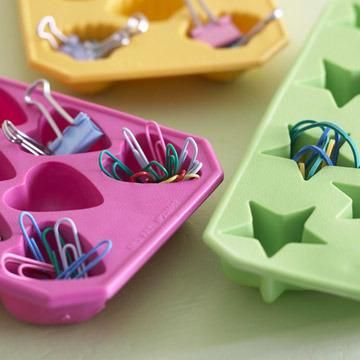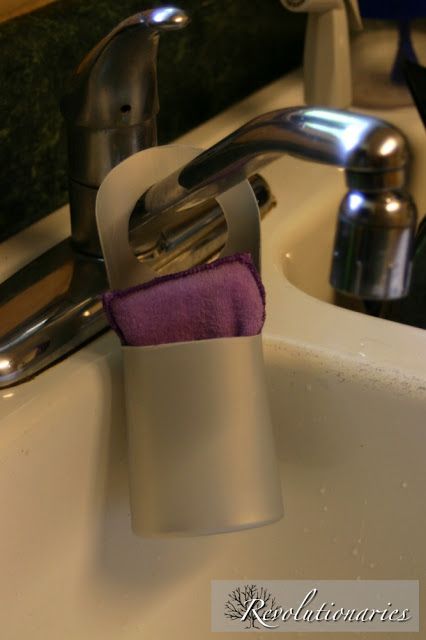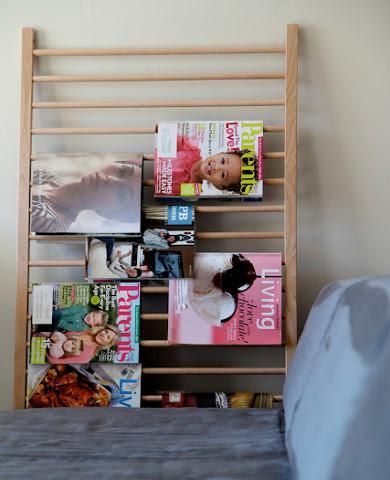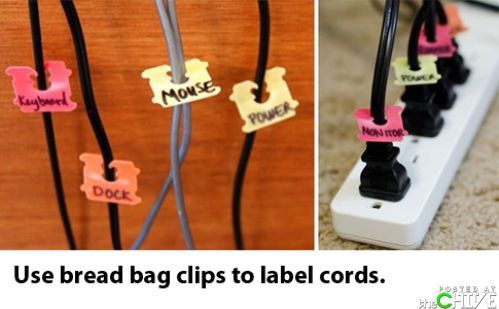 Unknown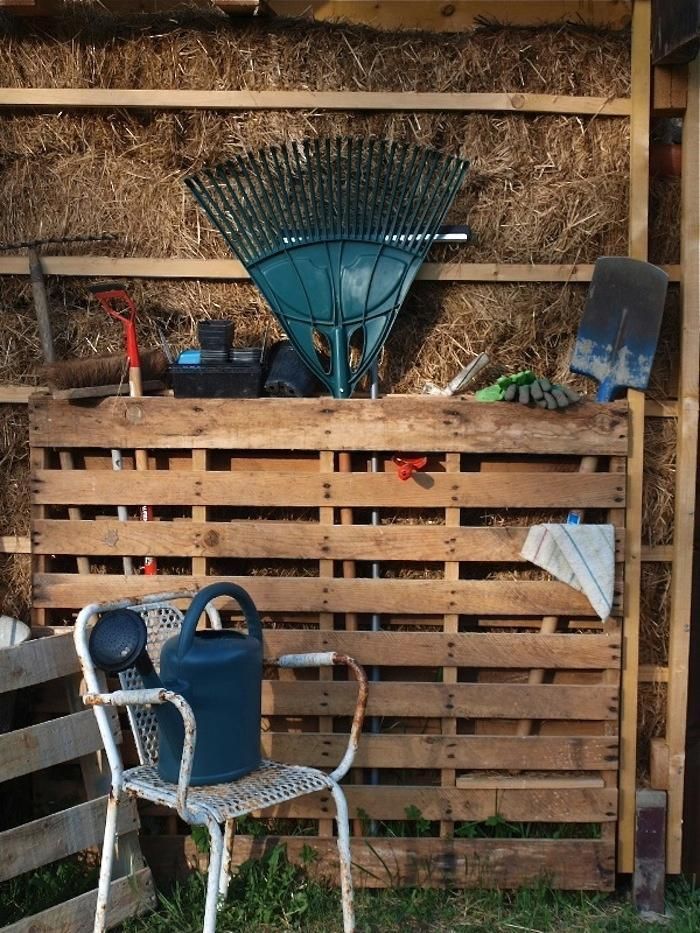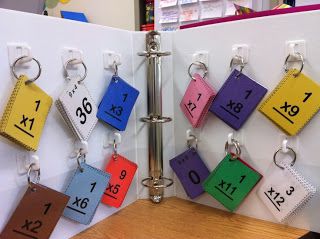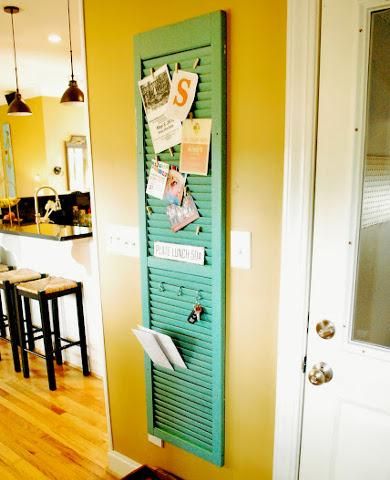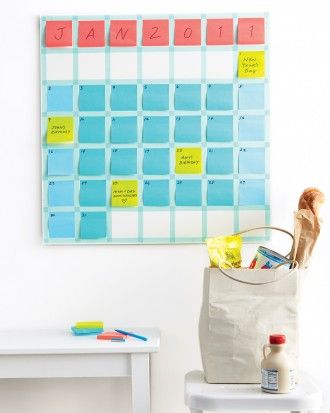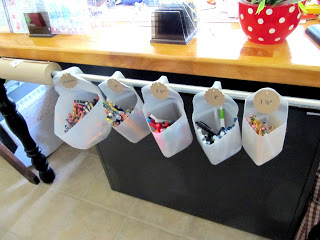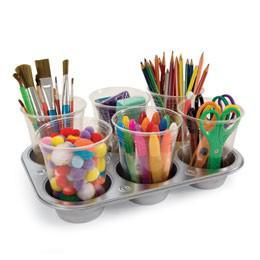 Unknown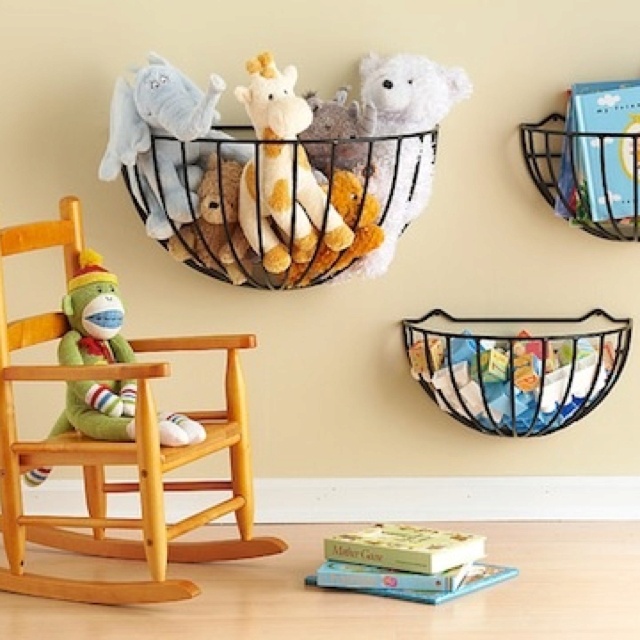 Unknown
What items have you used in unusual ways to help you get organized? Leave a comment if you'd like to share.
Thank you for joining me this month as I shared 31 Days of Getting Organized. If you missed any of the posts there is a link to all of them in the first post of the series.