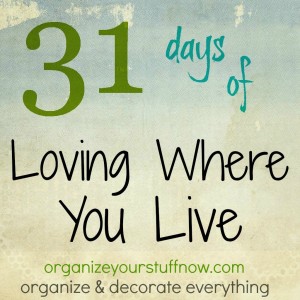 This time of year I start thinking about making my home comfy and cozy. There's a chill in the air, it's getting dark sooner and my favorite thing to do is put on some cozy slippers, snuggle with a blanket, drink a cup of hot cocoa and watch a movie or read a book. I'm in heaven just thinking about it. Here are some ideas and links to ways you can make your home cozy.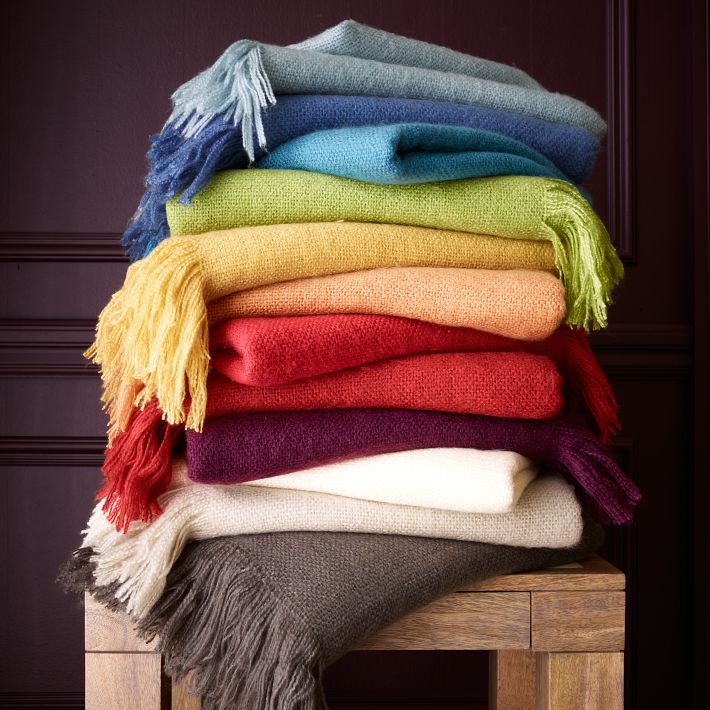 source Warm Throws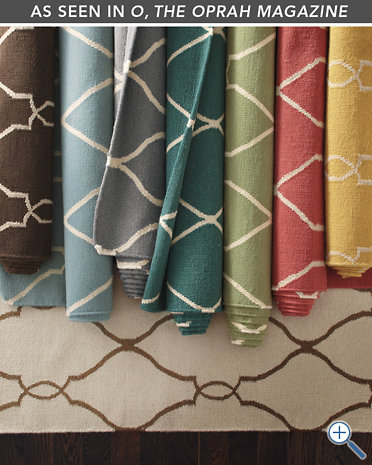 source Texture Under Foot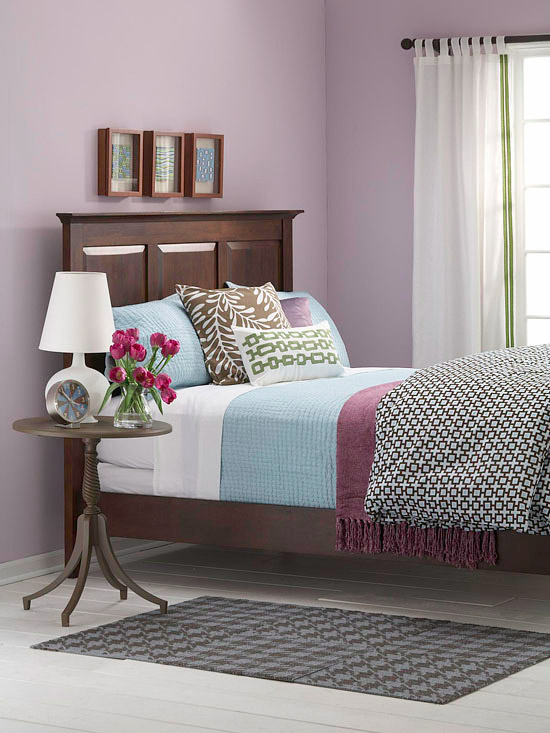 source Bedding Layers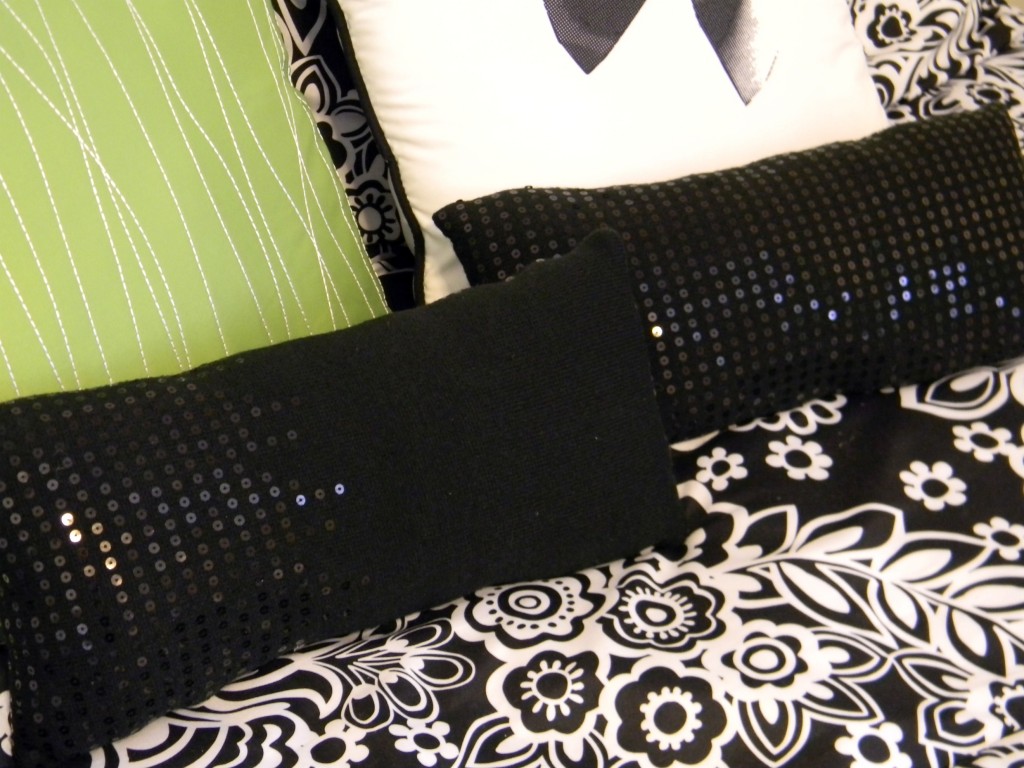 source Pillows from Scarf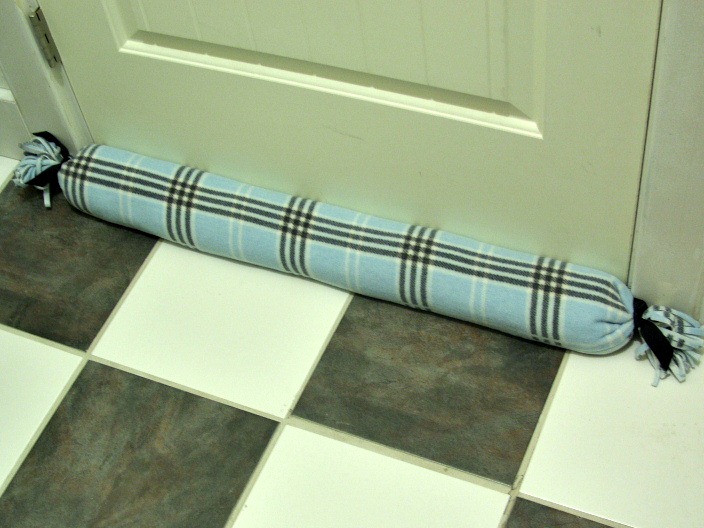 source Draft Stopper from Scarf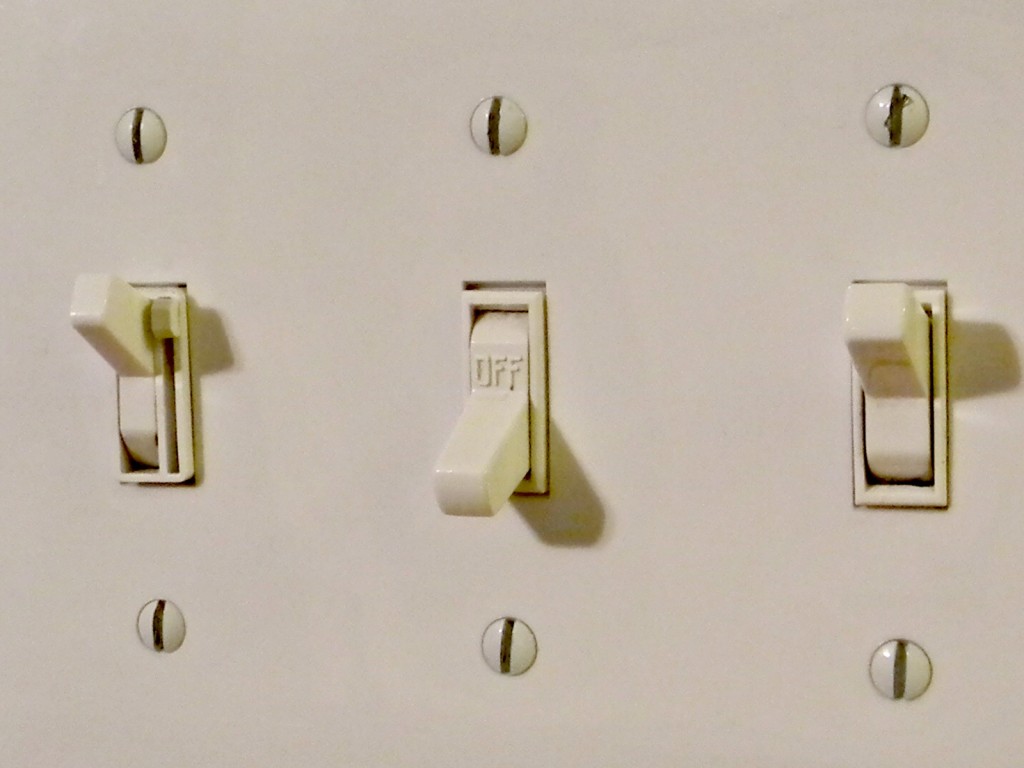 I installed a light dimmer on my living room light. I love the cozy feeling I get in the evening by dimming the lights.
I can't leave out hot cocoa when I think of cozy. This is my favorite cocoa recipe. I hope you enjoy it as much as I do.
Rich and Creamy Mexican Hot Cocoa
1/2 cup unsweetened cocoa
1/2 cup granulated sugar
3/4 tsp ground cinnamon
1/2 tsp chili powder
4 cups milk
1/4 cup half & half
1/2 tsp vanilla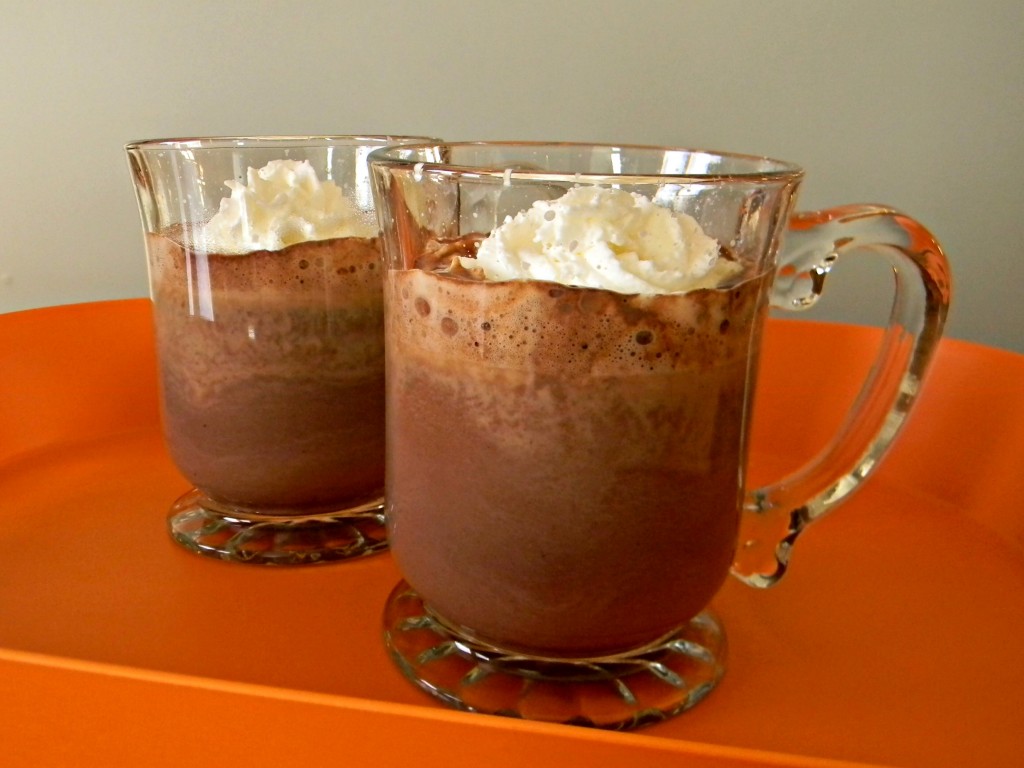 In a small bowl combine cocoa, sugar, cinnamon and chili powder. Heat 1 cup of milk over medium-low heat in saucepan until boiling. Stir in cocoa mixture and whisk until smooth. Mixture will be thick. Bring to a boil over low heat, stirring constantly. Stir in remaining 3 cups of milk and return to a boil. Whisk until frothy. Stir in cream and vanilla then heat to desired temperature. Top with whipped cream. Serves 4-6.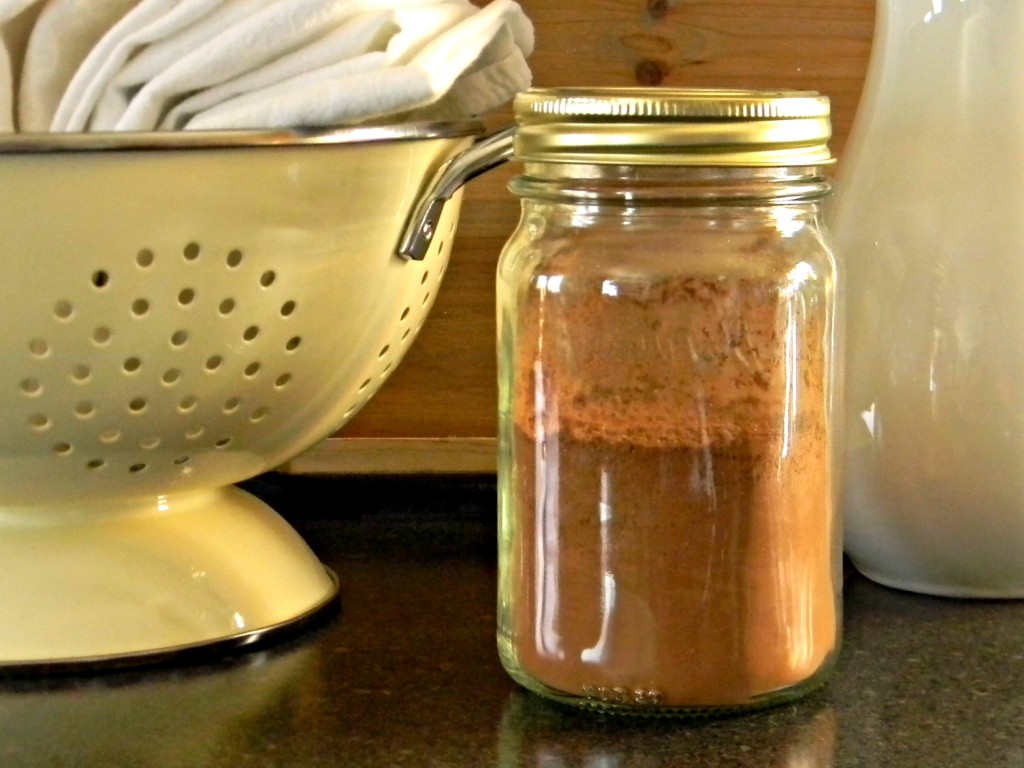 This hot cocoa is amazing and has just the right amount of kick. It could seriously be your chocolate fix for a week. It's very thick and creamy and not too sugary. If you like it a bit sweeter you can add 1/4 cup more sugar. Place it in a jar, add an embellishment and a tag and you've got a fun neighbor gift.
See you tomorrow for the next post in the series 31 days of Loving Where You Live: Collections