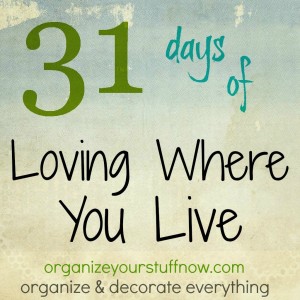 Ah, we all love our stuff don't we? It seems everyone has something they collect. And rightly so, collections are beautiful, they mean something to us and represent what we love.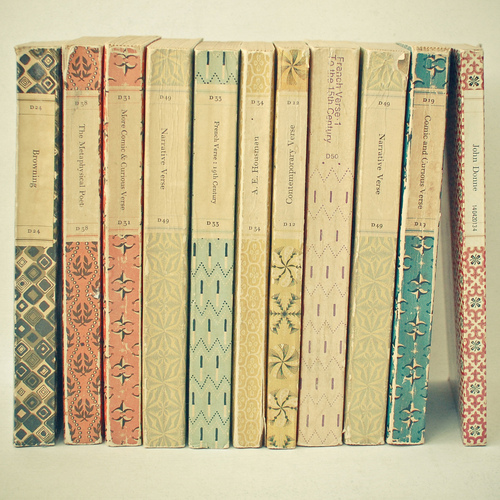 But what do we do with all that wonderful stuff we love to collect? Displaying it would be optimal but we need to be careful in how we display it.
There can be a fine line between collections and clutter. Even if you love globes, clocks or jars it doesn't mean you have to buy every single one of them you see.
Be intentional in what you add to your collection so it doesn't get out of hand. I love dishware but I've limited my purchases and question myself every time I find something I think I can't live without.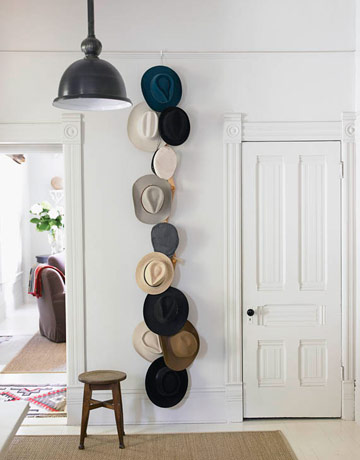 If your collection is starting to look more like clutter it's time to ask yourself a few questions.
How many items do I want in my collection?
How much realistic space do I have?
Do I really love this piece?
Don't have a collection just to have a collection. Collect things that have meaning to you or that you really love.
You have a collection because you love it, if it's not pretty to look at maybe it's time to edit and make it beautiful again. Don't be afraid to get rid of items you don't absolutely love. It will make the whole collection look better and you'll love it even more.
See you tomorrow for the next post in the series 31 days of Loving Where You Live: Tidy It Up.