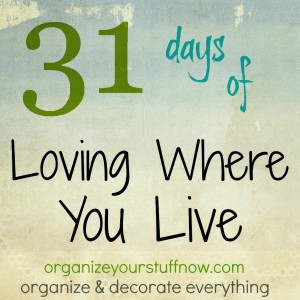 Your home looks better and more welcoming when it's tidy. I think most of us feel more comfortable and relaxed in a clean and tidy place. I know I do. When my house is in disarray so is my mind, so cleaning it up and staying on top of it has to be a priority for me.
Here are things that need to be done Everyday:
Make Your Bed – It's such a little thing but really does make a big difference. If your bed is made it makes your room look instantly better. When my bed is made I also feel I get more accomplished in my day (maybe because I'm not constantly thinking about making my bed).
Clean Up As You Go – Whether you're working on a craft project, playing games with the kids or making dinner, cleaning up as you go is the key to keeping things under control. It's true that it only takes a few minutes to put something away instantly, but hours to tidy up the whole house. I don't think the kids are actually cleaning up, I think they're licking the pan.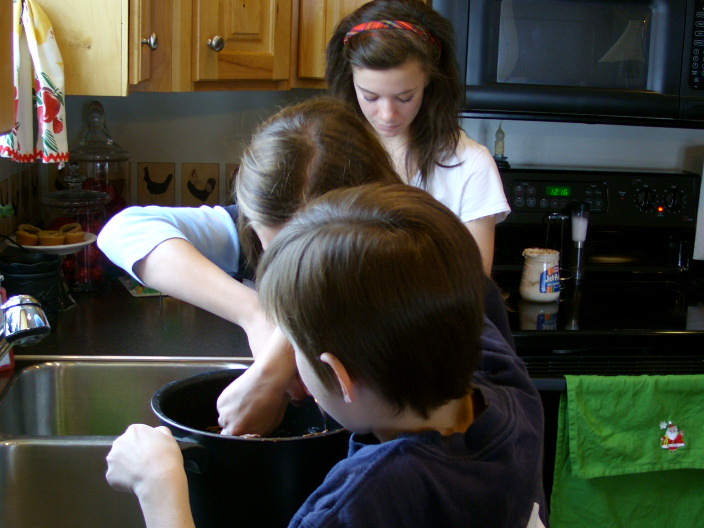 No Dishes in the Sink – My kitchen can be seen from the living room so it's important to me that I get the dishes out of the sink as soon as possible. Even if your kitchen can't be seen from other living spaces, don't you feel better with an empty sink?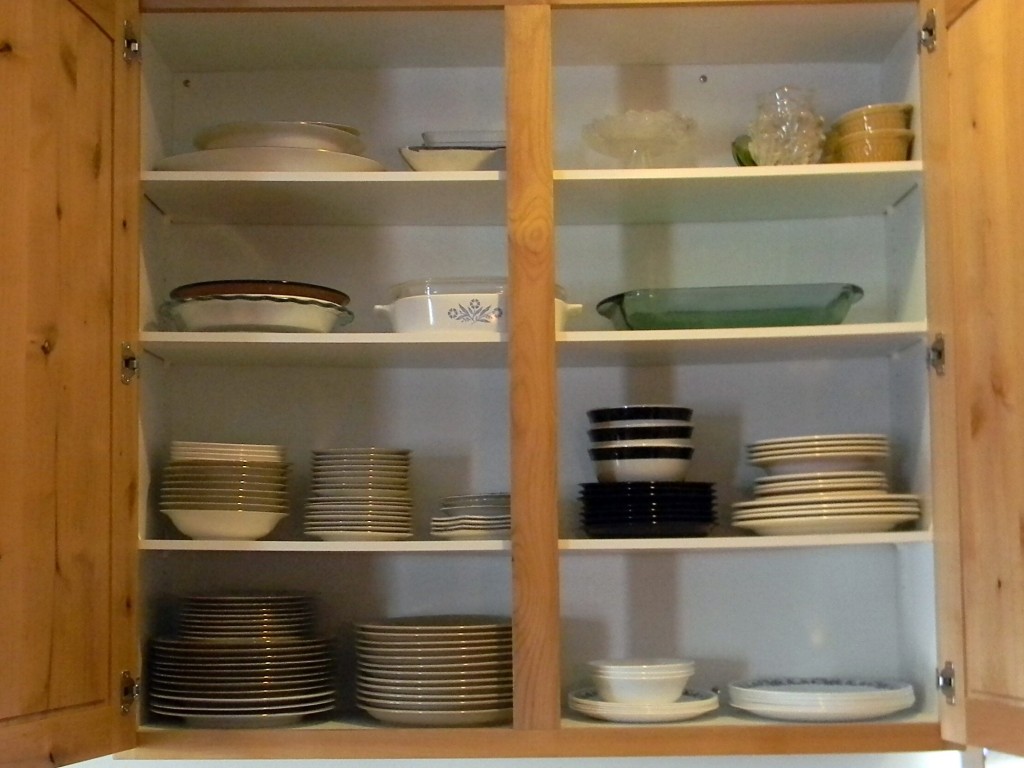 Have a Place for Everything – If everything has a home and everyone in the family knows where that place is then it makes it easier for the whole family to help keep things tidy. If your family members have a hard time remembering where things go, labeling might be a good idea.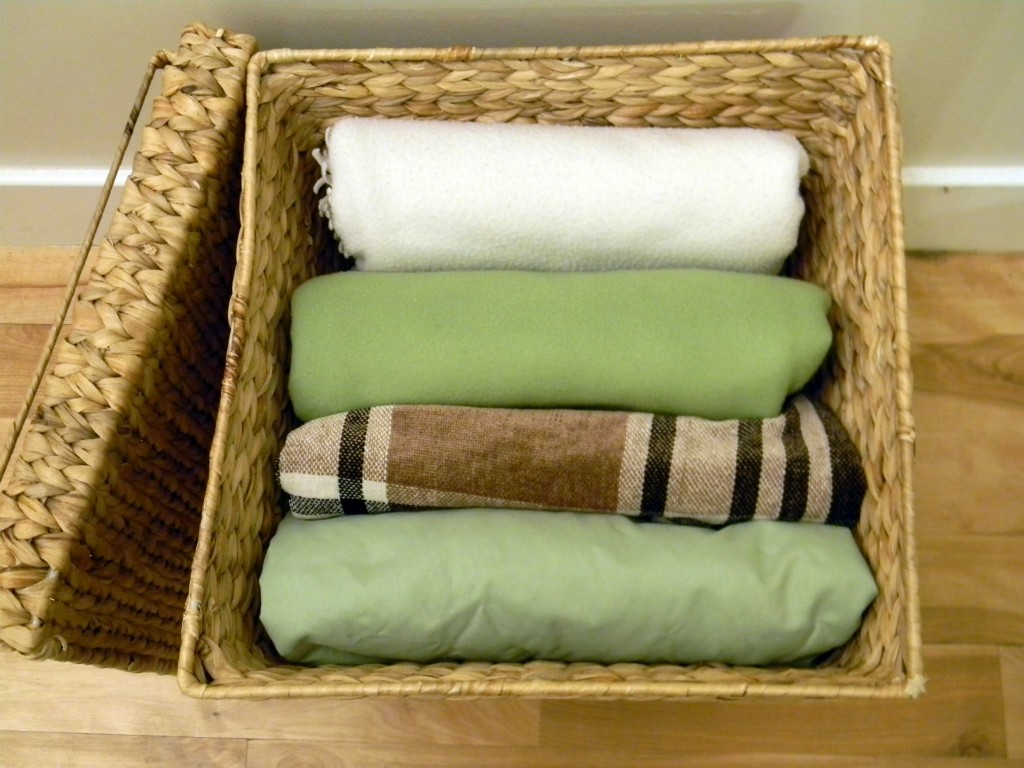 Pick Up Every Night Before Bed – Take 10 minutes every night before everyone goes to bed and do a quick clean up of the main living spaces. You can make a contest out of it and then all of the sudden it's fun. My kids like to race me. Take around a basket and place everything in it that doesn't belong in that room, then go around to the rooms and put it all away.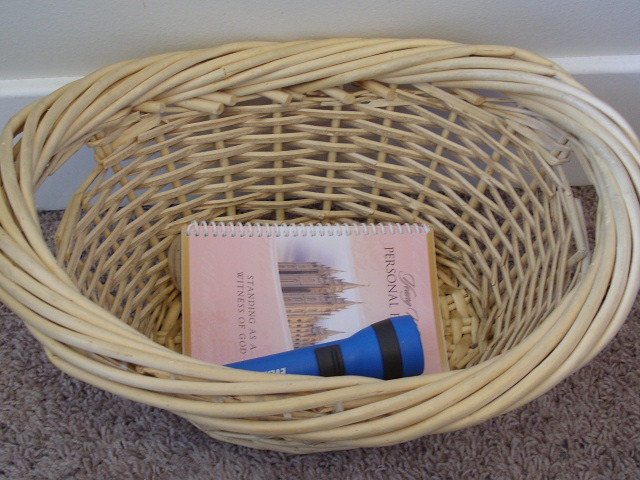 Do you have some tidy up ideas you do every day?
See you tomorrow for the next post in the series 31 days of Loving Where You Live: Bring the Outdoors In
Just a few more things:
Home Decor and Organizing Link Party
Paintings of the Savior Giveaway
I've been nominated as one of the Top 25 Home Management Moms of 2012. I would love for you to vote for me. You can vote every 24 hours until October 26th. Just click below to vote. Thank you in advance for voting and for visiting. It means so much to me.