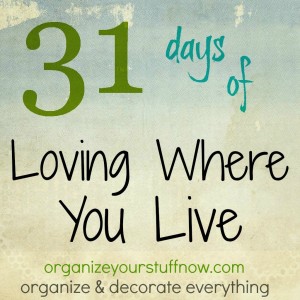 Very few of us have perfect homes. There's always something in mine I want to change. I don't think I have one room that is 100% complete. But yet I still love it.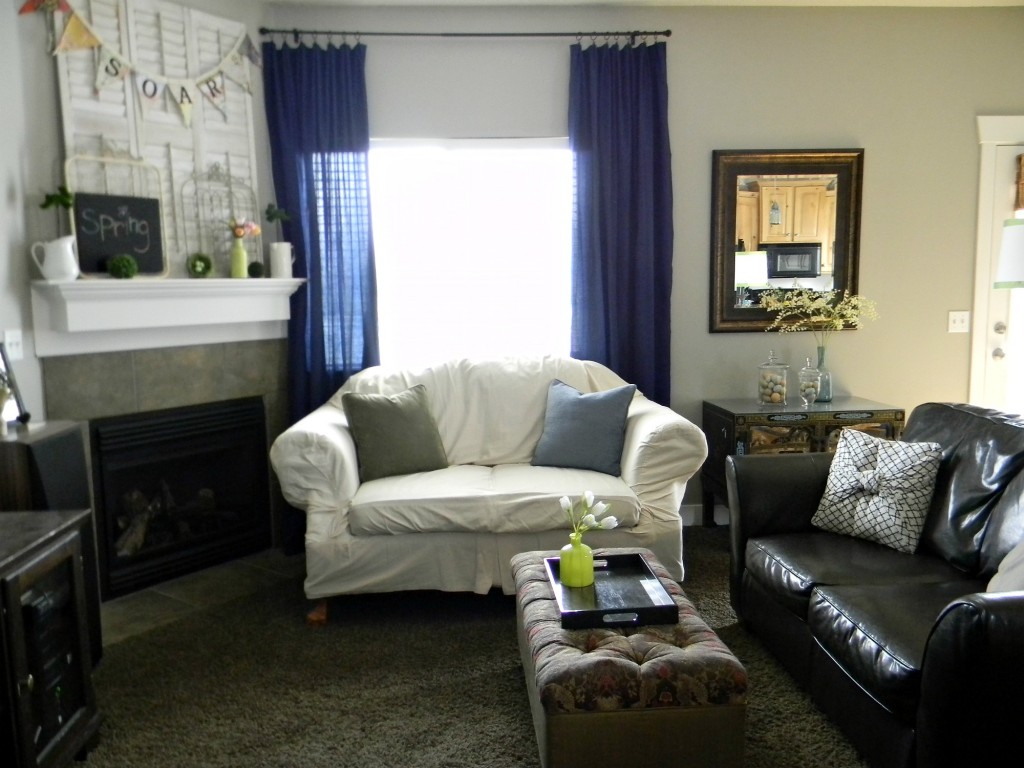 I love the memories in it. I love that my youngest learned to walk in this house. And I love that it is constantly changing. It changes and grows as we grow as a family. Plus I just like to change things often.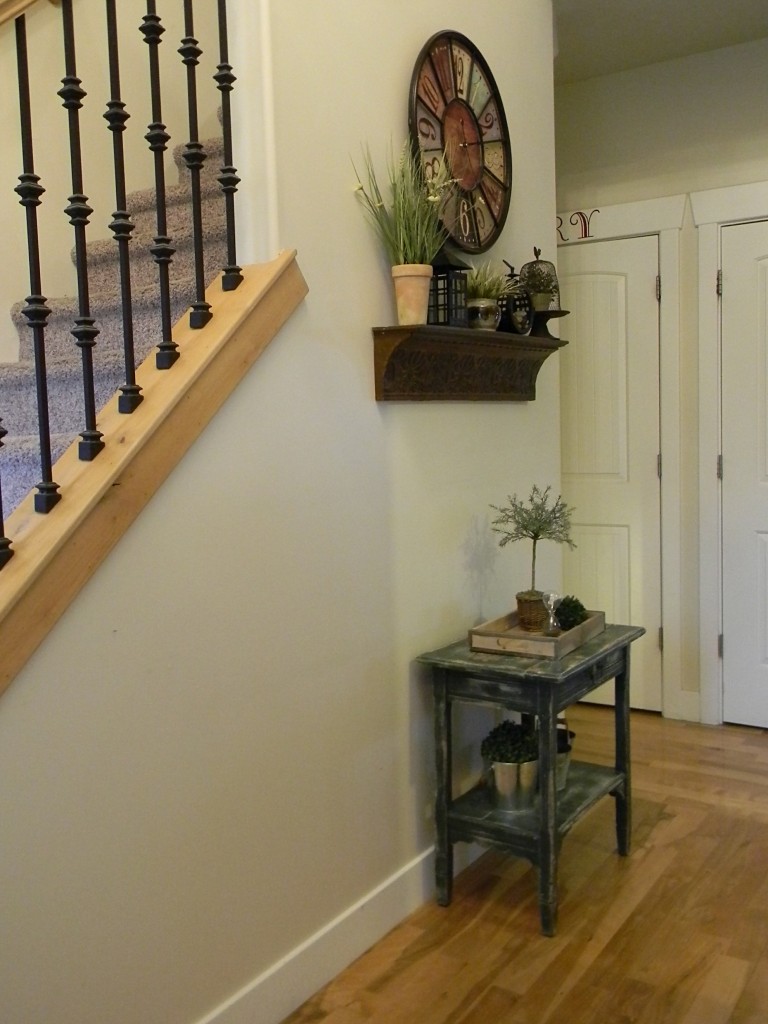 It doesn't matter if you own or rent. Don't wait to make your home your own. Enjoy it now. Enjoy the rooms in progress, the half painted walls and the rooms you want to fill.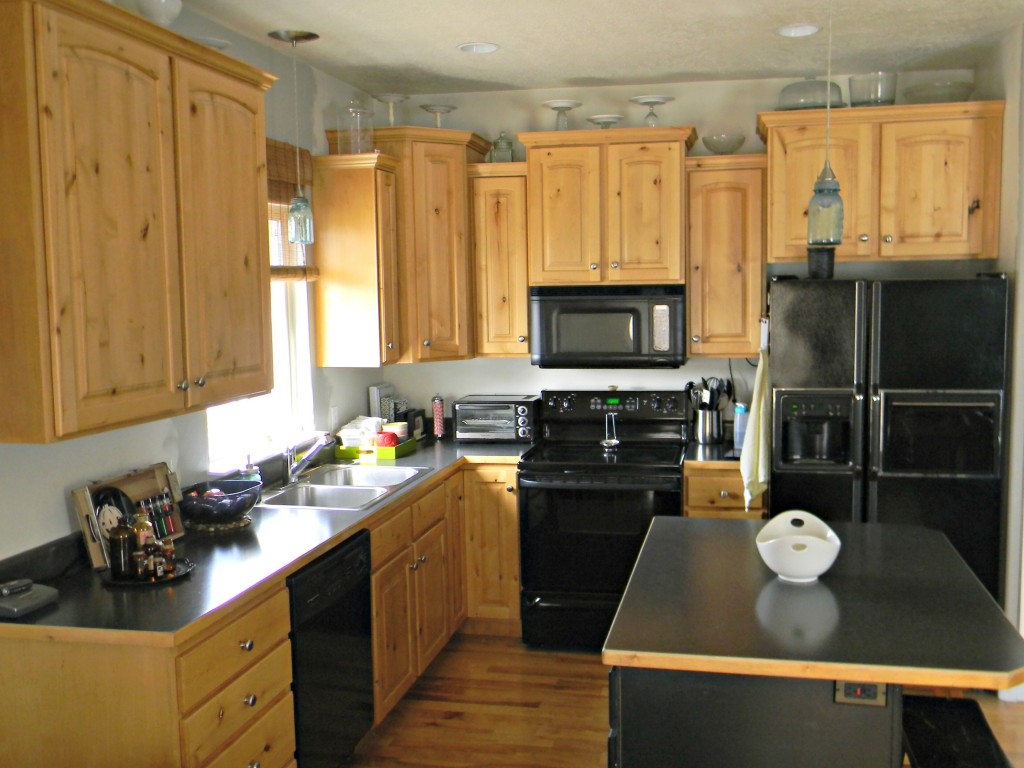 Loving where you live is a state of mind. Decide you love your space no matter how big or small. Make it special, start traditions, make memories.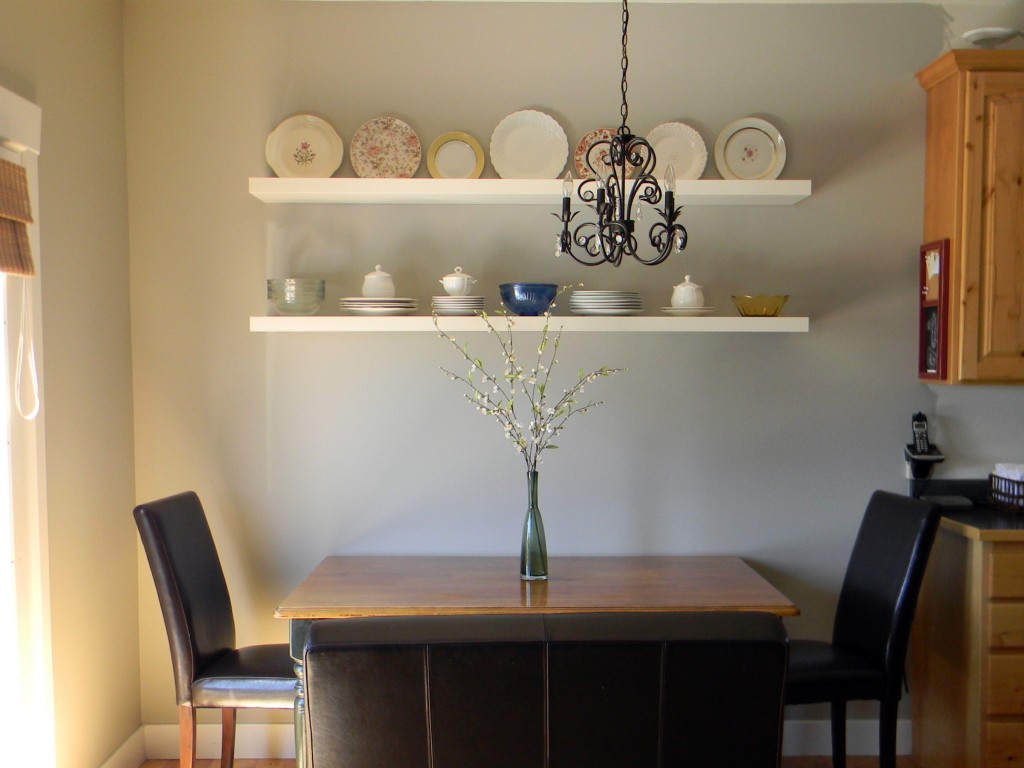 Enjoy the here and now. Your home should be a reflection of your family and lifestyle.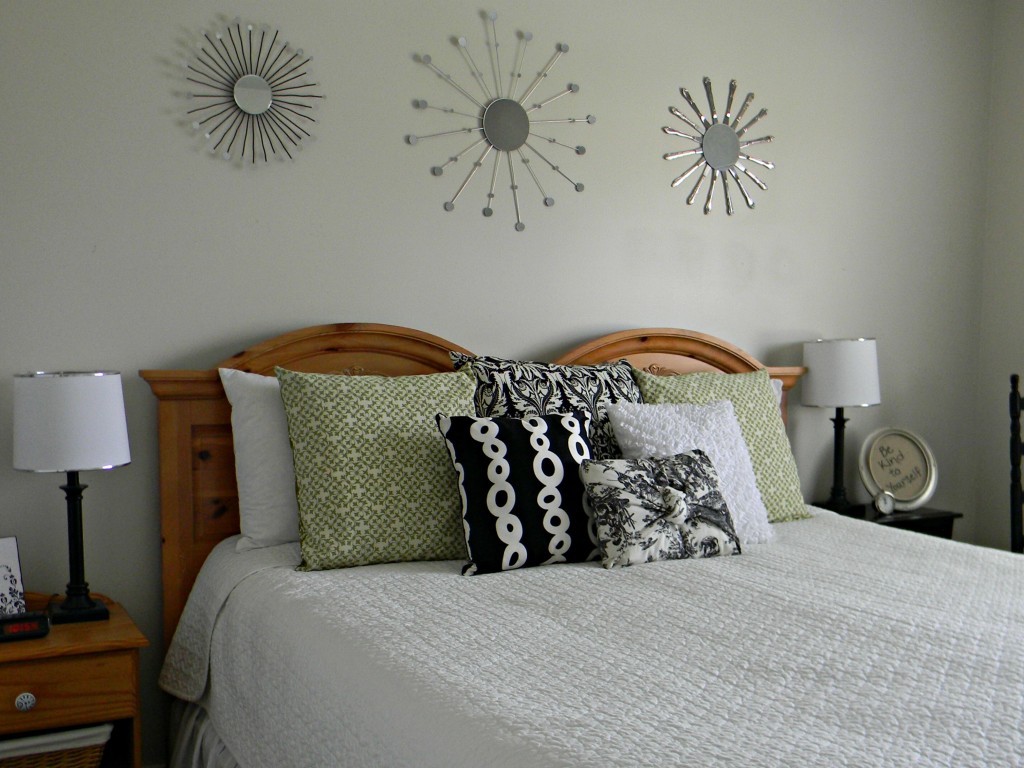 Love Where You Are!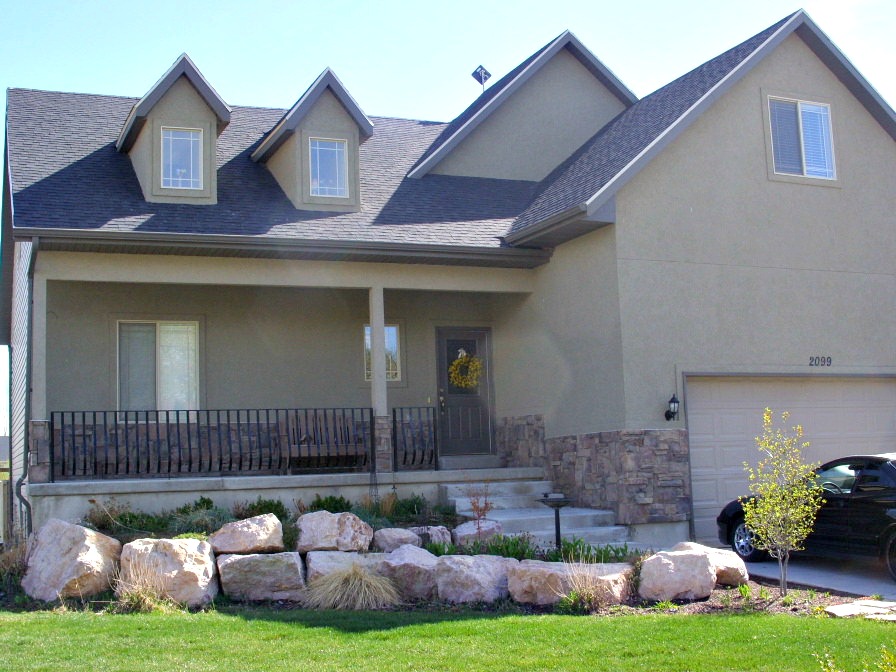 I hope you enjoyed 31 days of Loving Where You Live. If I didn't cover something you want covered just let me know and I'll be happy to write a post about it.
If you missed any posts in the series there is a link to all of them here.