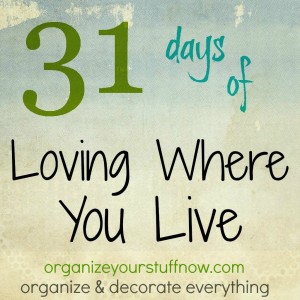 How do you feel when you walk in your home? Through the front door? From room to room?
Does your home flow? There's no need to have the same colors in every room but they need to complement and not compete as you walk through your home.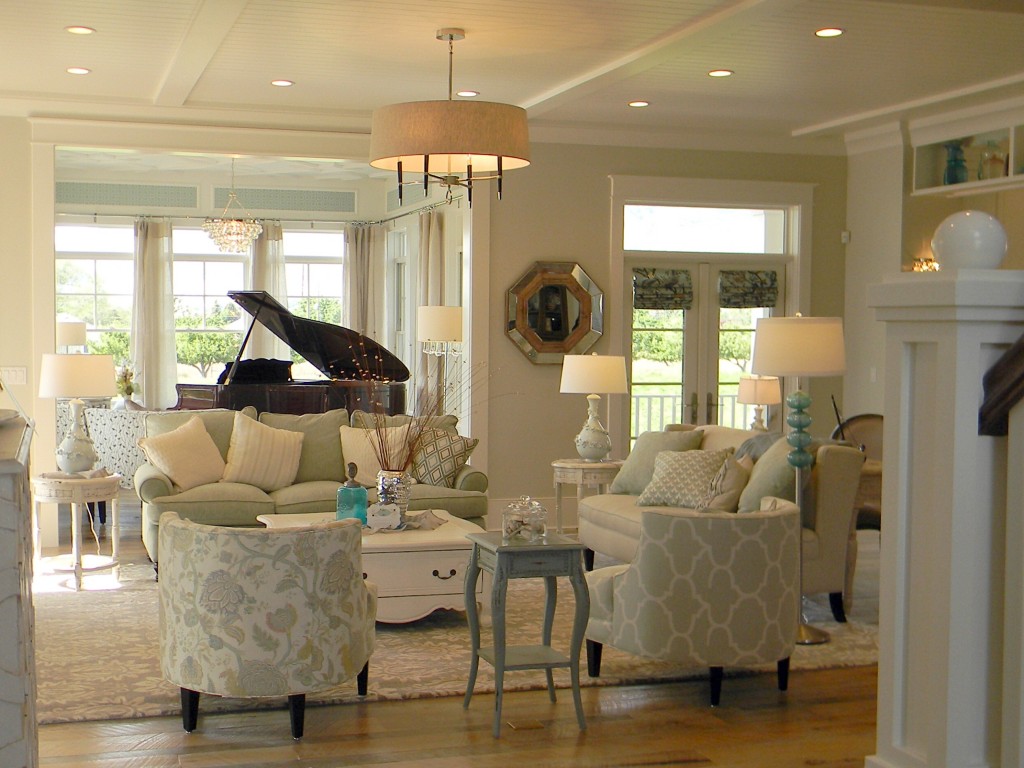 The style needs to flow and not compete also. Your floor plan also has a lot to do with the flow of your home. Access the best placement of furniture for the best flow in every room. Take doorways, windows and natural pathways into consideration.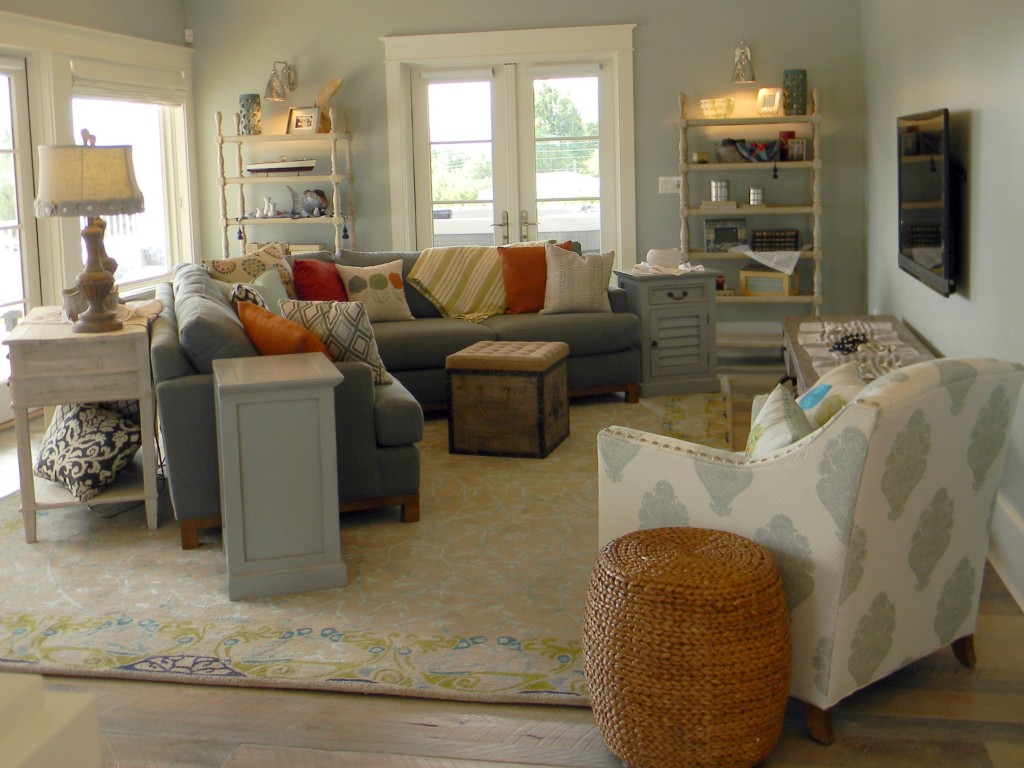 Take one color from a main room and carry it through to the next. It makes it easy to move accessories from room to room and to be able to change things up often.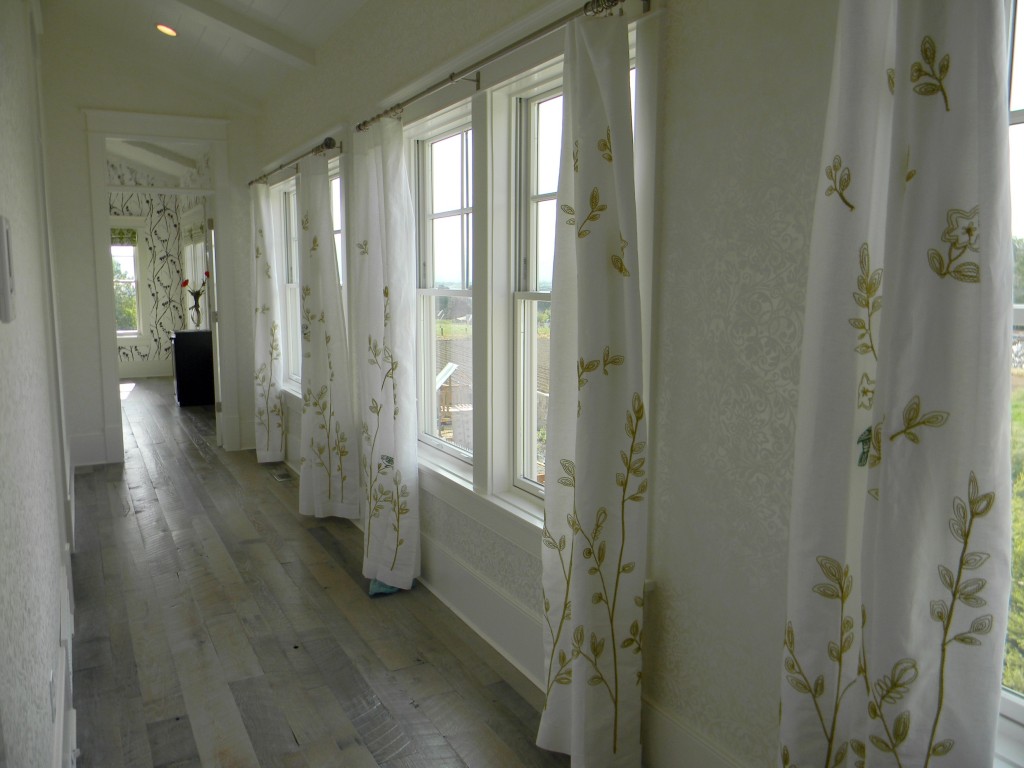 Things don't have to match perfectly, but need to have a color or some other element in common to connect them together.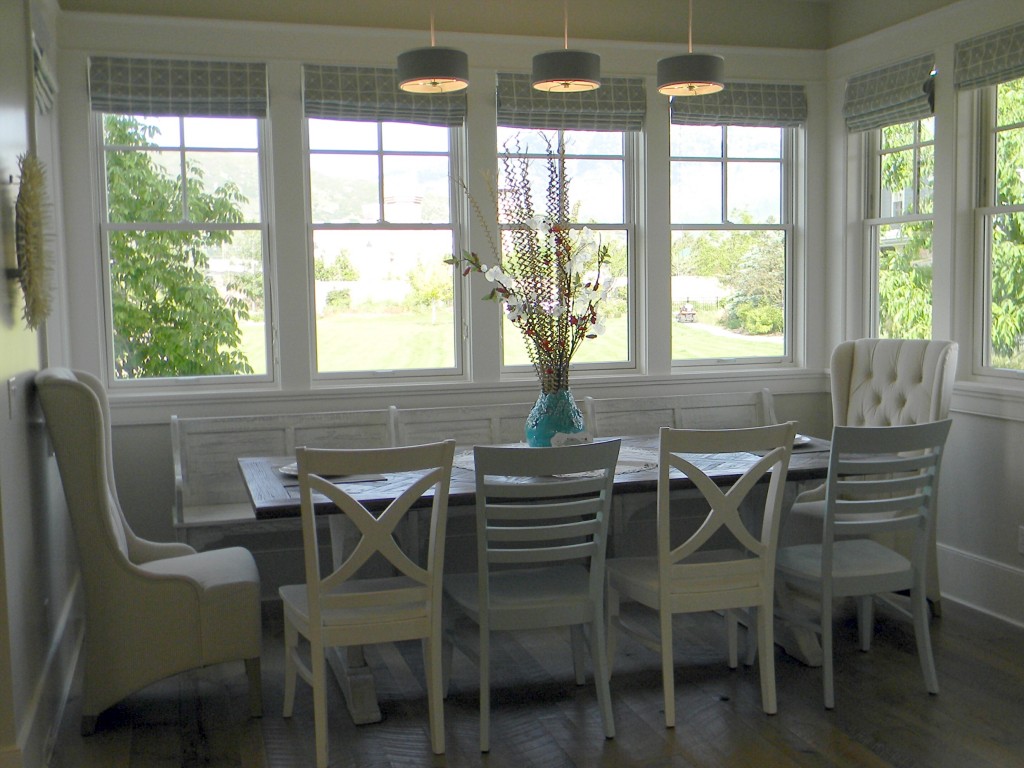 Bedrooms are fun to decorate with a theme but make it subtle so it blends with the rest of the house and keeps the flow.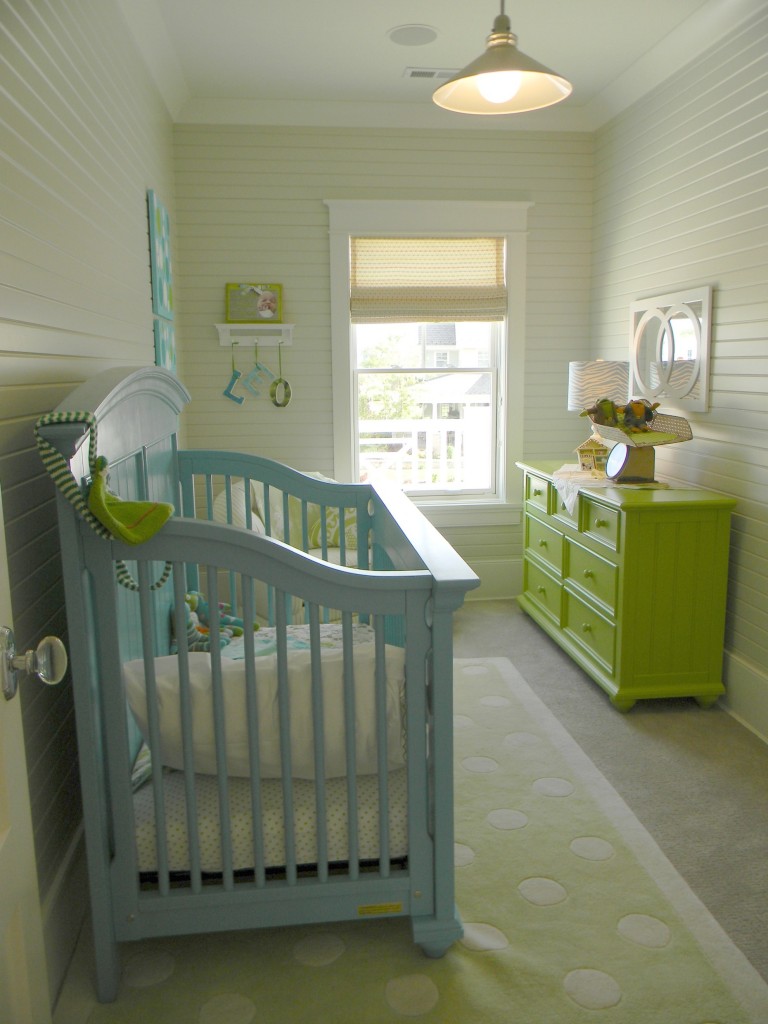 All above pictures were taken at the 2011 Utah Valley Parade of Homes
Walk through your home and see what changes you can make to help it flow better.
See you tomorrow for the last post in the series 31 days of Loving Where You Live: Celebrate Your Home