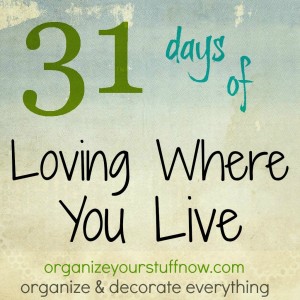 I Love Lists!!!
I have books of lists. I make lists of things I want to do to my house, lists of craft projects, sewing projects and painting projects. I figure if I don't add something to a list it's probably not going to get done.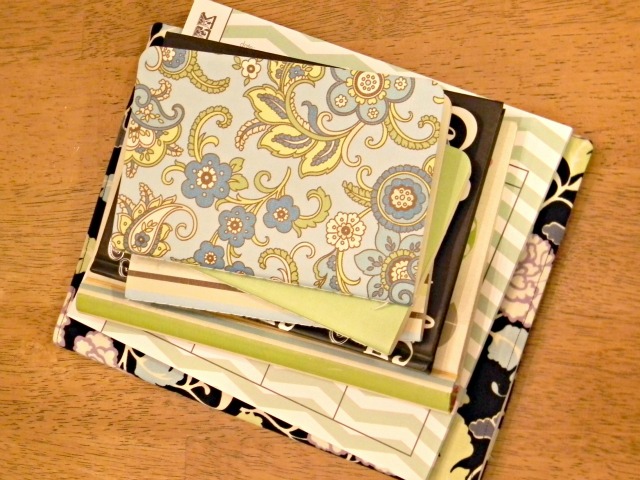 I have daily household lists too. I love paper lists. I like to check things off or make a line through them to show I've accomplished something. One of my favorite sights at the end of the day is having a paper with lines marked through it.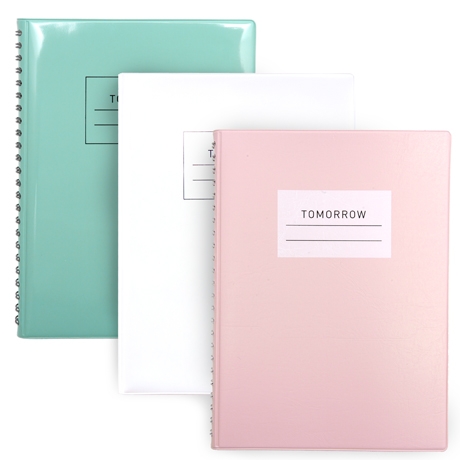 I would suggest making lists of things you want to accomplish in your home. What things do you want to do to make your home special? What projects have you seen on other blogs you'd like to try? What about something in a magazine or on TV?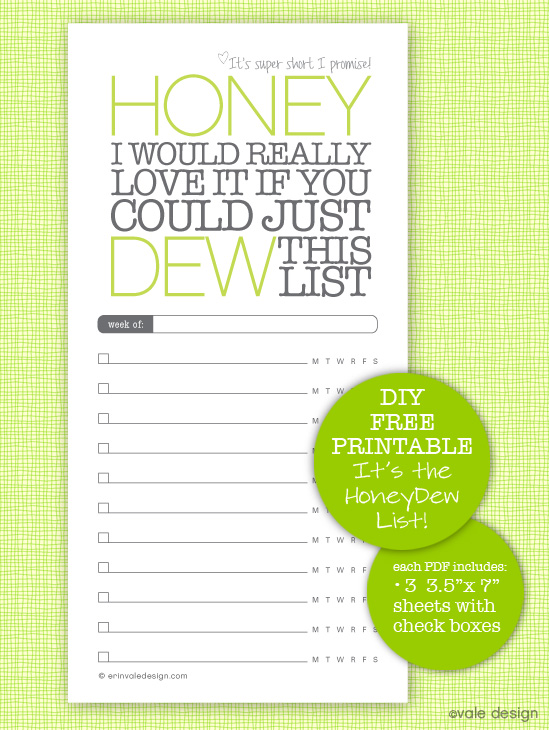 My lists change a lot. Some are very realistic and some are a little fantasy. Sometimes I combine the 2 and come up with something awesome. Don't be afraid to dream a little, that's when some of the best things happen.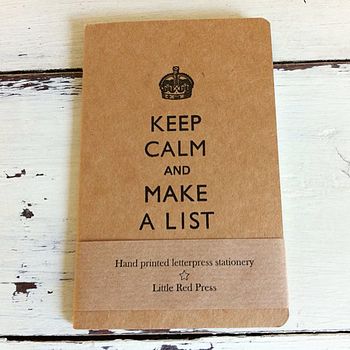 I love post-it notes. Who doesn't love those colorful little sticky squares? On days when I have a ton to do you might find my computer covered with them.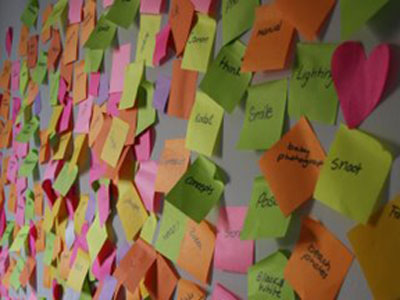 Do you do this? Some days I do!
See you tomorrow for the next post in the series 31 days of Loving Where You Live: Home Flow