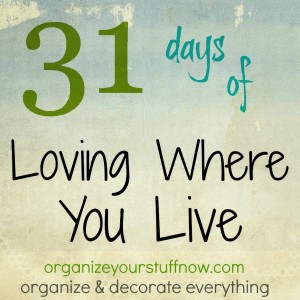 The porch is the first thing you and your guests see while approaching your home. It doesn't matter if it's large or small there are a few things you can do to help it welcome you home and make you happy to be there. The first thing is pretty obvious, but keeping it clean will make you much happier when returning home. Sweep, clean the windows and get rid of any debris at least once a week.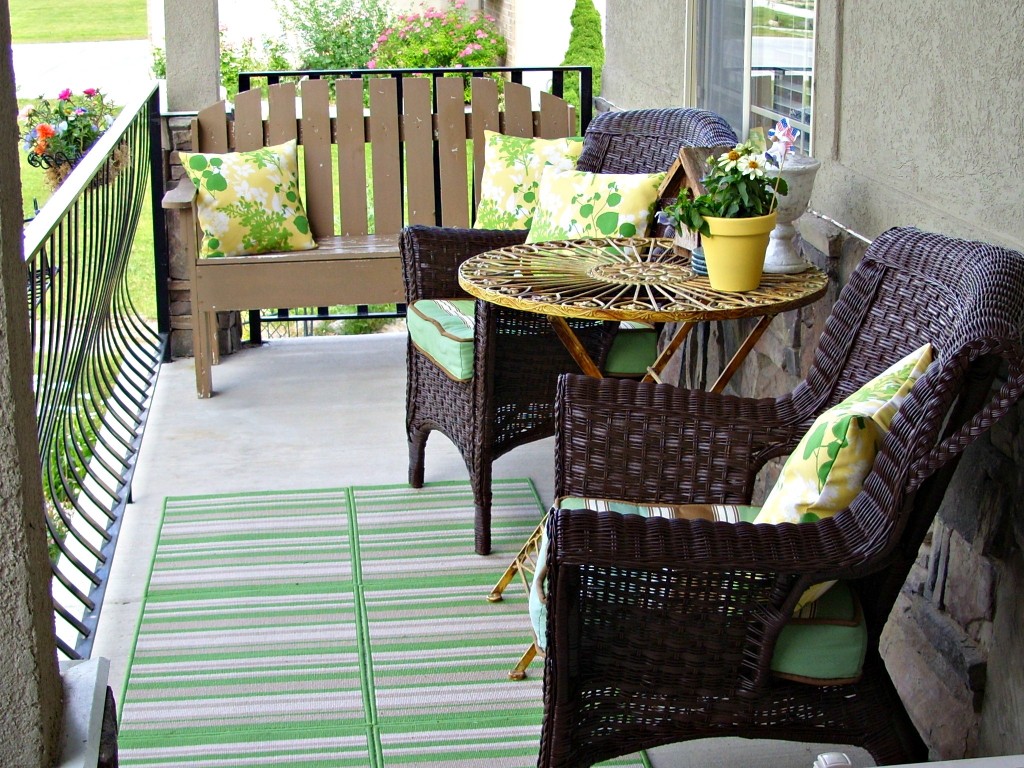 Add a seating area with cushions, a rug and a table if you have the space. Since my house is North facing, it's my favorite place to sit and relax on a Summer evening.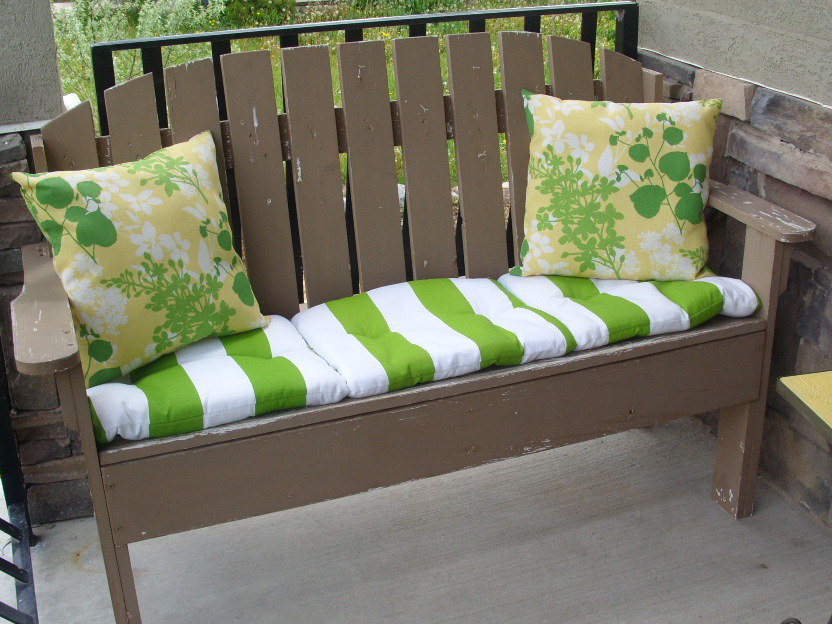 Add pretty pots and flowers to the porch. This can be done even if you don't have a lot of space.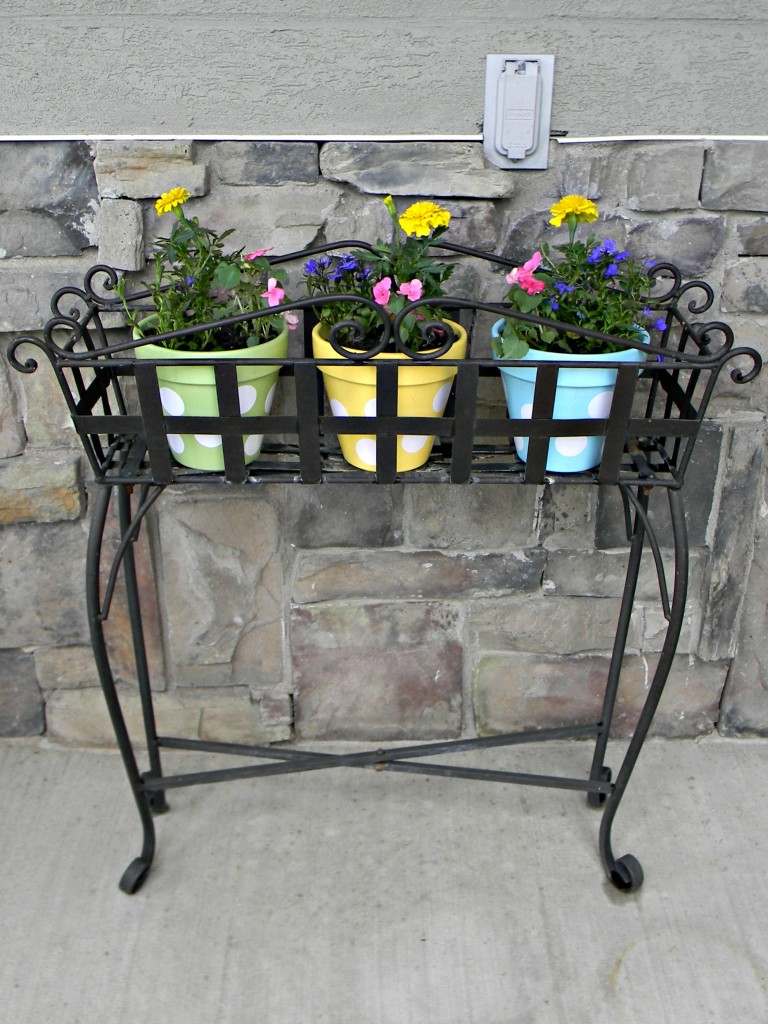 Change things with the holidays and seasons. Let your front porch reflect what's waiting on the inside of your home.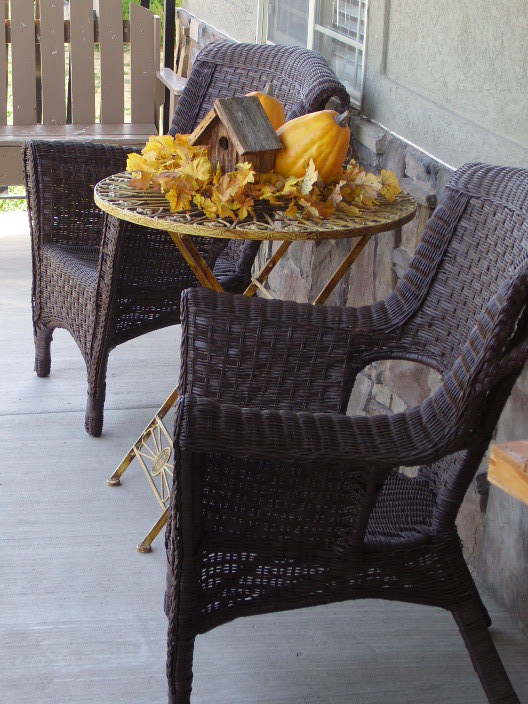 Also have a door mat, good lighting and a nice wreath on your door. I like to change the wreath at least seasonally. Another thing you could do is paint your door a great color. I still haven't painted mine, but I'm leaning toward green.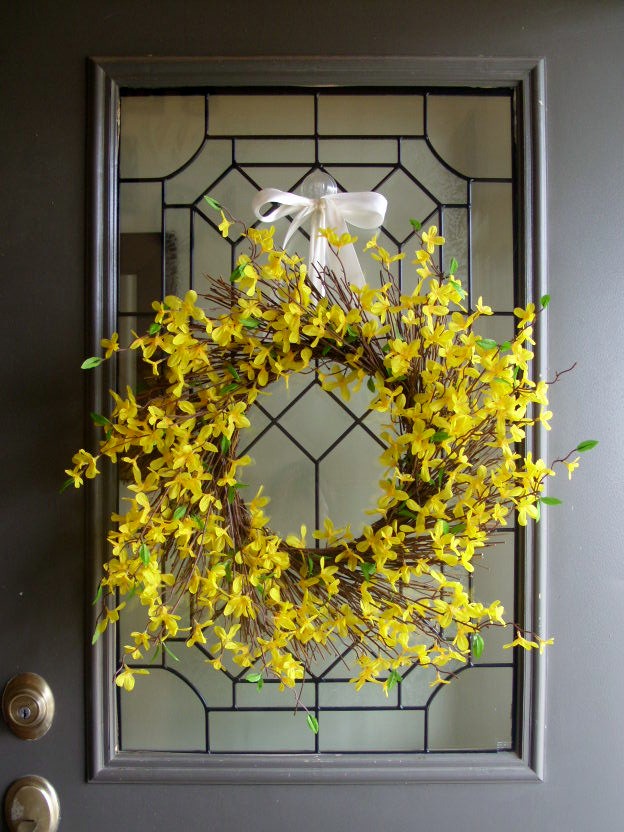 Do you love your front porch?
See you tomorrow for the next post in the series 31 days of Loving Where You Live: Young Boys Room
Just a few more things:
31 days of Loving Where You Live – If you've missed any of the series, there is a link to all of the days here.