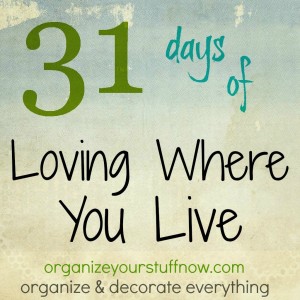 I'm going to do a few posts with children spaces as the focus. I remember when I was 14 I got to make my first real decisions in how my room was going to look. I was so excited to be able to decide on the colors and other ideas that were going to make my room exactly how I wanted it. My colors were orange and yellow. I think that is so funny because there is no way I would chose those colors now, but the room was so bright and cheerful and I loved it. I'll talk more about my first room design in the next post, but for now let's talk about a young boy's room.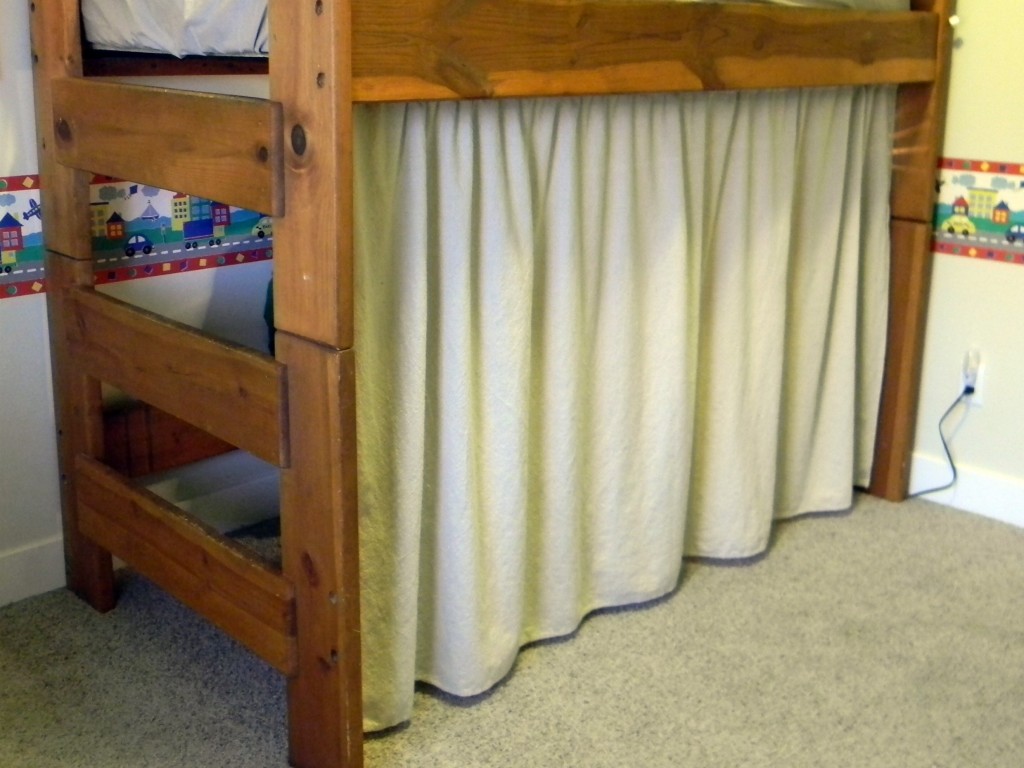 When Zach moved to another room Ammon had the room to himself and his first request was a fort. We turned the bunk bed into a loft bed then added the drop cloth curtain under his bed to make his fort. Here's a link to how we did it. Ammon loves having sleepovers with his brother and reading in his special place. If I can't find him that's usually where he is. Kids love having small cozy spaces to call their own.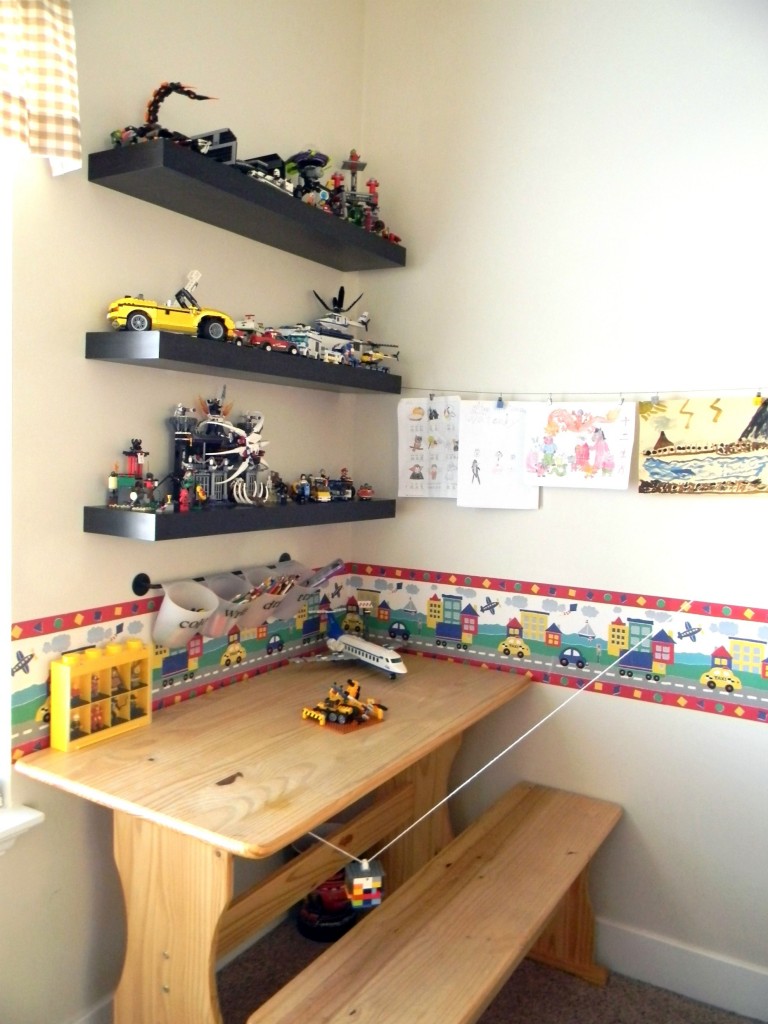 Ammon's room isn't big but he wanted a space to be able to create and display all his Legos. We purchased a small picnic table from Big Lots for $20 then slid it against the wall and used only one of the benches to save on space. I added the shelves for his finished Lego creations and he builds and plays with his Legos on the table. He also has a space to work on art projects and a cable with clips from IKEA to hang his artwork on. I have another fun plan for the table I hope to get finished soon. Having a space for kids to be able to dream and create is important.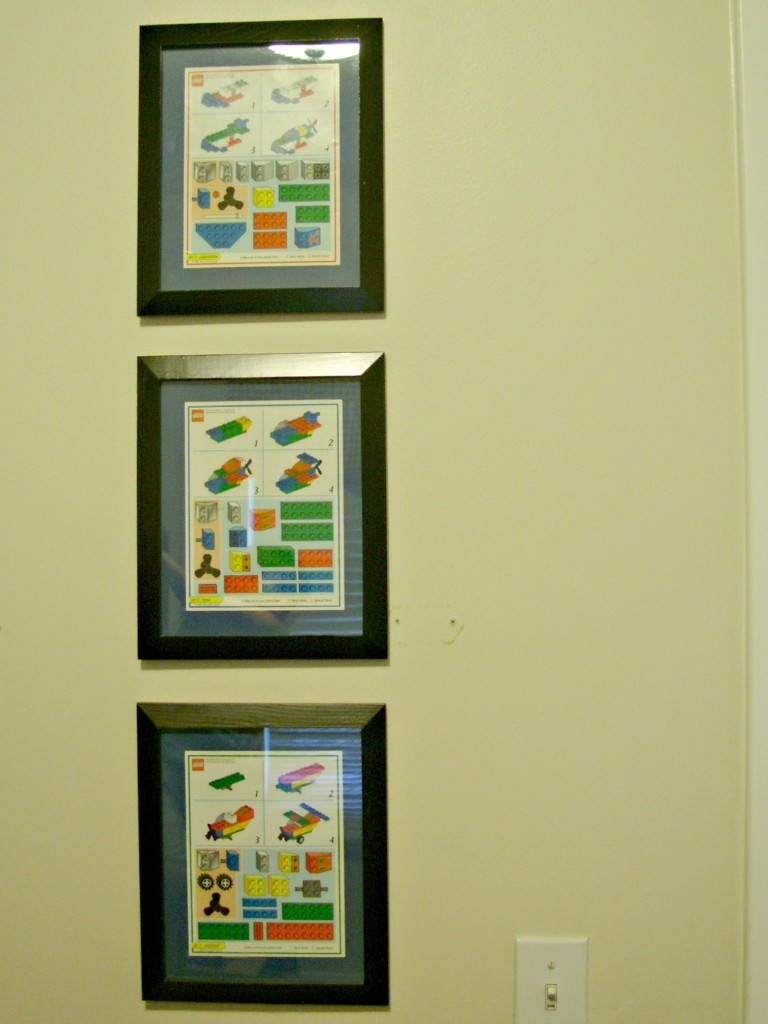 Decorating with things they love in their space is also important. Since Ammon loves Legos these framed game diagrams were perfect. A perfect place to find things like old games is a thrift store or yard sale.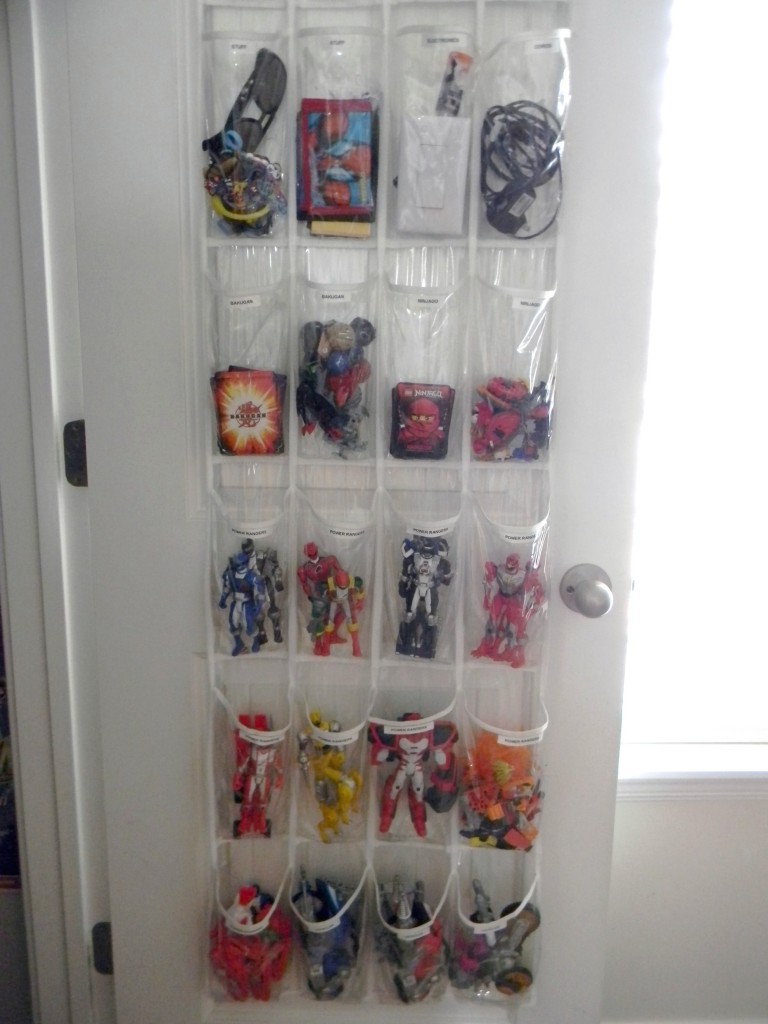 An over-the-door shoe organizer with pockets is perfect for holding action figures and other small toys. Ammon helped me label the pockets so he knows where everything goes.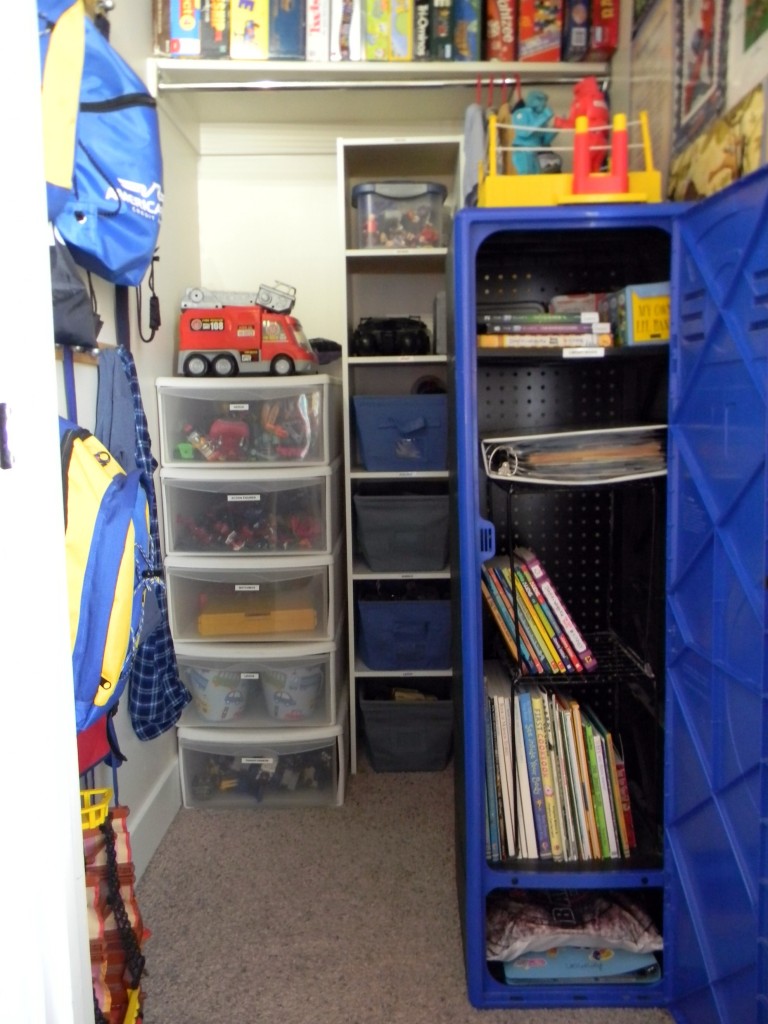 Ammon has a deep but narrow closet so I added a few stacking shelves, stacking drawers and a locker to use the vertical space. There are hooks on the left wall of the closet for PJs, bags, belts and jackets. Posters line the right wall of his closet and family games are on a high shelf.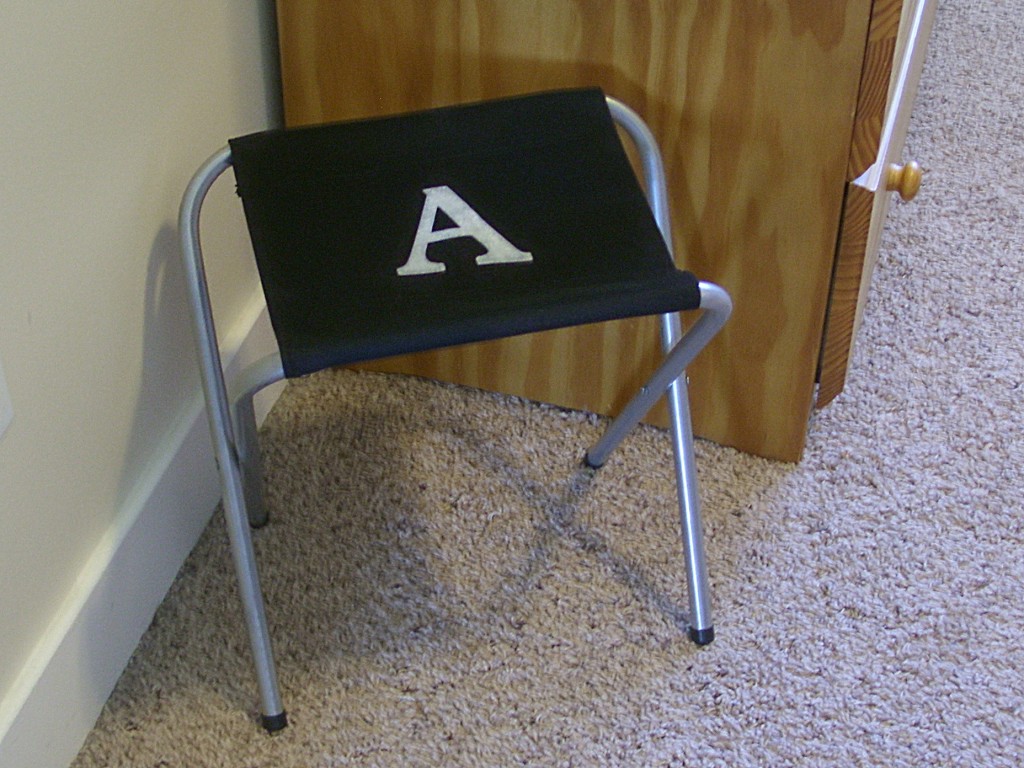 Kids love to see their name or initial on things. I stenciled Ammon's initial on a folding chair in his room and it's one of his favorite things now.
Here are some more awesome kid's room ideas.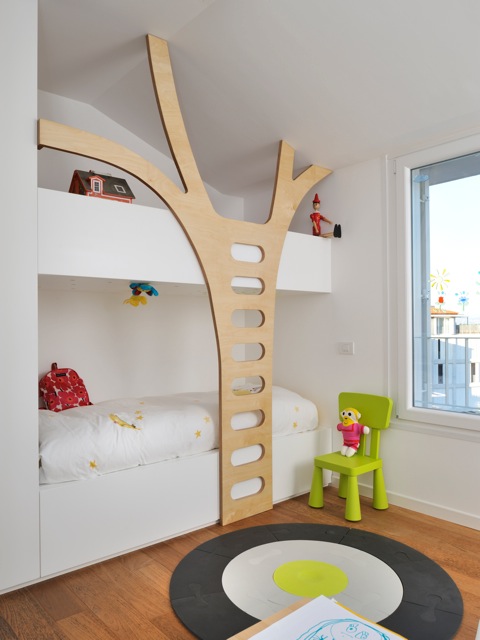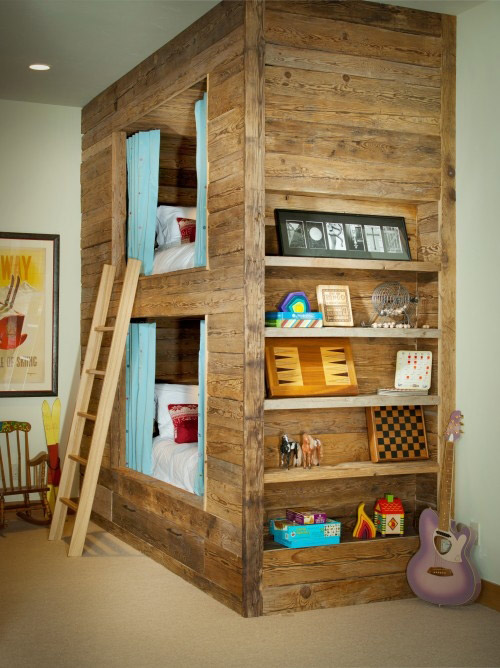 What have you done to make your child's room a place he loves to be in?
See you tomorrow for the next post in the series 31 days of Loving Where You Live: Tween Boys Room
Just a few more things:
31 days of Loving Where You Live – If you've missed any of the series, there is a link to all of the days here.