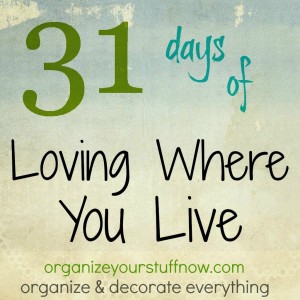 Do you have a family creed? Family rules? Do you talk with your kids often about what's important to you?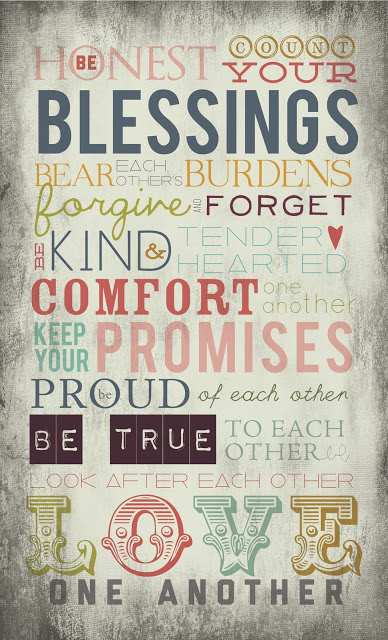 Why not make a statement with words on your walls?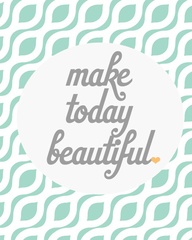 I like the idea of having a visual reminder of a thought or phrase that is meaningful to your family.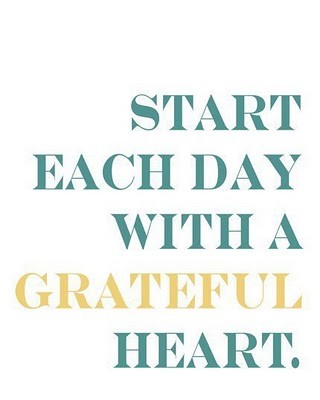 Sometimes reading something over and over again is just what we need to remind us of what is important.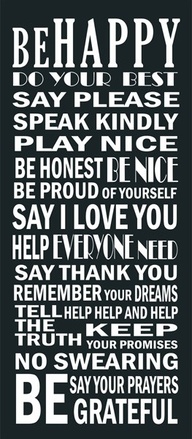 I like the positive impact signs like these can have on us and our family members before we leave our home each day.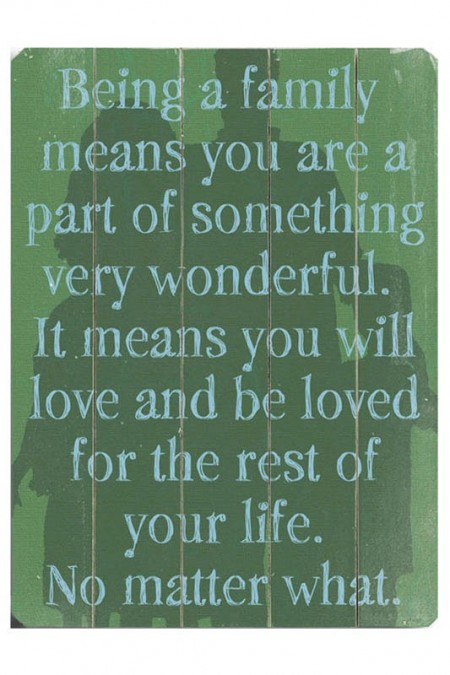 Hopefully the things we display and the way we feel in our homes will take us throughout the day until we return there again.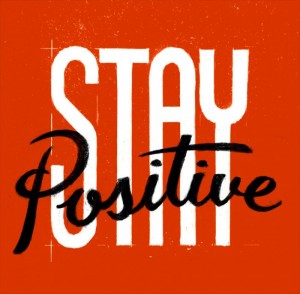 If we think of our homes as a haven we will want to have things in it that inspire and make us want to be the best person we can be.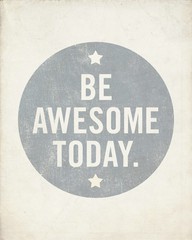 Think about what you want on your walls, what you want you or your family members to take with them as they leave home.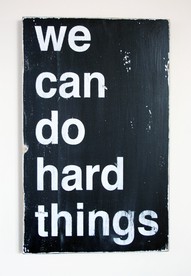 Your challenge is to make a statement that is important to you and place it on a wall in your home. What will you choose to remind you of what's important in your life?
(Some of these sources only link to the blog and not the specific post)
See you tomorrow for the next post in the series 31 days of Loving Where You Live: Change It Up
Just a few more things:
31 days of Loving Where You Live – If you've missed any of the series, there is a link to all of the days here.