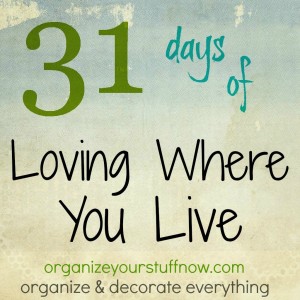 I've gotten to be very intentional about what comes into my home. I don't like a cluttered home so I think hard before I bring something in that I don't already know where it's going to go or that I don't instantly love. The problem is I have a hard time getting rid of things that should probably be put in the garbage. But I feel good about finding new uses for items and teaching my kids to think before throwing things out. Here are some things I've made from recycling possible throw-a-way items.
Mail Sorter from IKEA carrier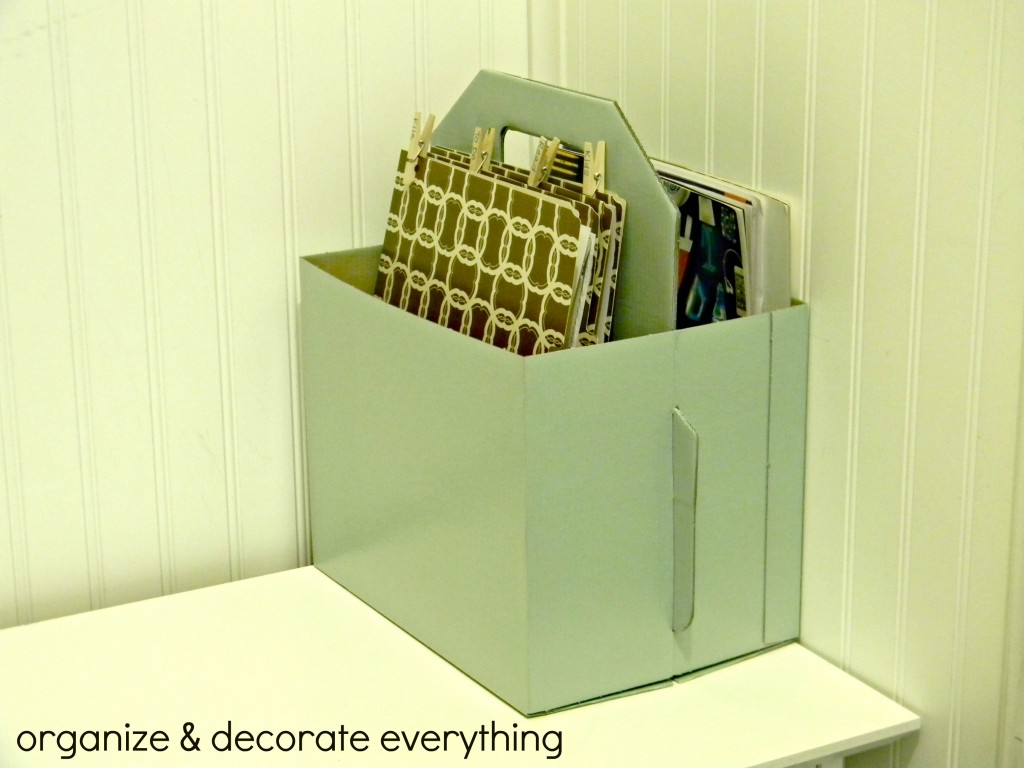 Glitter Bottles from Izze drink bottles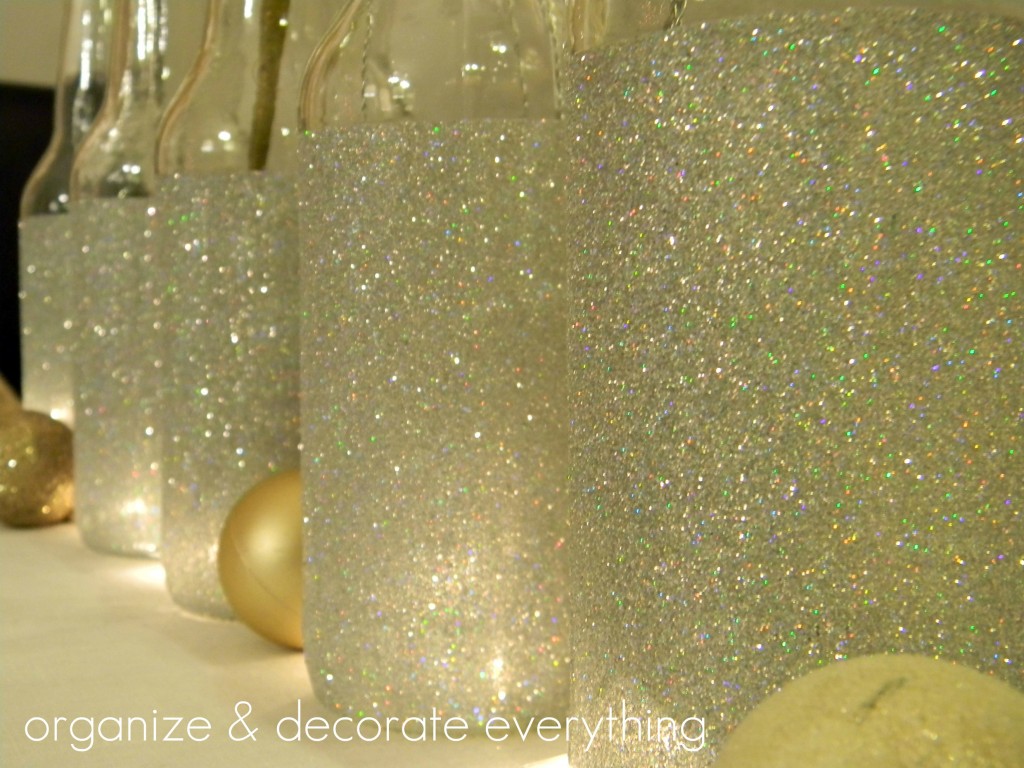 Homework Caddy made from IKEA carrier, Crystal Light containers and an old map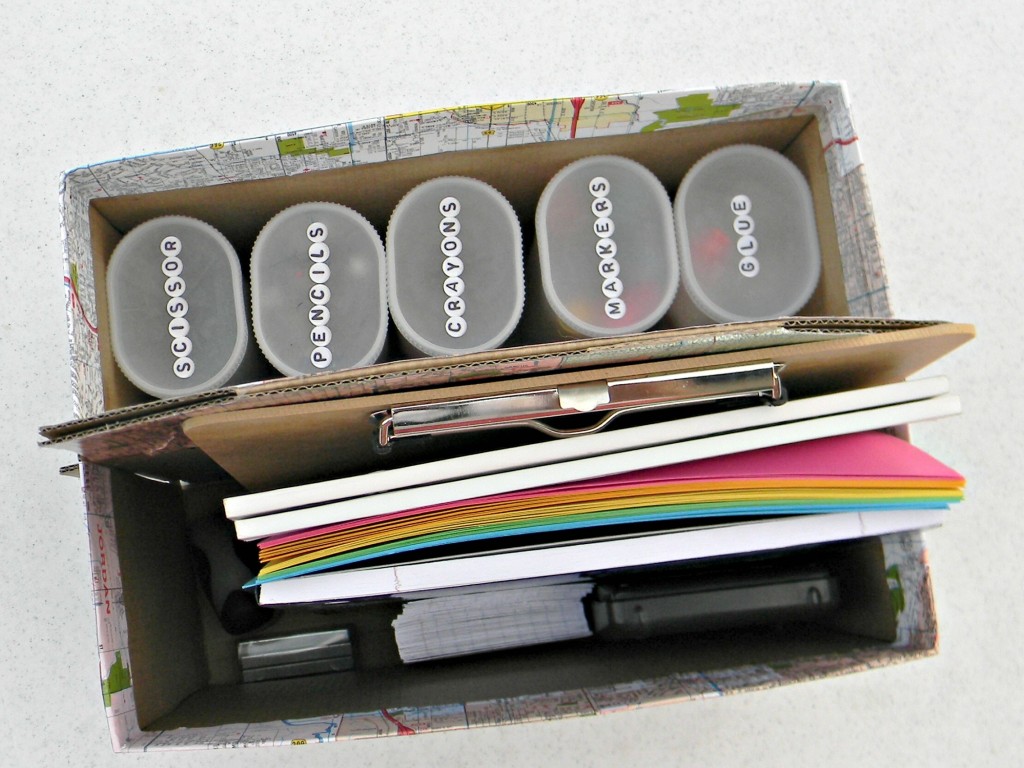 Flower Vases from Coke bottles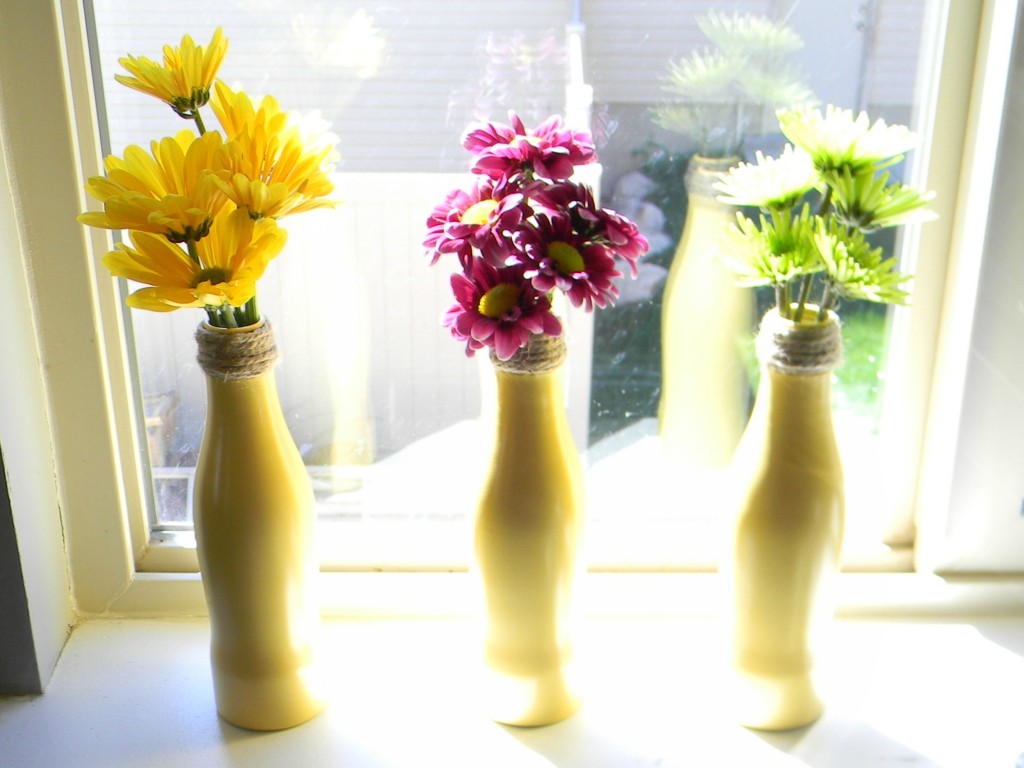 Candy Filled Pumpkins from lemonade bottles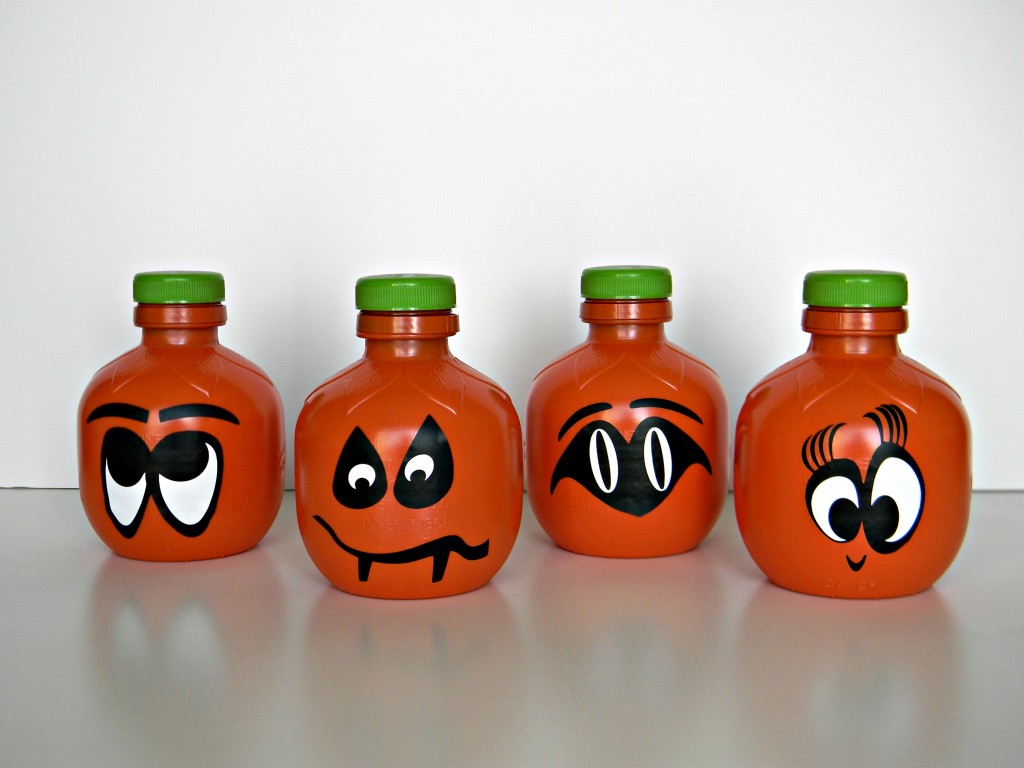 Matching Art Containers from mismatched buckets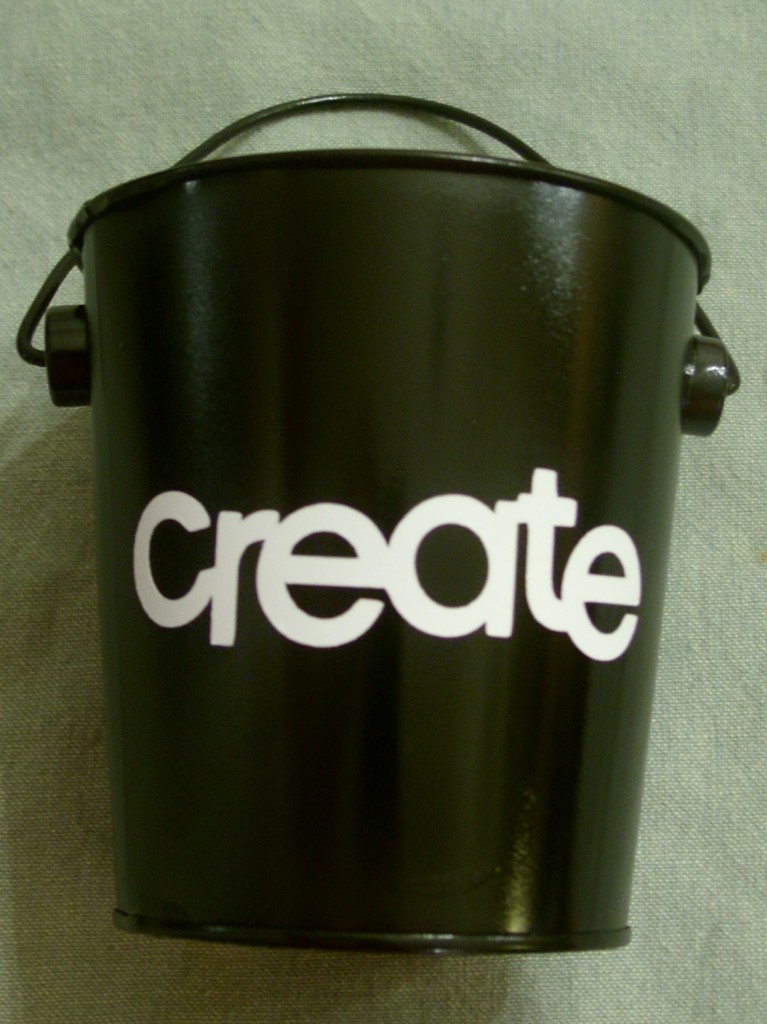 Shoe Travel Bags made from sheet set packaging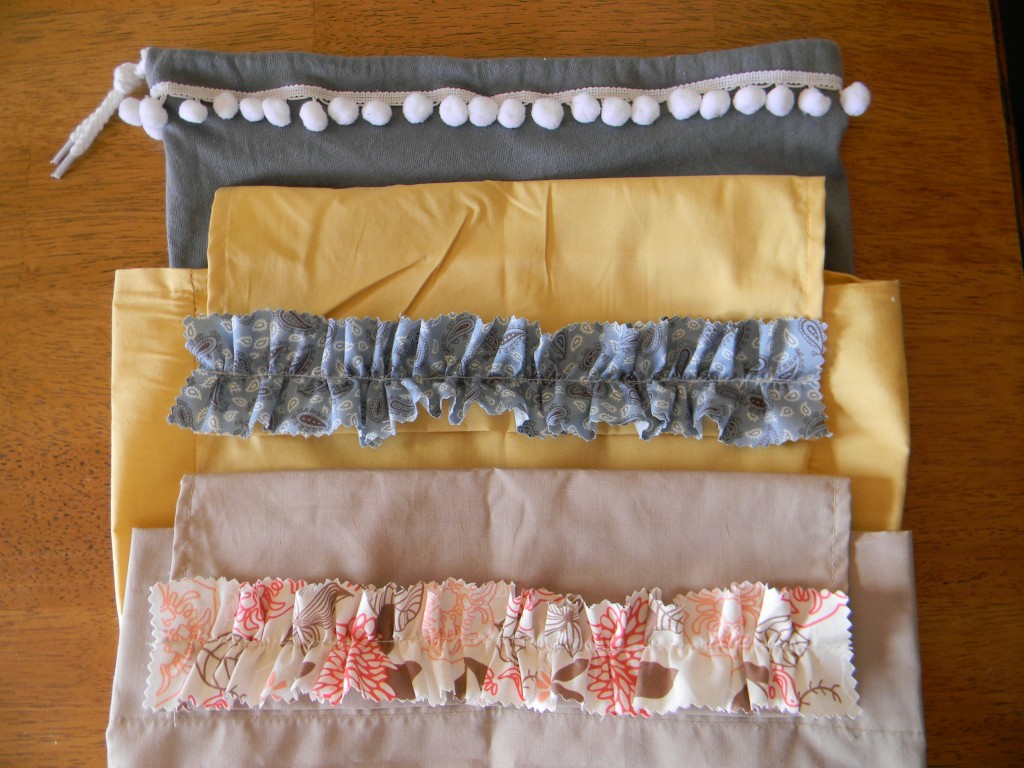 Bookmarks out of food boxes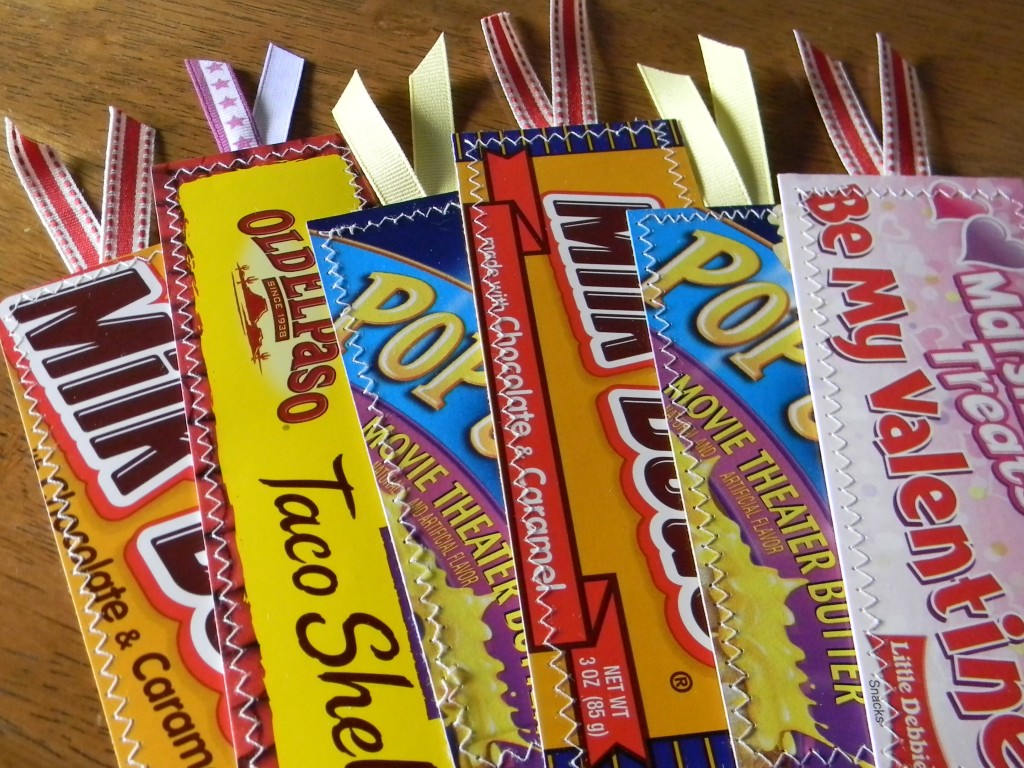 Bracelet using magazine pages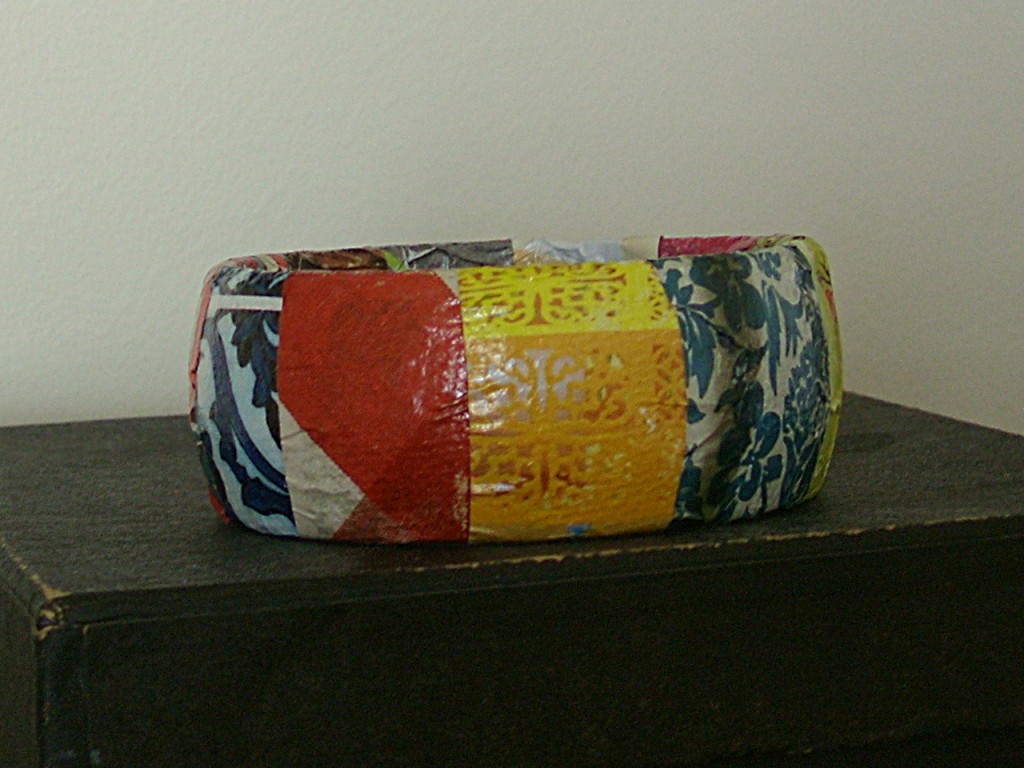 Woven Baskets out of magazines
Magazine Holder from cereal box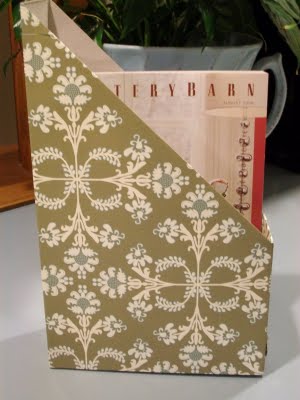 Pretty Buttons from egg cartons
What things can you recycle and find new uses for that are already in your home? Think about what you can do with something before you throw it out.
See you tomorrow for the next post in the series 31 days of Loving Where You Live: Make It Welcoming