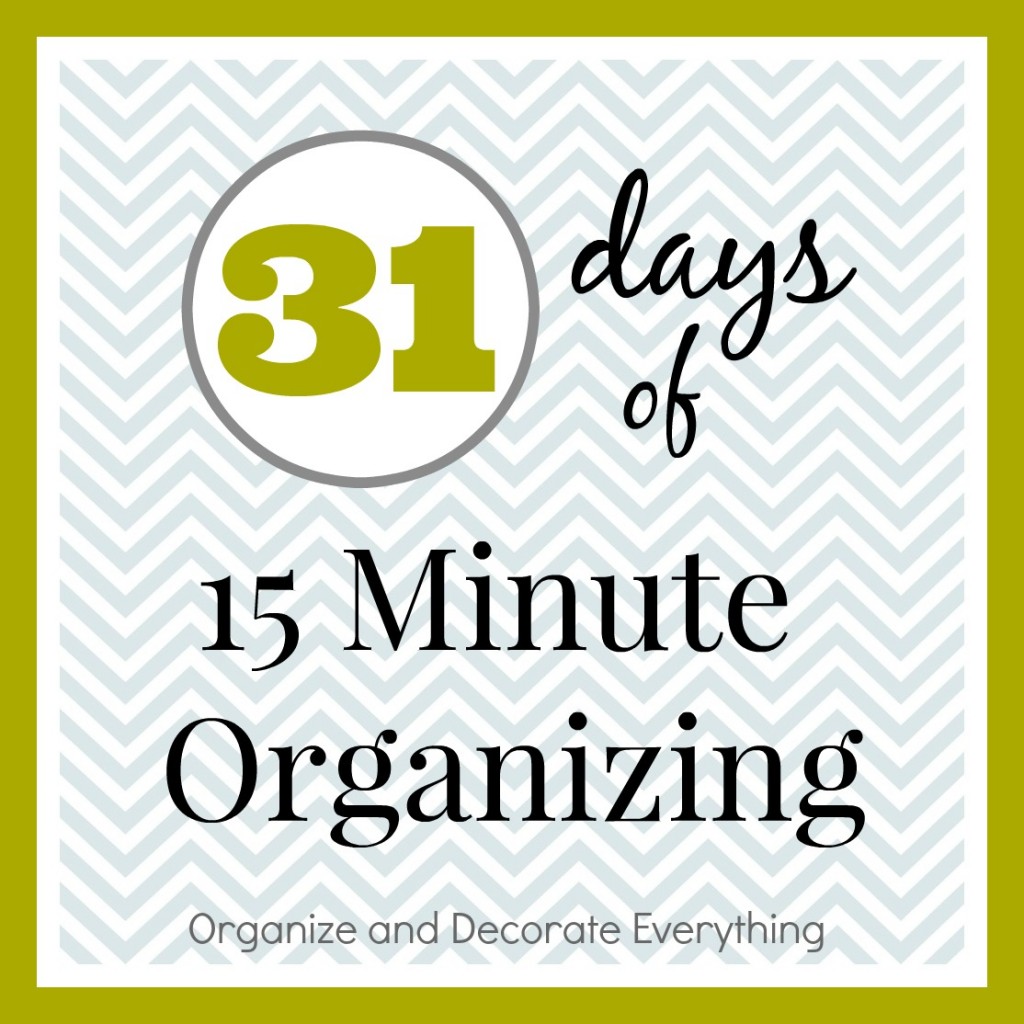 Welcome to Day 8 of 31 Days of 15 Minute Organizing
Are you ready to set your timer for 15 minutes again? I think you can get the laundry supplies organized in way under 15 minutes. Race the clock and we'll see how well you do. I love beautiful storage and blue canning jars are beautiful to me. Dryer sheets, dry soap, and clothespins are kept in jars and in a basket on top of the dryer.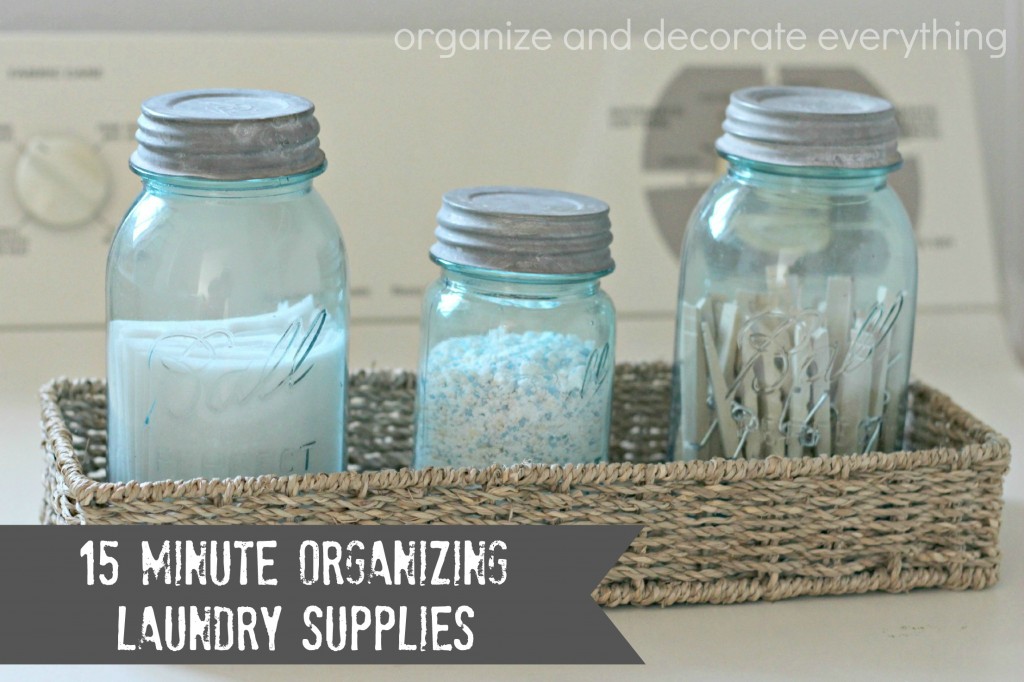 Supplies that aren't so beautiful are kept in the cabinet to the side of the dryer.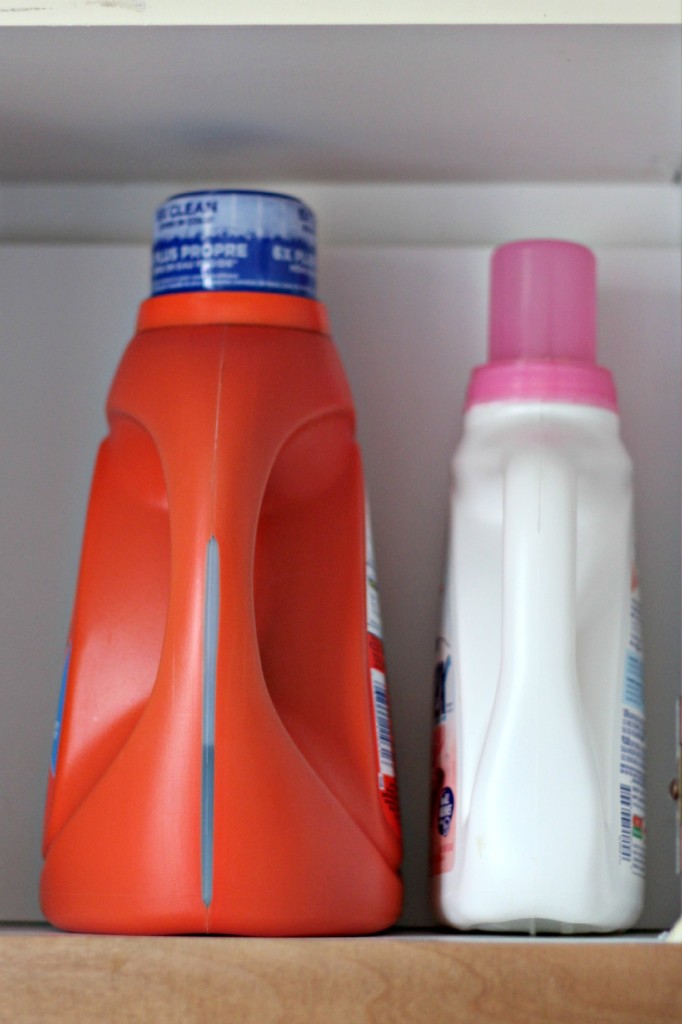 Find a little basket to keep smaller supplies together.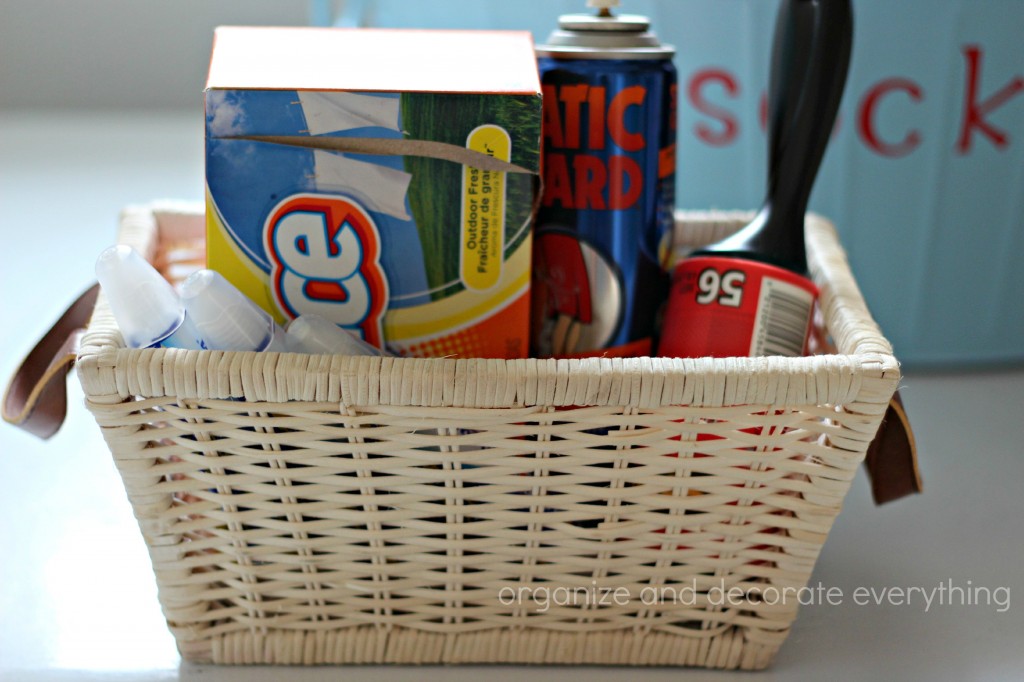 I also keep special laundry bags in a tote to use when washing clothes. It's pretty easy to keep the laundry supplies organized since you use them in a specific place. Find a couple baskets to keep everything together and you should be set.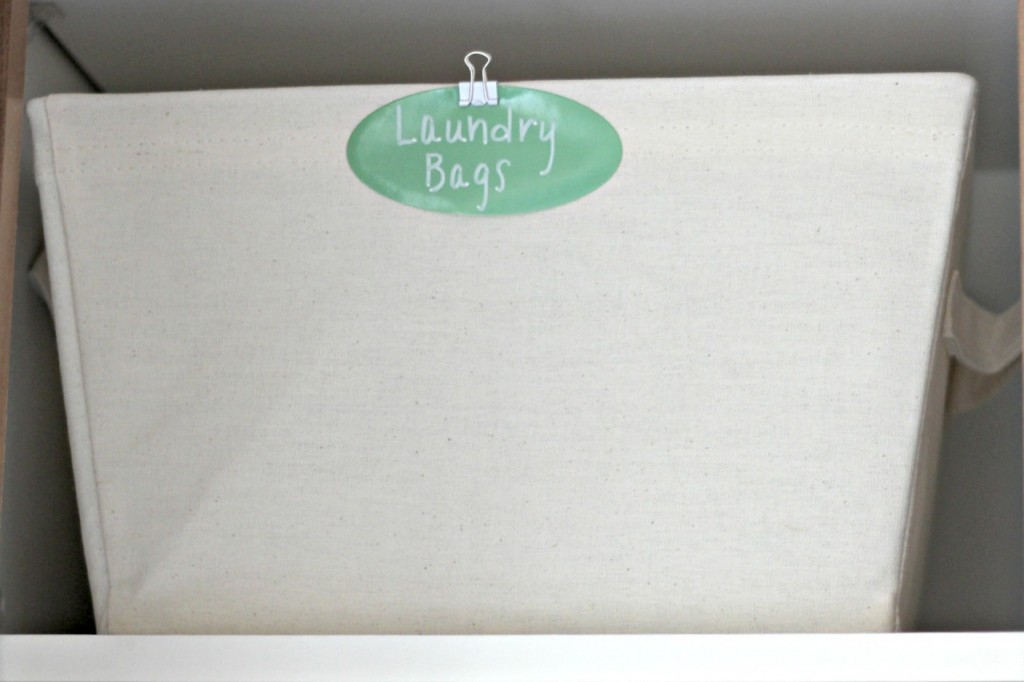 Click on the link to see more of my Laundry Room.
Find any posts you missed on the 31 Days of 15 Minute Organizing Landing Page
Don't forget to follow me on Instagram @odeleanne and use the hashtag #15minuteorganizing for the chance to show off your organized space and be featured on my Instagram.
See you tomorrow for the next post in the series 31 Days of 15 Minute Organizing: Junk Drawer