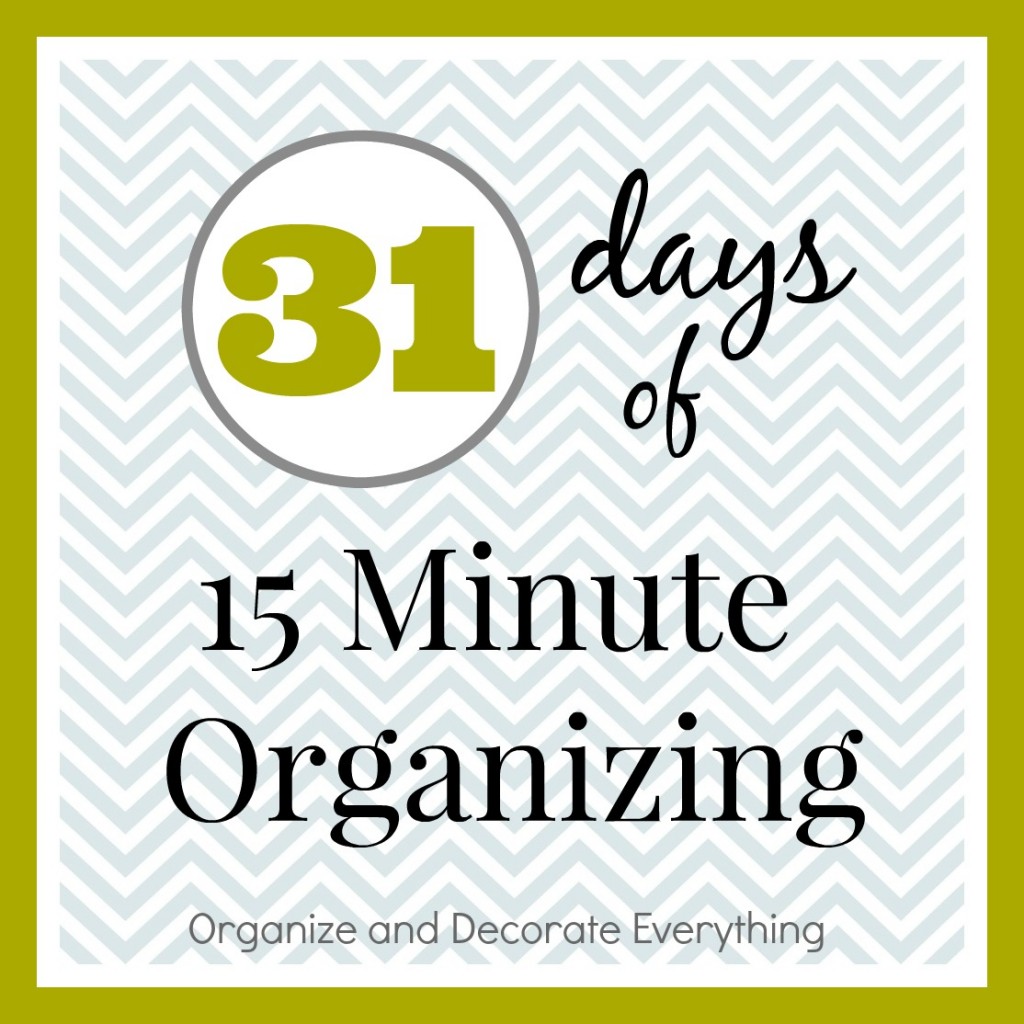 Welcome to Day 5 of 31 Days of 15 Minute Organizing
Today's organizing challenge is super simple but will save you time from making multiple trips around the house distributing things to different rooms. You can use as many baskets, bins, or totes as you like, but if you have the space, one for each child works best. We are renting right now and short on space so the boys share one bin and our daughter gets a bin to herself. I have them by the stairs which is also by the back door. Since they slide under the bench you don't really notice them.
Create Lost and Found Baskets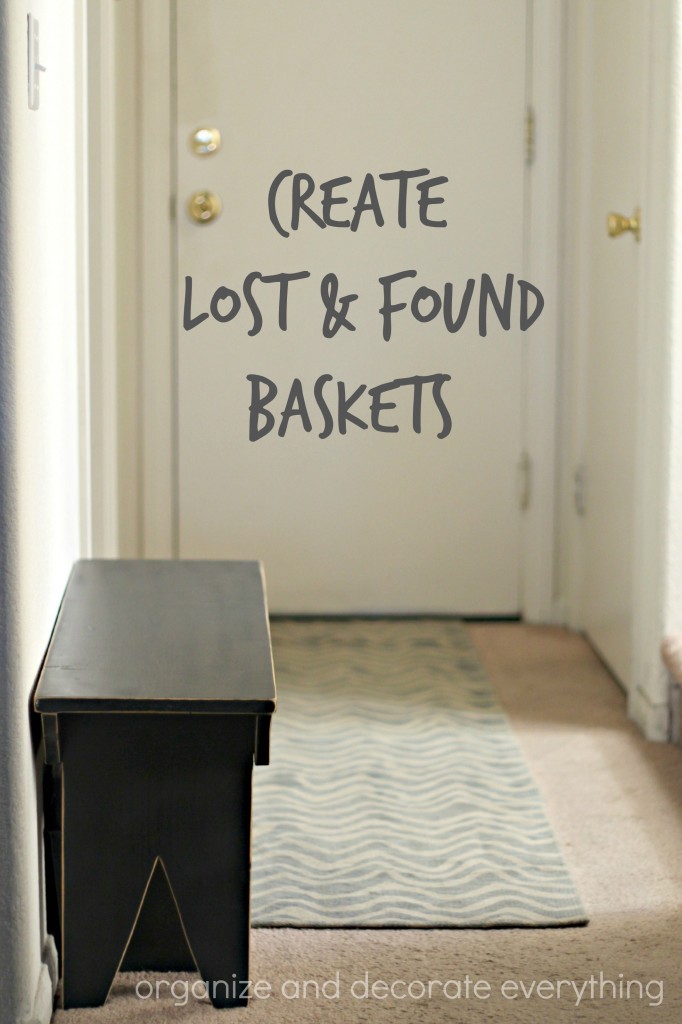 You can use containers you already have, but pick a convenient place for everyone. Under a bench will work well if you already have one. If you have space close to stairs or even by the back door that will also work. Depending on how your house is set up will depend on where you place the containers. Just pick a spot that will work best for you and your family.
The kids are suppose to pick up their own things daily, but having things left out or overlooked isn't unusual. If I find something of theirs laying around I place it in a bin and it's their responsibility to put it where it belongs. Most of the time they check the bins before they go to bed or if they're missing something, but some nights I still have to remind them to put their things away.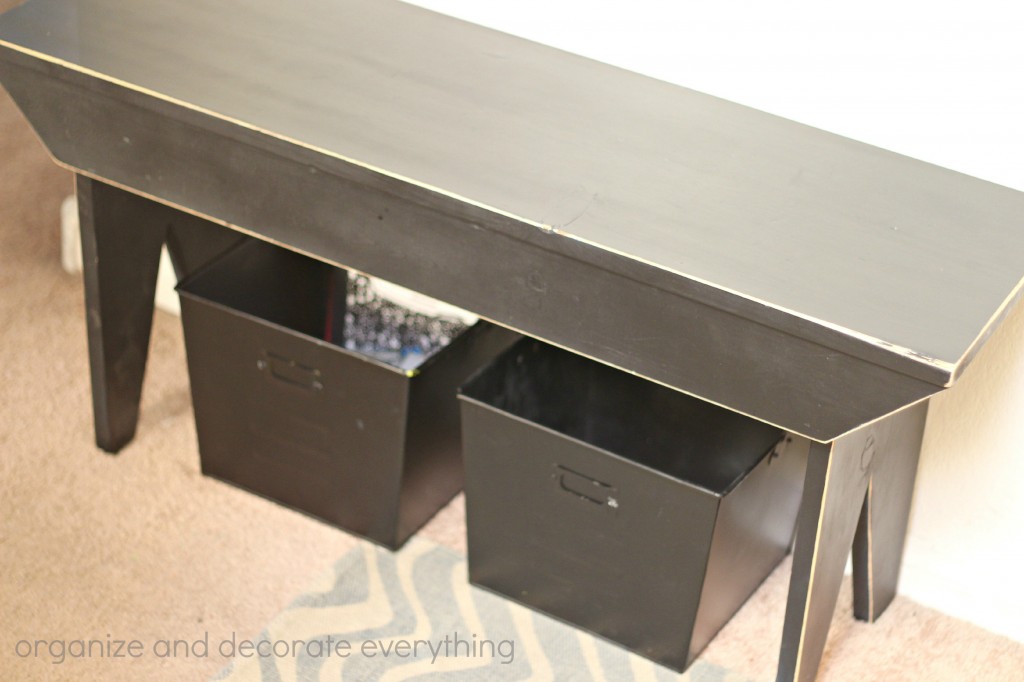 The bins are out in the open so the kids are reminded to put their things away but they're also partially out-of-sight under the bench. Gather a couple containers to use as your lost and found baskets today. Take a few minutes at the end of the day to put everything away.
Find any of the posts you missed on the 31 Days of 15 Minute Organizing Landing Page
Don't forget to follow me on Instagram @odeleanne and use the hashtag #15minuteorganizing for the chance to show off your organized space and be featured on my Instagram.
See you tomorrow for the next post in the series 31 Days of 15 Minute Organizing: Linen Closet
Pin it for later: Create Lost and Found Baskets