Welcome to Day 25 of 31 Days of 15 Minute Organizing
Do you have a donation box set up somewhere in your home? Today's task is to have a box or bag ready to place things in that you are going to be donating. It's easier to be aware of making donations when you have a box or two easily available.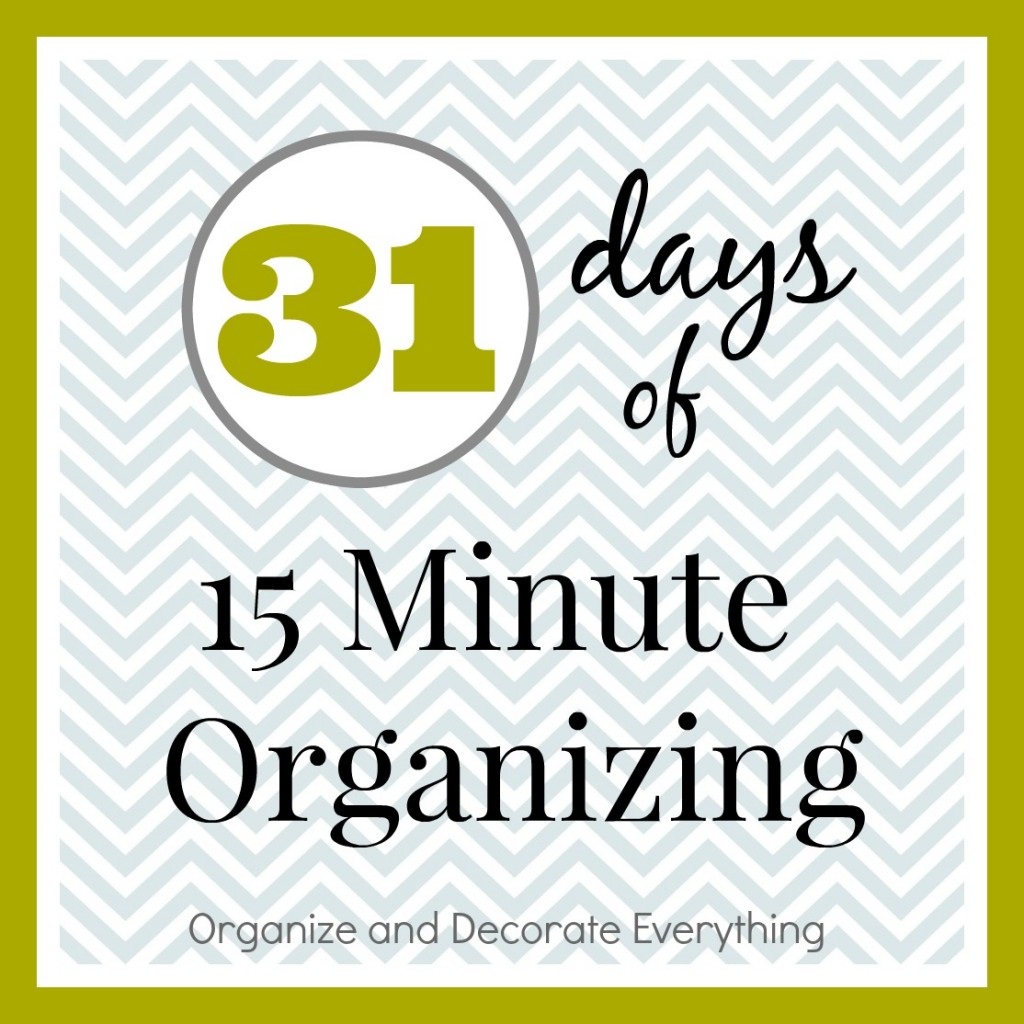 Place a box or two in places where you have space and that are convenient to you. The master closet, hall closet, or coat closet are all great places. It can be a cardboard box or you can place a garbage bag in a plastic box for convenience and easy removal. Depending on how fast your boxes fill up take them to be donated every week or two.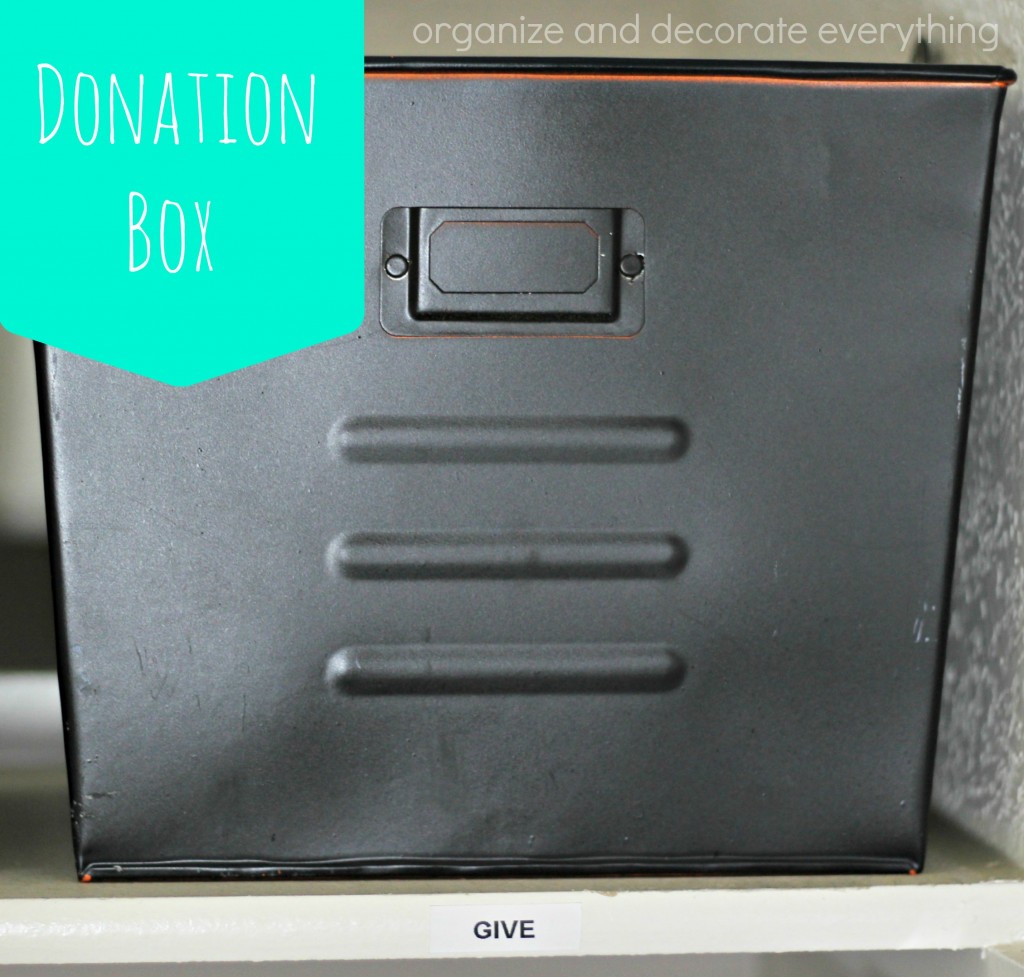 Your task for today is to walk around your home and find 15 things to place in the donation box. It could be toys, clothes, dishware, shoes, home decor, or any combination of the above. Make a decision to get rid of things you no longer need or want. Once it's to that point it's just clutter and taking up valuable space.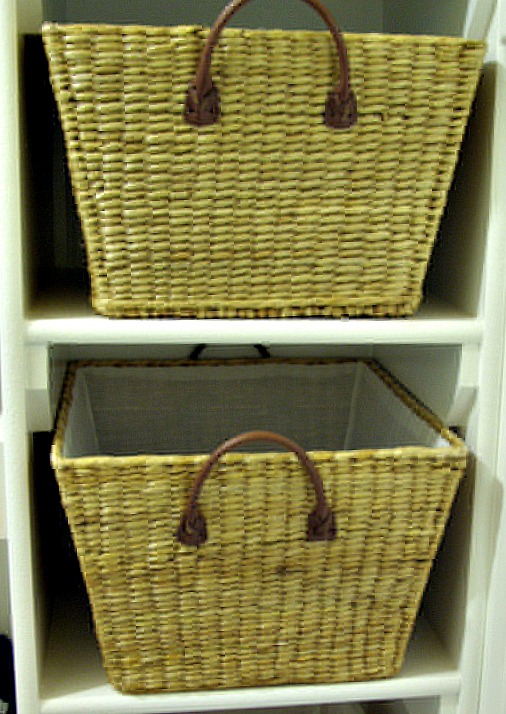 Make regular trips to the donation center so things are being eliminated from your house regularly. Some centers even come to your home for donation pick-ups. You can call your local charity to find out hours and if they pick-up donations. We have a small center by our Community Center so it's really convenient for me to drop things off while I'm running errands. I know it can be hard to let things go but I always think about how much someone else will enjoy my things as much as I once did.
Okay, now go find 15 things to donate. If your box or bag gets full you can make your first donation today.
Find any posts you missed on the 31 Days of 15 Minute Organizing Landing Page
Don't forget to follow me on Instagram @odeleanne and use the hashtag #15minuteorganizing for the chance to show off your organized space and be featured on my Instagram.
See you tomorrow for the next post in the series 31 Days of 15 Minute Organizing: Keys

Pin it for later: Start a Donation Box