I've decide to do another series on Facebook in addition to my regular blog posts for the month of April.
I'm going to be sharing Spring Cleaning ideas everyday of the month
To help you get your house spic and span and ready for Summer.
You'll need to follow me on Facebook to have access to the cleaning projects everyday.
I will be sharing one Spring cleaning chore each day through April.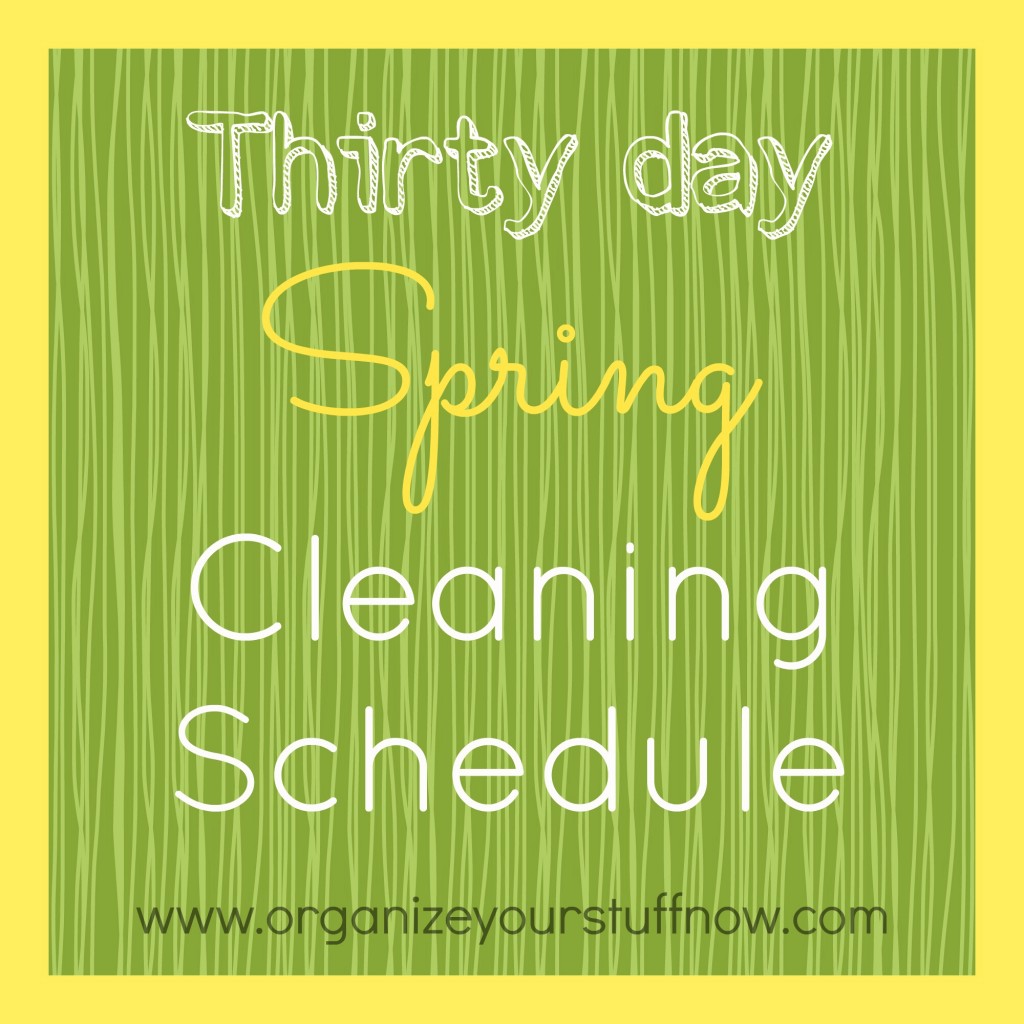 I will be cleaning along with you so we can support each other along the way.
By the end of the month your house will look amazing and you'll be ready for a fun filled Summer.
So starting April 1 make sure you're following my Facebook page so you don't miss out on anything.
Get ready for a spotless house!