I got this recipe from my daughter, Whitney. She knows how much I love anything lemon. I can eat a whole bag of Lemon Heads and don't even care that my tongue is raw. You know when you get one that's more sour than the others? I love that!
This is all you need:
1 box angel food cake mix
2 cans lemon pie filling (the recipe originally called for only 1 can)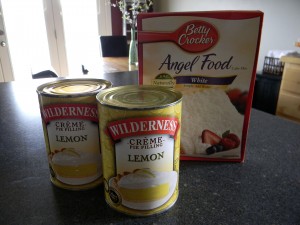 Mix dry cake mix and cans of pie filling together in large bowl.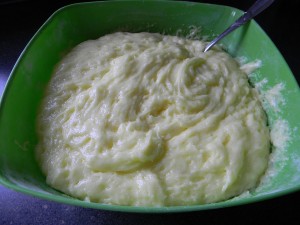 Pour into greased 9 x 13″ baking pan.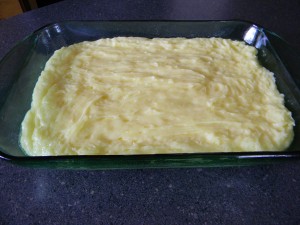 Bake at 350 degrees for 25 minutes or until top is starting to brown.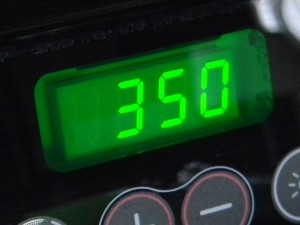 Cool on wire rack and sprinkle with powered sugar. It has a spongy texture.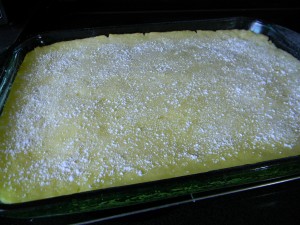 Yum!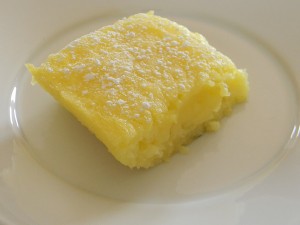 I'm linking to these awesome linky parties:
Recipe Link Up at Remodelaholic
Tutorials and Tips Tuesday at The Stories of A2Z
Tutorial Tuesday at Hope Studios
Delicious Dishes at It's a Blog Party
Whatever Goes Wednesday at Someday Crafts
Look at What I Made at Creations By Kara
Tickled Pink at 504 Main
Themed Bakers Sunday at Cupcake Apothecary