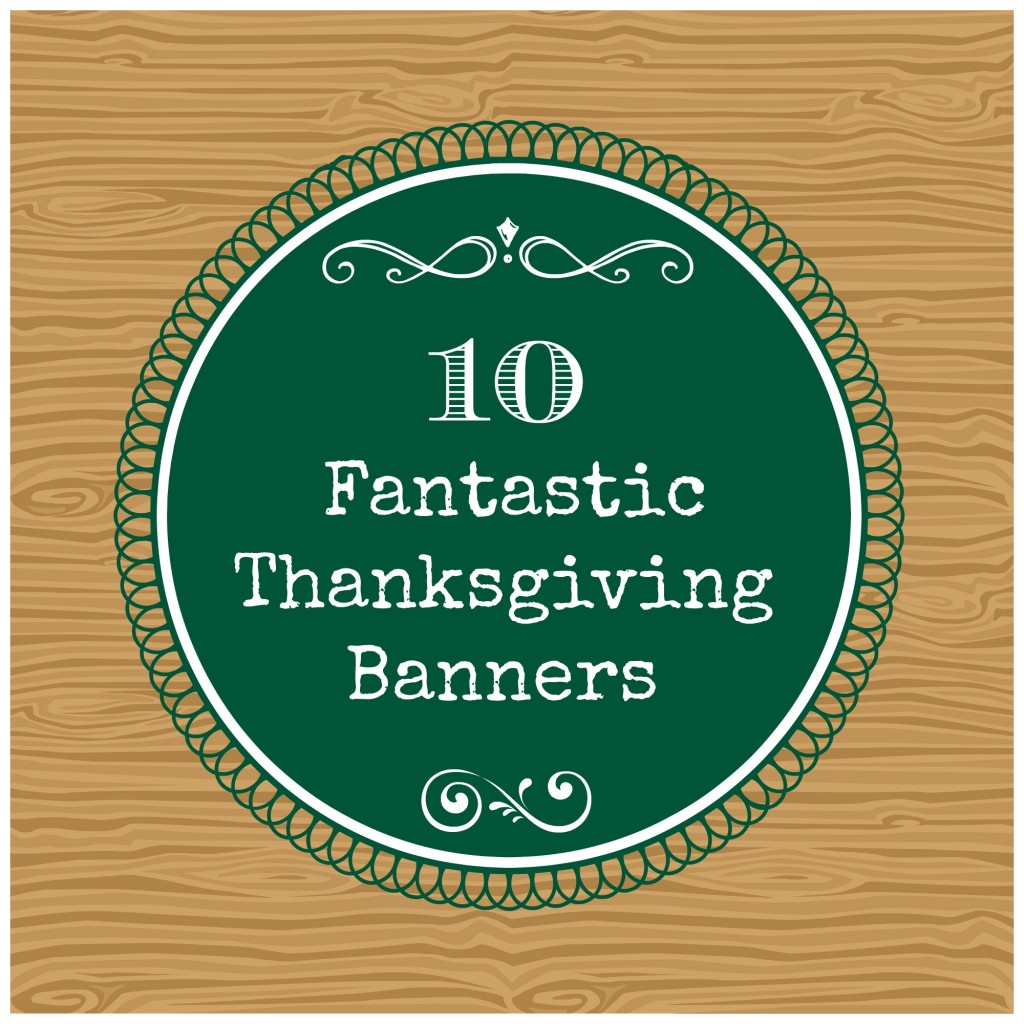 Have you made a Thanksgiving Banner yet this year? Whether you're hosting Thanksgiving dinner or just wanting to add something more to your mantel or shelf, here's some fantastic banner ideas to get you started. Some are purely decorative and some are a perfect way to record what you and your family are thankful for during this season of gratitude.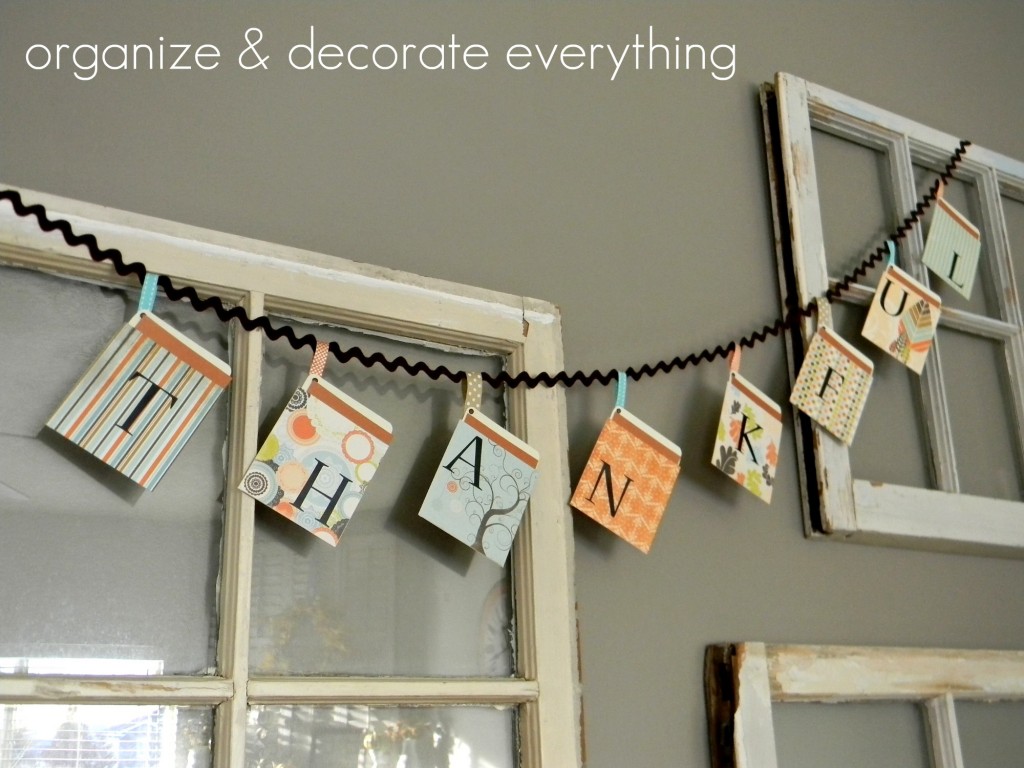 Organize & Decorate Everything This one has a card in the pocket of each letter to write something you're thankful for. It can even be used as a countdown with every family member writing on a card daily.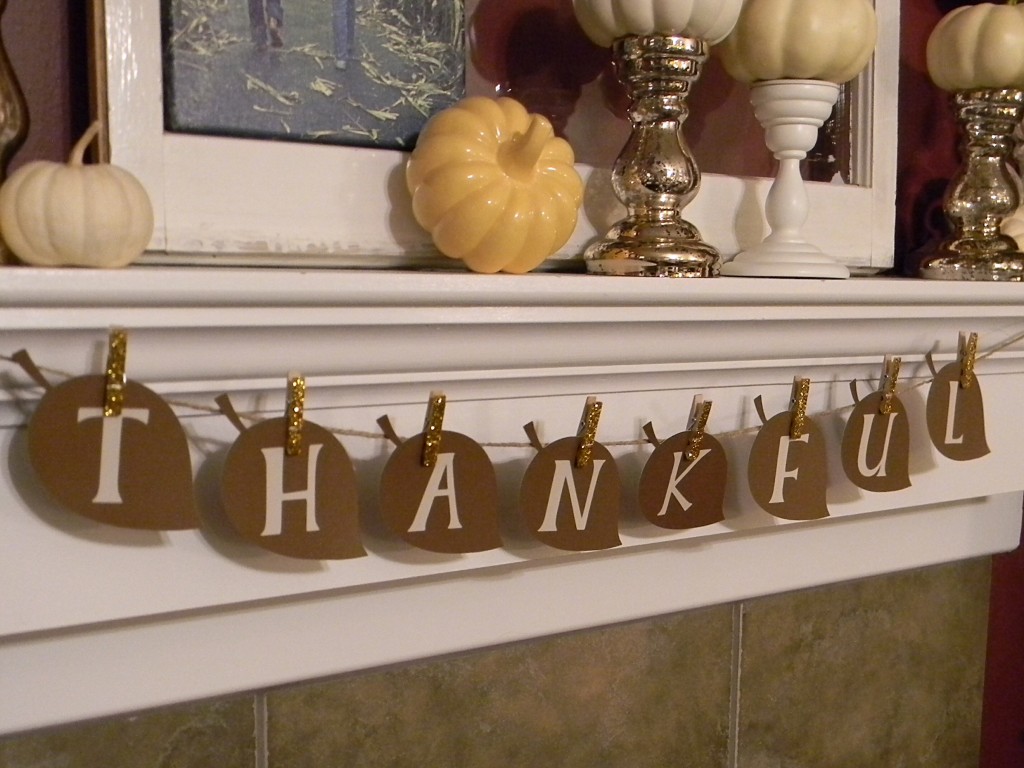 Organize & Decorate Everything I used a simple leaf shape with cut out letters glued on top of each leaf. Then I glitter clothpins to give the banner a bit of sparkle.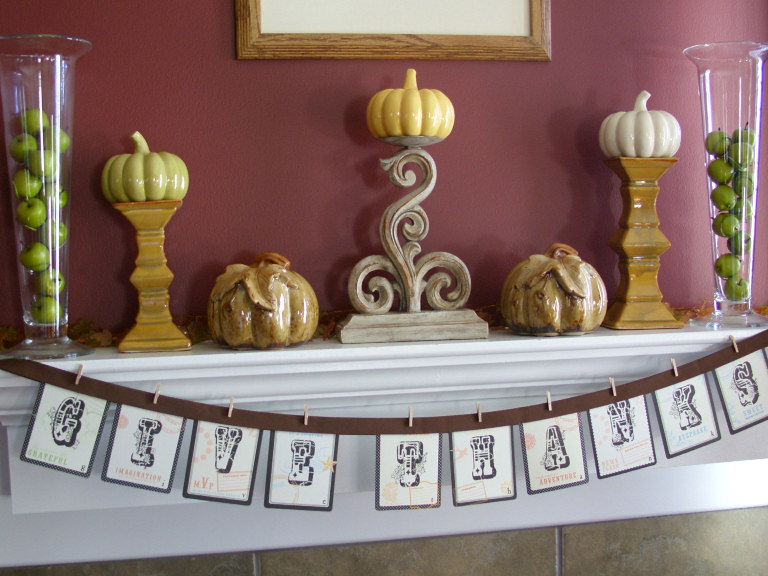 Organize & Decorate Everything This one is by far the easiest by using bias tape and tiny clothespins to hold the decorative letter cards in place.
Here are a few more fantastic banner ideas: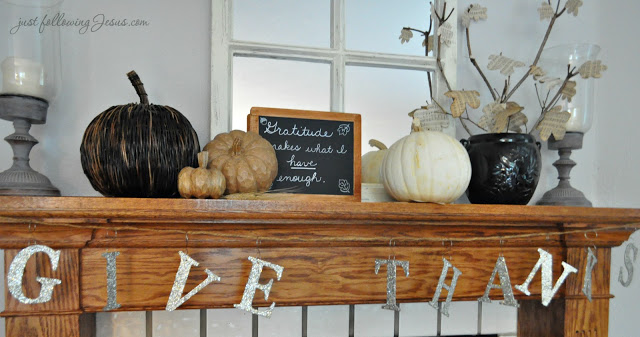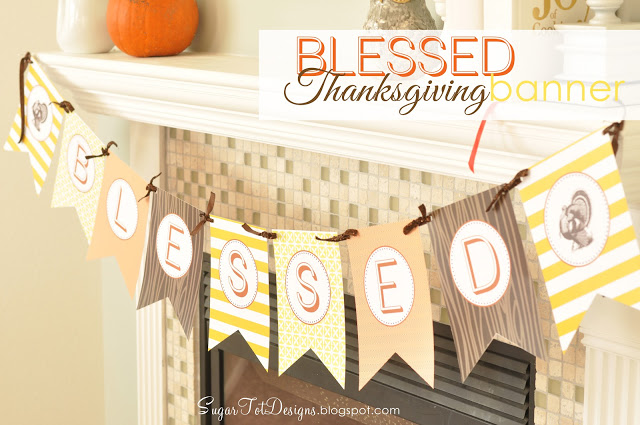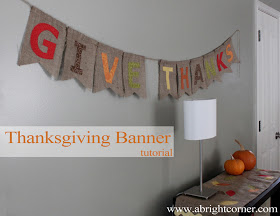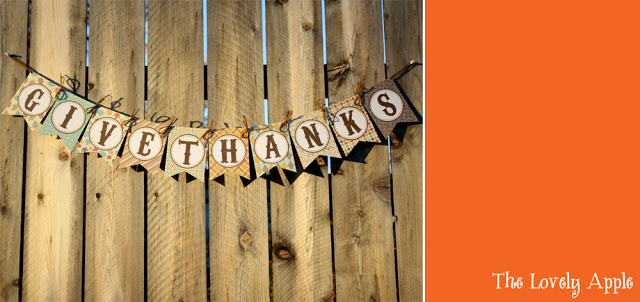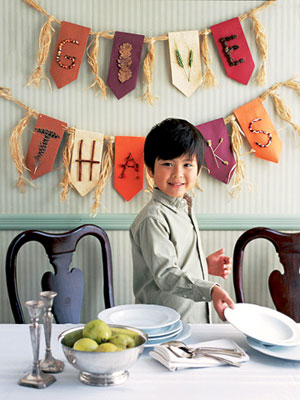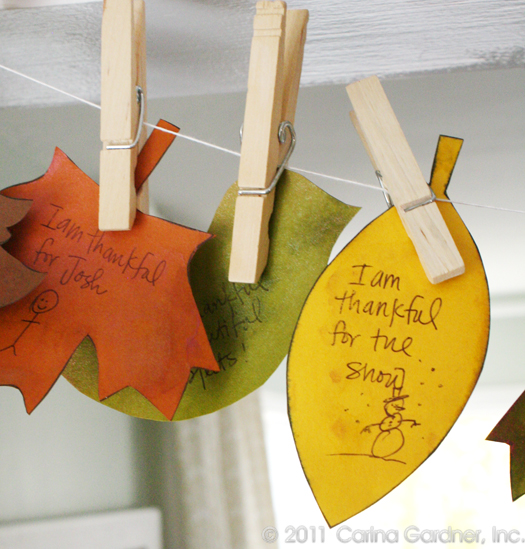 Which one is your favorite? Are you ready to make a banner for Thanksgiving now?