This post brought to you by Dollar General. All opinions are 100% mine.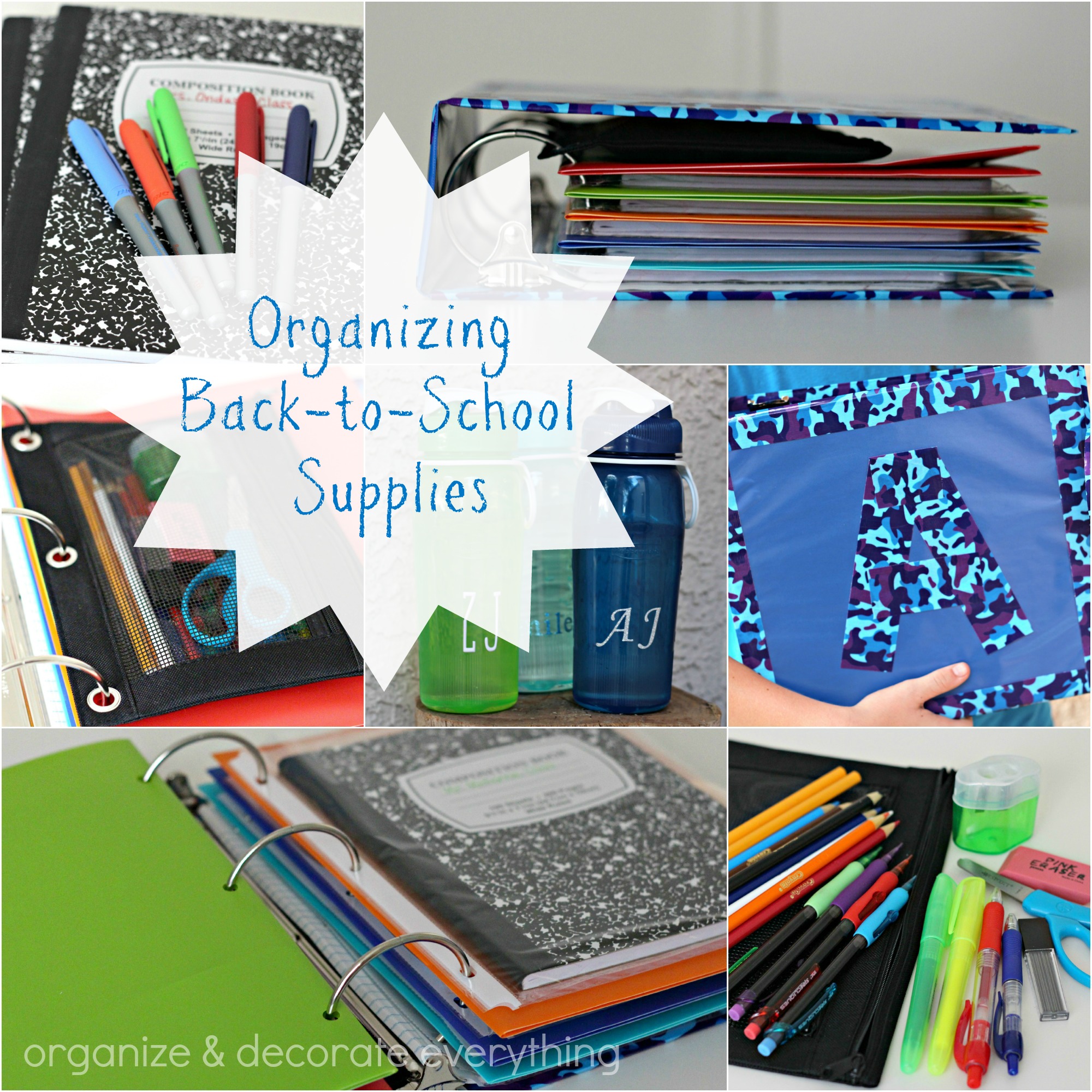 Shopping for school supplies, you either love it or you hate it. I personally love it and Dollar General makes it even easier by having everything I need to get my kids ready for back-to-school. It's never too early to shop for back-to-school supplies and be prepared for the new school year. I like being able to get the shopping done early so I'm not scrambling at the last minute.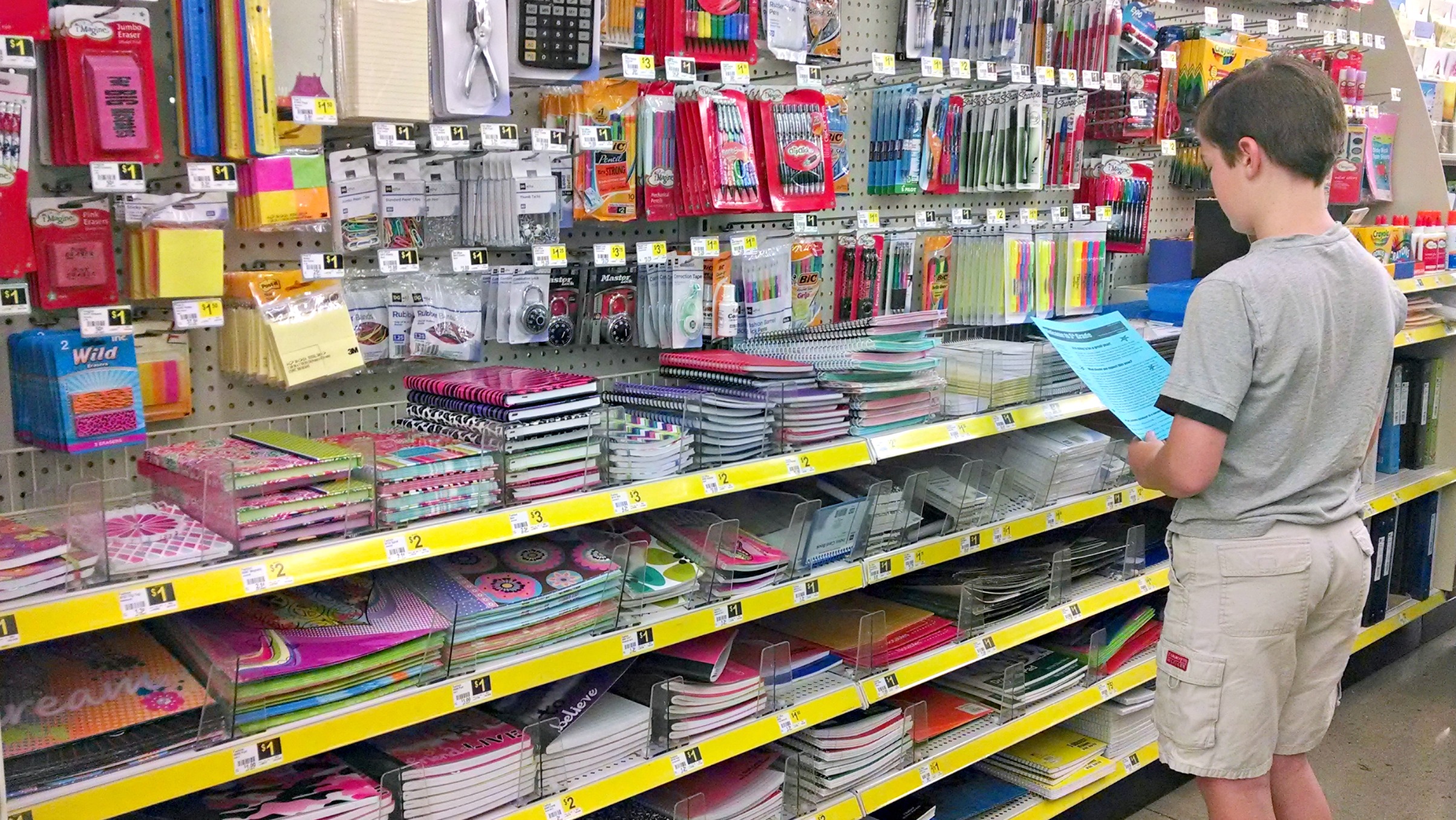 The elementary school mailed us a 5th grade supply list which meant AJ and I could go shopping and get all his supplies now. If you haven't received a list from the school you could still purchase basic school supplies you know your kids will need or sometimes the school district will have lists on-line.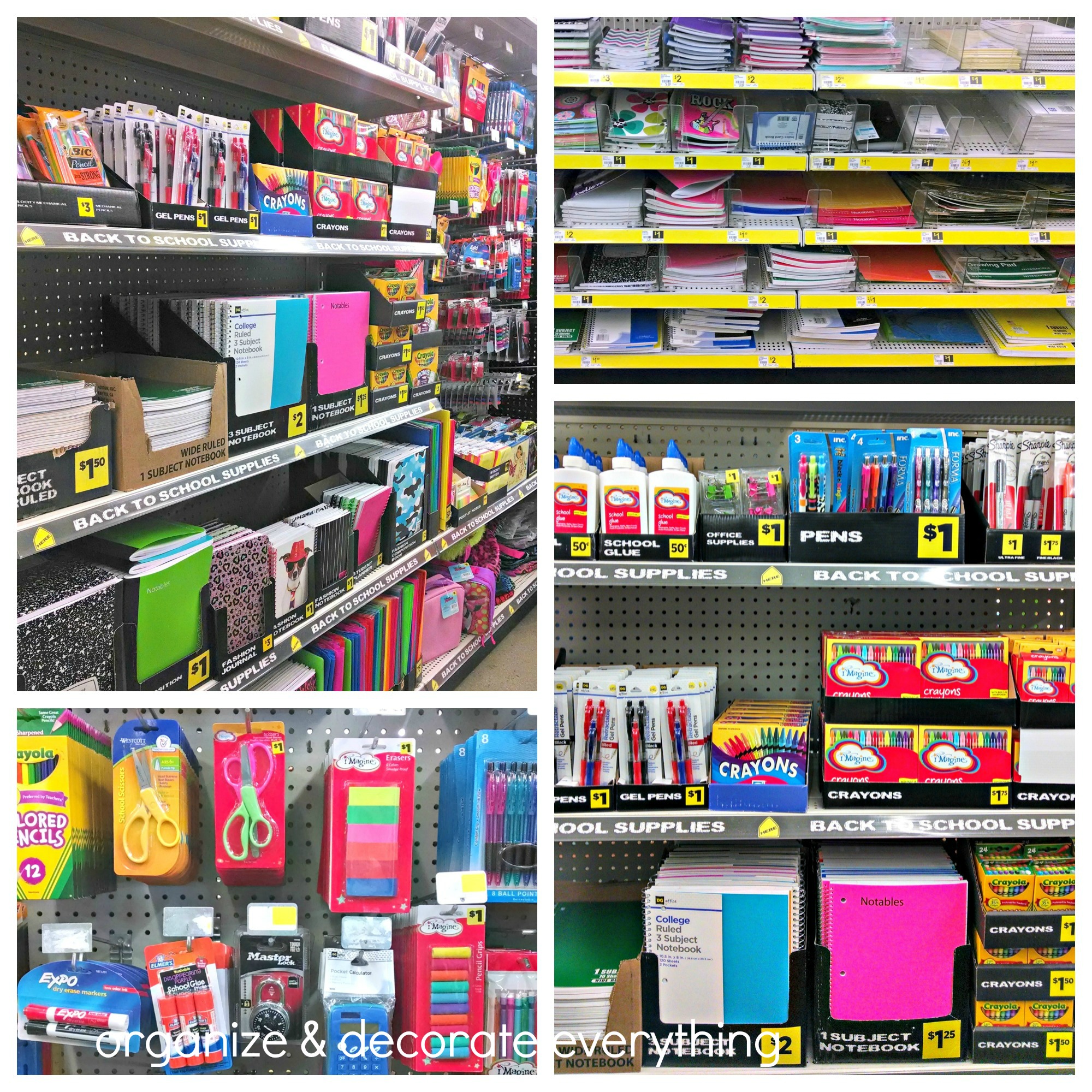 I like purchasing extra basic supplies to have on hand throughout the school year. The kids are always running out of glue sticks, crayons, paper, pencils, etc. so why not have a few extra items ready for when they run out of those things.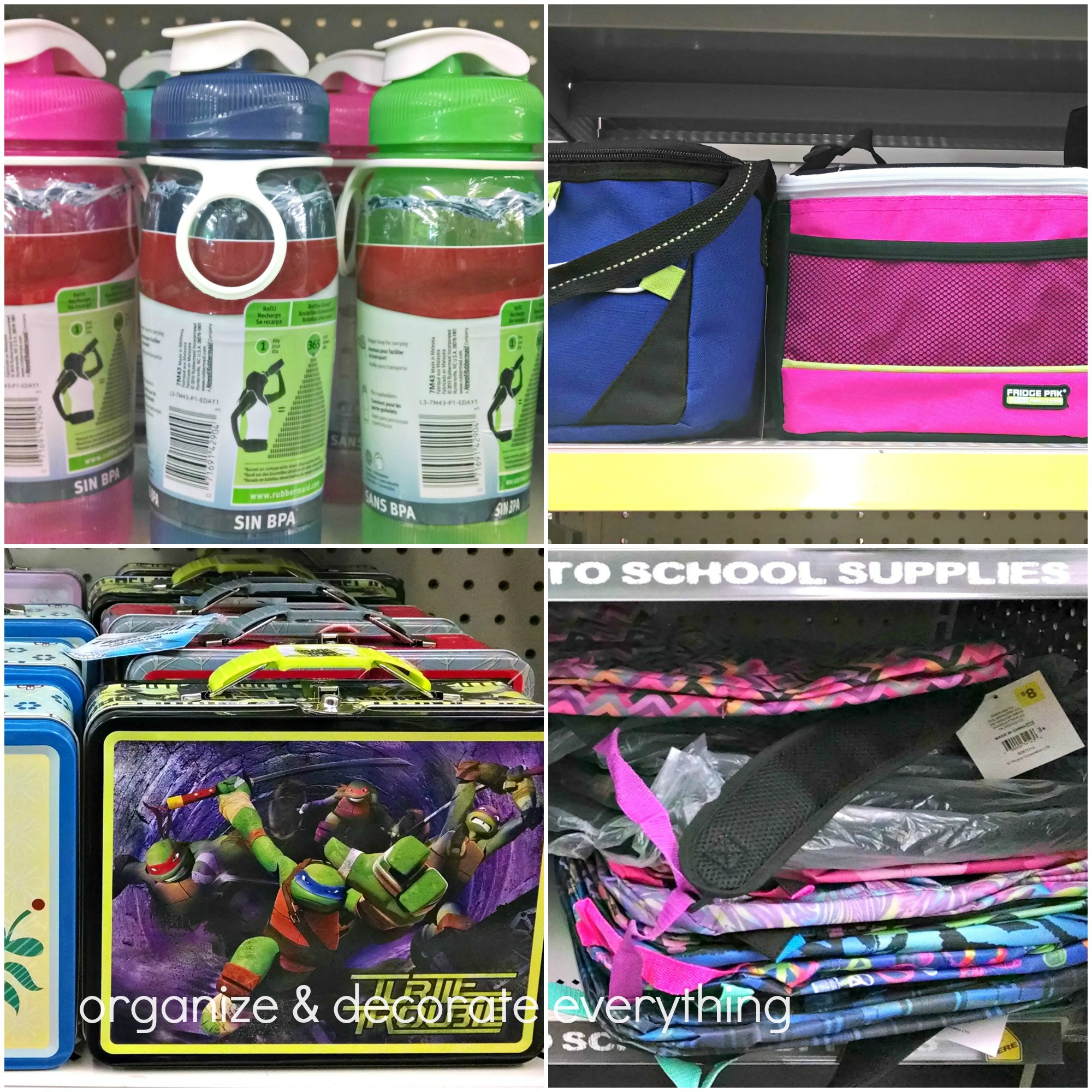 Not only does Dollar General have all the basic supplies you'll need, they also have larger items like lunch boxes, backpacks, and water bottles. The prices are so incredible that you'll be able to get everything you need for the year.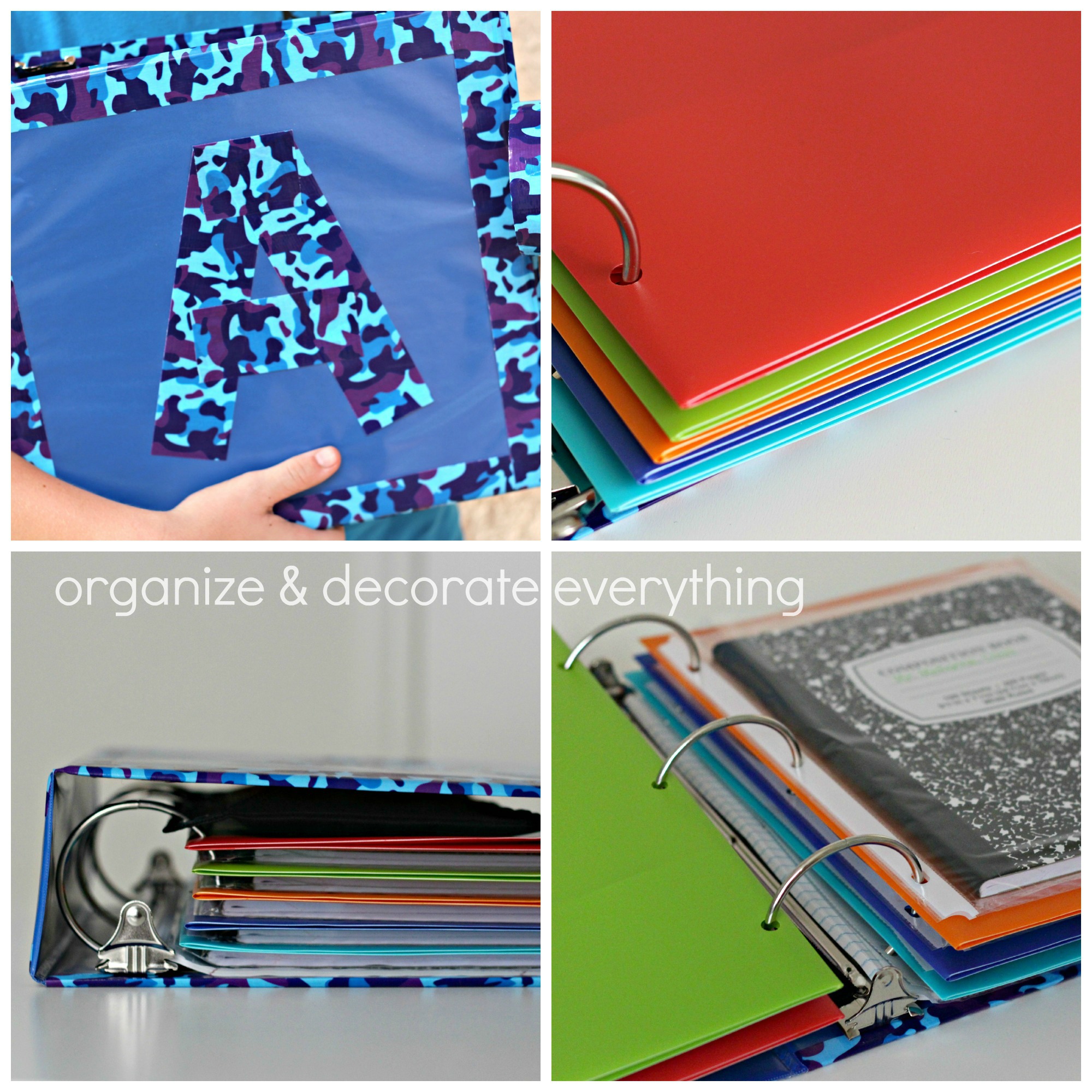 AJ needed a big binder to hold the supplies for all 5 of his classes. His binder started falling apart after only a couple months last year so I used duct tape to reinforce the edges and corners on his new one, then he wanted his initial on the front so we used the same tape to make an "A". Dollar General had lots of colorful rolls of tape it you want to do the same thing. I love these poly pocket folders. The paper ones don't last with my 10 year old, but the poly ones last the whole school year. We chose one of each color to represent the different classes. He needed a composition book for each class too, so we used a page protector to slip the book in right behind the folder for the same class. It was easy to organize all his supplies in his binder.

We were able to fit all the pens, pencils, erasers, and scissors in the pencil pouch and add it to the front of his binder. I used the colored markers to add the classes to the composition books, in colors that coordinate with each folder.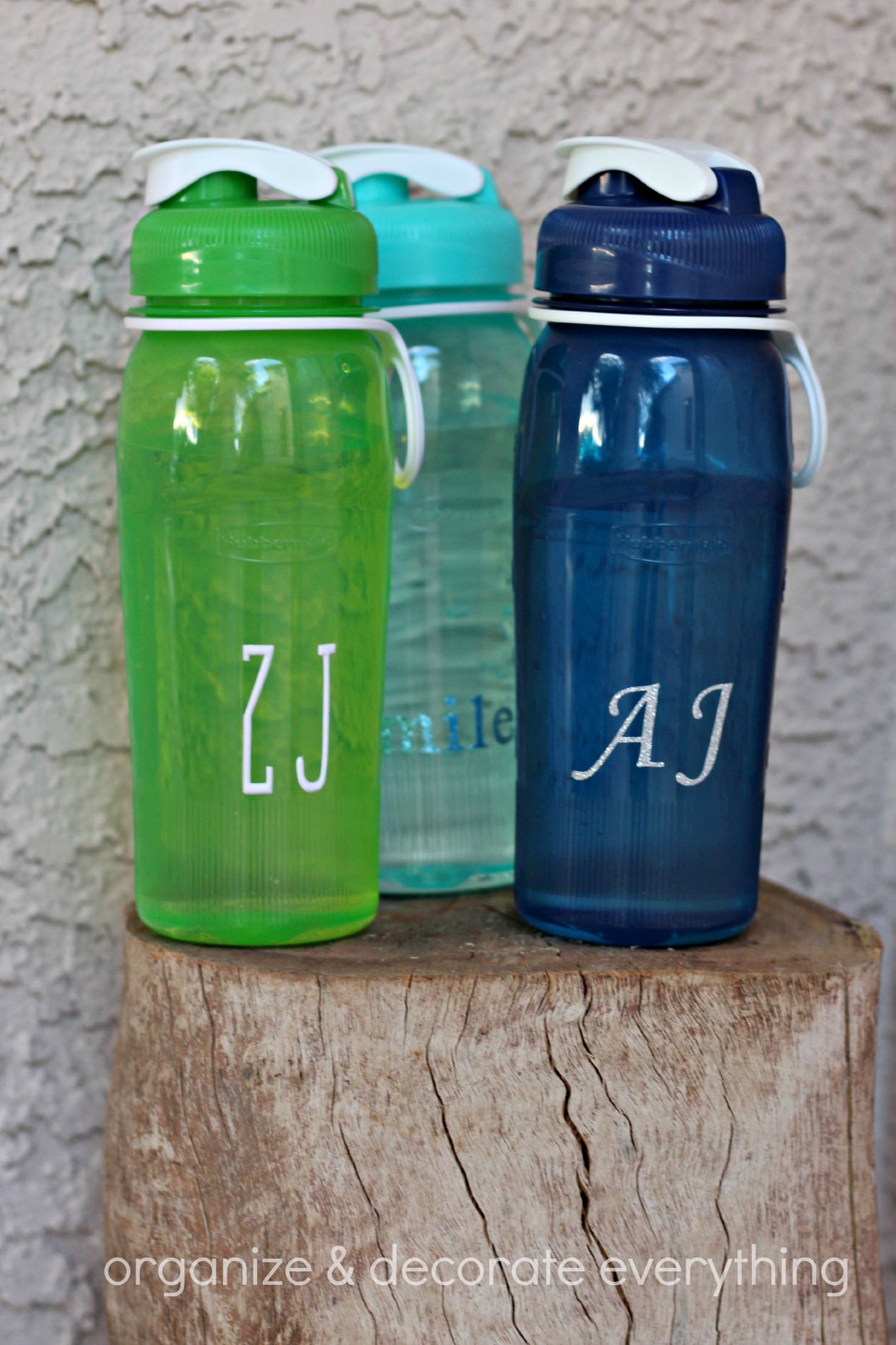 It's so hot where we live so the kids are allowed to bring water bottles to school and have them at their desk. I decided to go through my sticker stash and add their names or initials to the front. These water bottles are the perfect size to last until they have breaks throughout the day to be able to refill.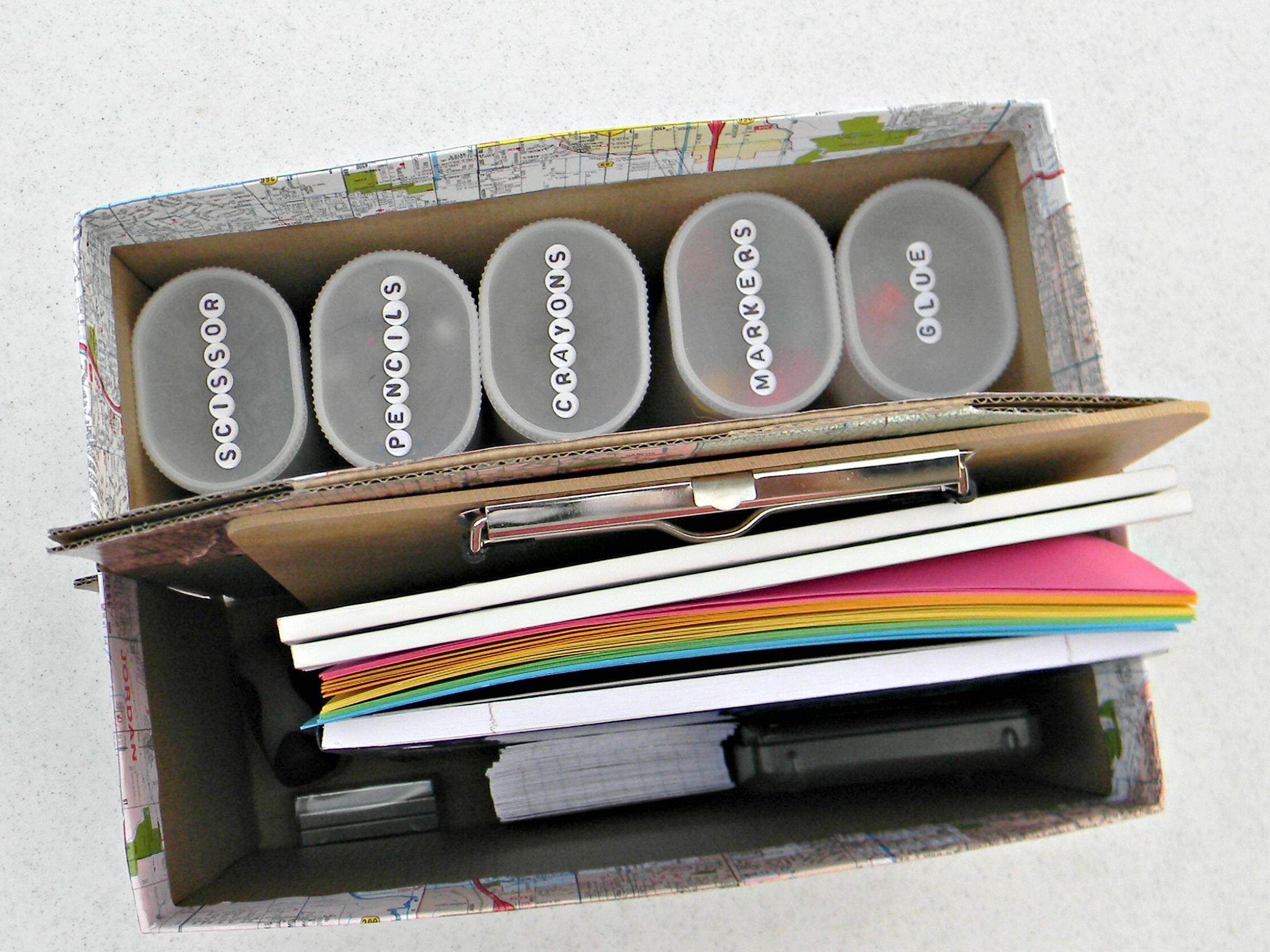 We also keep a portable homework box full of supplies the kids might need to complete their homework. I bought extra supplies to replenish the box for the start of the new school year. You can make your own box using anything that can hold all your supplies. I used a map to cover our homework box.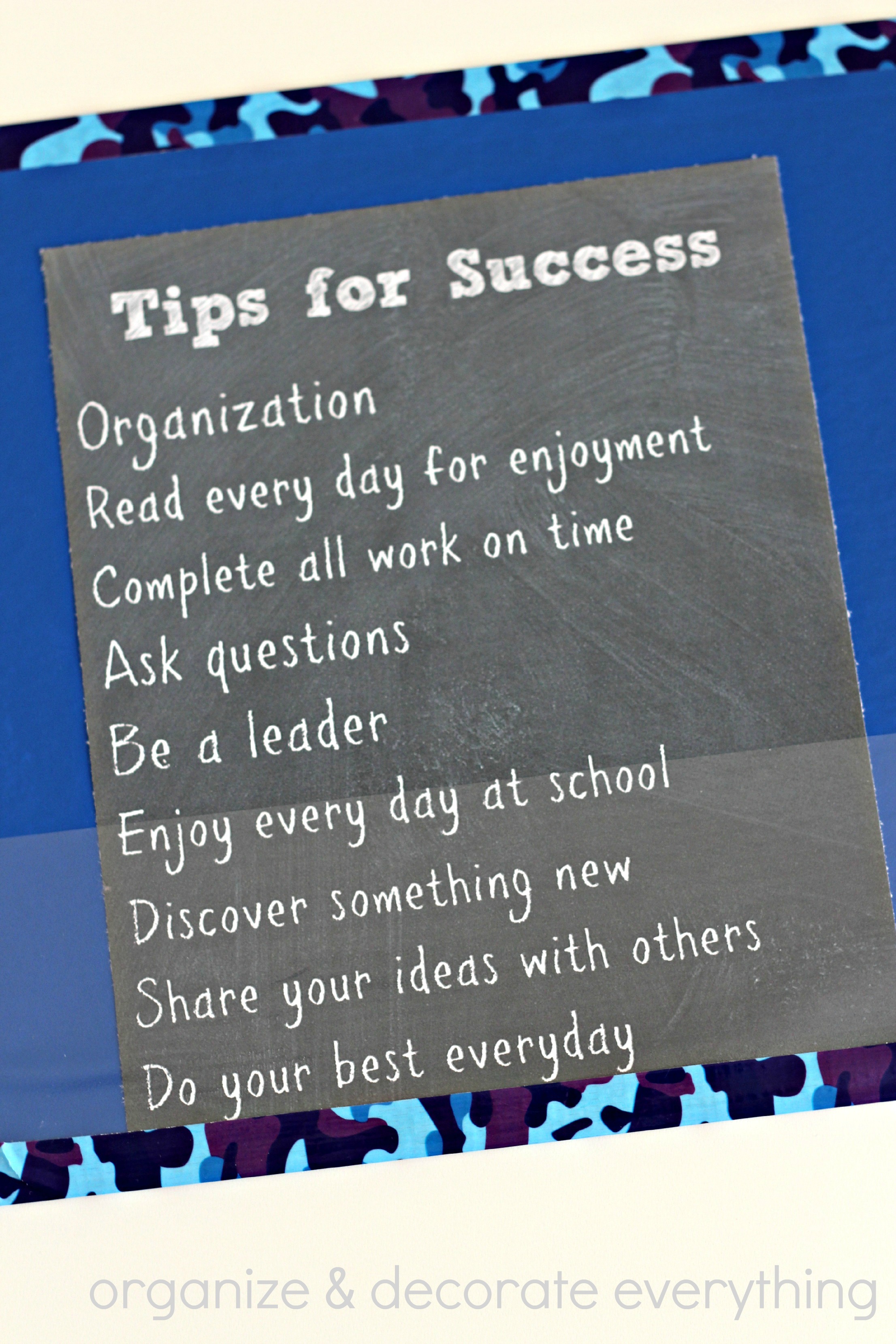 There was a small newsletter attached with the supply list. One of the things included was a "Tips for Success" blurb. I liked it so much that I made a printable for my kids to stick in their binders or on the cork board in their room. I made one for you to print off too. Just click here to print. These are some great reminders on how to have a successful school year.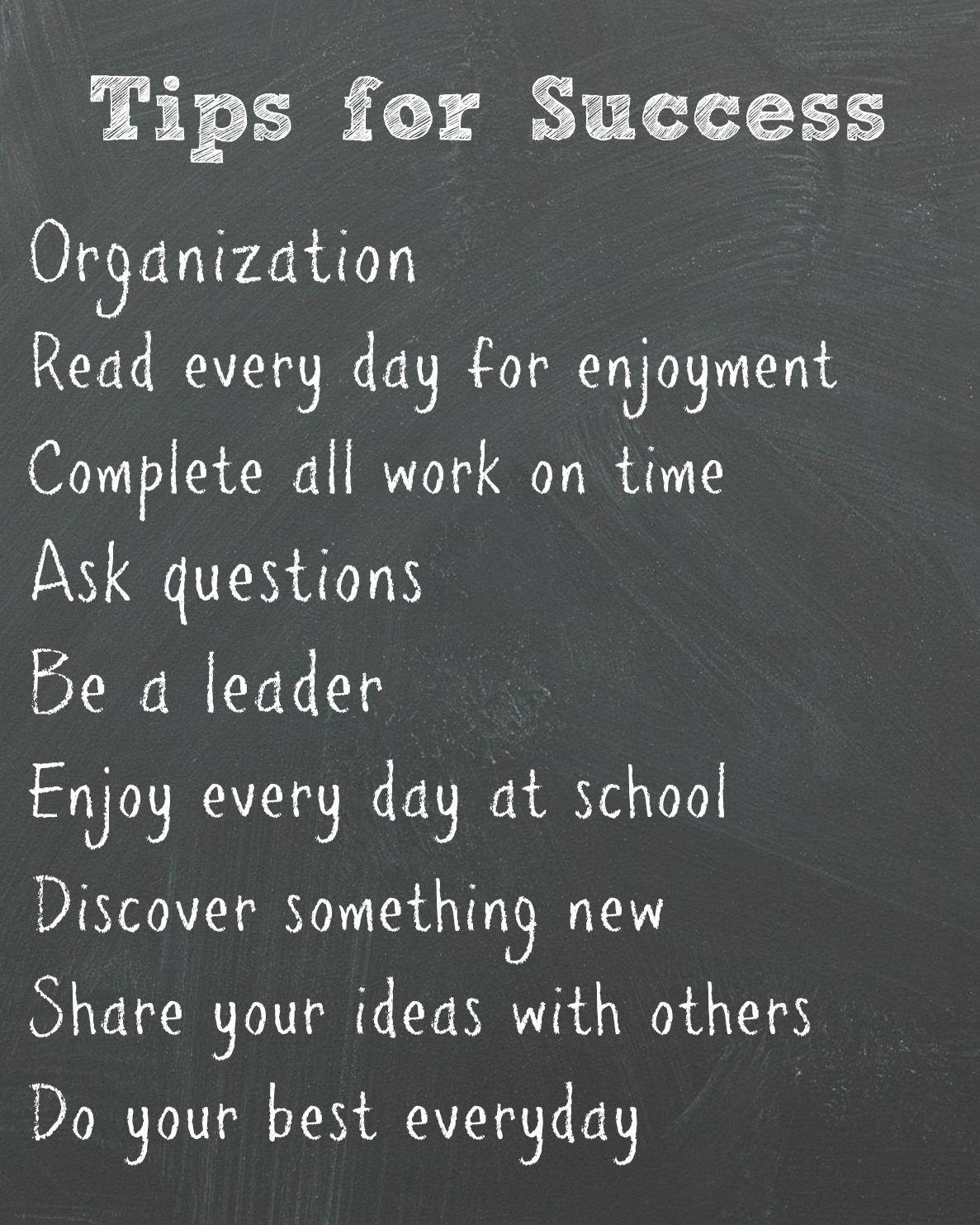 Don't forget to look throughout the Dollar General store for other things you might need for back-to-school. You'll also be able to find things in the office supply area and things for the dorm room in housewares, textiles, and home storage. Reduce your stress and head to Dollar General before everyone else does.