It's that time of year. The kids are heading back to school and I wish I had a few hundred more dollars. My kids start school next week which means this week is clothes shopping, getting the best deal on backpacks that actually last the whole school year, haircuts, school supply shopping, and paying school fees. I think I actually spend more on back to school than I do for Christmas which is why I have found a few ways to save money this time of year. I'm going to share with you some of my Back to School Money Saving Tips that hopefully will help you save money as your kids head back to school too.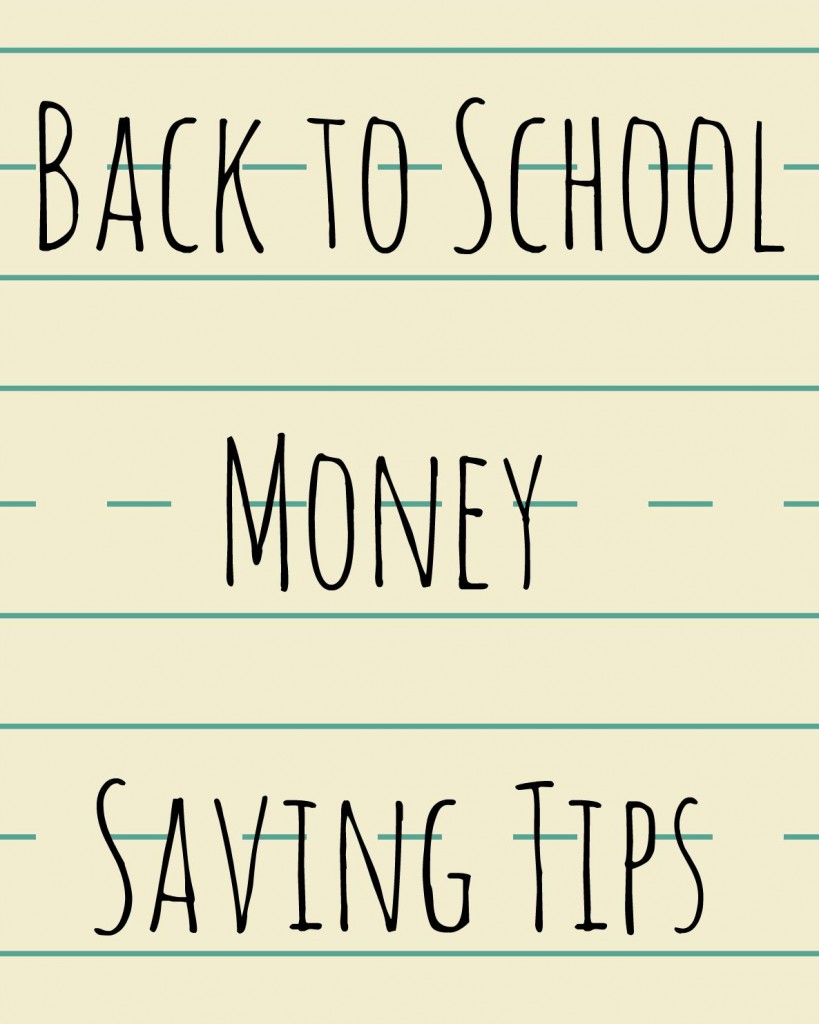 Take an Inventory of What You Already Have. Search through school supplies from last year and extra things you have stored away before you head to the store. I already had some composition books, college ruled paper, colored pencils, black pens, mechanical pencils, index cards, binders, rulers, sharpies, and highlighters that I don't have to purchase right now.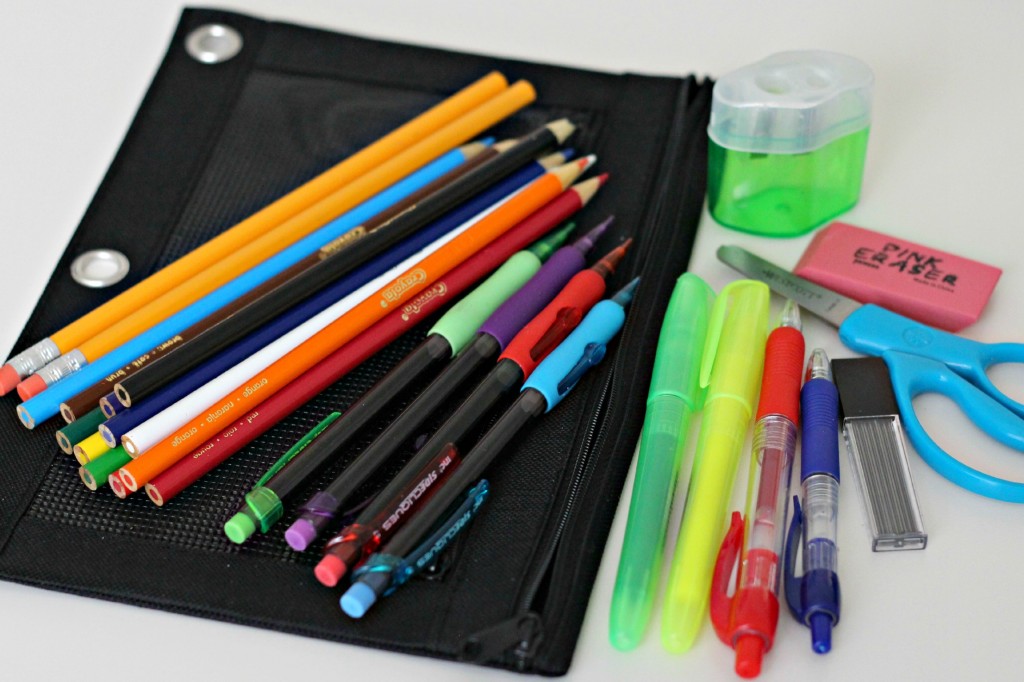 Purchase Good Quality Items. Buy items such as backpacks, lunch boxes, calculators, and locks that can last for several school years. Spending a little extra money at the beginning can save you money in the long run.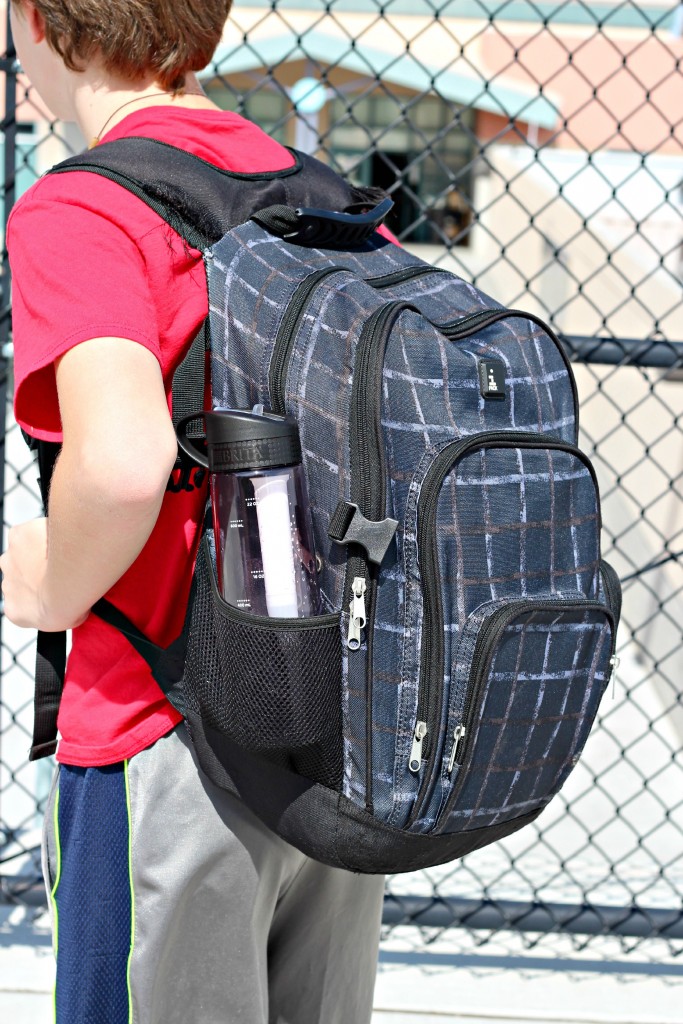 Shop the Sales. Stores are very competitive when it comes to back to school shopping. Staples will even price match plus 10% off. Check you favorite stores facebook pages for deals, use coupons, and store apps for special promotions they might be running. If you have a lot of kids heading back to school it might be better to buy bulk packaged items and divide them up. Price compare to determine which is cheaper, buying in bulk will not always save you money. There are great deals on clothing right now too, but don't feel you have to buy everything at one time. We buy just one new outfit for the beginning of the school year, sometimes 2 if we find really good deals like buy one get one free, or buy one get one 1/2 price, then as the weather cools we buy a few more outfits. There are great clearance deals on clothing as the seasons change.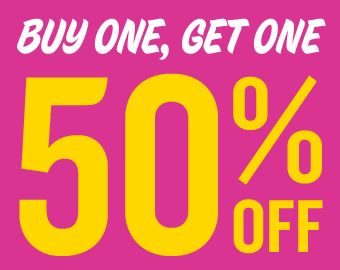 Stock Up. Since school items are on sale right now determine what will be needed throughout the school year and stock up now. I have a shelf that holds extra school supplies so we can shop from the shelf first and not have to run to the store for every little item. It always seems like some of the kids school supplies need to be replenished when they head back to school after Winter break.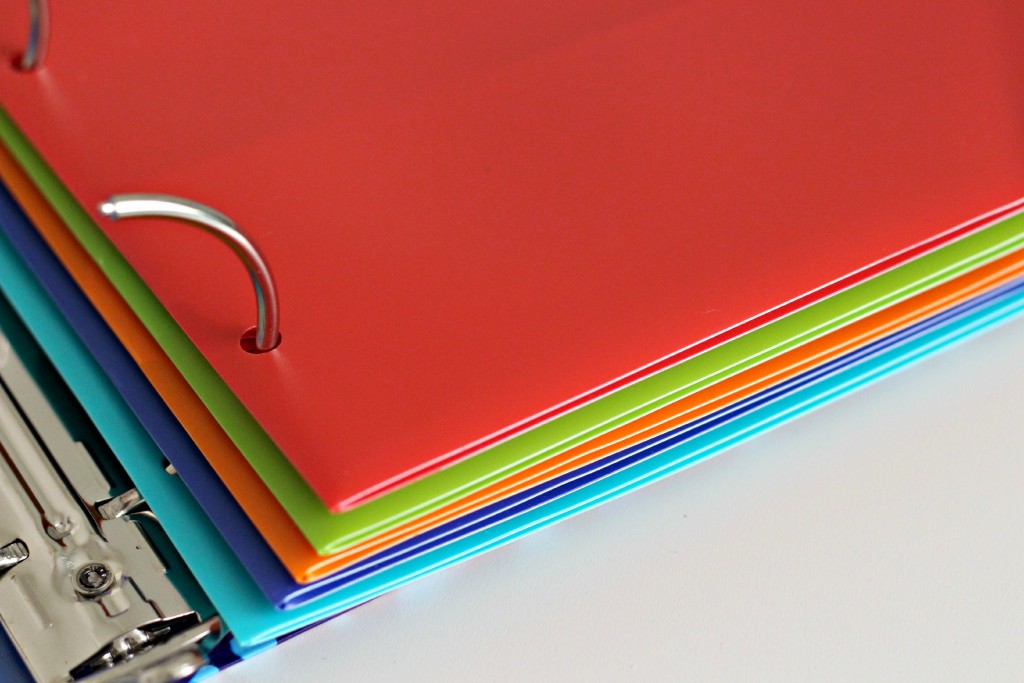 Don't Buy Things You Don't Need. I have to say I love buying school and office supplies so I have to make myself buy just what my kids need. Make a budget and stick to it. Even though that $8 pencil box is pretty awesome, and $1 one will work just as well and you can get crafty to make it unique and your own.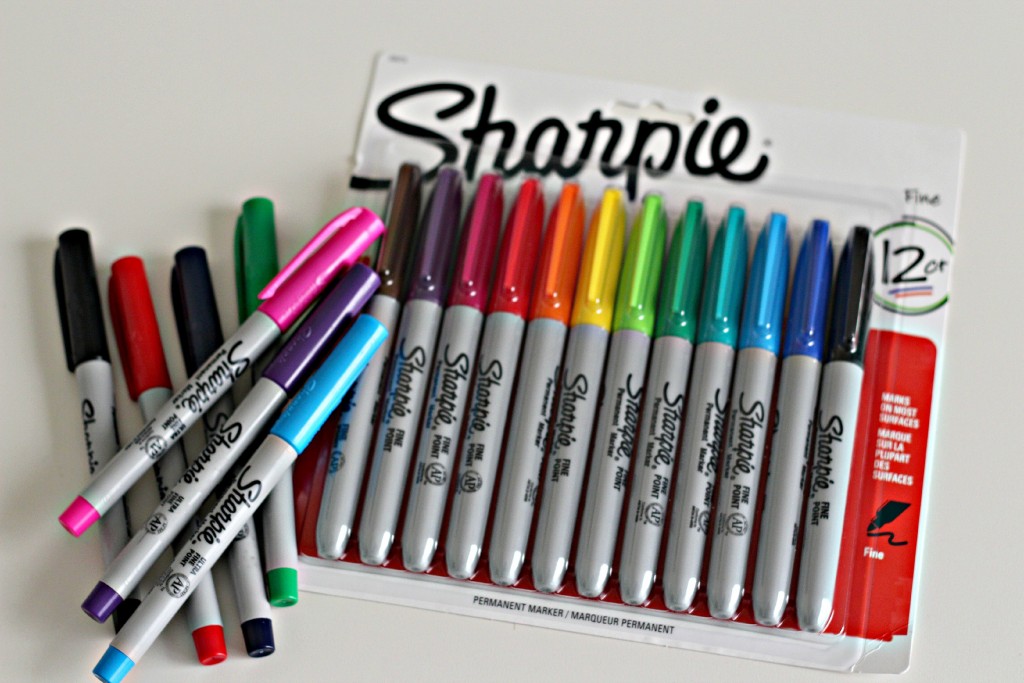 Get the School Supply List as Early as Possible. Check to see if your school has a supply list on line or if the teacher has mailed one out to you. Once school has started and every one has the list in hand it is a mad dash to the store to buy everything needed. Sometimes stores run out of supplies and then you are forced to purchase your supplies for a higher price from another store. If you have had a child in a grade previously you might be able to guess what they will need for that year and purchase as much before hand as possible.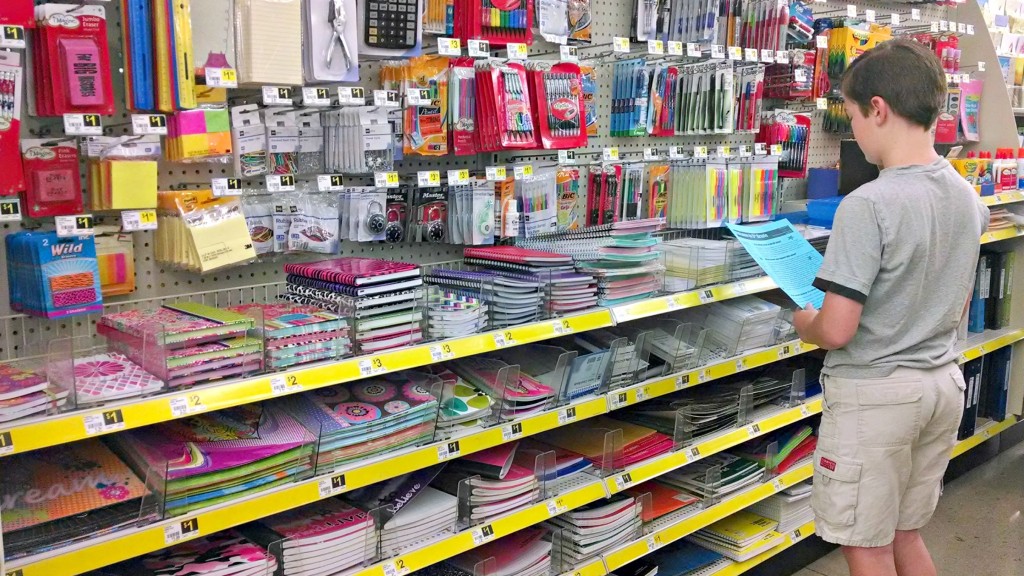 Enter a Contest. America First Credit Union would like to help you with the cost of going back to school. It's such an easy and fun contest. Just snap a Back to School photo of your child and enter it through America First Credit Union's facebook page. You could win a $500 VISA gift card. That much money could help cover a lot of the back to school costs. The contest runs August 12-August 26, 2015. Please visit this link to see the complete list of contest rules and regulations.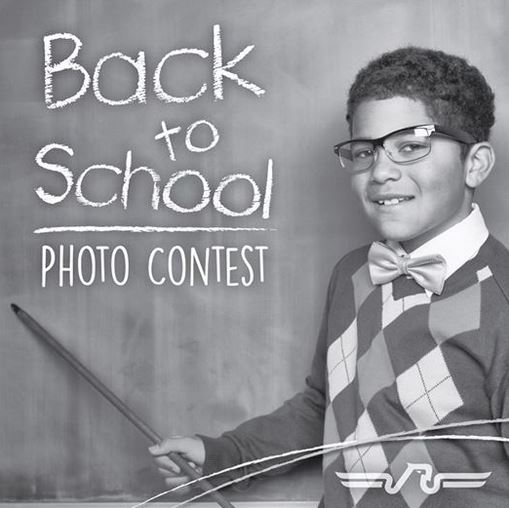 This post is sponsored by America First Credit Union but all words and opinions are 100% mine.