It's the first of the year which means almost everyone has 3 things on their mind: exercise, eating better, and getting organized. But before getting organized you need to get rid of a few things. I have a list of 10 Things You Can Toss Right Now. Most of these tasks can be completed in 5-15 minutes. Get them all done in one day or take a couple days to rid these things from your life.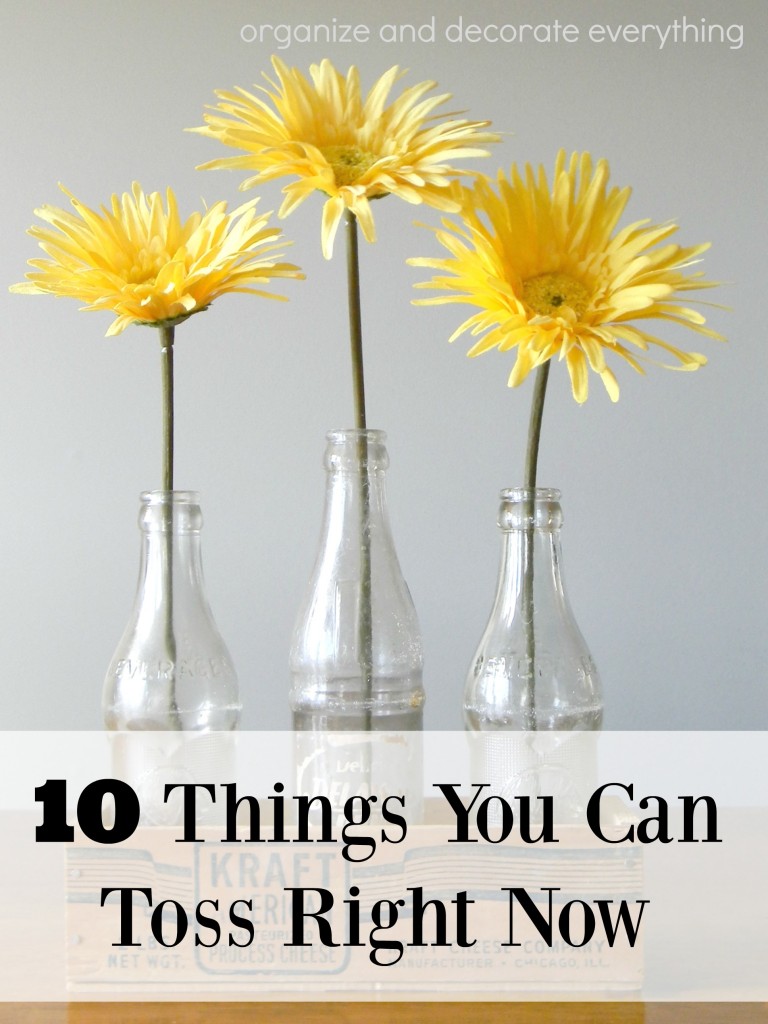 Dry Cleaner and Store Hangers – Grab 2 bags, one for the store hangers and one for the dry cleaner hangers then return the hangers to the appropriate places the next time you're running errands. Tell clothing stores you don't want the hangers before they place the clothing in the bag to no longer bring unwanted hangers home.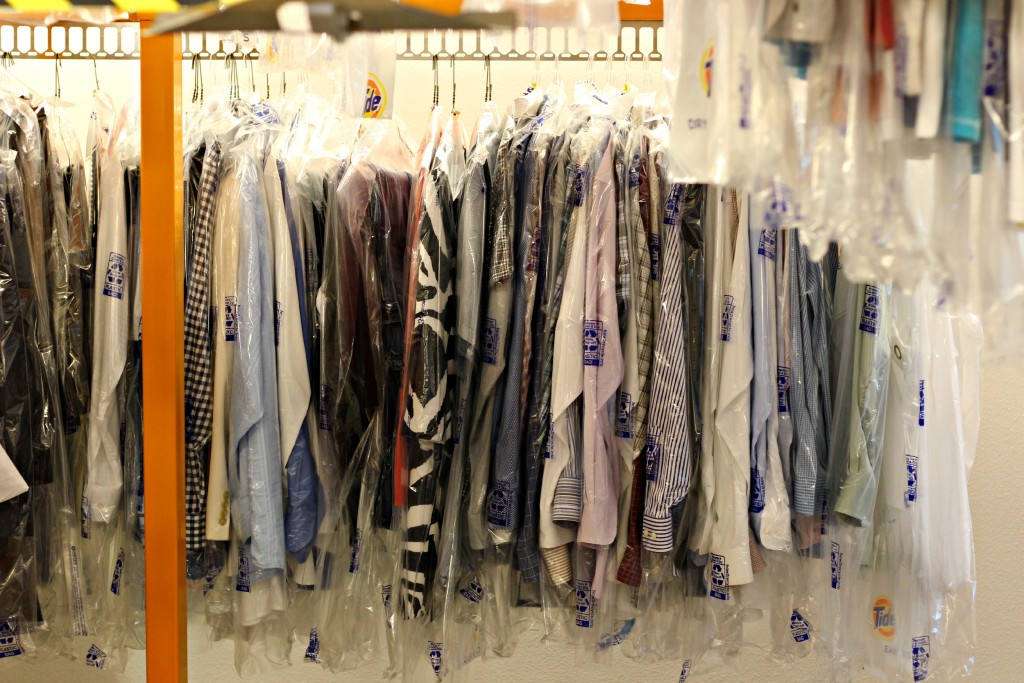 Old Magazines and Catalogs – Donate magazines to the hospital or doctors office. Toss or recycle newspapers and catalogs. Stop unwanted subscriptions from coming to your home.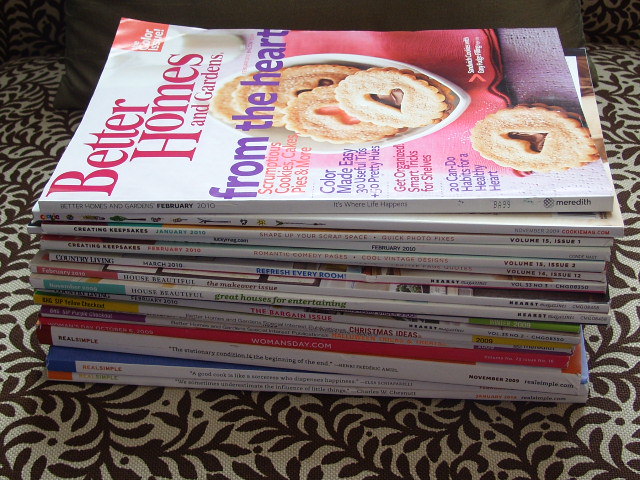 Containers with Lost Lids – Toss containers without matching lids. For some reason a few disappear every year.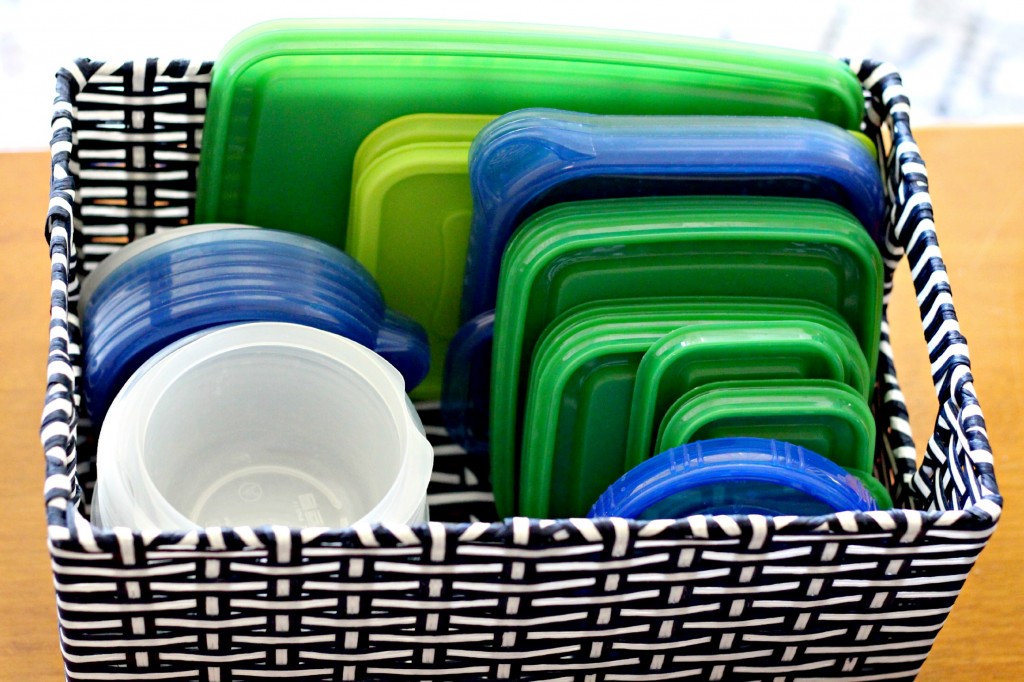 Old Product Boxes – You don't need those old computer, tablet, phone and small appliance boxes taking up space. Toss them to make room for things you really need.
Socks with Holes or no Mate – Quickly go through the socks and toss any with holes or no mate. You can keep a couple to make sock puppets or dust cloths if you like.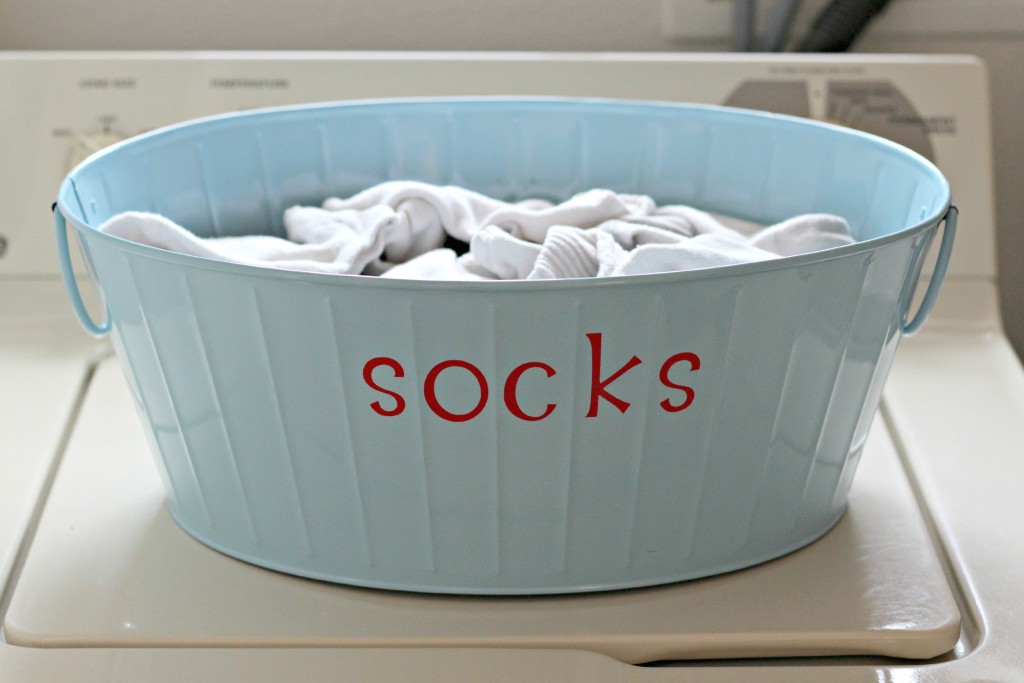 Expired Food – While you're putting groceries away check the expiration date on the food in the pantry and refrigerator. Store food with older expiration dates in front to be used first.
Cords You don't Use – Toss cords for phones you no longer have, old computer cords, old appliance or tool cords, and frayed or kinked cords.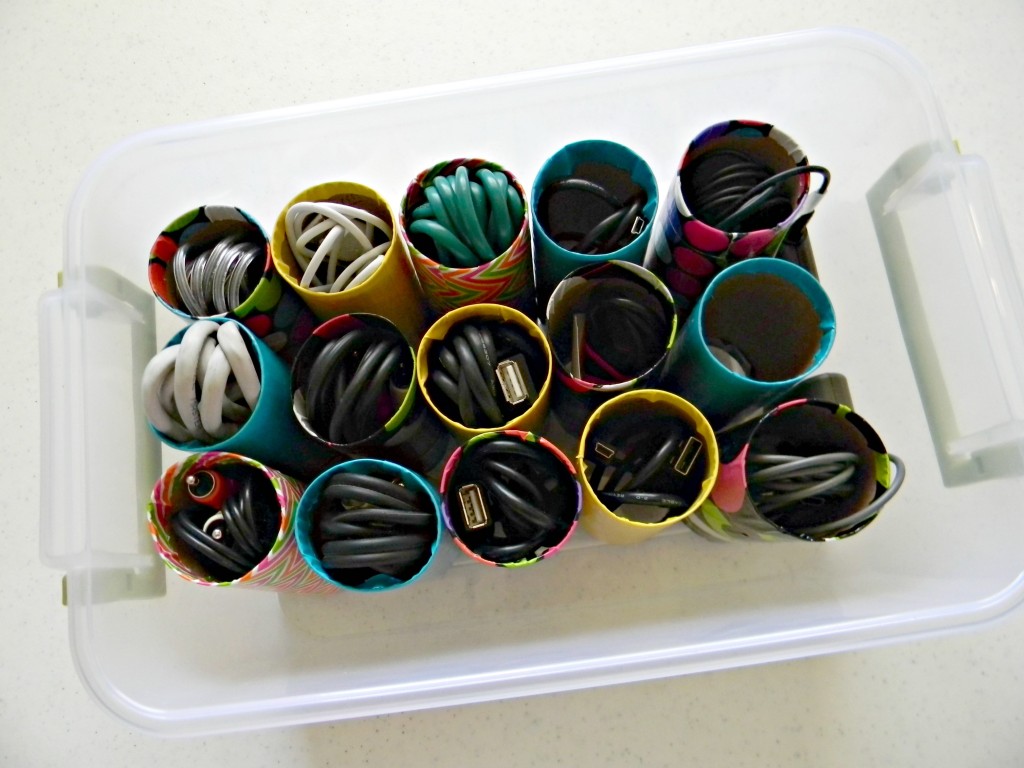 Duplicate Kitchen Utensils – Do you need 4 whisks, 5 ladles, or 3 ice cream scoops? Probably not! It's time to toss them or donate them to someone who needs them.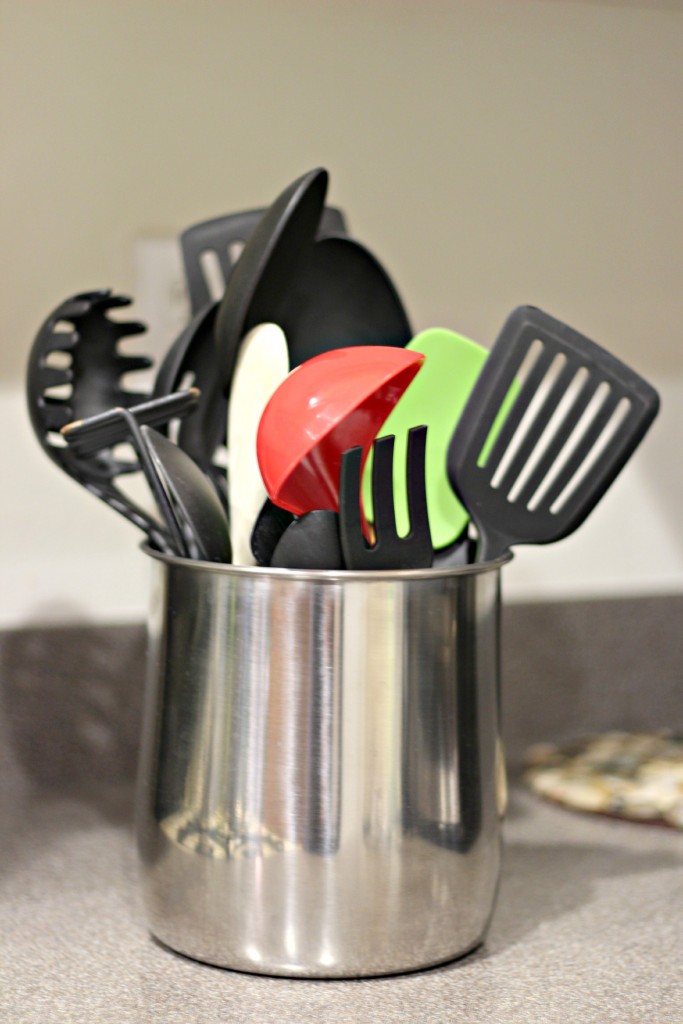 Instruction Manuals – Most instruction manuals can be found on line. Toss them to save on space, plus it would probably be quicker to find them on line.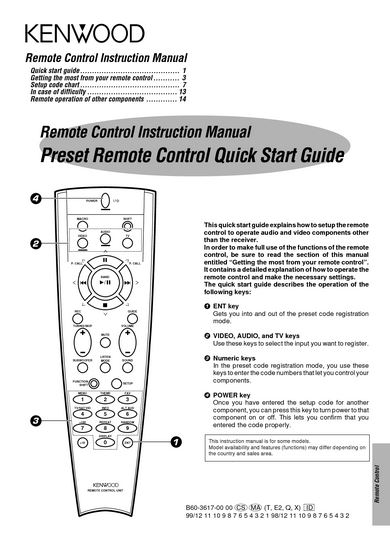 Expired Medications – Over the counter medications and prescriptions need to be disposed of properly. Your local police station usually has a place to take medications to be discarded.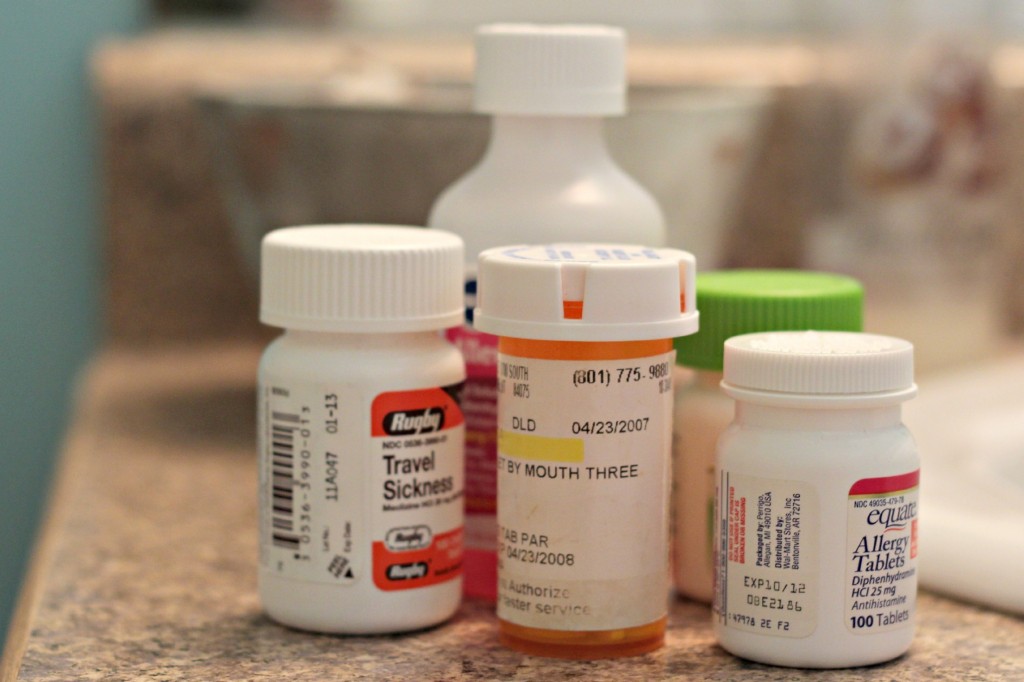 You're on your way to getting your home decluttered and organized! Doesn't it feel great? Next week, I'll have 10 more things you can toss! Before you know it your home will be the beautiful, clutter free space you deserve.