Have you ever grown wheat grass? I've been wanting to grow it for years and finally did. You might not have time to grow it by Easter this year but it also makes a beautiful Spring display. I added paper flowers to the wheat grass but you could add anything Spring related. Of course, Easter eggs look great in the grass.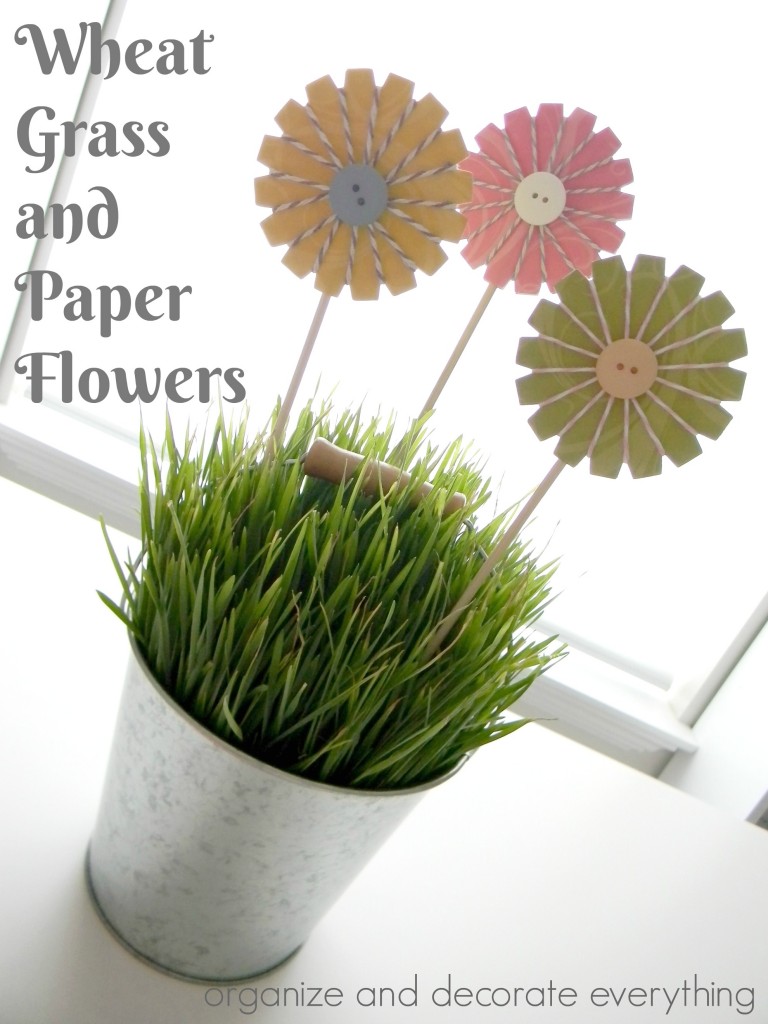 Soak the wheat grass seeds (or berries) in water for about 24 hours. Place soil in the bottom of the container then add a layer of the soaked wheat seeds. Grass looks pretty growing in almost any container so be creative in what you use. Cover the seeds with a layer of soil and water using a squirt bottle.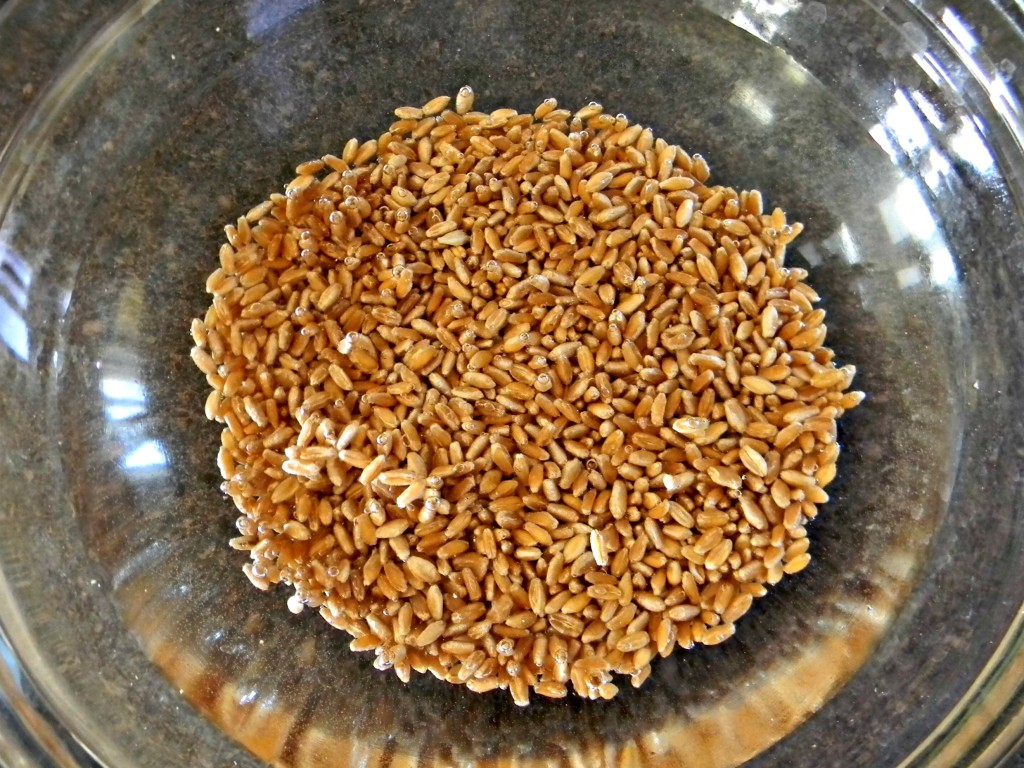 In a week or two you will have wheat grass growing. This is a little over 2 weeks growth. To say the least I'm a little excited about how good it looks. It feels pretty good to run your fingers through it too.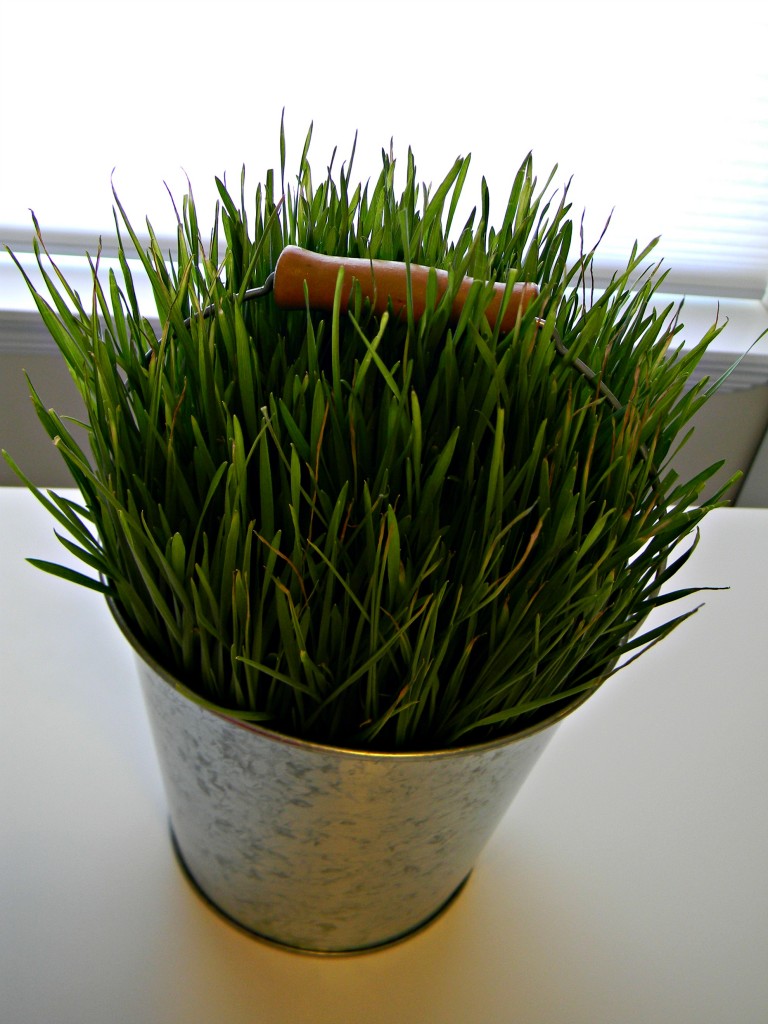 Supplies needed:
wheat grass
container of your choice
scrapbook paper
baker's twine
glue dots
flower pattern
dowels
buttons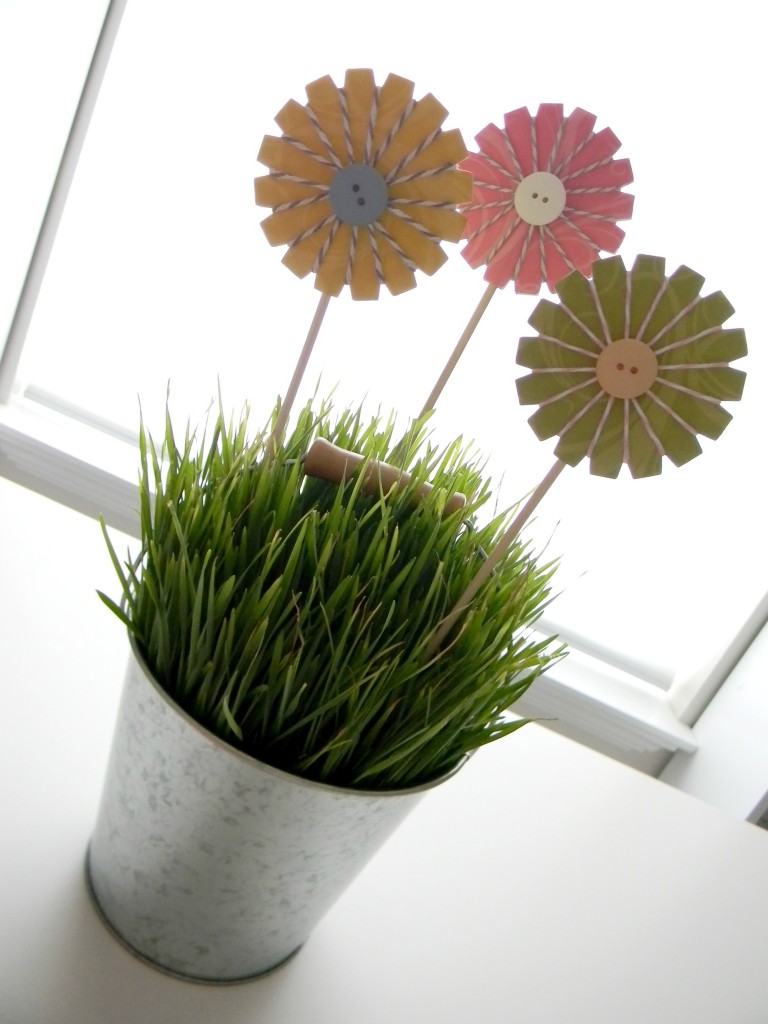 I used the Accent Essentials Cricut cartridge to cut this funky flower but if you don't have a cutting machine these are easy to cut out by hand. Make sure to cut 2 flowers of each color for the front and back of the flower.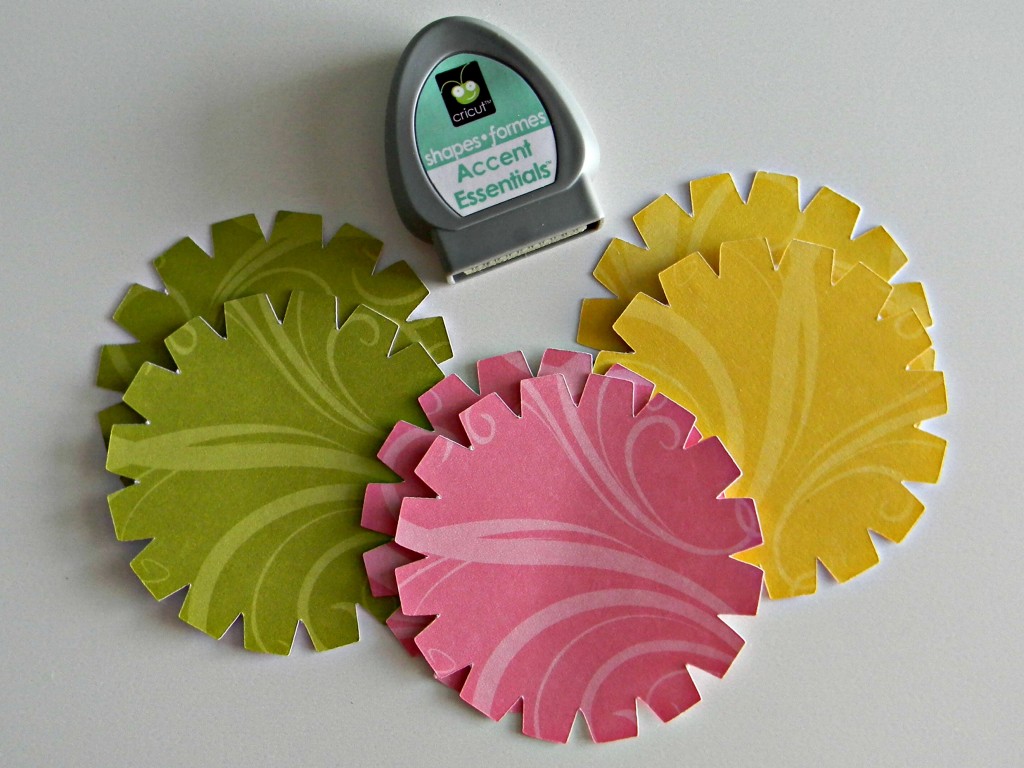 Use glue dots to stick the flowers together with a skewer between the 2 flower pieces.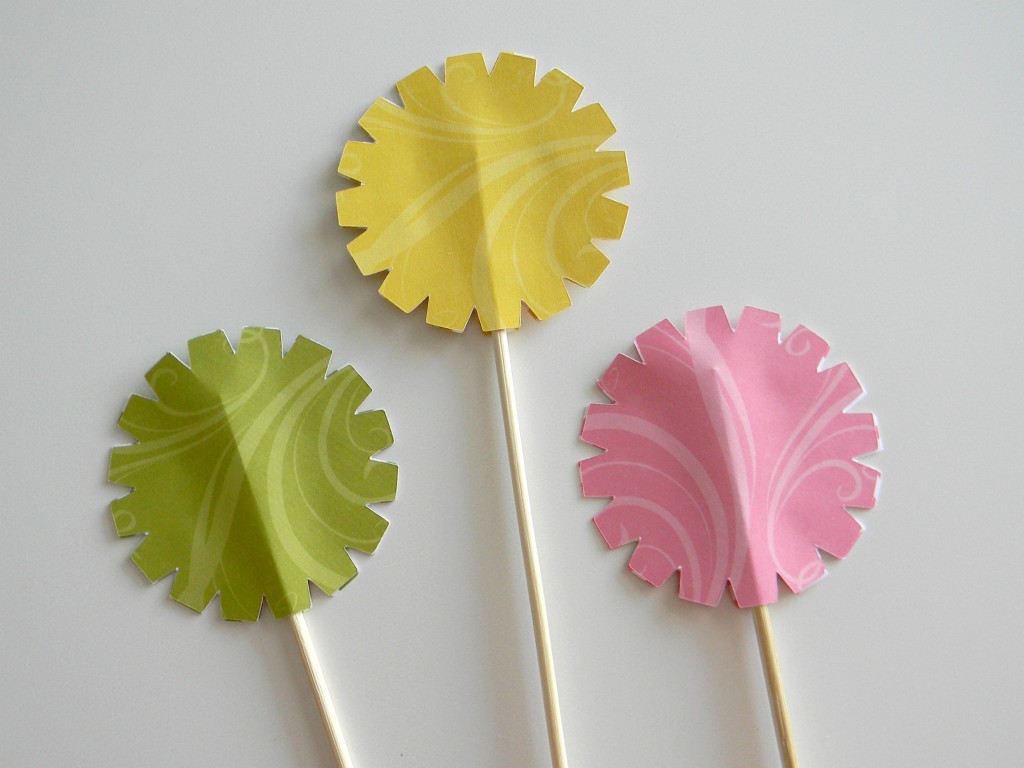 I wanted to add texture to the flowers so I wrapped bakers twine around the flower petals. Place a glue dot in the center of the flower to secure the baker's twine then start wrapping.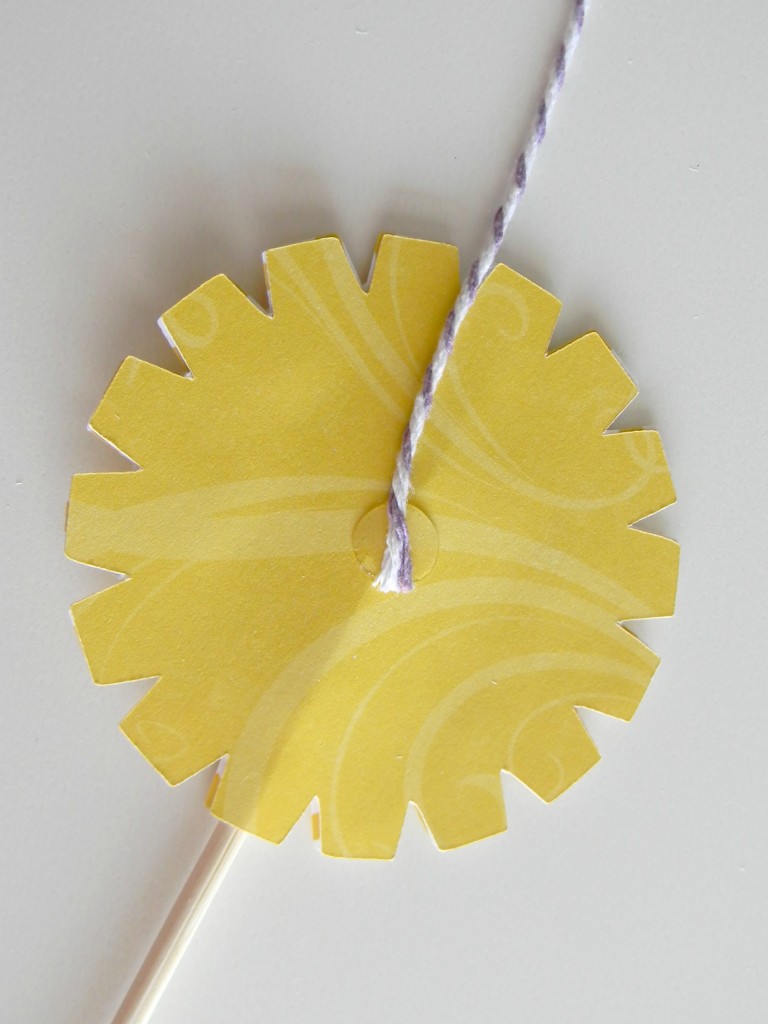 Wrap the whole flower then cut the end of the twine and secure it to the glue dot in the center. Use glue dots to add a button the the center of the flower on the front and back.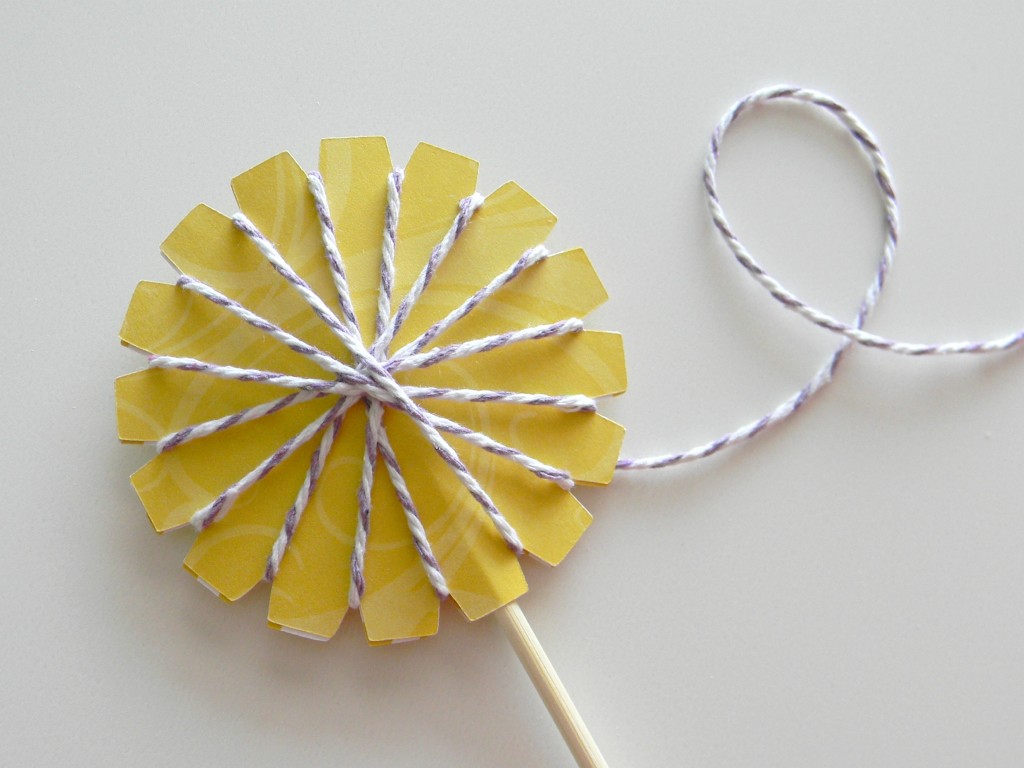 I love the added texture!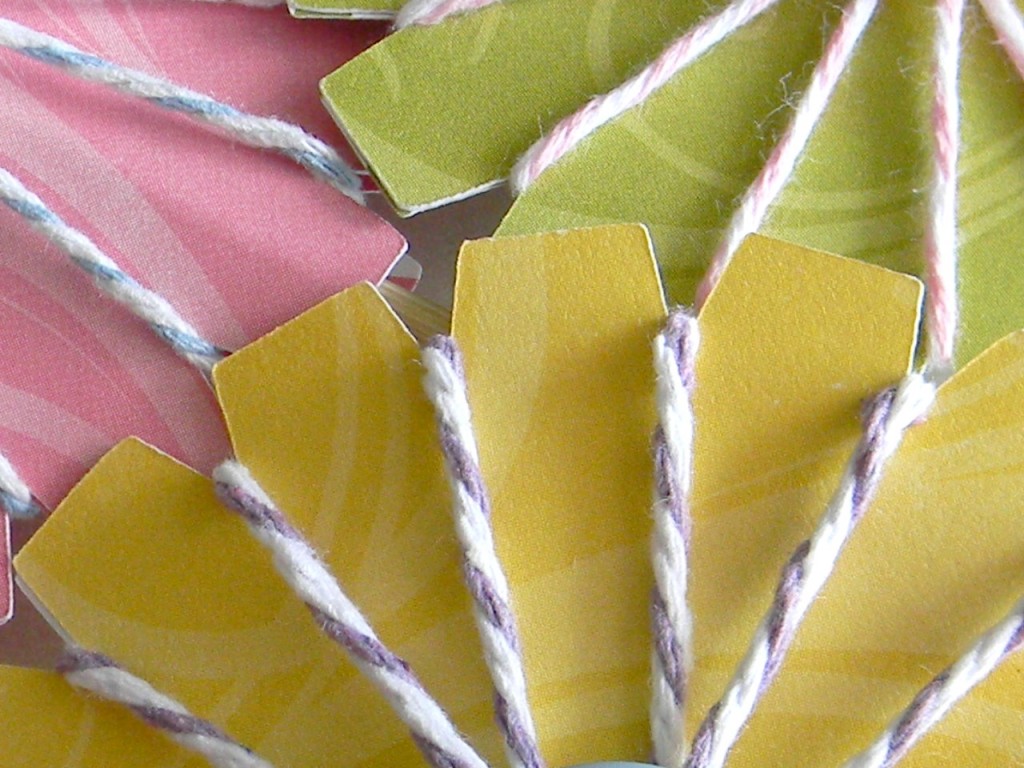 I'm off to grow more grass and make pretty paper flowers. This would also make a cute hostess gift or Spring centerpiece.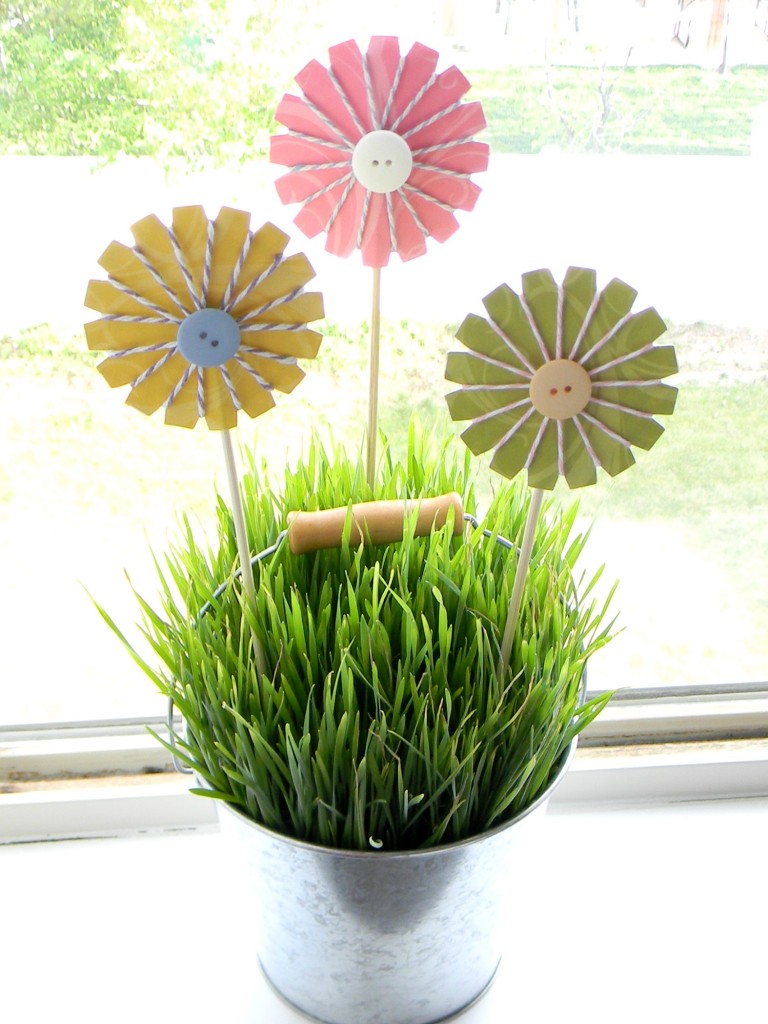 Check Out These Related Posts