I think I'm addicted to Washi Tape. I literally search the house looking for new things to put it on. What about washi tape coasters this week?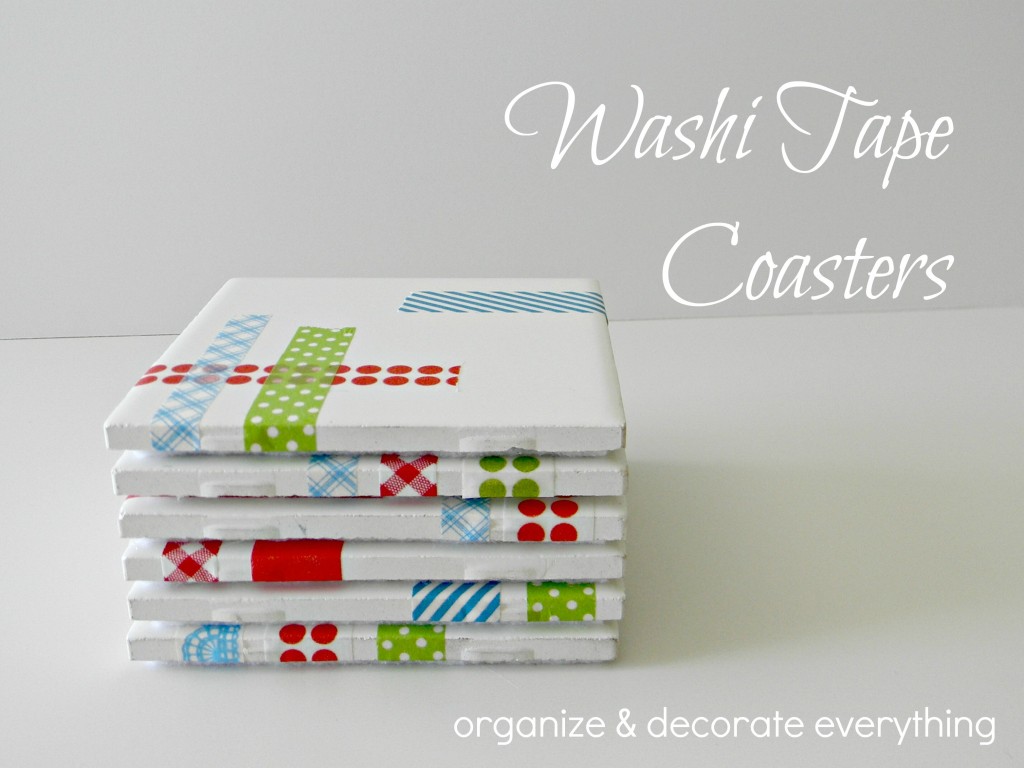 Whenever I go to Home Depot or Lowes I always look for tiles on sale. They make perfect gifts! I like to put a vinyl monogram on 4 of them and tie them together with a pretty ribbon.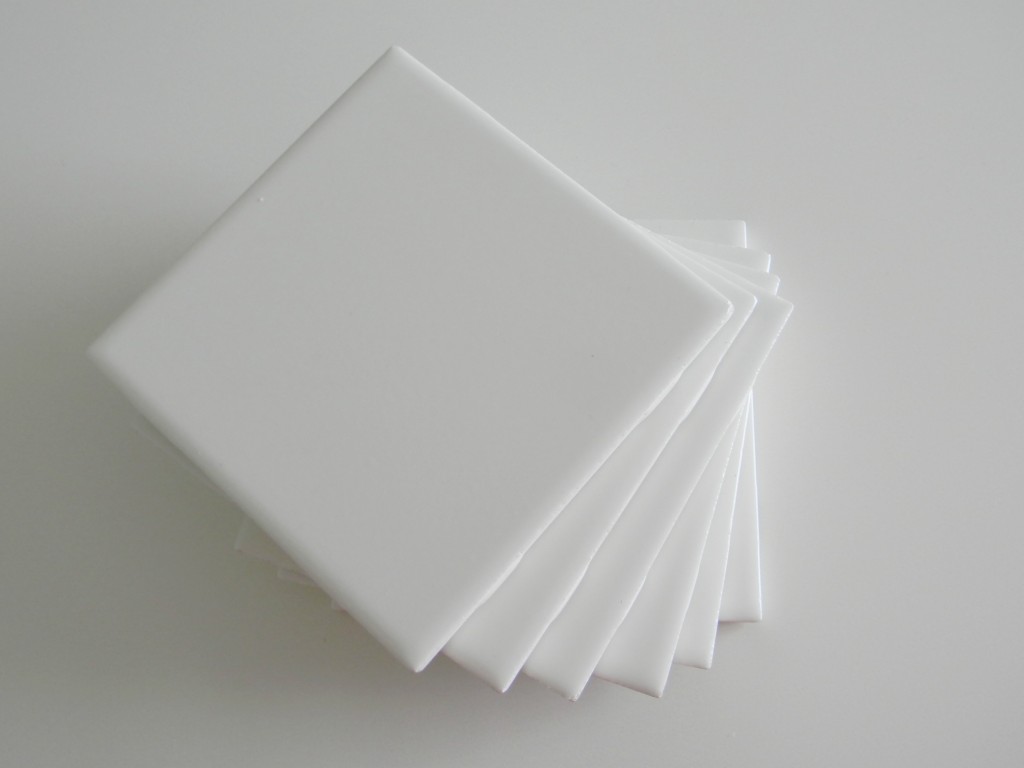 I try to only pay 2-3 cents for each tile. No one needs to know how cheap they were.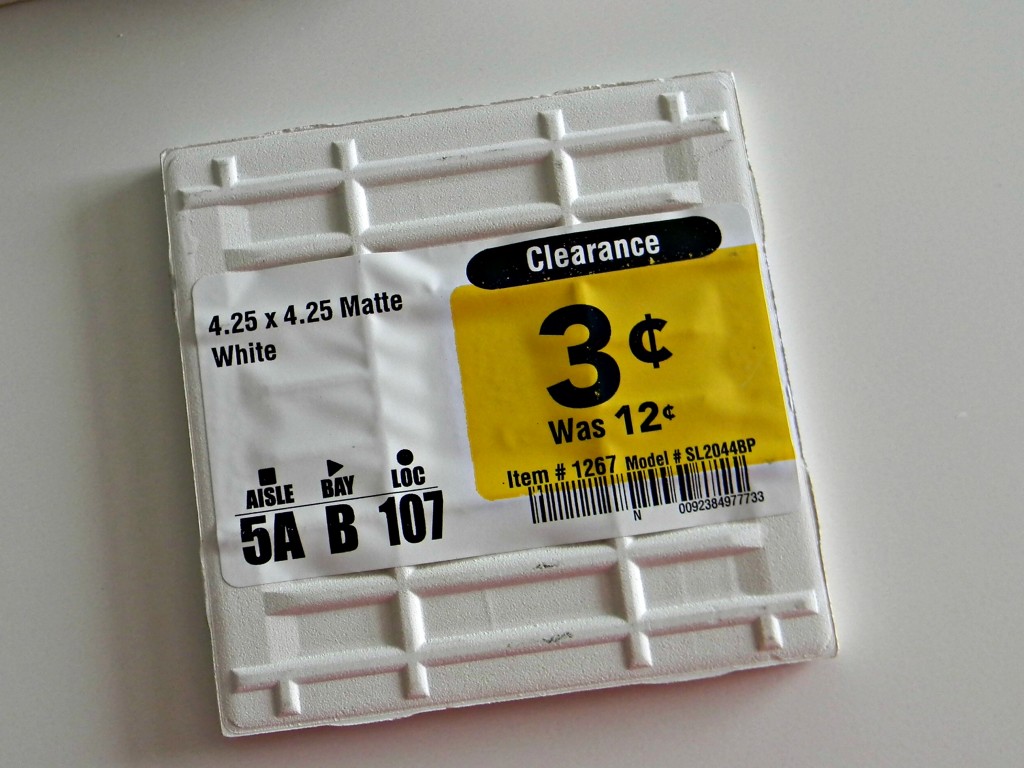 I used red, green and blue washi tape this time around. Love these colors!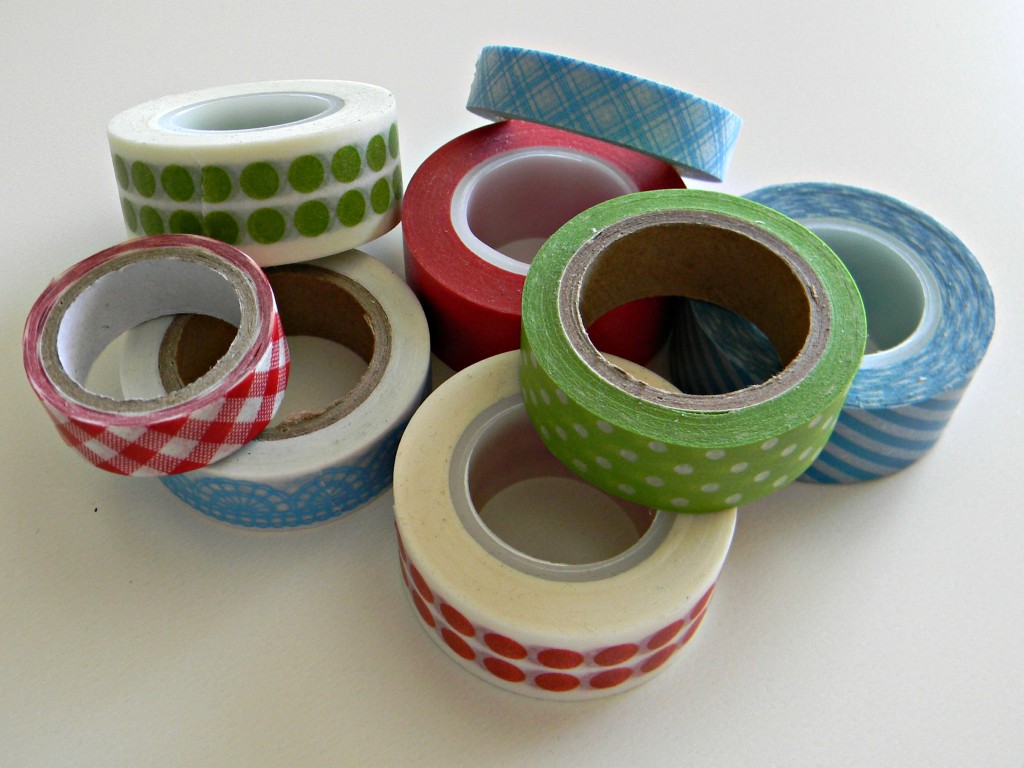 I like the way the tape looks when it's uneven so I just tore off pieces. I made different patterns with the tape on each tile.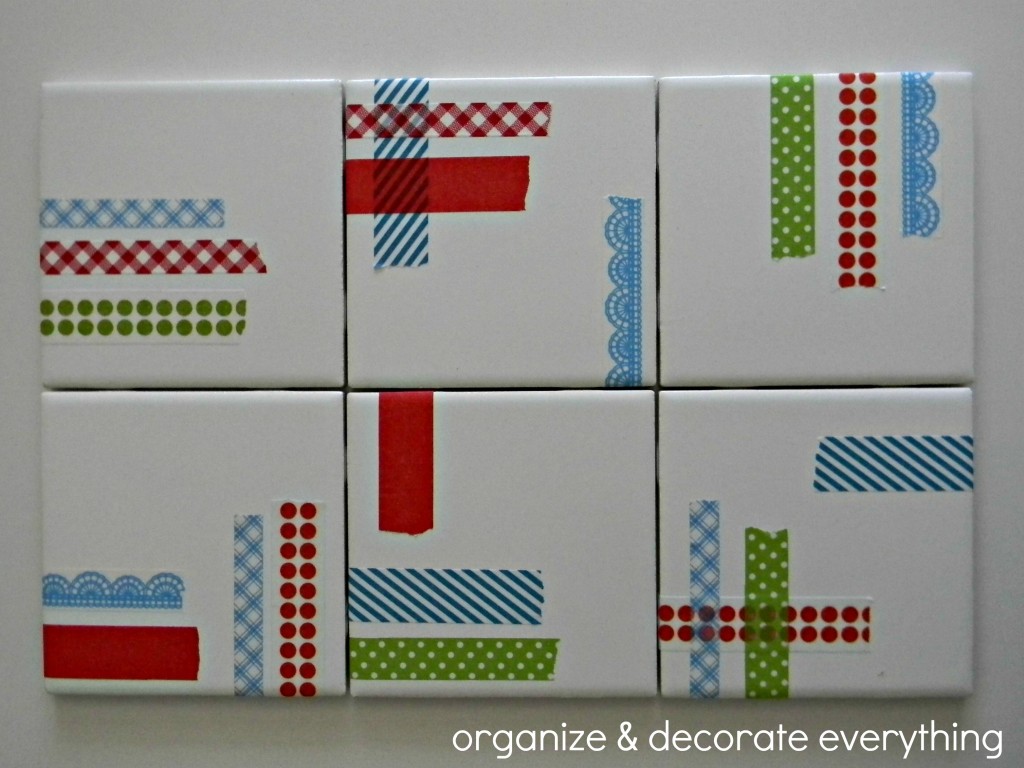 I wrapped the tape around to the bottom of each tile then hot glued a piece of felt on.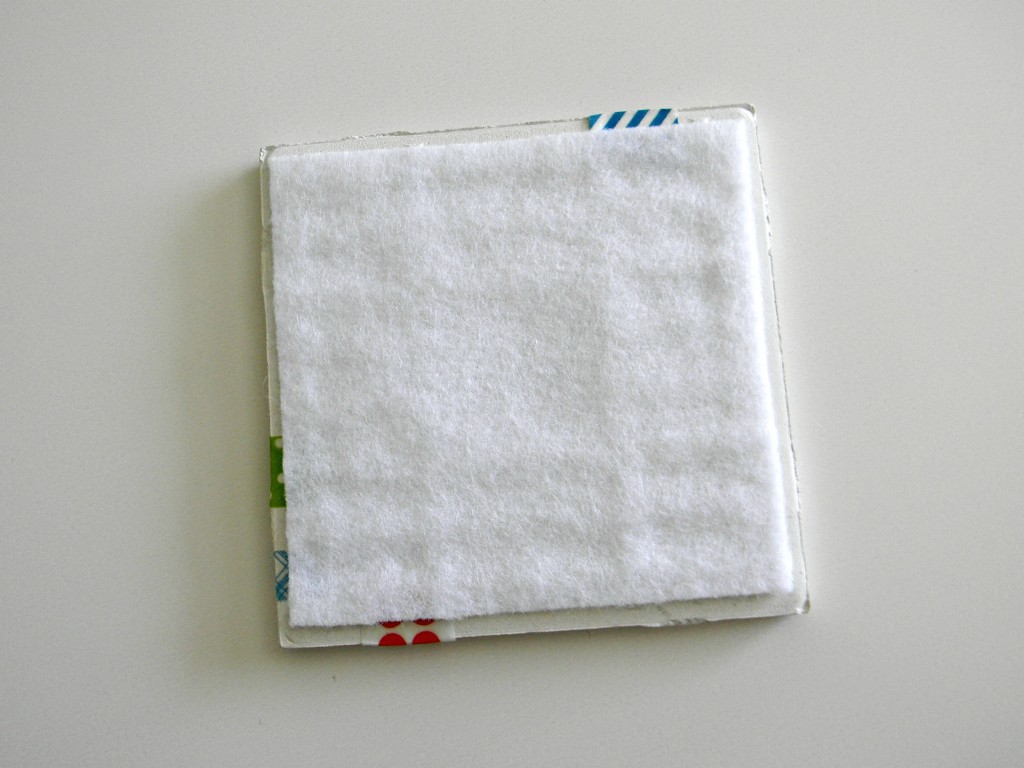 I can't wait to use my new coaster. Wouldn't they be fun for a party?