Truth be told, I haven't even started thinking about how I'm decorating for Valentines Day yet this year,
but I know a lot of you have.
Here's some ideas from my archives I thought I'd share with you.
And maybe they'll motivate me too.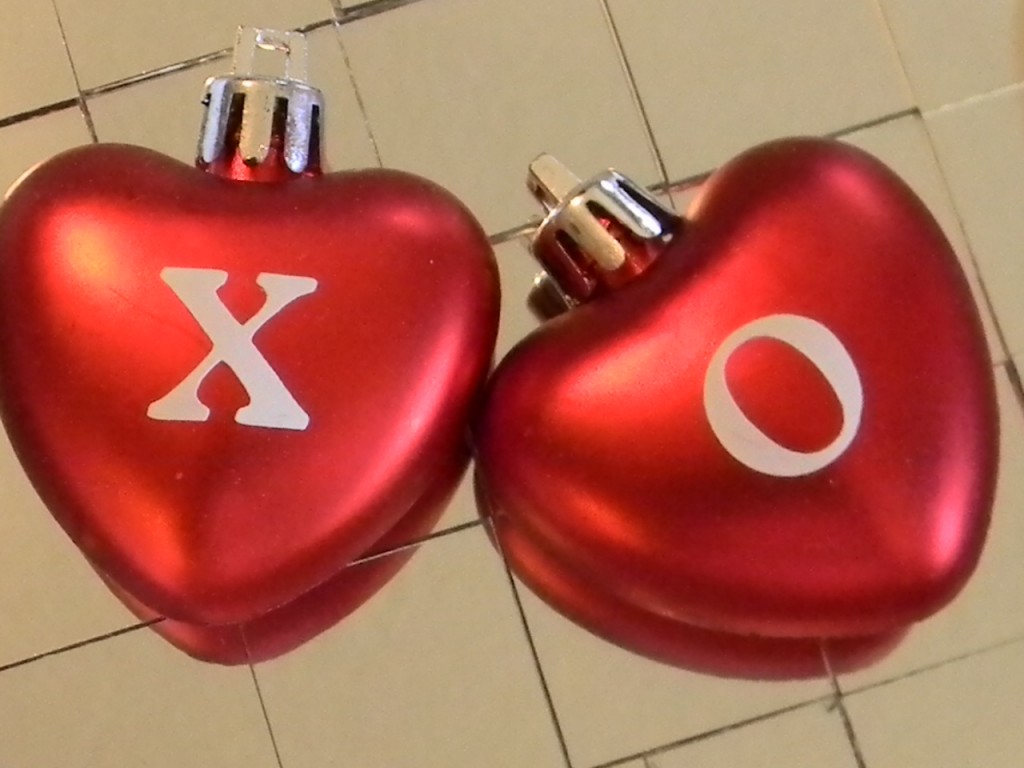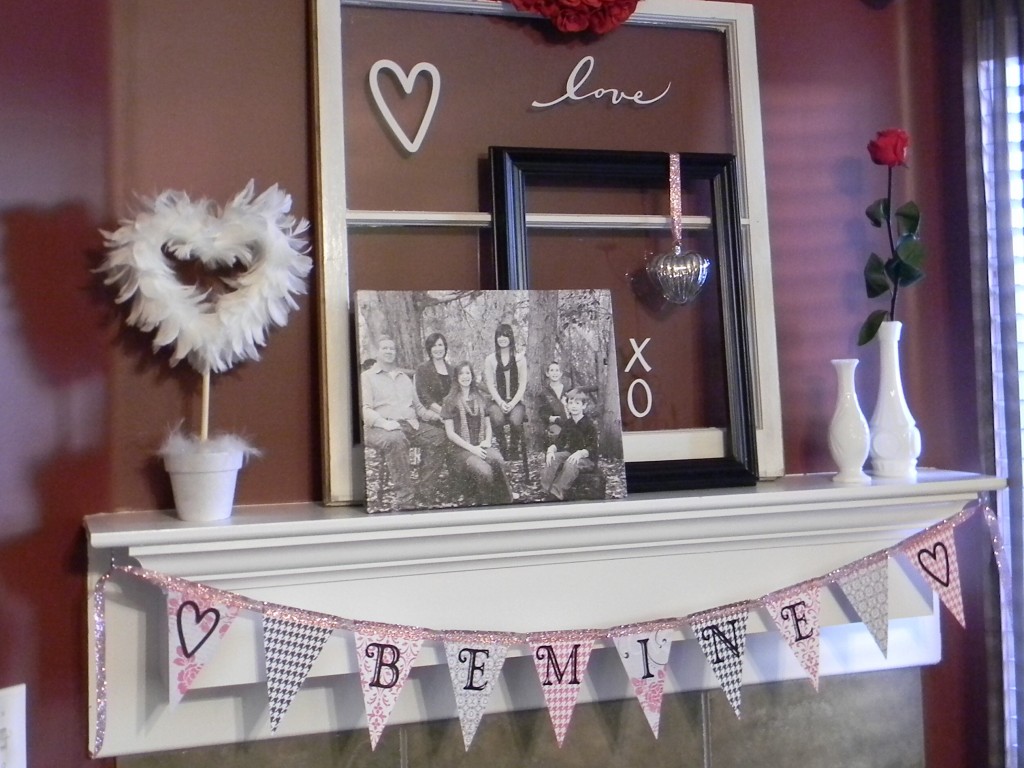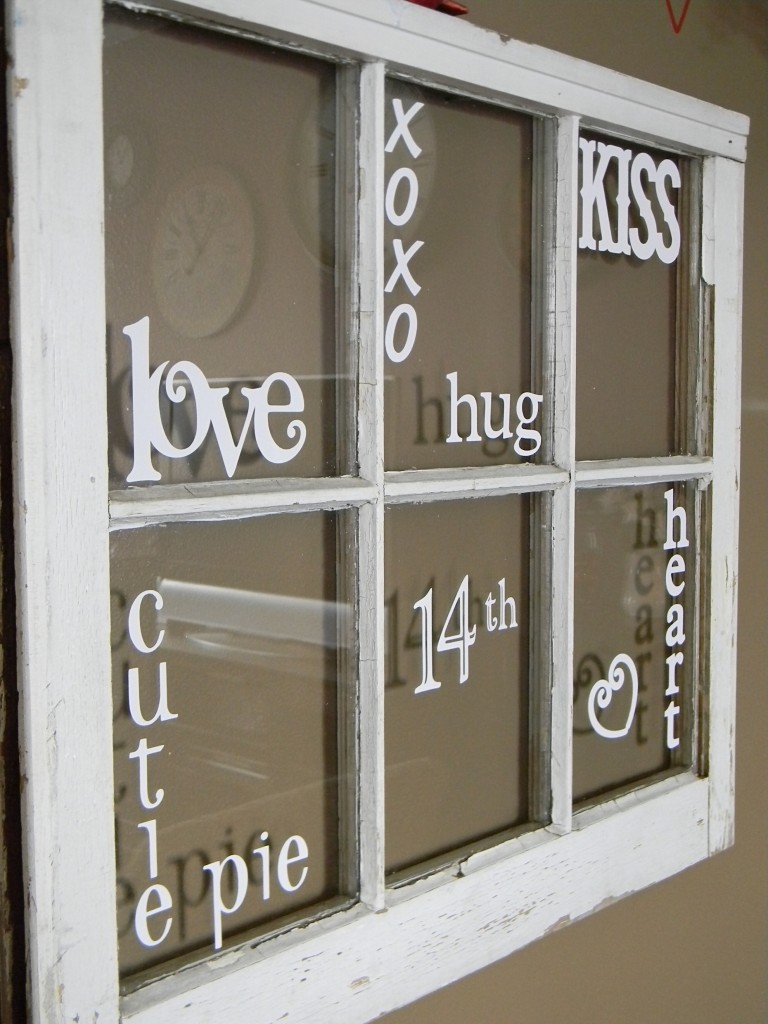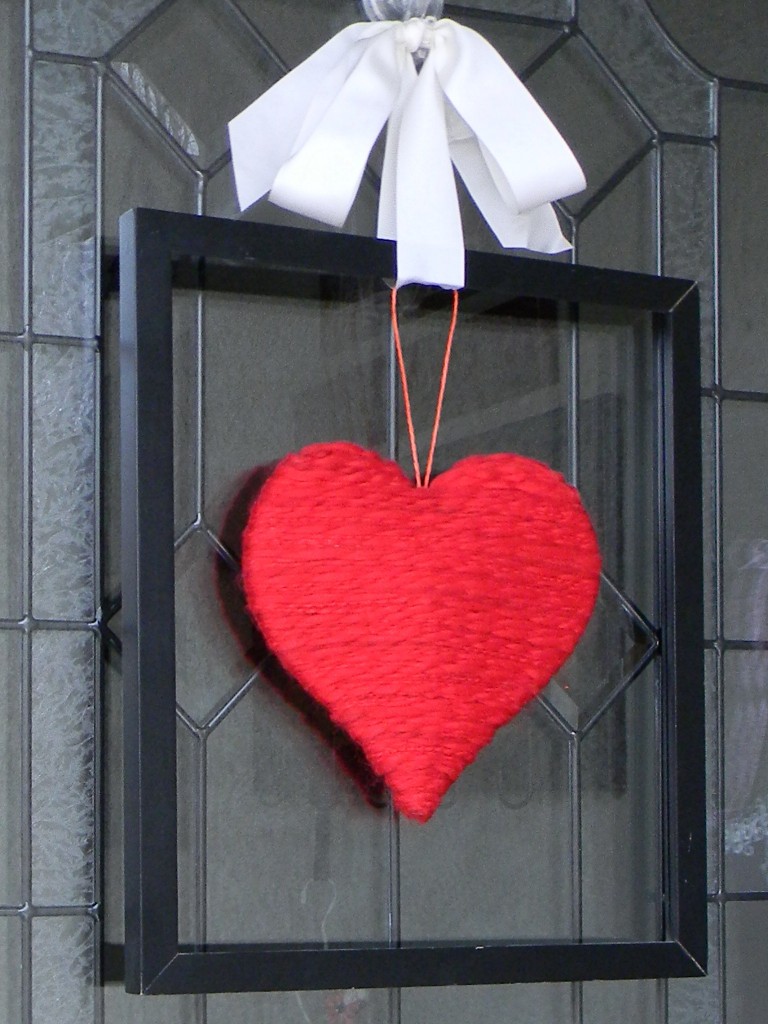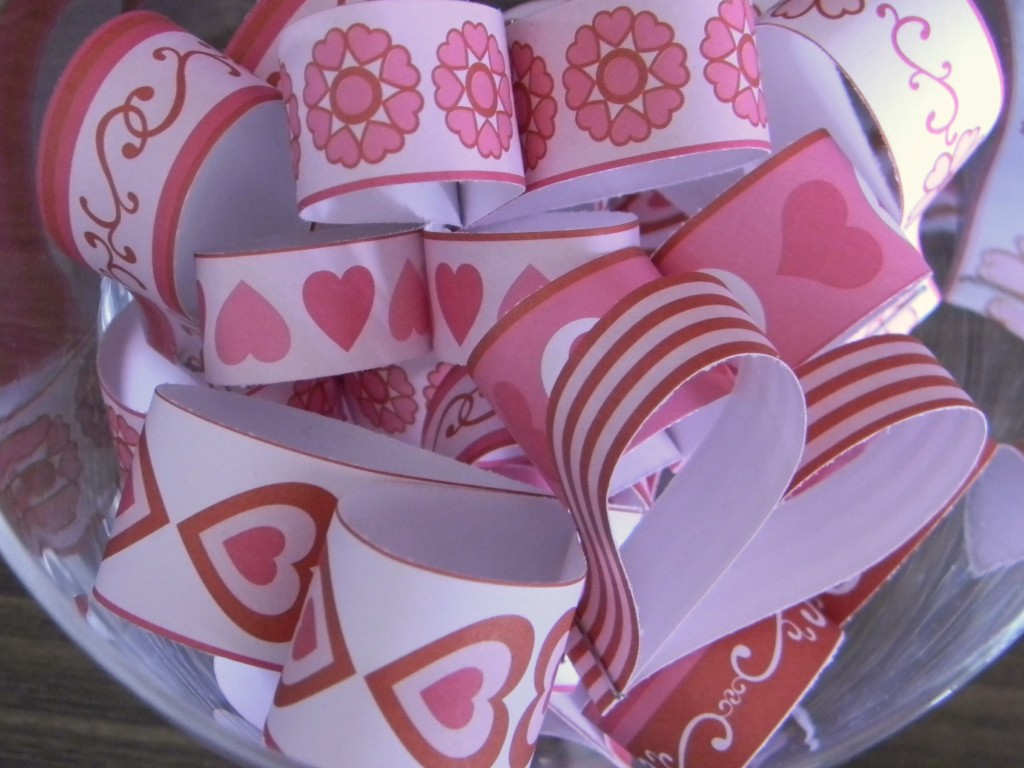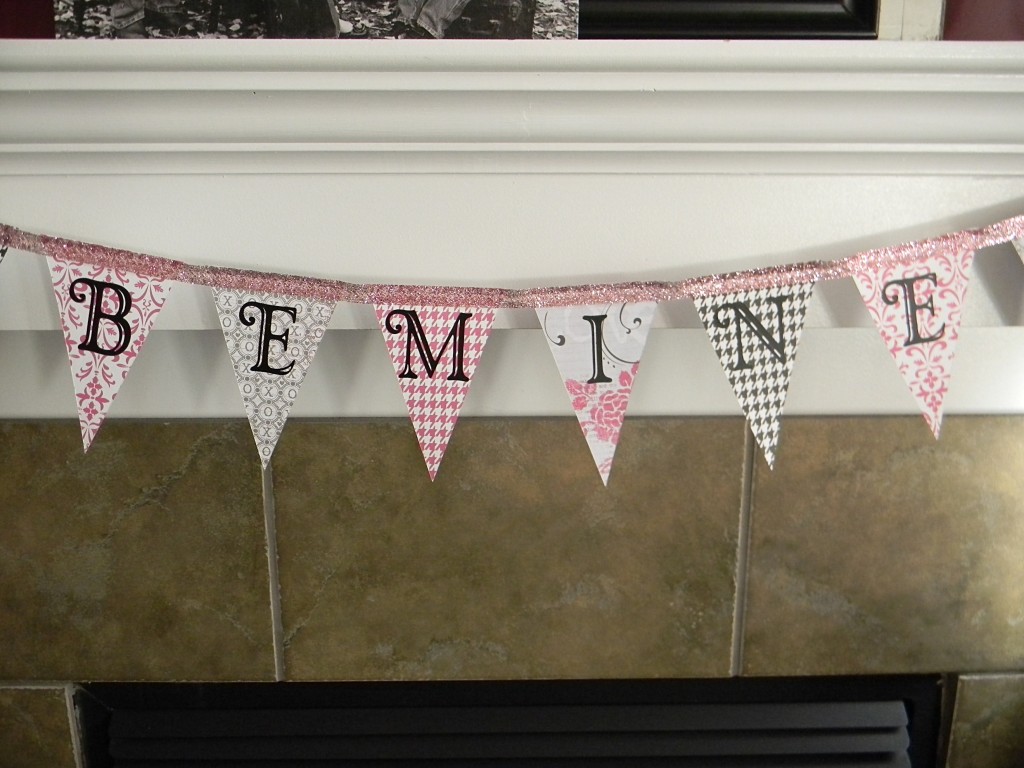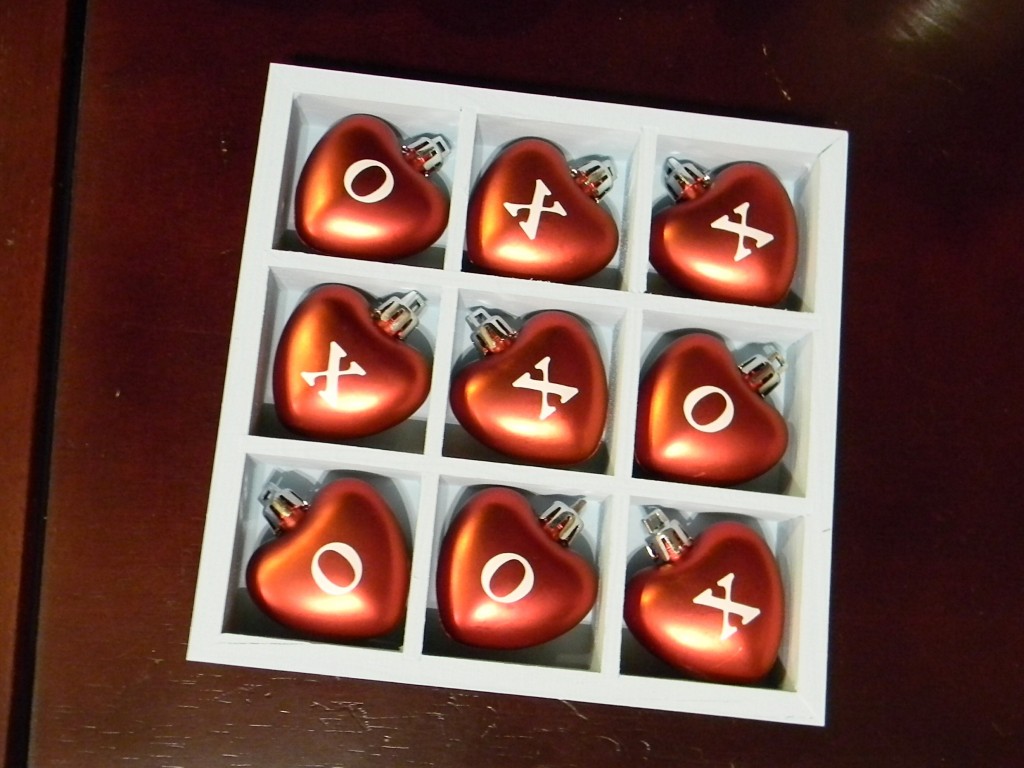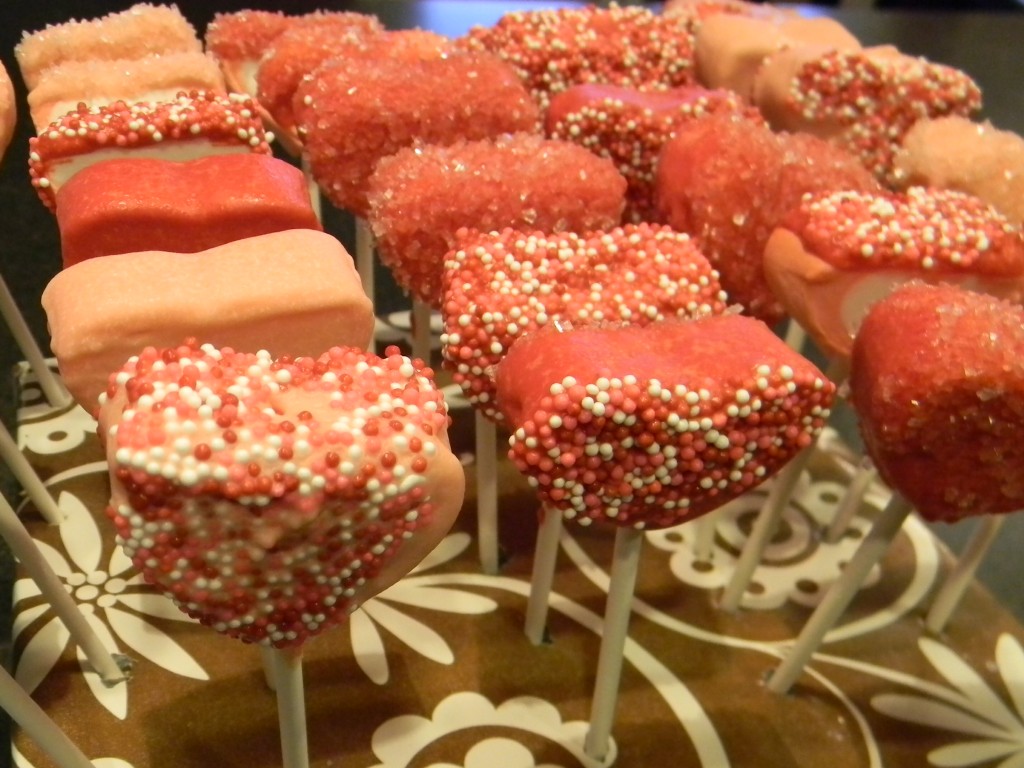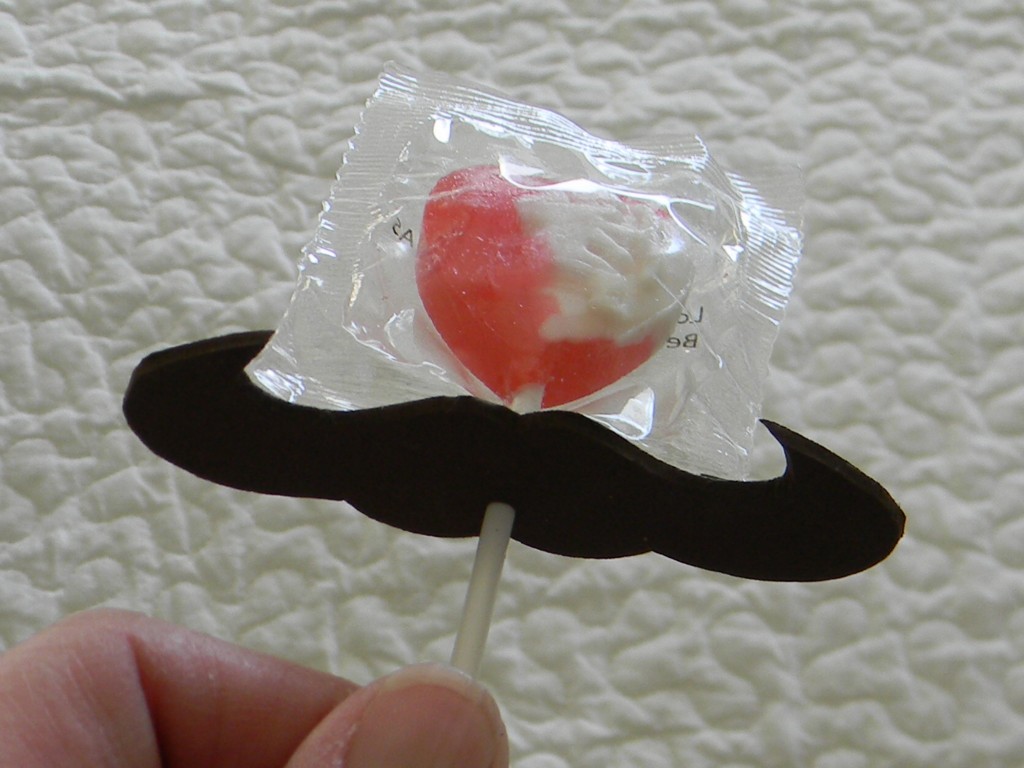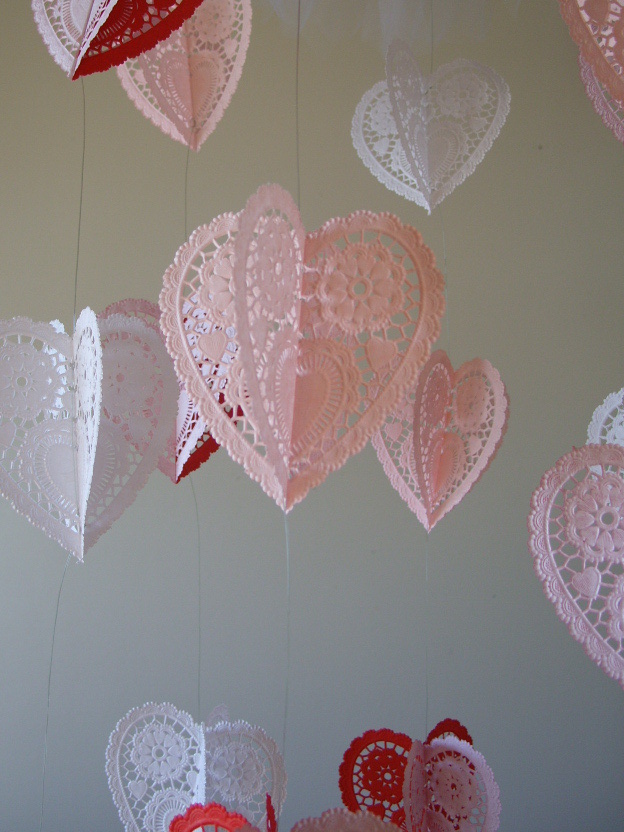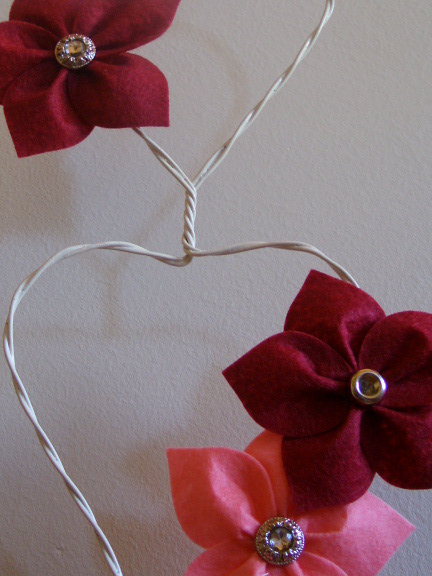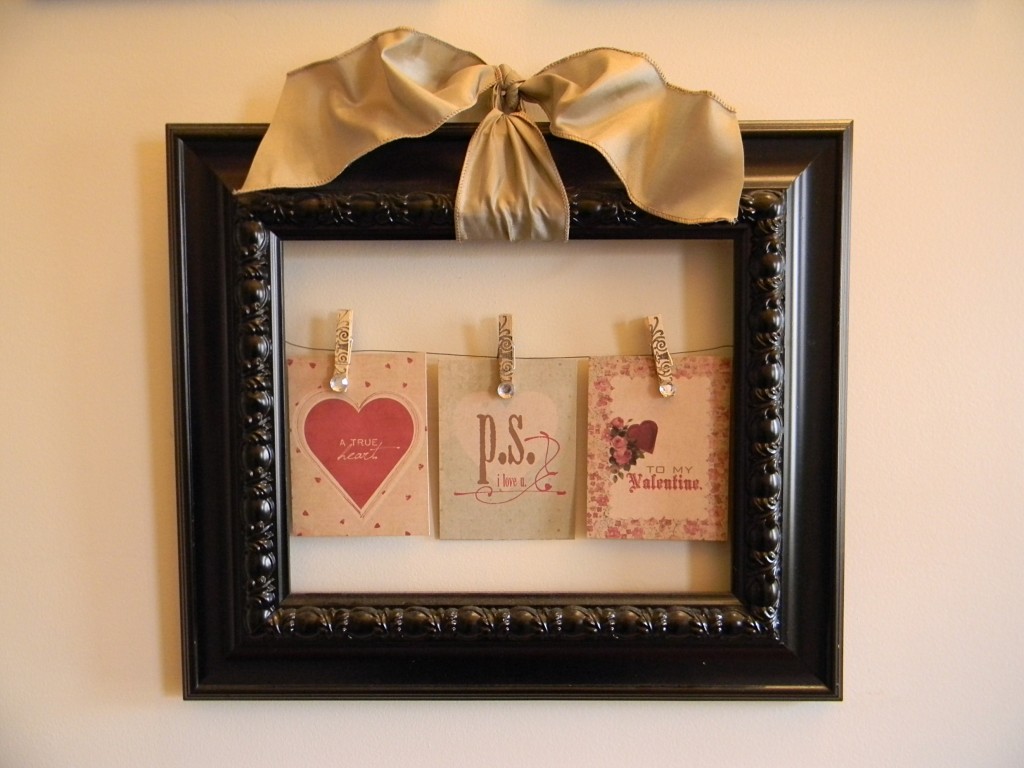 I'm thinking of adding a new color this year, maybe a touch of blue.
Are thinking of Valentines Day yet?