I am so bad at "before" pictures, so this is from last year. See the one with the scary face? I took the light cord out and painted it black.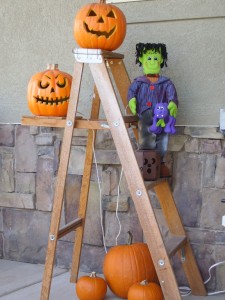 Then I drew some halloween images on book pages.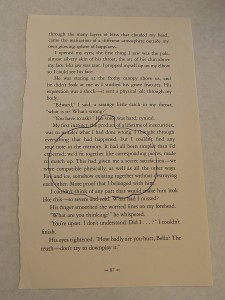 And cut them out.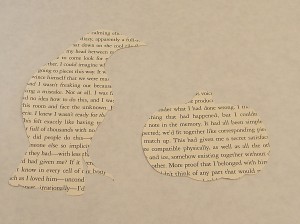 I brushed the back of the pages with Mod Podge and applied them to the back of the pumpkin. Then I applied 2 coats of Mod Podge over the top to protect it from the weather.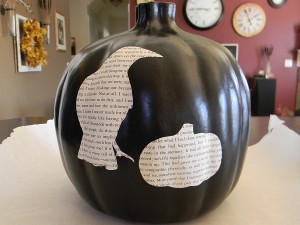 I decided it needed a little bling. So I applied Mod Podge to the stem and sprinkled black glitter over the top.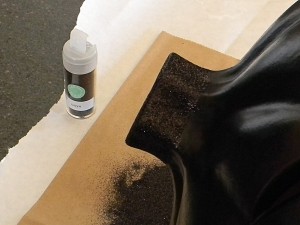 Here it is on the front porch.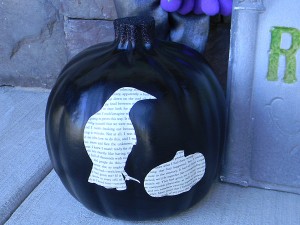 And I can turn it around if I want a change.
More on the front porch later. We still need to go to the pumpkin patch.