I wanted to share a post on my Top Organizing projects of 2010 to get us motivated to get organized for 2011. Don't forget the first We're Organized Wednesday linky party of 2011 is this Wednesday. I can't wait for you to share what you've been getting organized already this year. Whether big or small, share, so we can all be motivated and work on getting organized together. To see details on these projects, just click on the original post date.       
January– Coat Closet to DVD Closet (posted on January 31, 2010)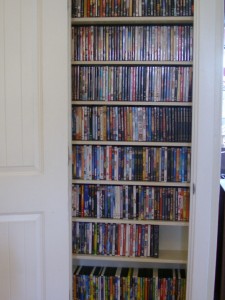 February– Conquer Magazine Clutter (posted February 3, 2010)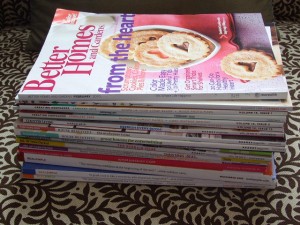 March– Ribbon Memo Board (posted on March 23, 2010)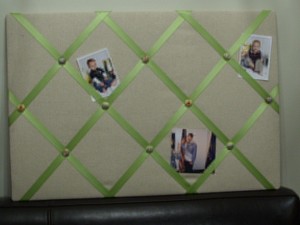 April– What's in Your Baskets (posted on April 11, 2010)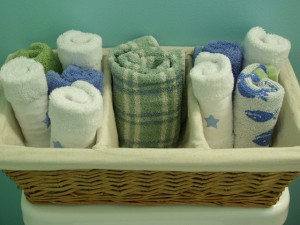 May– Organizing the Car for Summer (posted on May 22, 2010)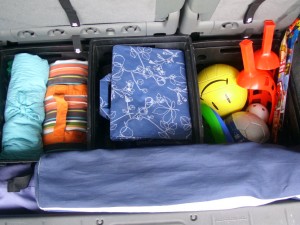 June-Organizing the Outside Toy Box (posted on June 9, 2010)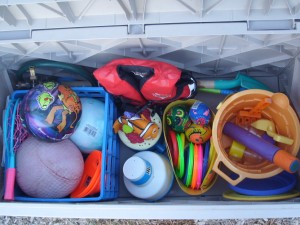 July– Organizing Most Used Recipes (posted on July 15, 2010)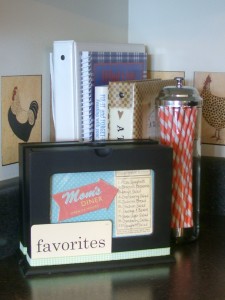 August– Storage Totes in Mudroom (posted on August 24, 2010)
September– Chalkboard Tags (posted on September 21, 2010)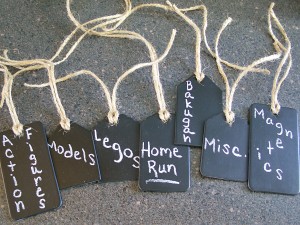 October– Organized Desk (posted on October 19, 2010)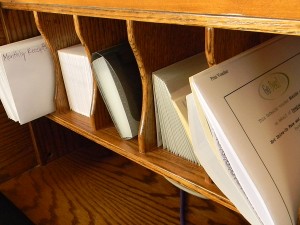 November– Stamped Clothespins (posted on November 17, 2010)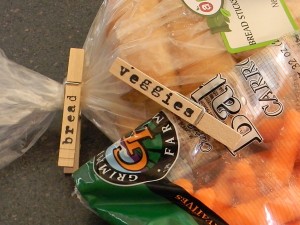 December– Amanda's Room/Bookcase (posted on December 9, 2010)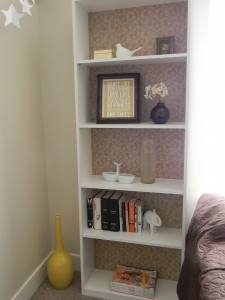 Look for even more organizing projects and ideas in 2011.
I'm linking to:
DIY Project Parade at The DIY Showoff
Motivate Me Monday at Keeping It Simple
Sundae Scoop at I Heart Naptime
All Things Domestic at Crazy Domestic
Show and Tell at Blue Cricket Design
Favorite Things Friday at A Few Of My Favorite Things