I'm pretty sure I've missed out on all the parties, but I wanted to write a post on my Top 10 (actually 12) posts of 2010. If you click on the original post date you can view details of the full project. I hope you enjoy these projects as much as I did. I look forward to many, many more in 2011. Thank you so much for sticking with me through 2010. It's been a great year, full of ups and downs and I've loved having you with me on my journey.
January – Covered Dessert Stand (posted on January 13, 2010)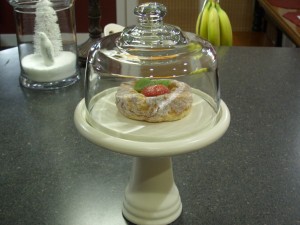 February – Paper Hearts Chandy (posted on February 10, 2010)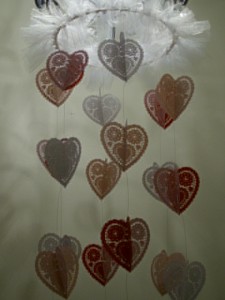 March – Family Letter Wall (posted on March 15, 2010)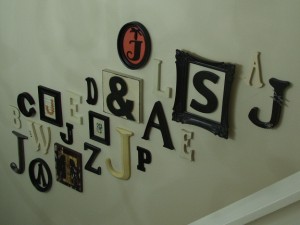 April – Inexpensive Wall Art (posted on April 22,2010)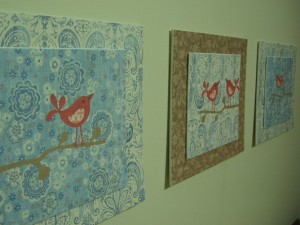 May – Emilee's Nightstand (posted on May 17, 2010)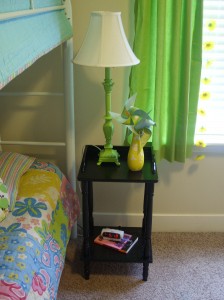 June – Summer Mantel (posted on June 4, 2010)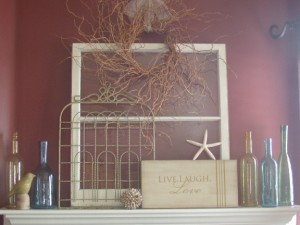 July – Amanda's Mirror (posted on July 9, 2010)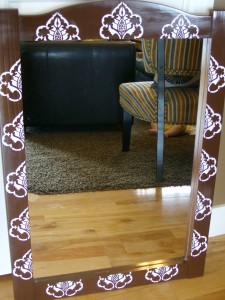 August – From Tiles to Coasters (posted August 23, 2010)
September – Key Holder (posted on September 16, 2010)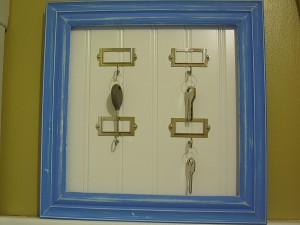 October – Halloween Door Decor (posted on October 1, 2010)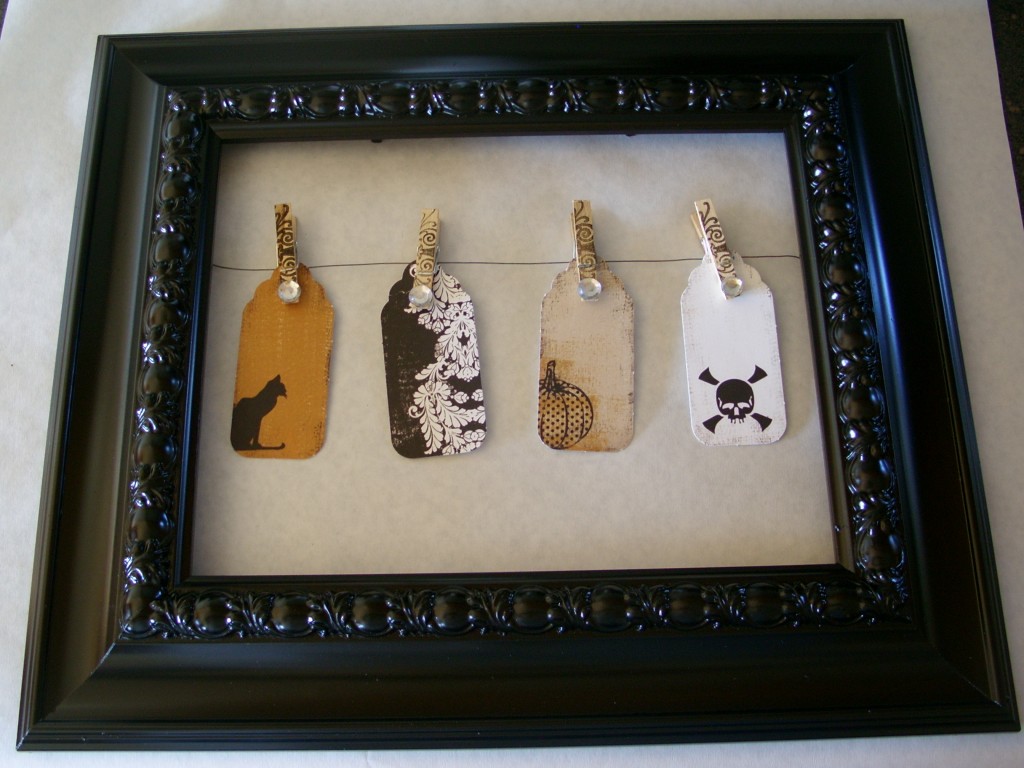 November – Sunburst Mirror (posted on November 23, 2010)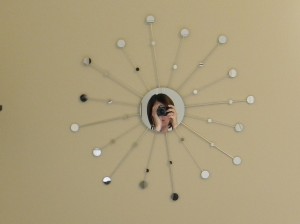 December – Believe Banner (posted on December 1, 2010)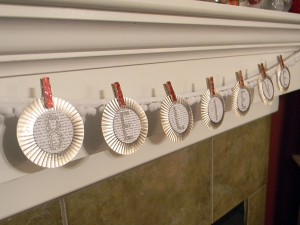 Look for my Top 10 (I mean 12) Organizing posts coming soon.
I'm linking to:
Top Projects of 2010 at Southern Hospitality
Everything But the Kitchen Sink at A Little Knick Knack
Sundae Scoop at I Heart Naptime
Show and Share Day at Just a Girl