I like to make a list of the top 10 posts at the end of every year, it seems to have become a blogging tradition. Because I blog about Organizing and Decorating/Crafts I am making two Top 10 posts. The Top 10 Organizing Posts of 2015 include everything from printables to help and motivate you to get organized, to tips and tricks to help you along the way in your organization goals. These posts aren't in any particular order, but they're all awesome. Take a look and decide which ones will work for you. The Top 10 Decorating and Crafts Posts will be later this week.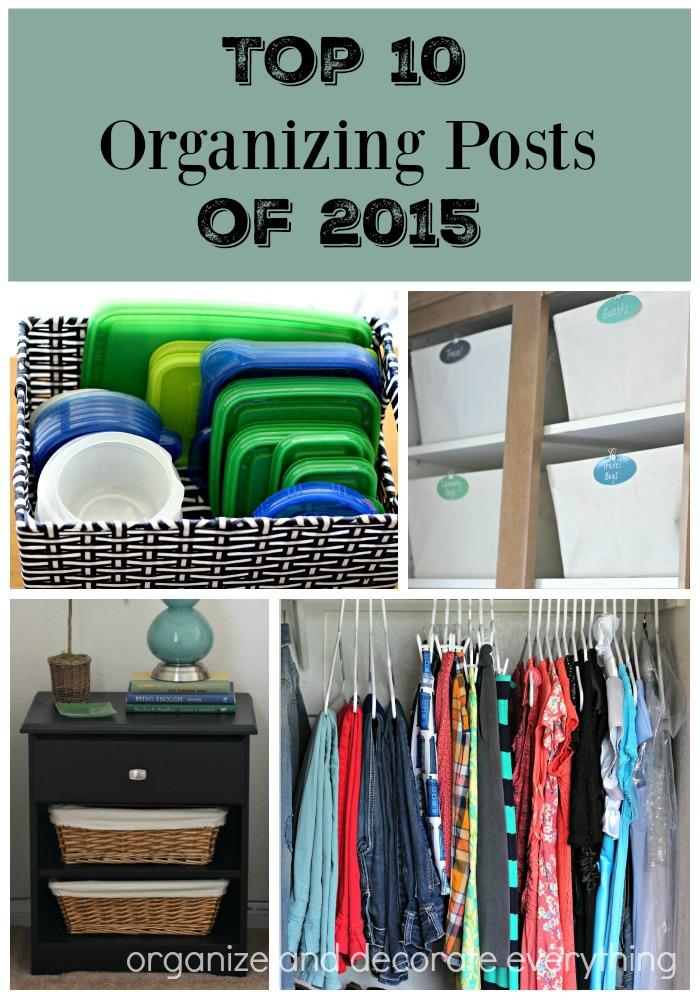 Organizing the Kitchen with Baskets – Use baskets of all shapes and sizes to contain and organize the cabinets, drawers, pantry, fridge, and freezer.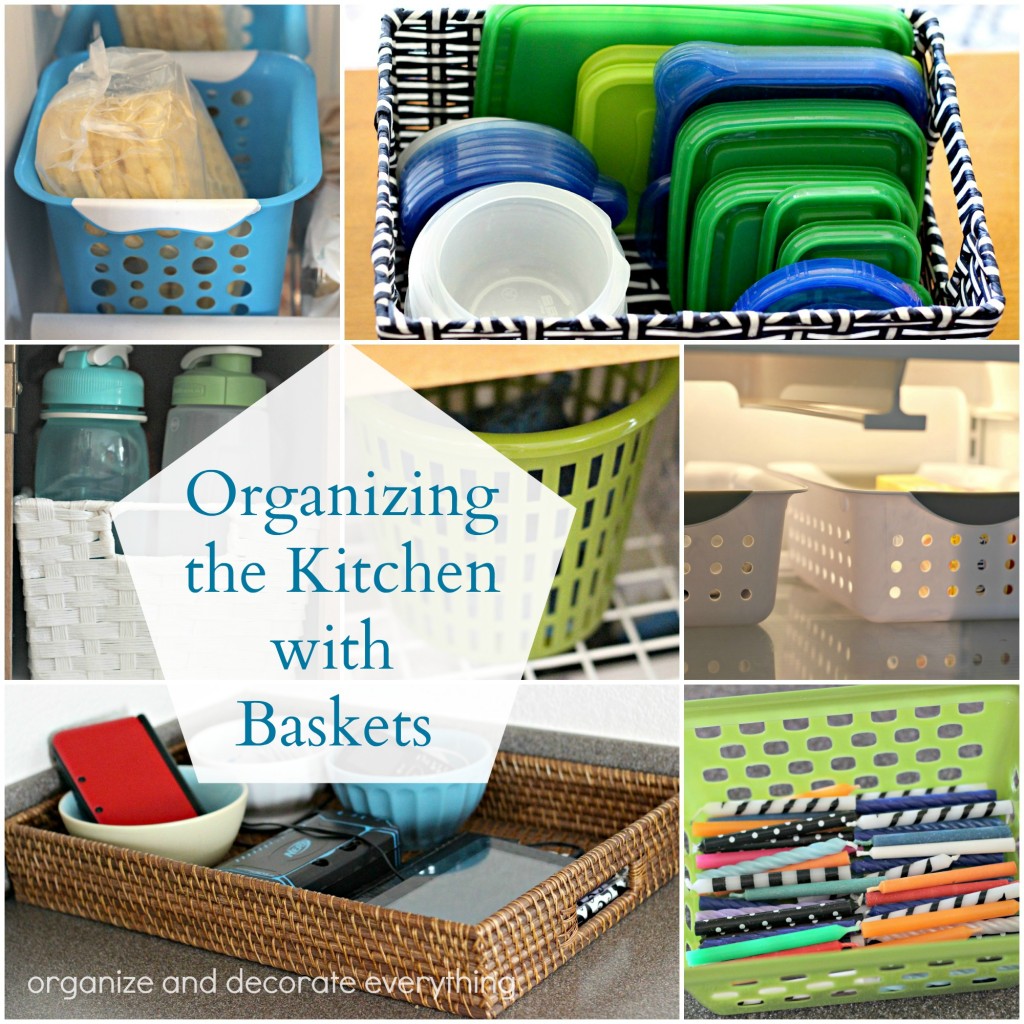 Letting Go Of Clutter – Letting go of clutter is a process and different for everyone. Use these tips and ideas to help you take the steps you need to a clutter free home.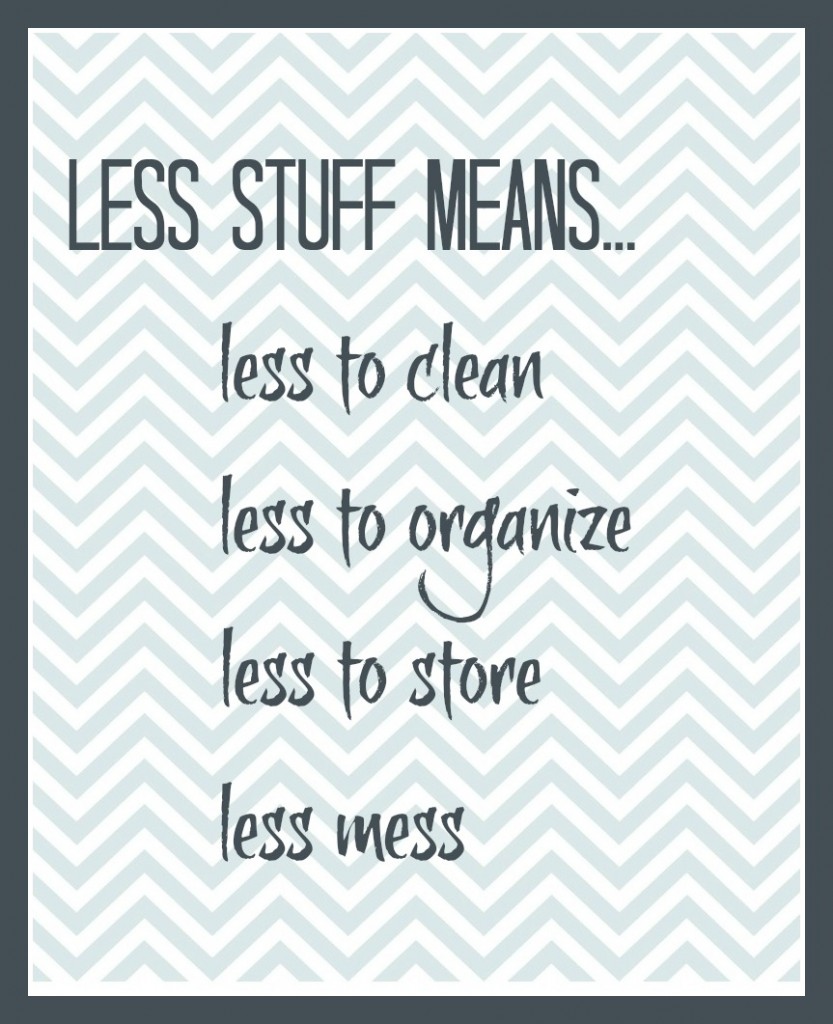 Laundry Room Essentials – Implement these ideas in your laundry room to have an efficient space no matter the size.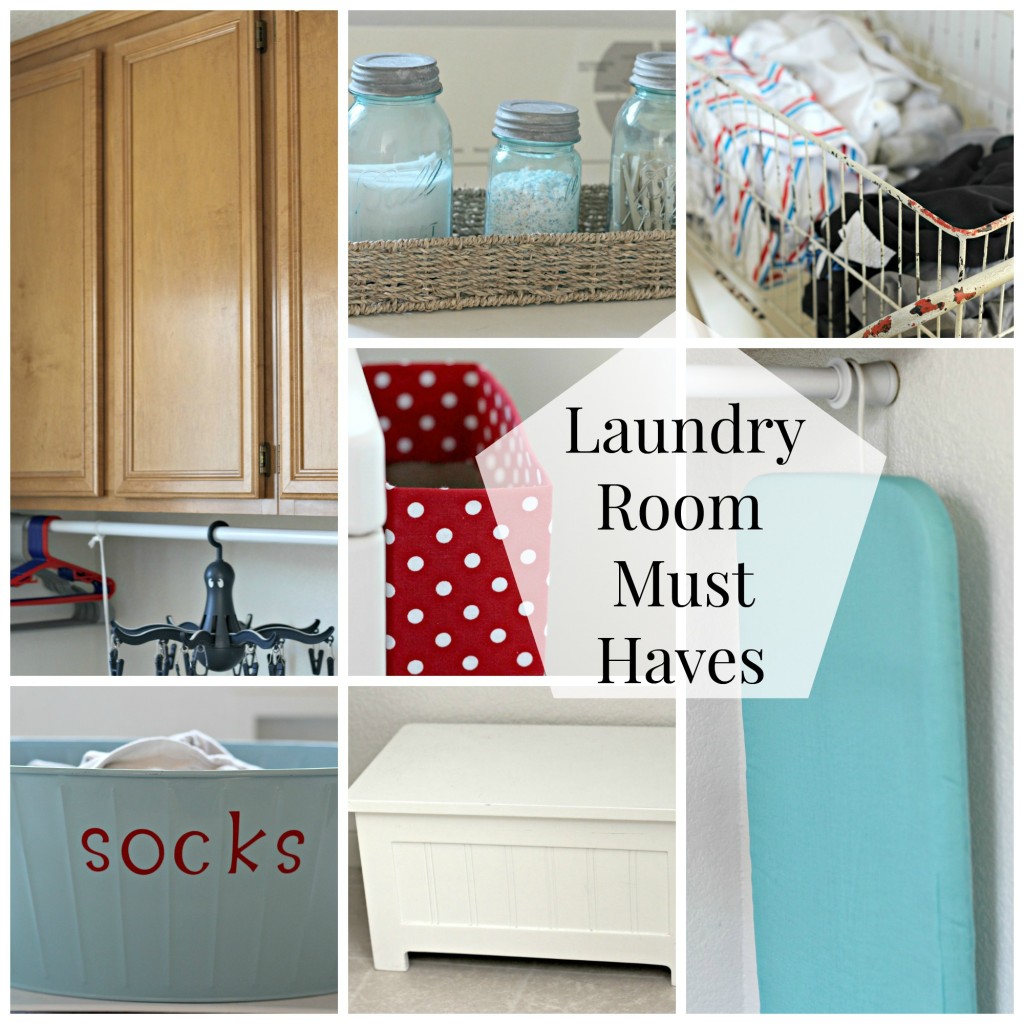 10 Printables to Help You Stay Organized – There are Cleaning Schedules, Weekly Menu, Packing List, Tips for Success, When to Shred, and more useful printables.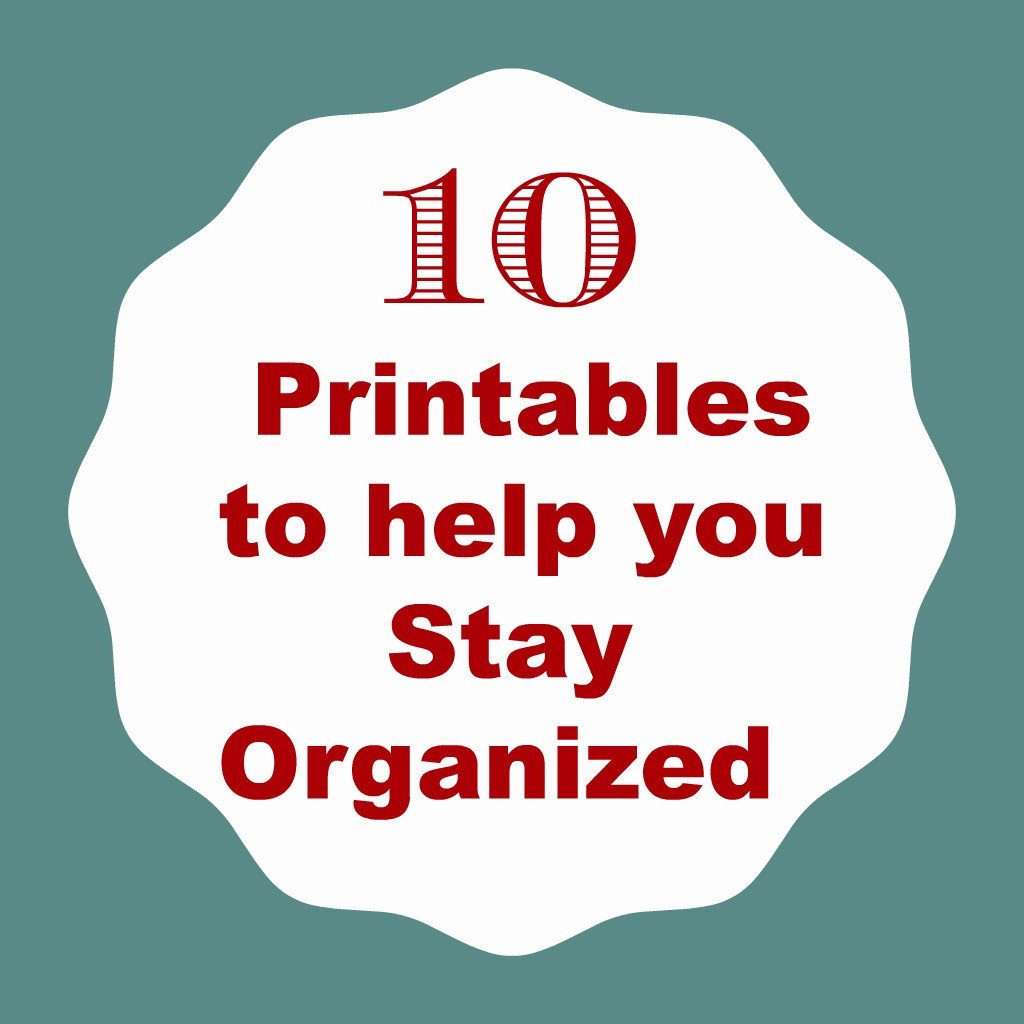 Organized Teen Closet – The key to organizing a teens closet is letting them help you with the process and dividing the space.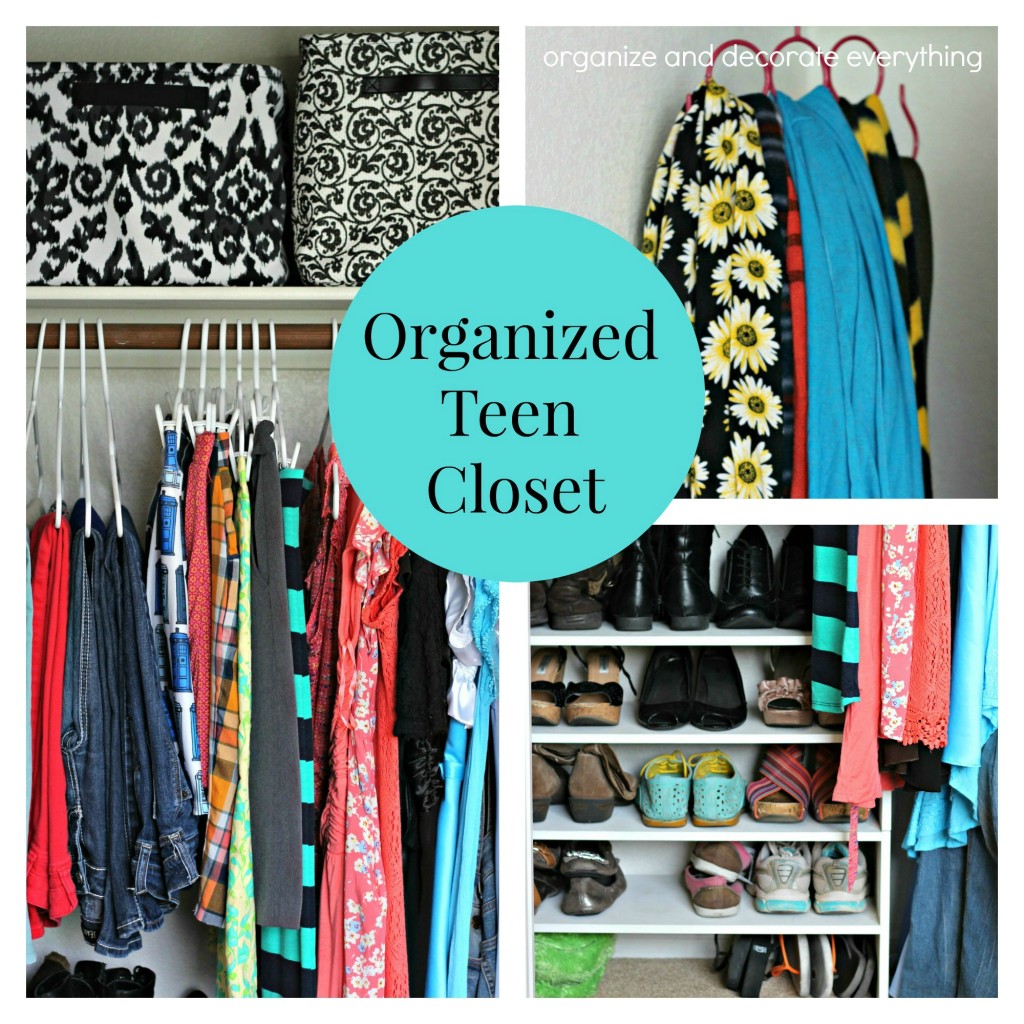 Teaching Kids to Manage Money – Help children understand finances at every age. There's also a free Savings Goal Sheet.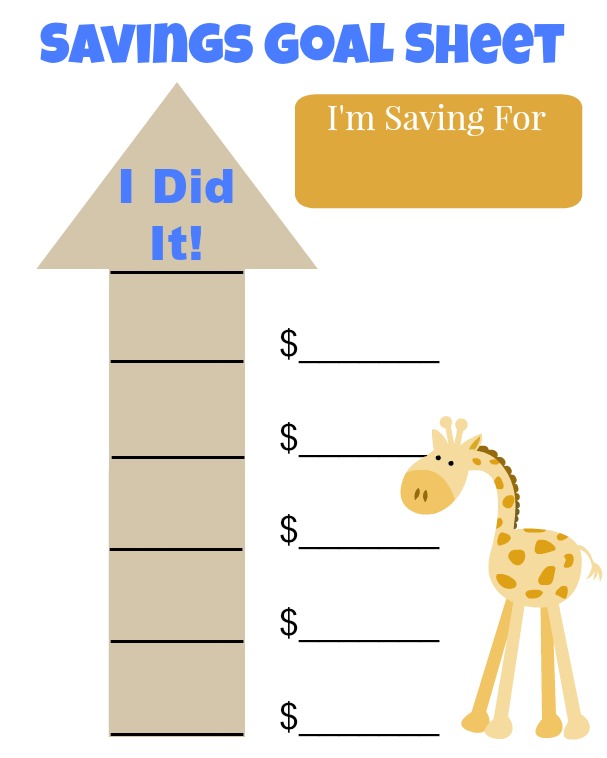 20 Crafts to Make Organizing Easier – Bring crafting and organizing together with these great ideas to get your home and other spaces organized.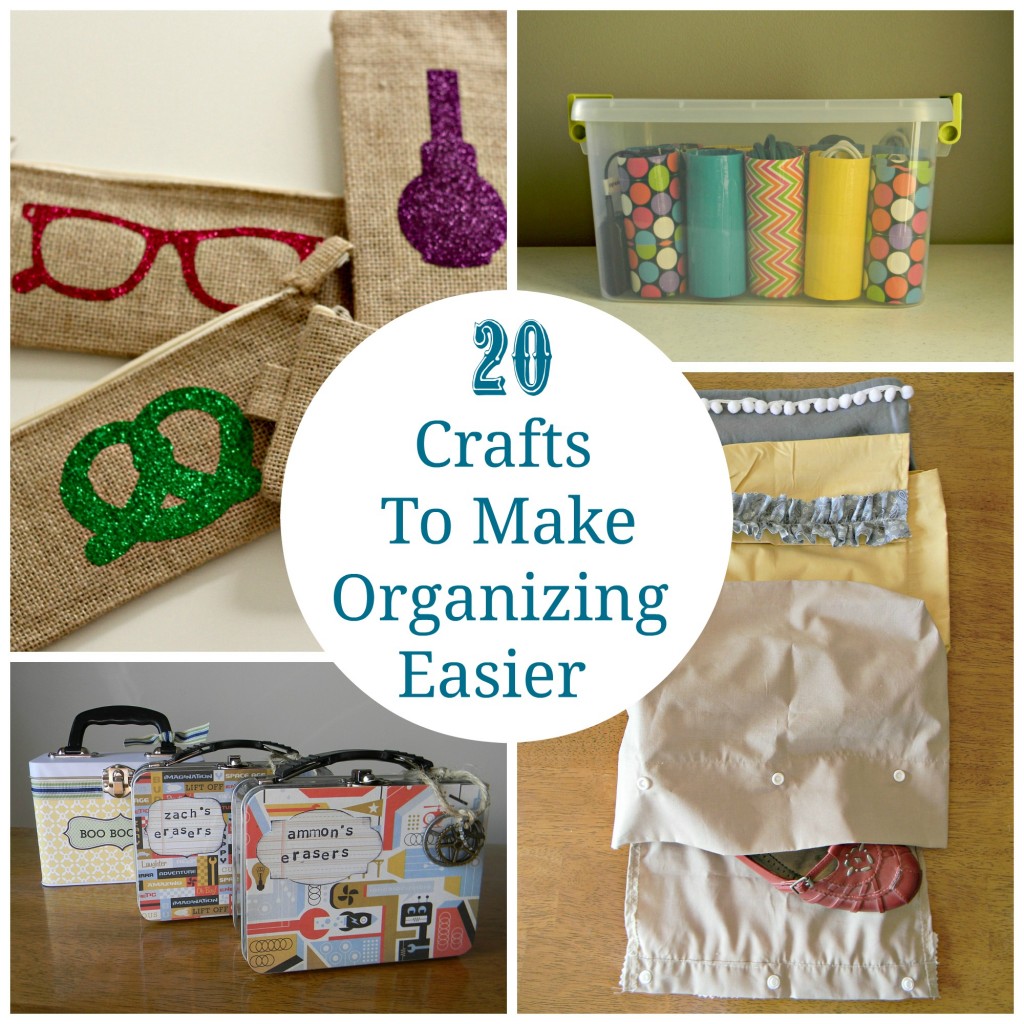 Less is Actually Less – This is a must read post if you are serious about decluttering or need some serious motivation to get your house in order.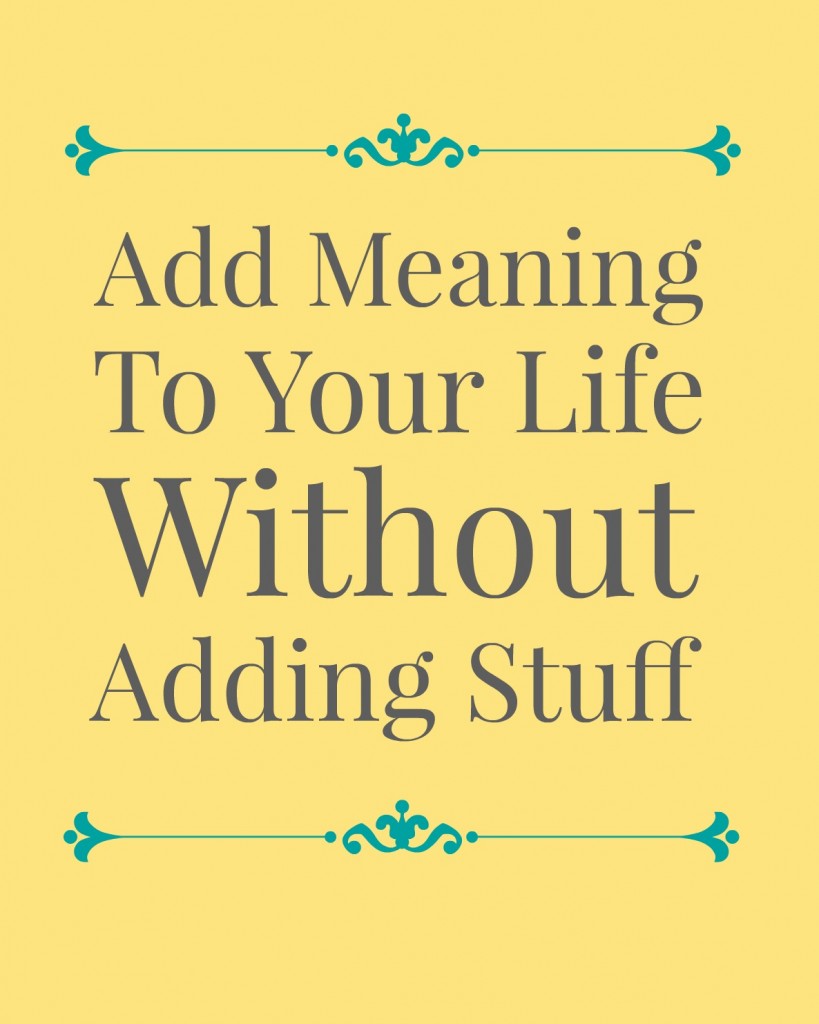 Dorm Room Organizing Essentials – Lots of items that will help you get your collage dorm organized and able to keep it tidy.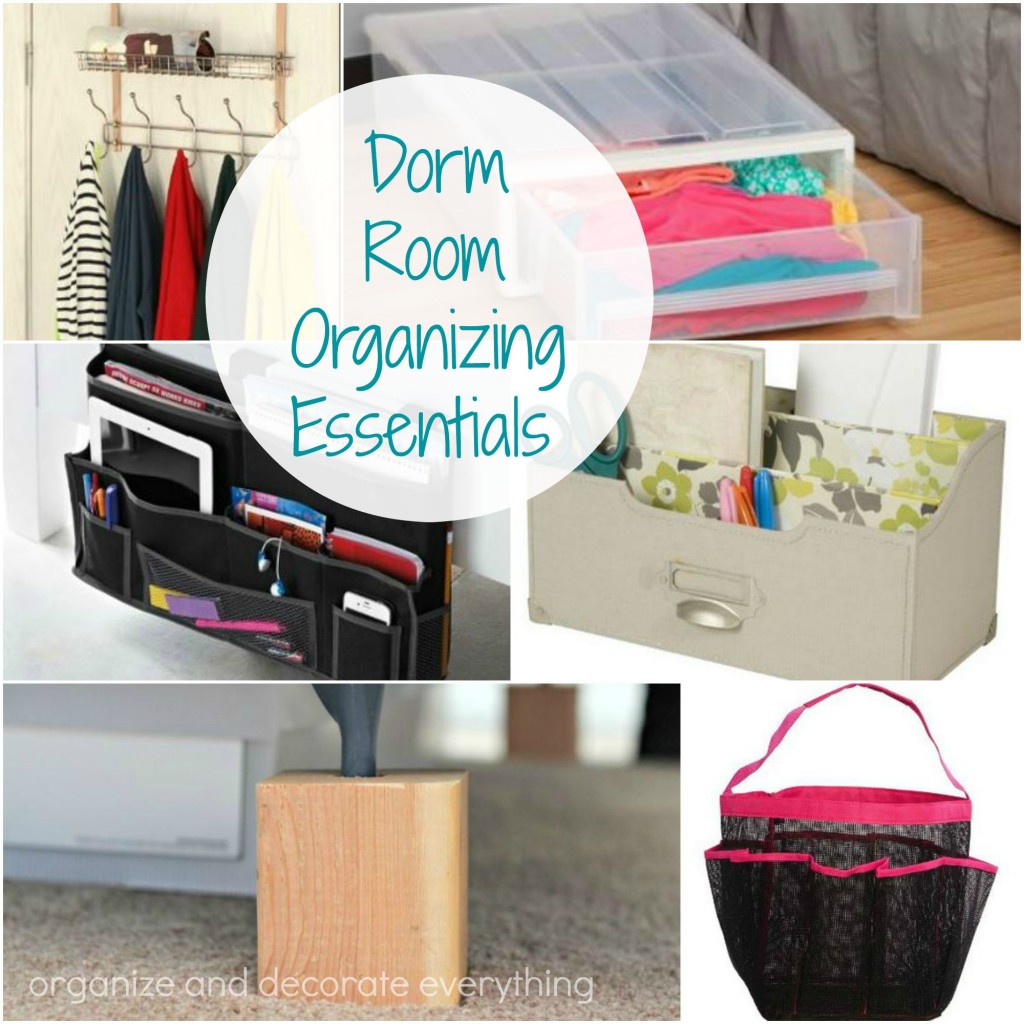 Updated Night Stand – Add baskets to a night stand to add more space and keep it organized easily.
I hope you were able to learn something from the top 10 organizing posts. No time to look at them now? Make sure to pin all the organizing links to be able to reference back to them later. With January fast approaching I am working on some new organizing posts so make sure to come back soon.