It's that time of year again! I like to share my Top 10 Posts for the year, but because I blog about Organizing and Decorating I break them into 2 posts. Make sure to check out the Top 10 Organizing Posts if you missed it last week. I'm sure you'll find something useful and helpful to motivate you to get organized. Today I'm sharing the Top 10 Decorating and Craft Posts of 2015. Most of them are quick and easy to make and I'm sure you'll find a few you'll want to try.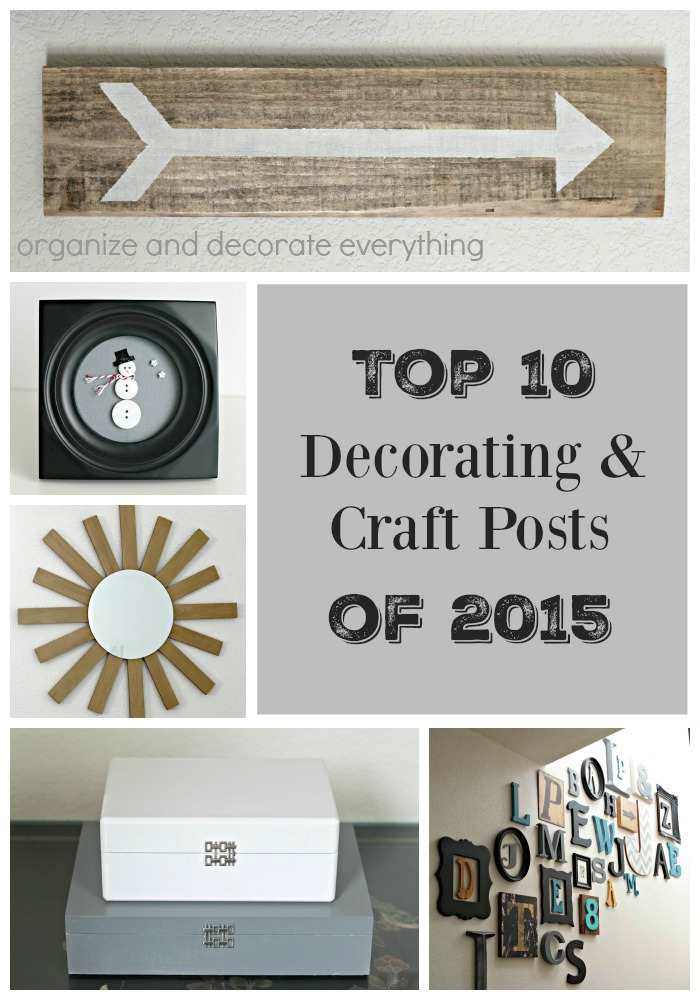 Button Snowman – This just goes to show that some of the easiest projects are the most loved. Really, who can resist a tiny button snowman?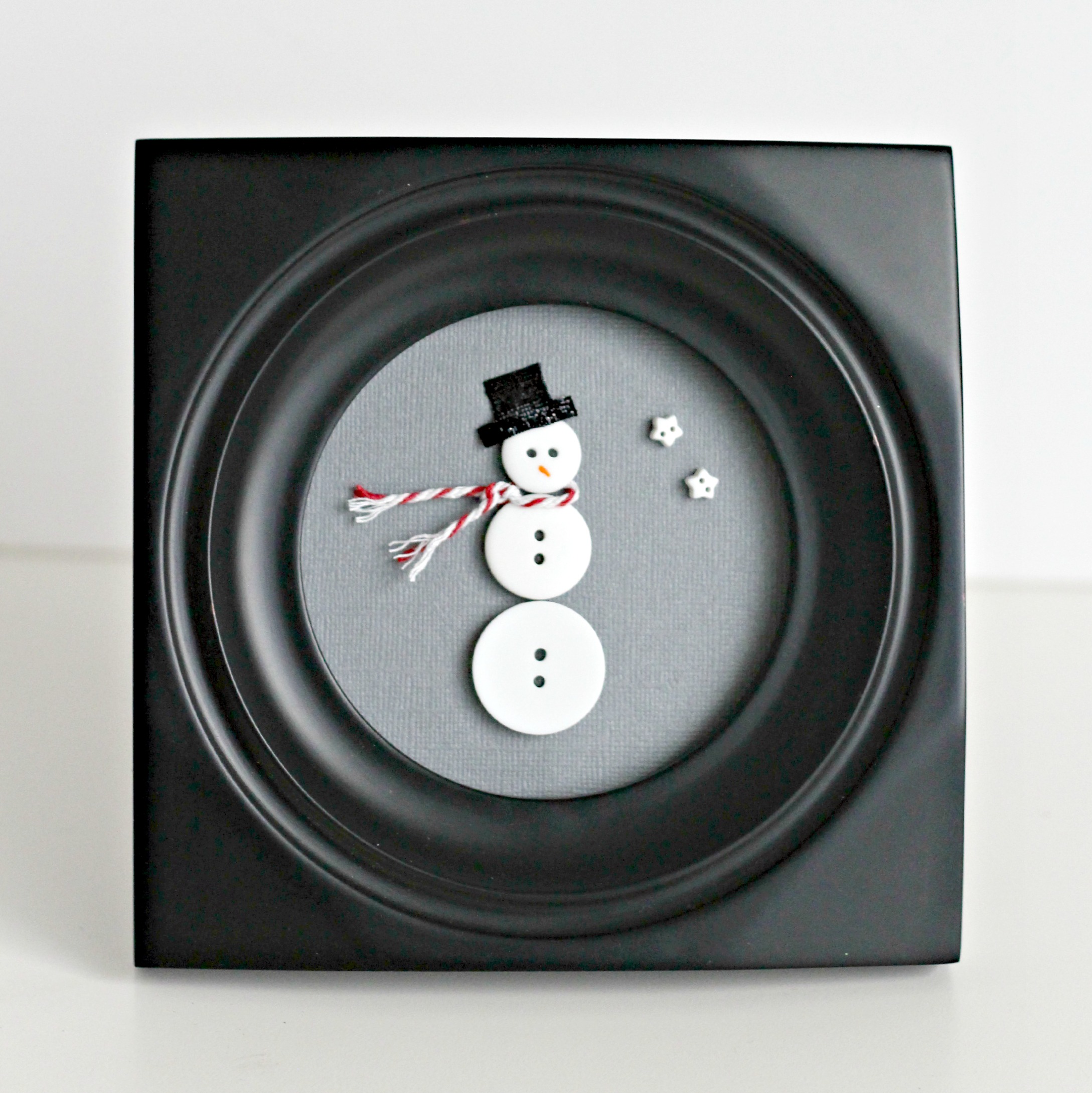 DIY Outdoor Crate Table – This is one of my favorite projects ever. I love how it turned out and how functional it is for my family.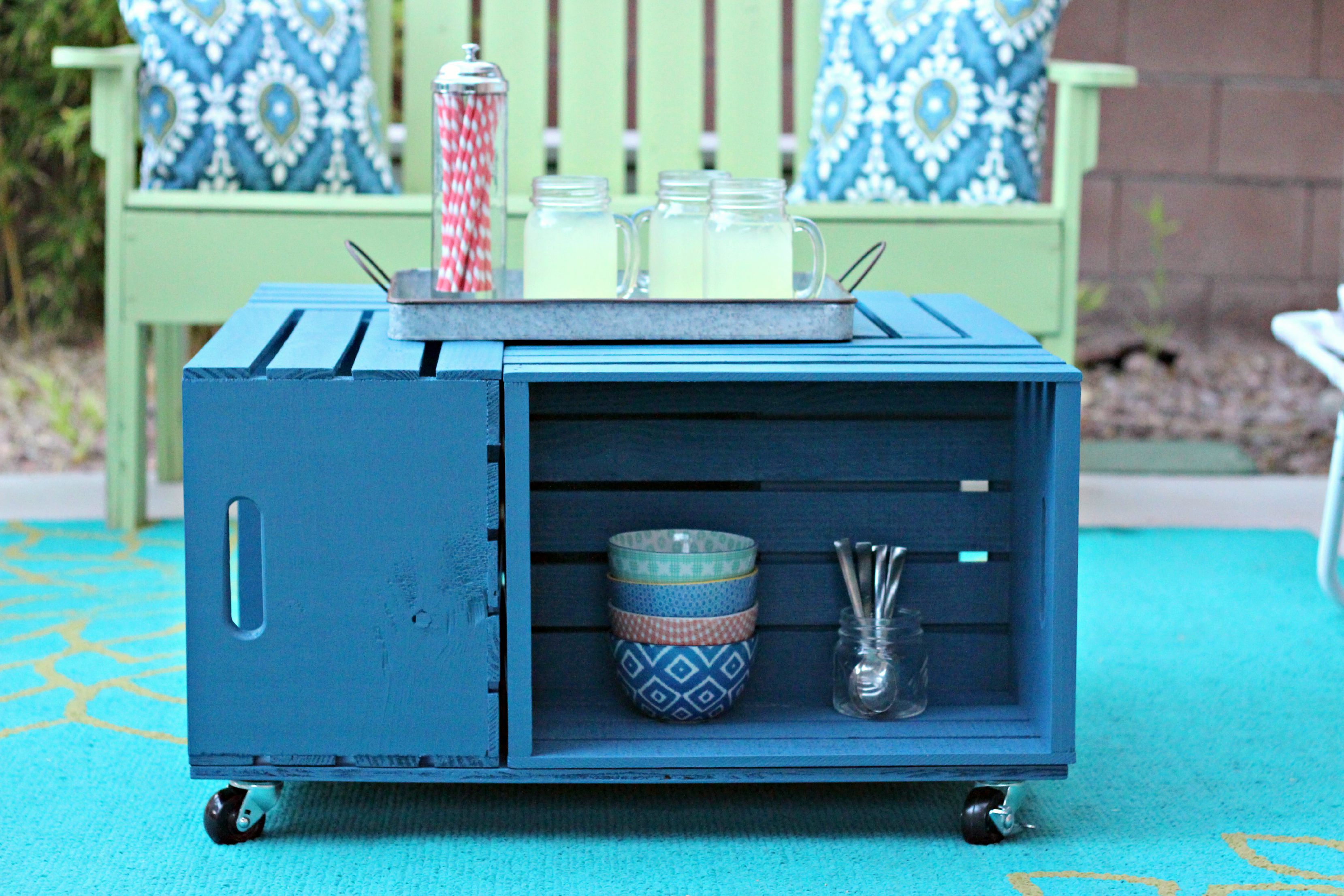 Everyday Hot Cocoa Bar – As soon as the weather cools it's time for cocoa in my house. This set up has everything so even the kids can help themselves to cocoa when they want it.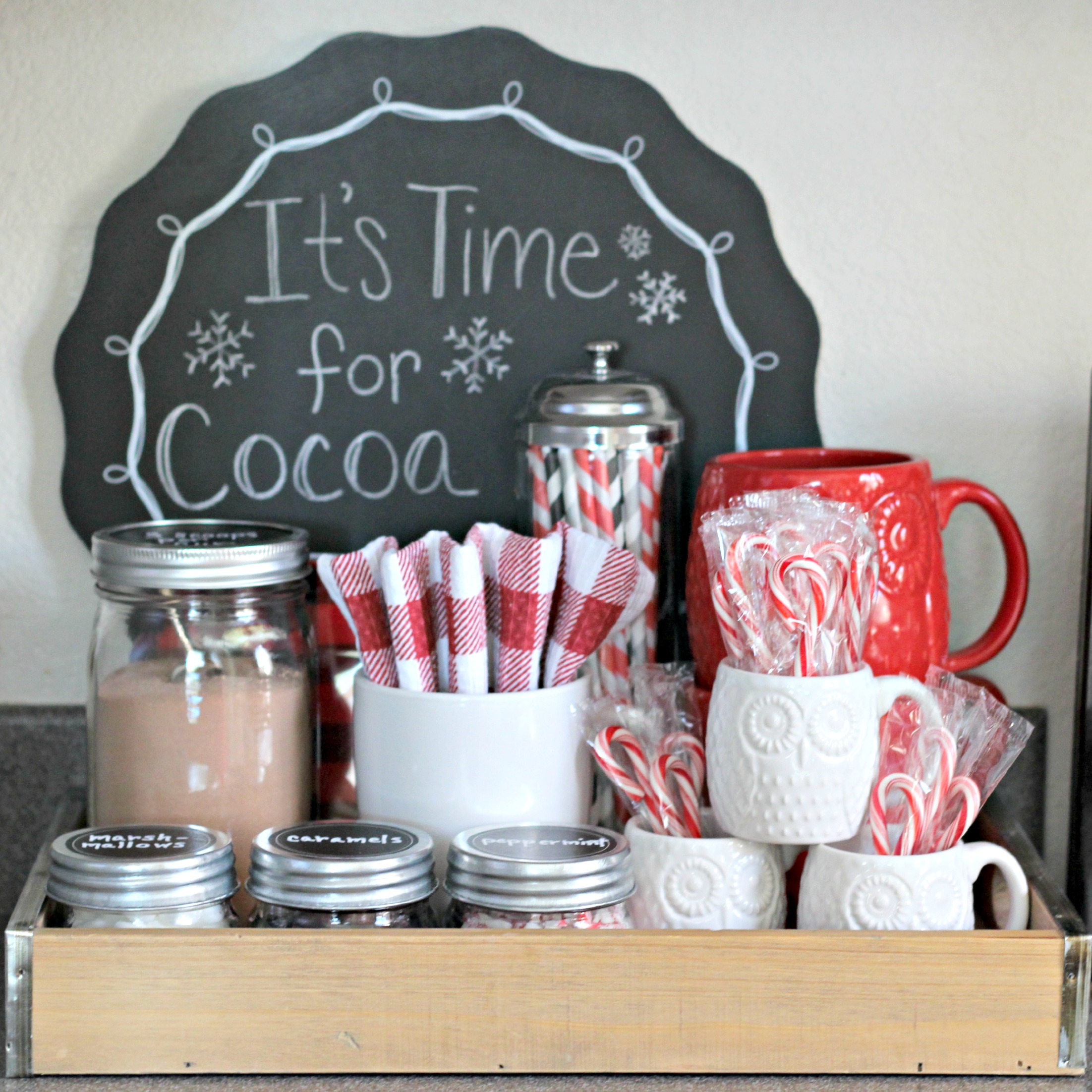 20 of the Best Pinecone Crafts – Collect things from nature to make the most memorable crafts and decorations. Pinecones are one of my favorites!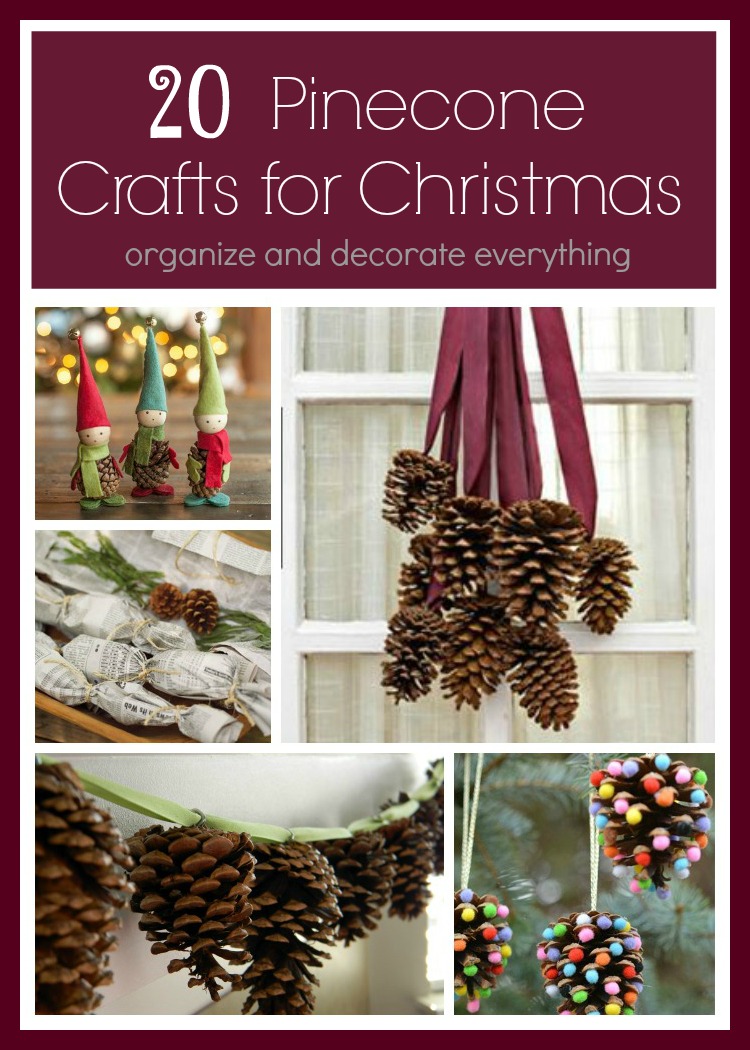 DIY Enamel Painted Boxes – Paint plain wood boxes to match your home decor and stash away small trinkets. These DIY boxes turned out just how I pictured and the white one has a little surprise inside the lid.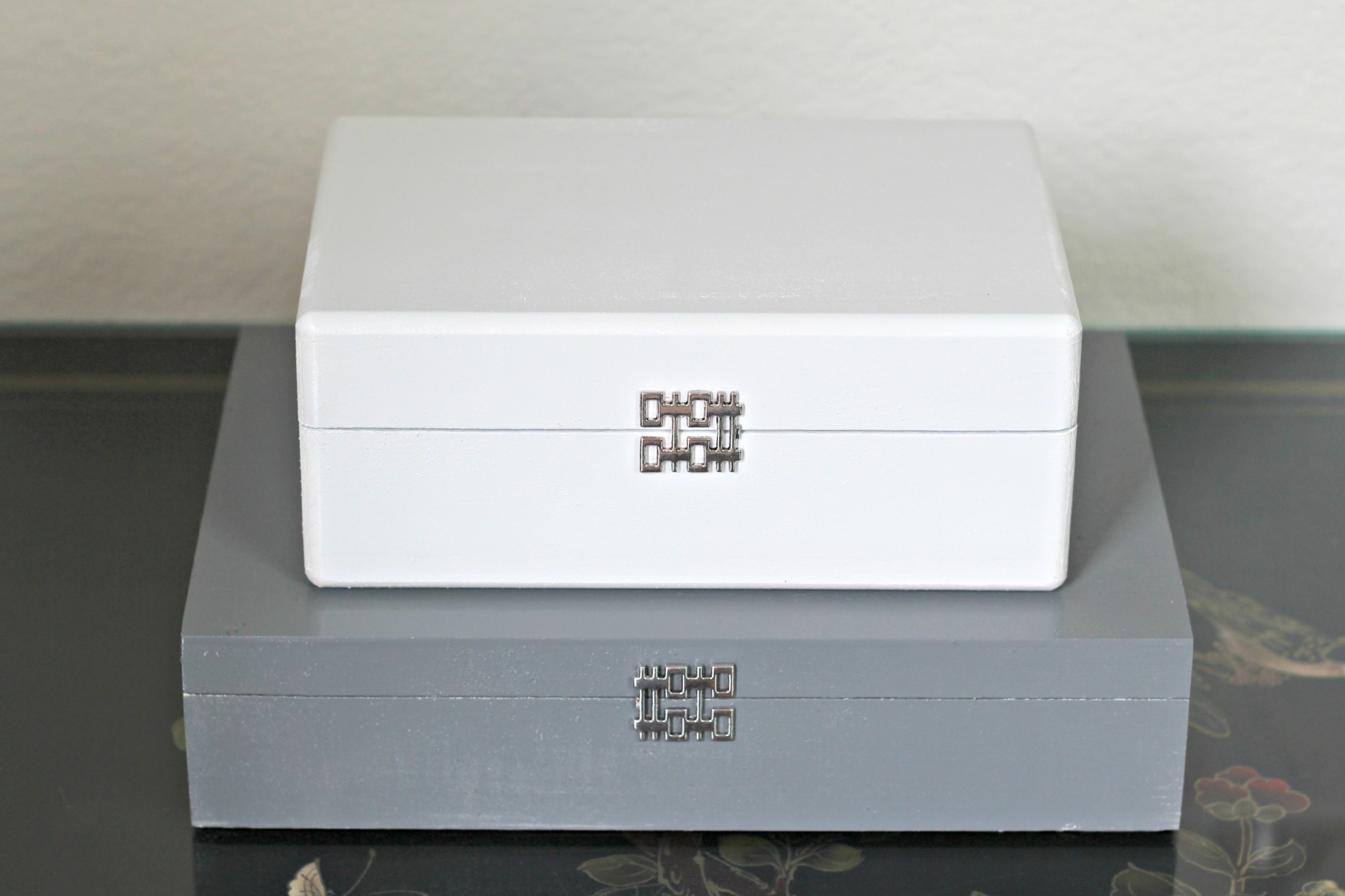 Decorative Wood Spheres – Save your money by making look-a-like spheres using embroidery hoops and gold paint. They cost pennies compared to the expensive ones from the store.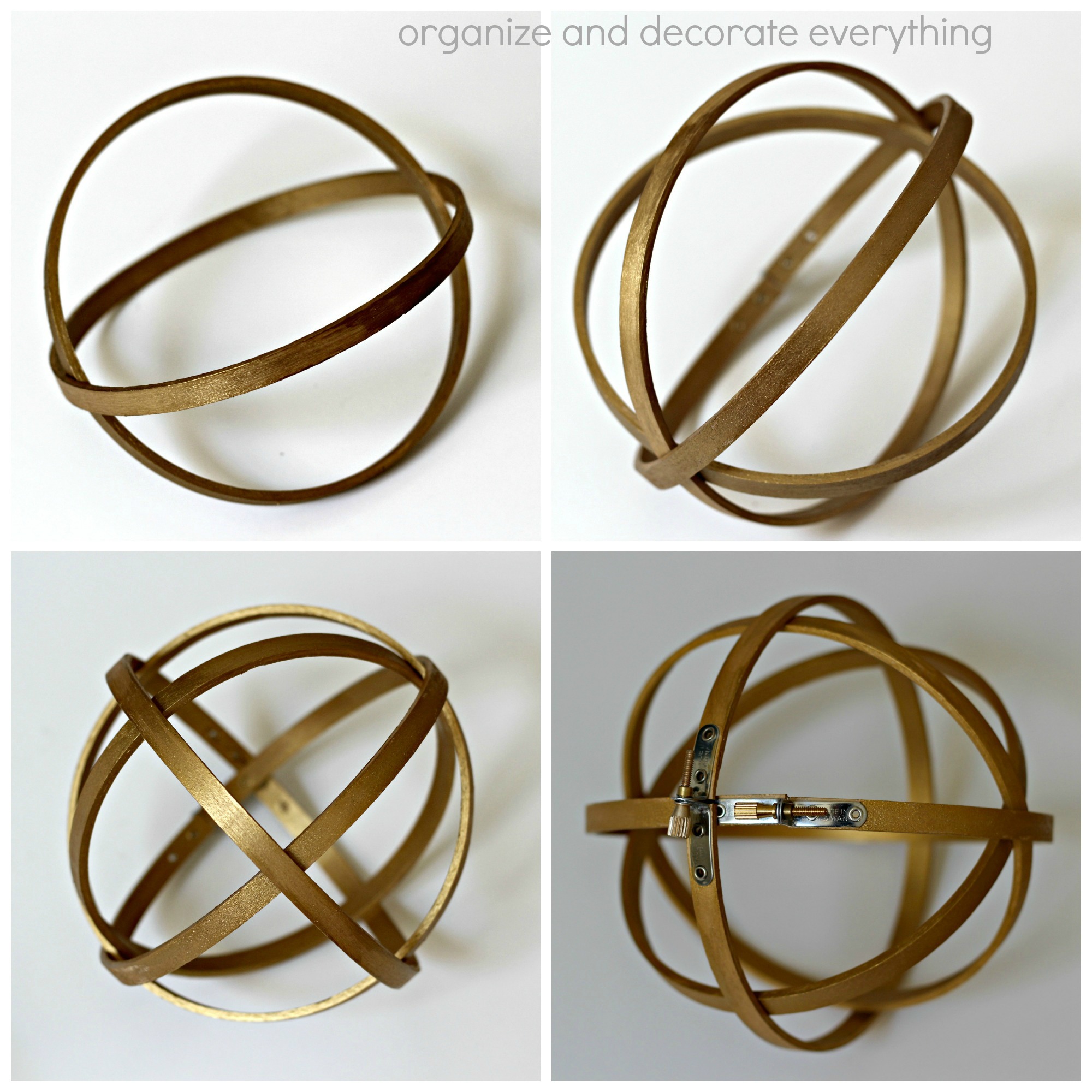 Family Letter Wall – This is one of my favorite projects. I love letters and having a daily reminder of all my loved ones is extra special when I don't live near them.
Rustic Wood Arrow – An old piece of wood, painters tape, and a little paint is all it takes to make this trendy wood arrow.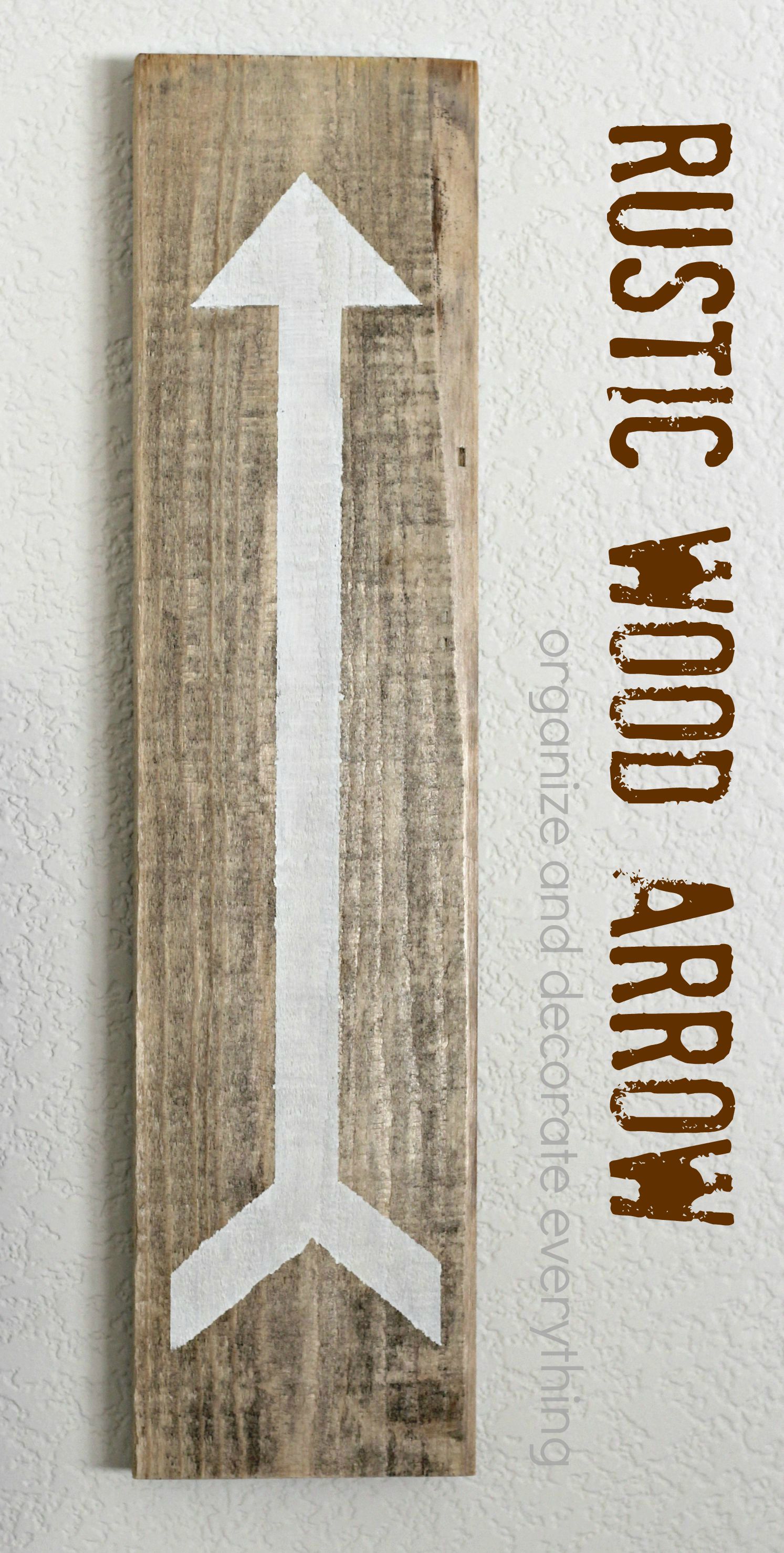 Wood Shim Sunburst Mirror – This sunburst mirror is so inexpensive to make using shims from the hardware store. Paint it any color to fit with your home decor.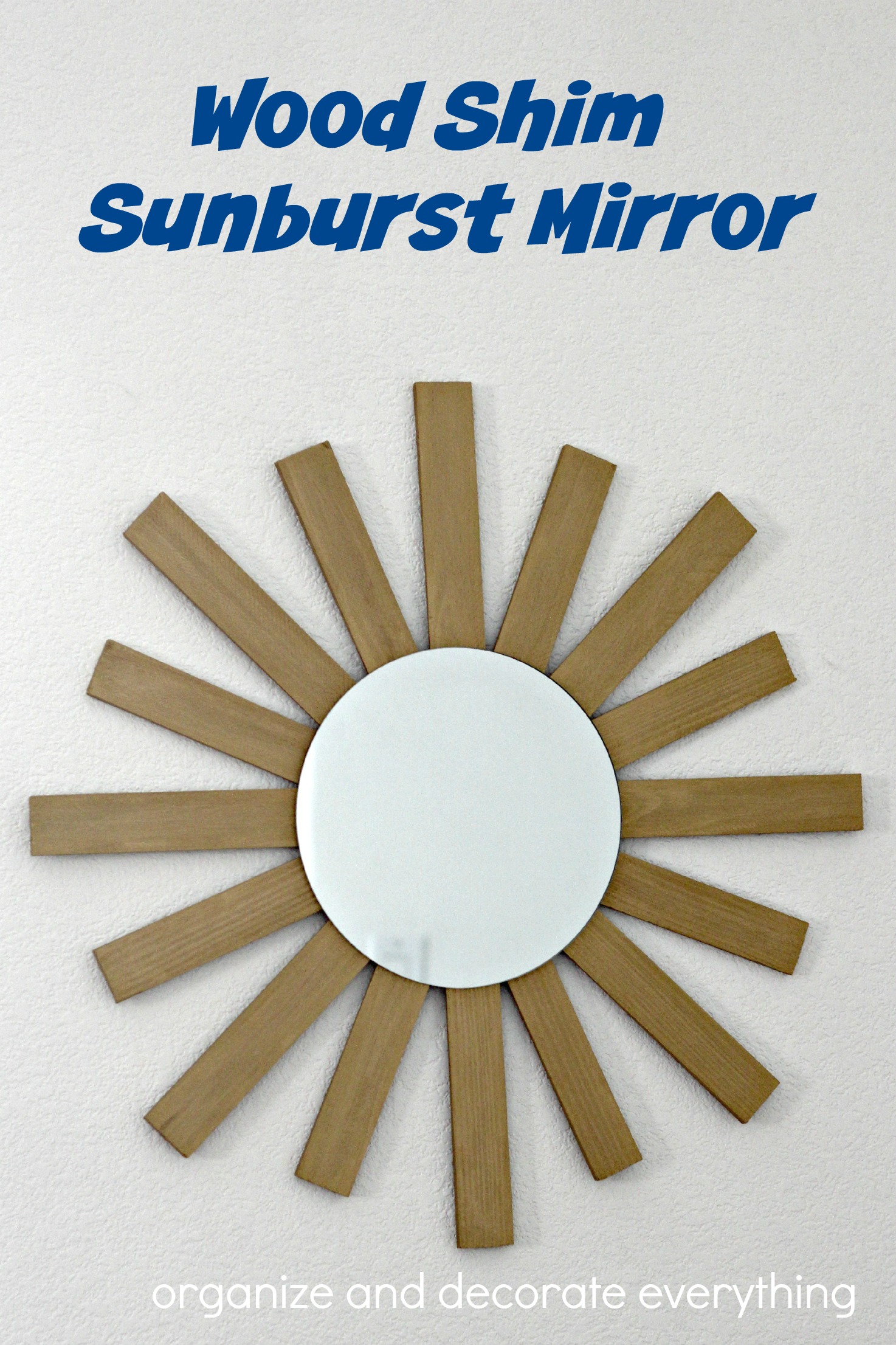 Spray Painted Wall Art – I love the design of these pieces but the color didn't work for me. If you don't like the color of something it's easy to change it with paint.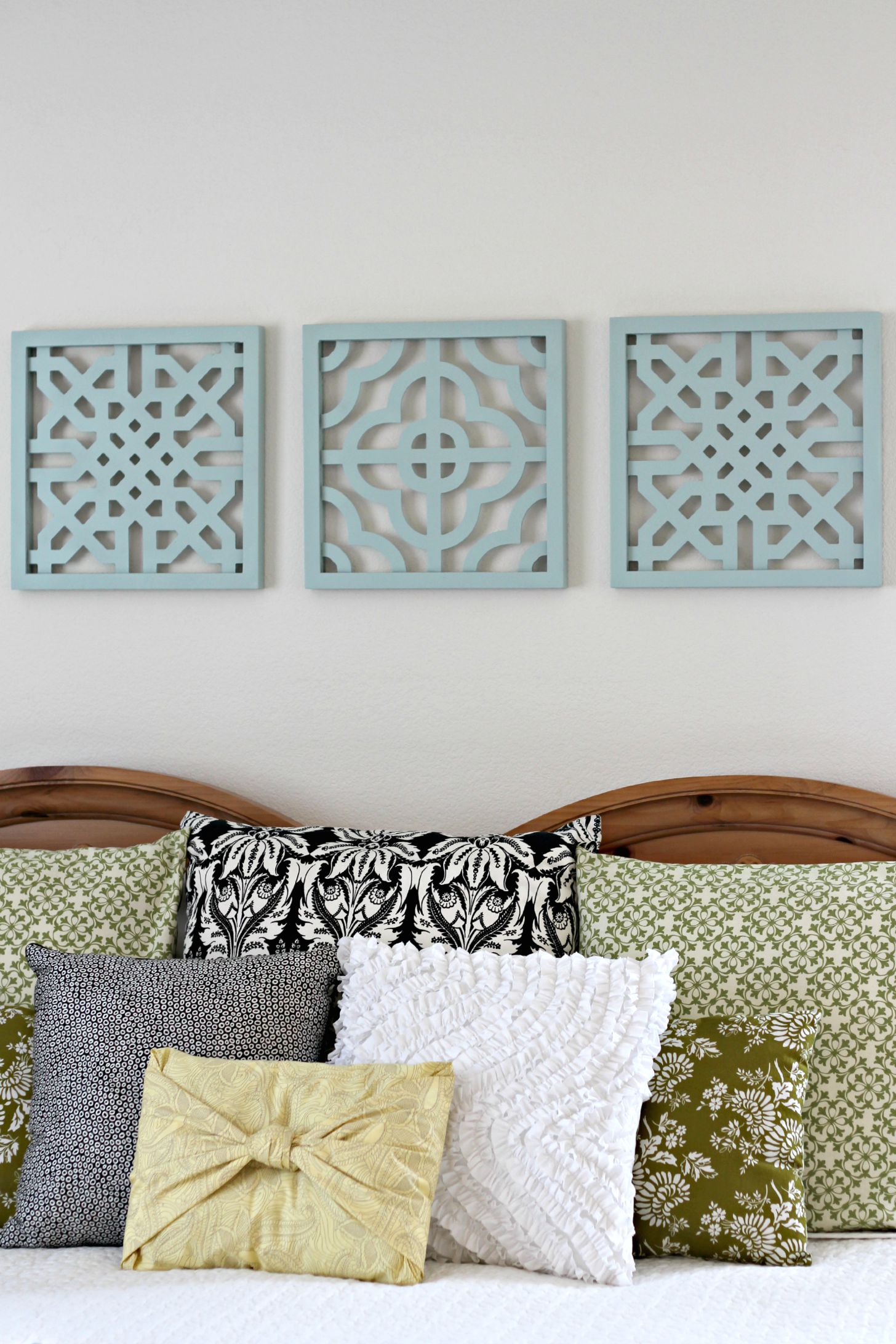 Make sure to pin your favorite projects so you can work on them later and add them to your home. I have some fun ideas and projects in the works for 2016 so make sure to check back often to see what's going on around here.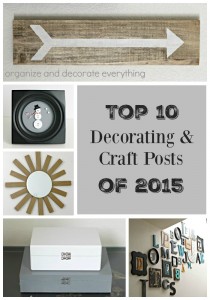 Thank you for making 2015 so great! I appreciate all your comments and feed back.
Check Organize and Decorate Everything for even more creative ideas:
Instagram
Pinterest
Facebook