I haven't posted a recipe in so long, so it's about time.
This is a super easy and tasty (as Ammon always says) main dish.
All you need is:
1 cup Russian dressing
1 pkg. onion soup mix
1 cup apricot jam
10-12 chicken tenderloins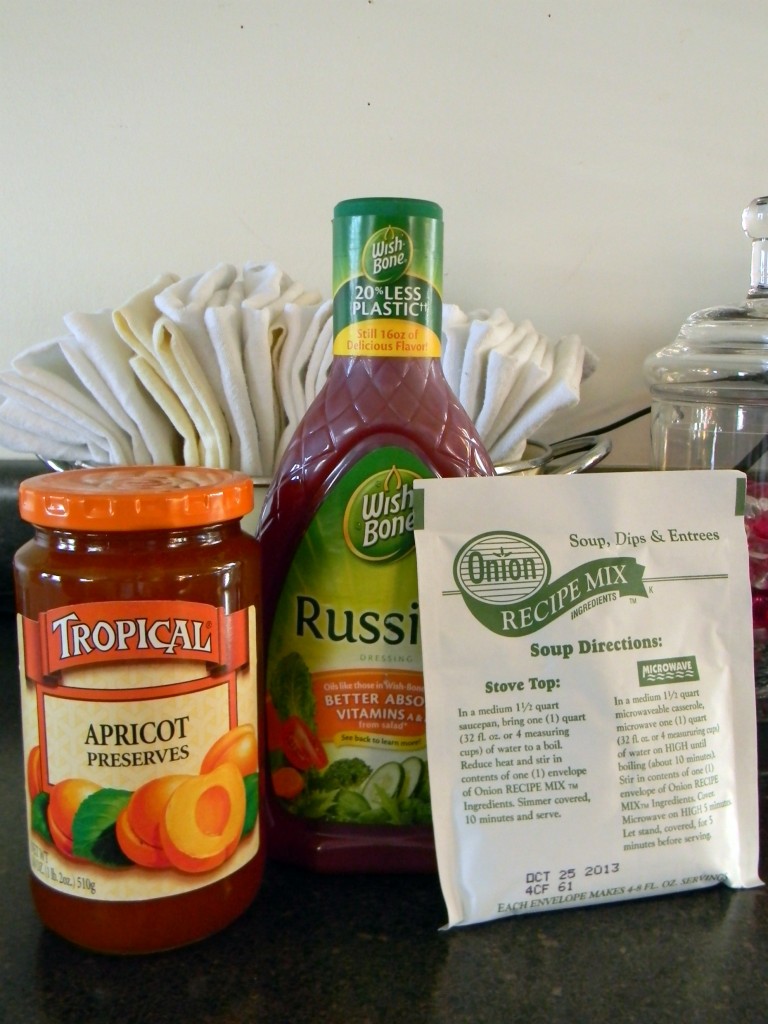 Mix Russian dressing, onion soup and apricot jam together.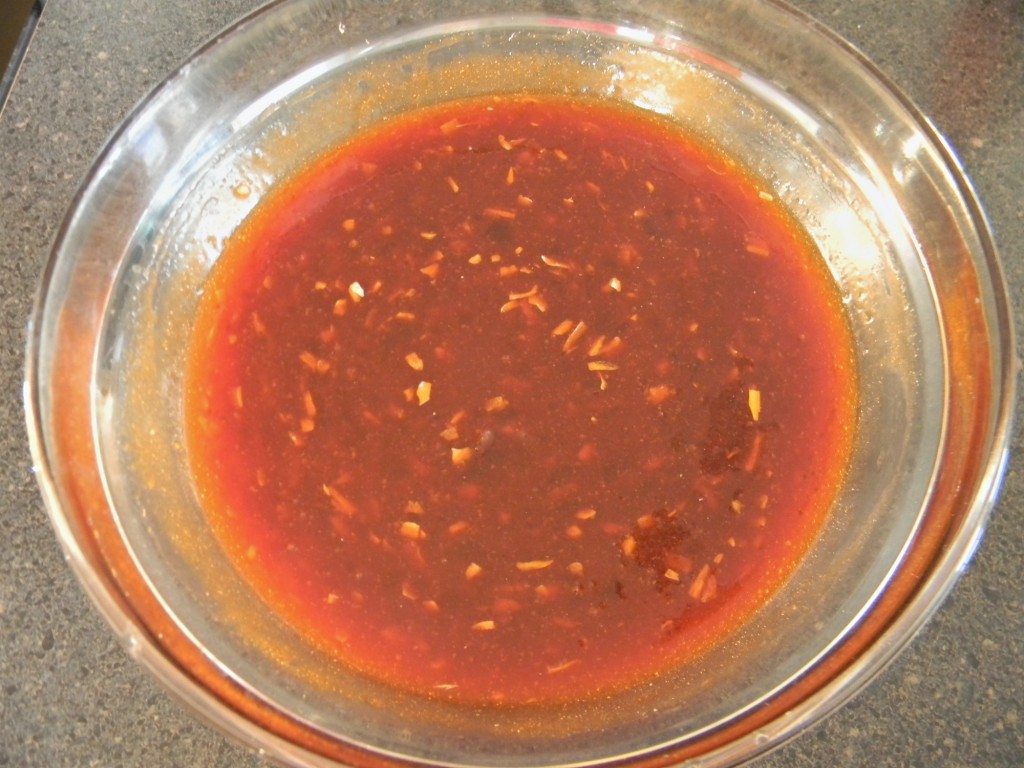 Place chicken into a greased baking dish.
Pour mixture over chicken. Bake at 350 degrees for 1 to 1 1/2 hours.
Do not cover.
Enjoy!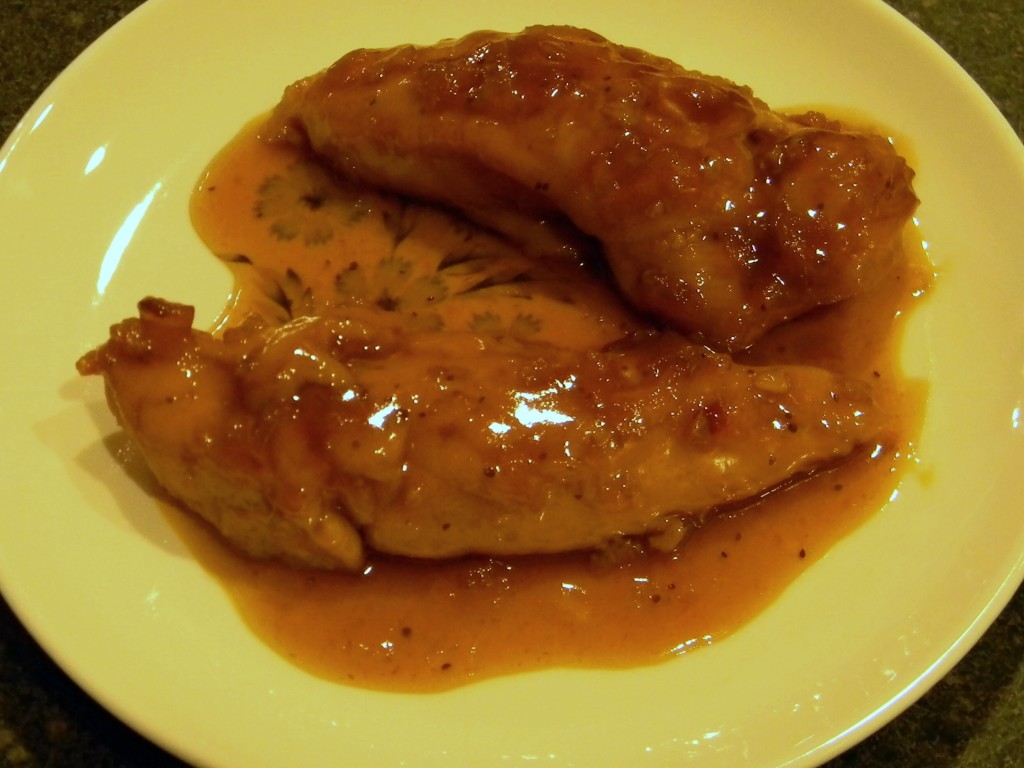 I'm linking to these awesome blog parties:
Topsy Turvy Tuesdays at I'm Topsy Turvy
Delicious Dishes at It's A Blog Party
Look What I Made at Creations by Kara
Strut Your Stuff at Somewhat Simple
Nifty Thrifty Sunday at Nifty Thrifty Things
Check Out These Related Posts