Yep, we had a Super Bowl Party. Just family, but it was a lot of fun. Mostly it's a good excuse to eat a lot of junk food and drink soda. We don't usually have soda in the house unless we're having a party. To say the least the kids were really excited. And since I was born and raised most of my youth in Indiana you could just guess who I had the family rooting for.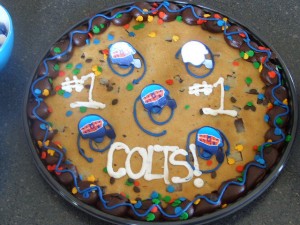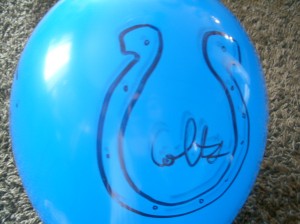 The game started out in our favor and we were cheering loudly.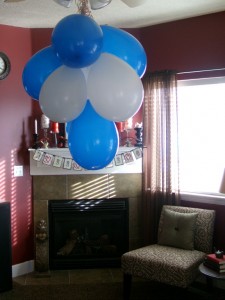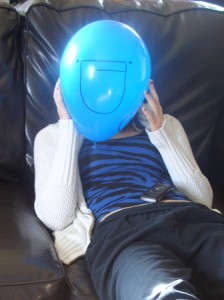 Then it took a turn for the worse.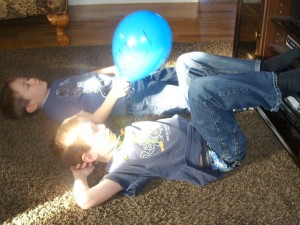 But we still had high hopes.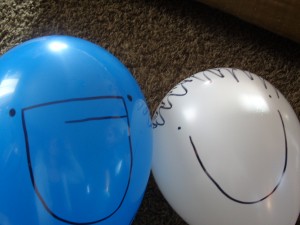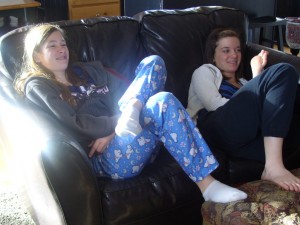 And then our hopes were shattered.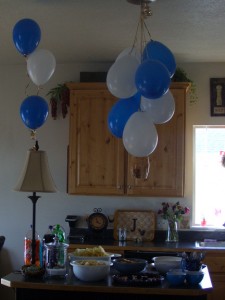 But we still had lots of yummy food and all the soda you could drink. And believe me, they did.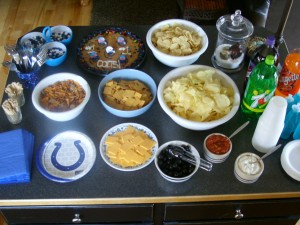 Little Smokies anyone?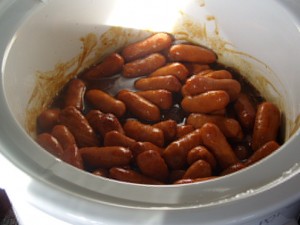 How about some barbecue meatballs?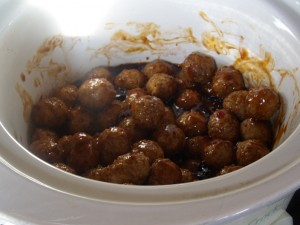 These are addicting (York bites) Yum!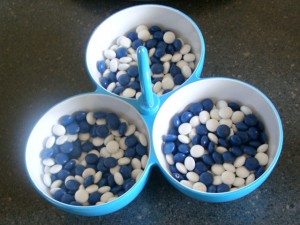 Hubby's brother and sister-in-law stopped by for a while too. They came by to check out a project hubby is starting to work on. He's going to be documenting his progress which he says will take about 6 months. I say at least a year. After being married to the man for almost 30 years I have learned to at least double all his estimations on time.
Are we saddened by the outcome of the game? Yes, but we're stuffed to our eyeballs with yummy junk food. So, we all went to bed pretty happy.
I'm linking to:
Friend Makin Monday at Amber Filkins