Do you want to see some more things I bought with my Target gift card?
Christmas decorations for next year (mostly ornaments).
I just couldn't pass up the 50% and 70% off signs.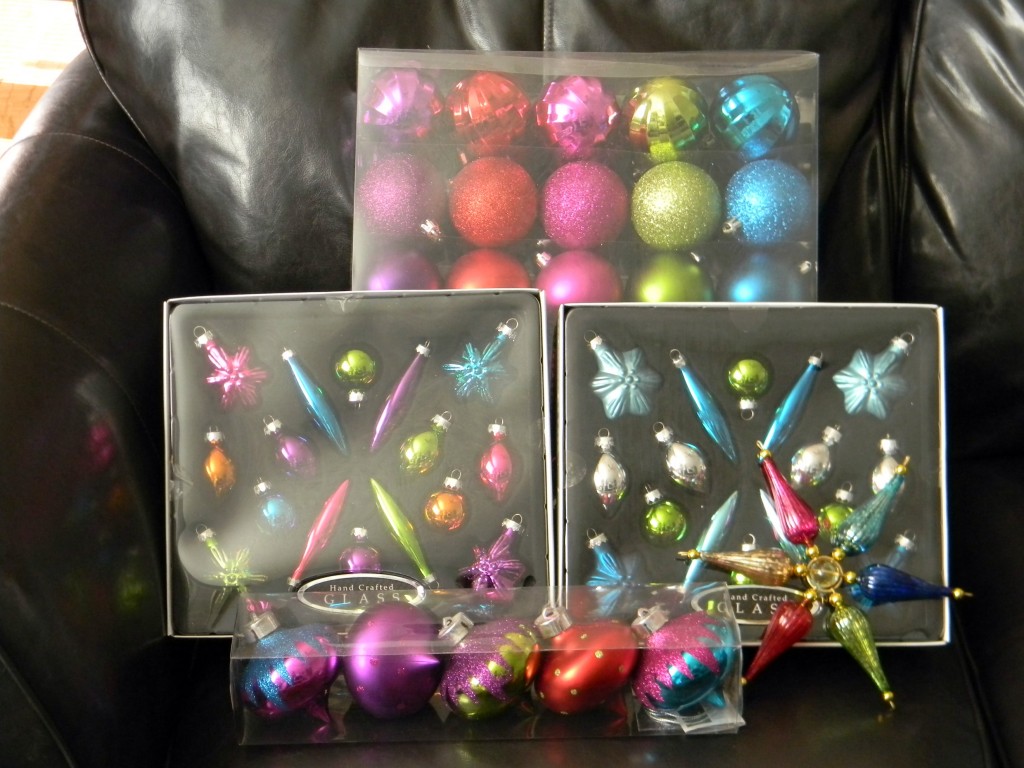 I like to change my colors a bit every year.
These are the colors for next year.
Before I left for the store I told hubby I was going traditional.
But once I got there I guess I changed my mind.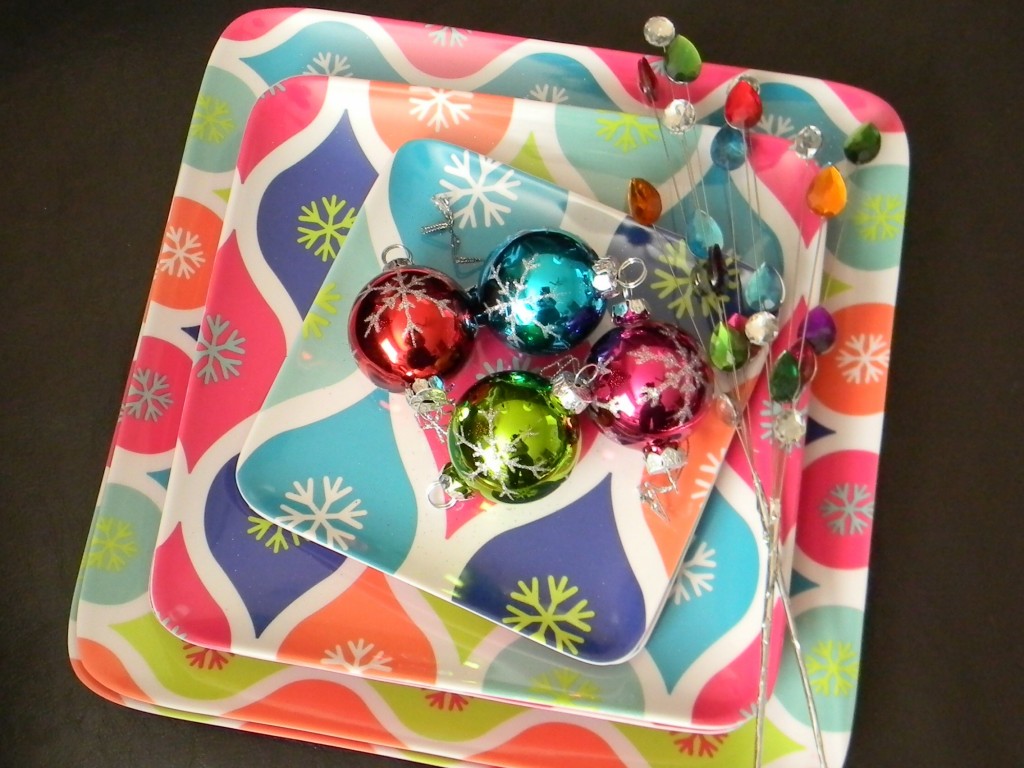 Aren't these such happy colors?
I bought the coordinating wrapping paper too.
So I'm pretty set for next Christmas.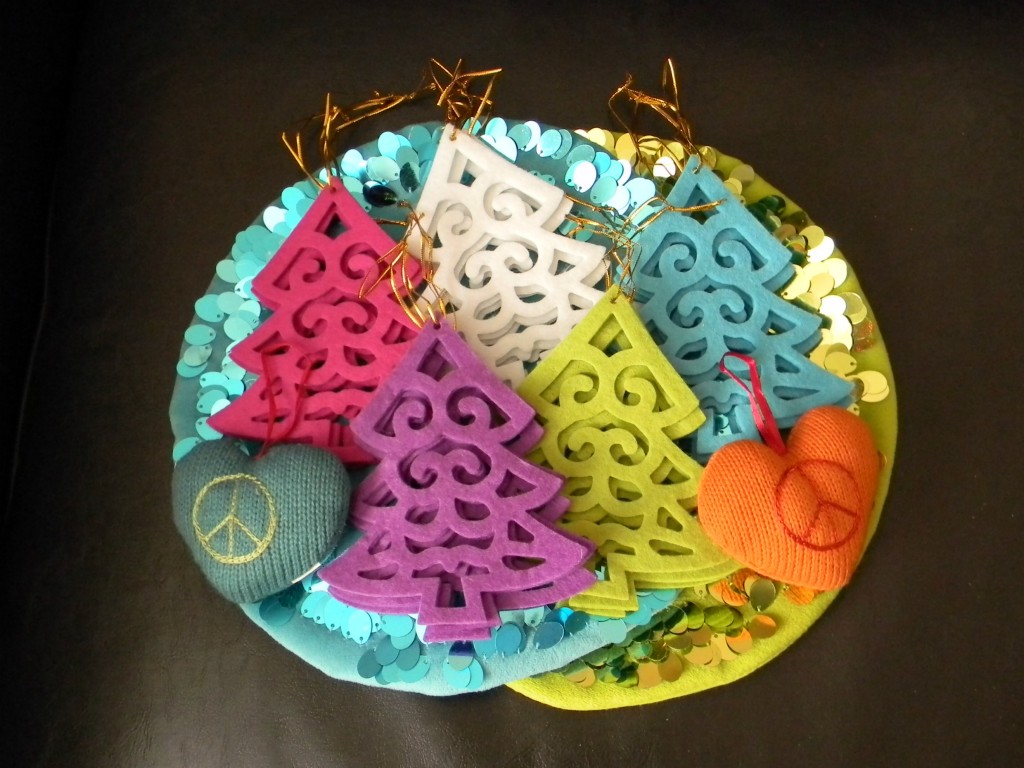 I also bought a few other things during the sale.
Some gifts and some crafts for the kids to work on.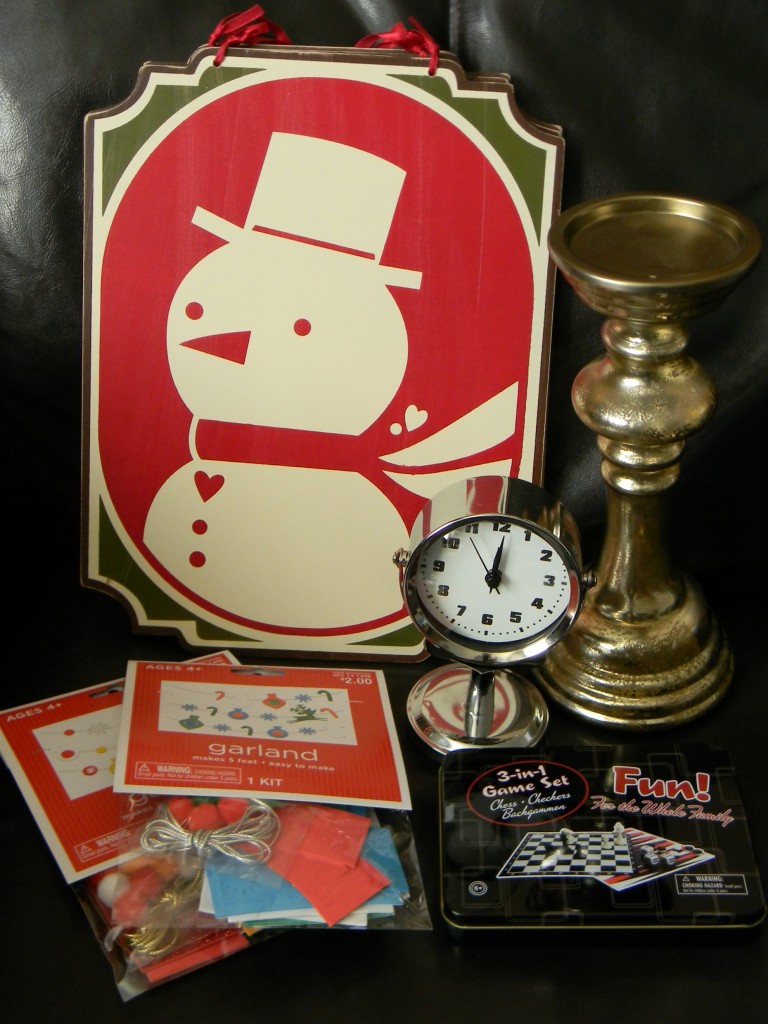 Now how to store all those Christmas decorations.
Does your storage area look like this in December?
It doesn't look too bad, but it's so disorganized from pulling some decorations out and putting others back.
I love organizing the totes and this space after Christmas.
I get excited just thinking about it being perfectly stored away until next Christmas.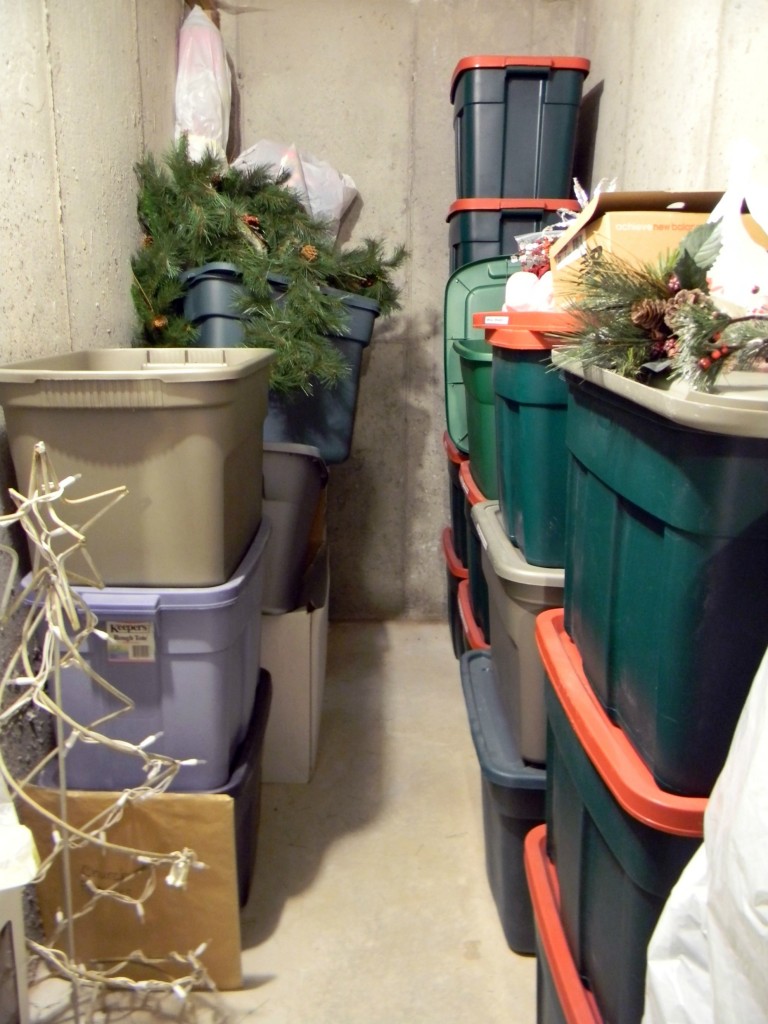 One of the totes always holds the new things I buy for Christmas.
Especially since some of those things are purchased after most of Christmas is boxed away.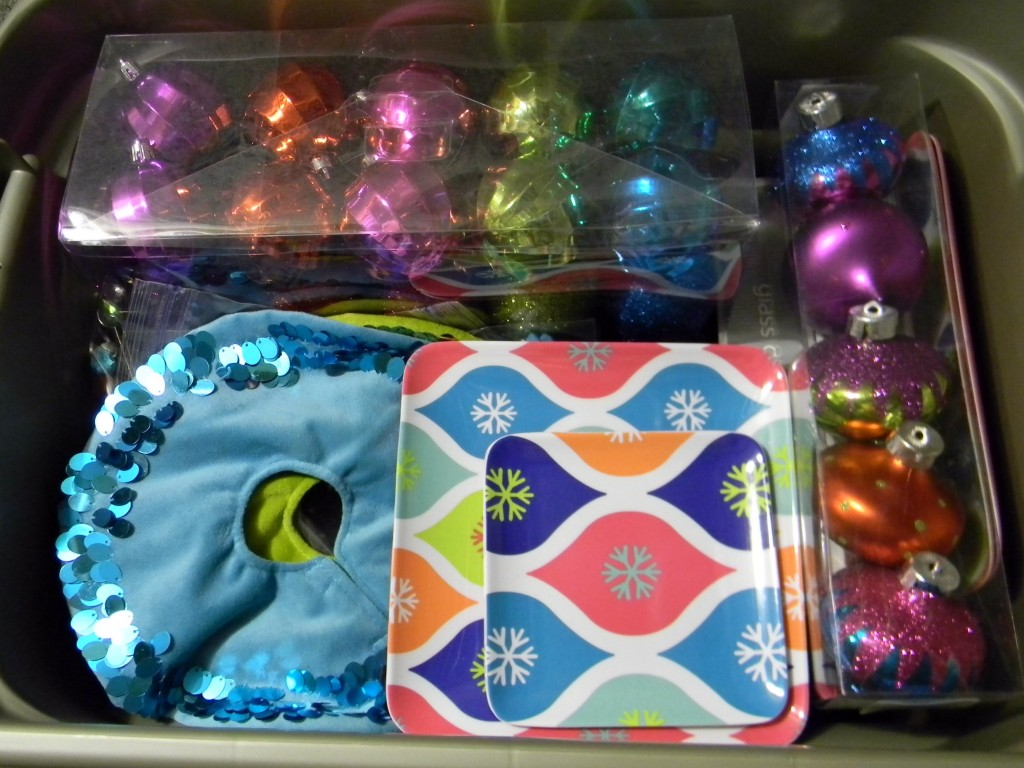 I did away with storing the ornaments in boxes and started using zip lock storage bags.
I color coordinate the ornaments and sort them by style.
Since I don't use all of the ornaments every year, I don't have to open all of the bags.
And since I've changed to bags I've gone from 4 ornament totes to only 3.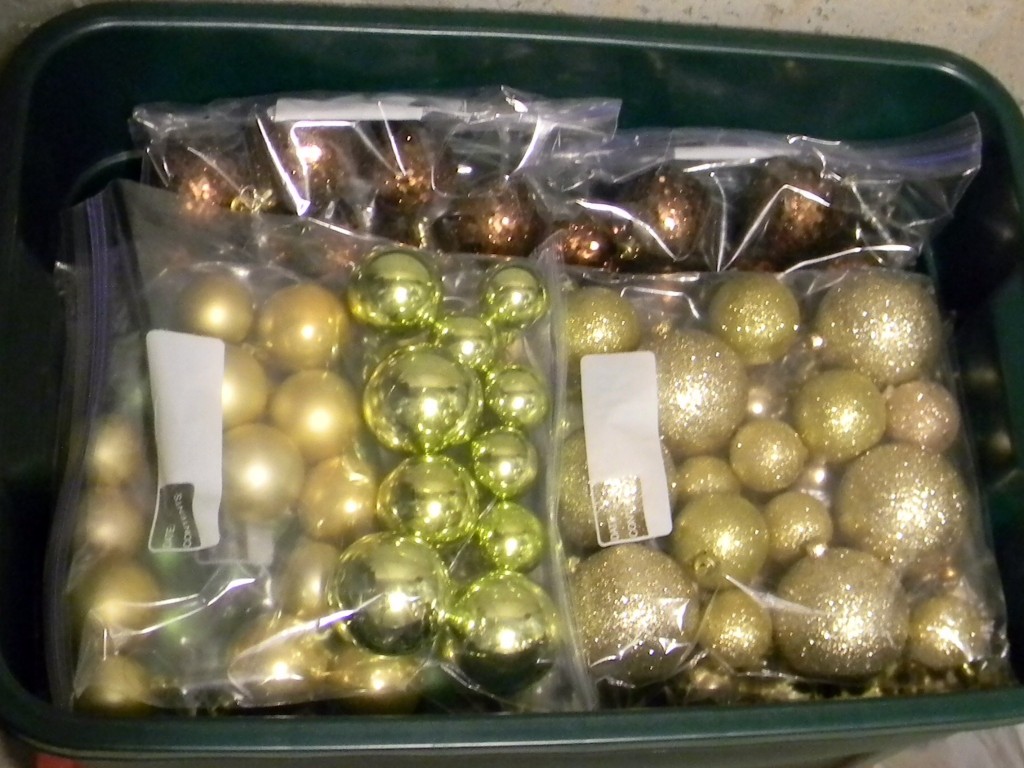 This tote is for the extra large ornaments I use in the entry way.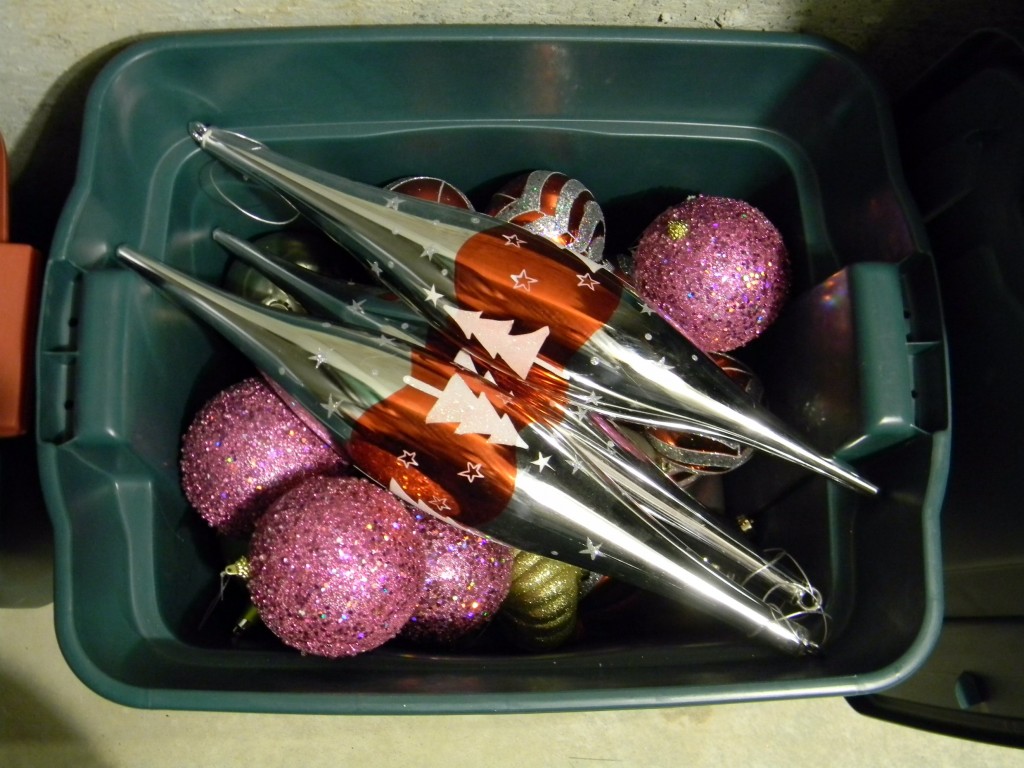 I wrap the vintage ornaments in paper towels then store them in plastic cups.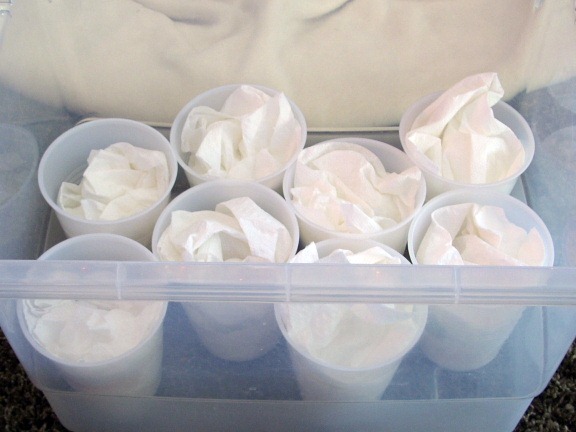 The Christmas wreaths are hung from a hanger with a garbage bag over them to keep the dust off.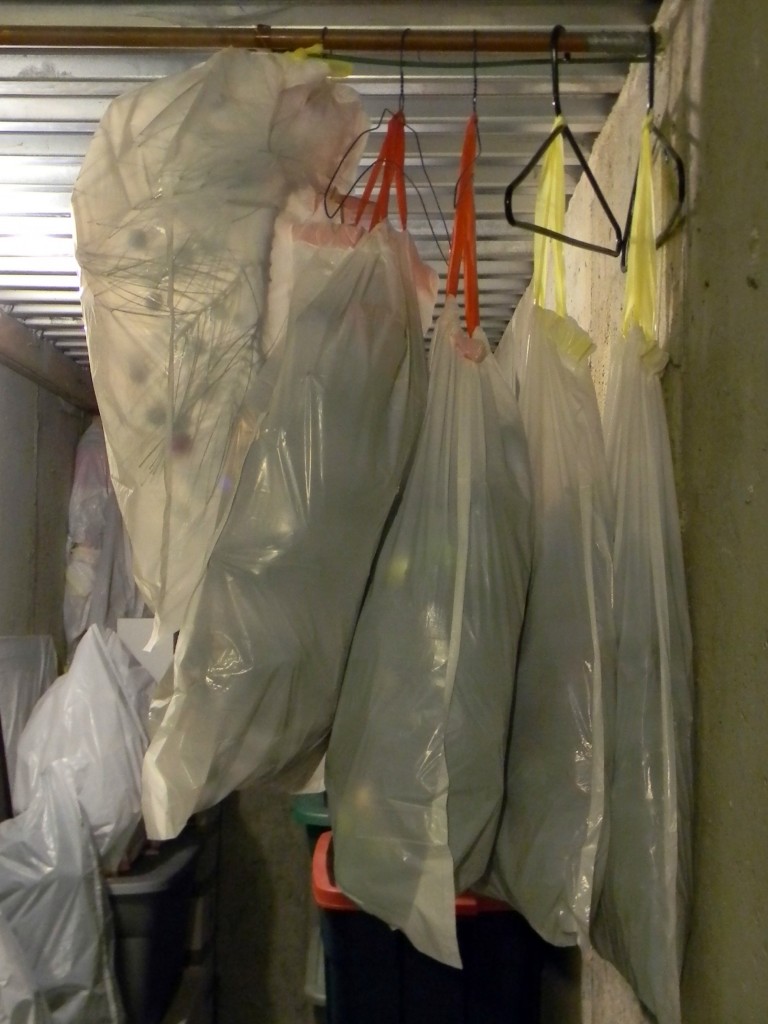 I've been able to go from 22 totes down to 20 totes this year by sorting and storing a little more sensibly.
Of course, my favorite part is labeling all the totes.
That way I can just open the tote I need and decorate a little at a time and not have a mess through out my whole house.
Things to large to go in totes get covered by garbage bags.
Apparently I have 12 trees. I'm not allowed to buy anymore trees.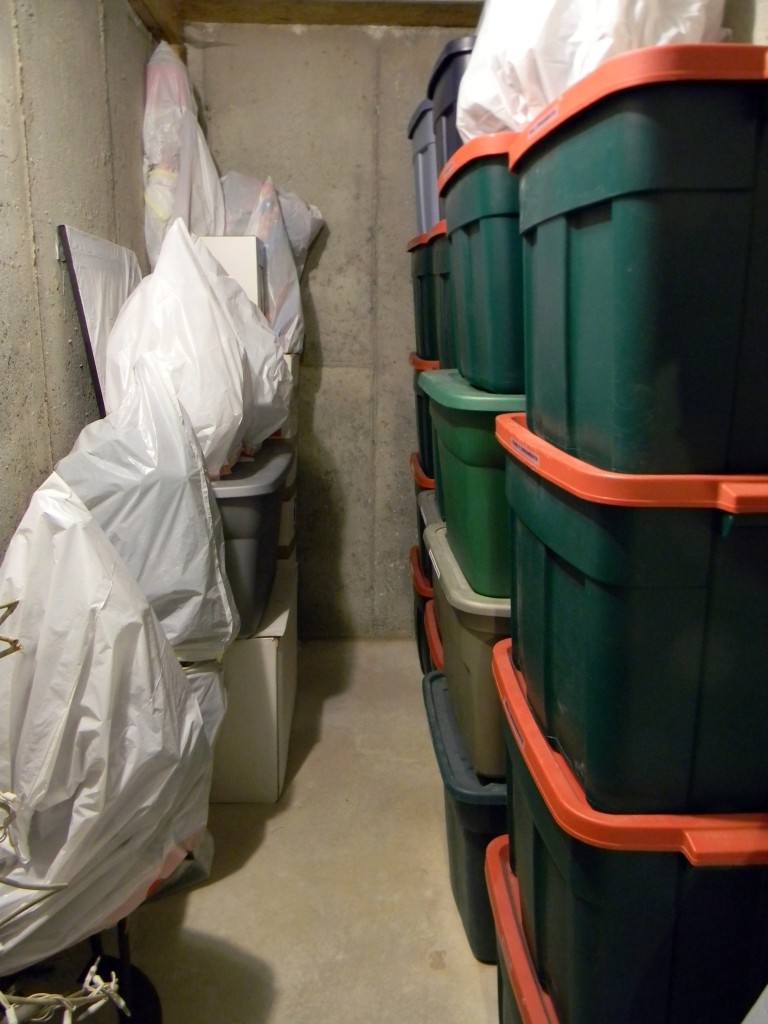 Here's the storage area just so you can see how long and skinny it is.
Food storage is kept at the front of the storage area and the Christmas totes are in the back.
The food storage shelves are looking pretty empty right now.
We were living off a lot of that food while hubby was out of work.
So it served it's purpose, right?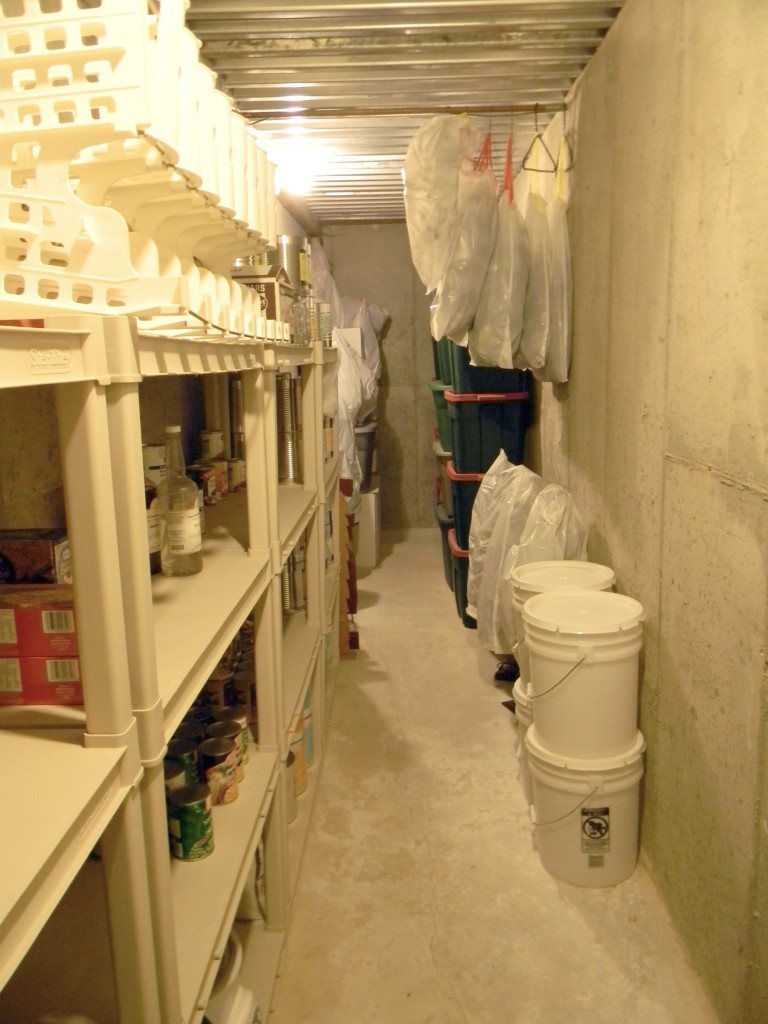 Store for retrieval, so store your Christmas how you are going to decorate.
That can be by theme, color, room.
Whatever works for you.
I've tried them all and theme seems to work best for me
because I like to mix and match the colors and change the rooms around sometimes.
Is your Christmas all stored away until next year?
I'm linking to these awesome blog parties:
Tutorials and Tips Link Party at Home Stories A2Z
Whatever Goes Wednesday at Some Day Crafts