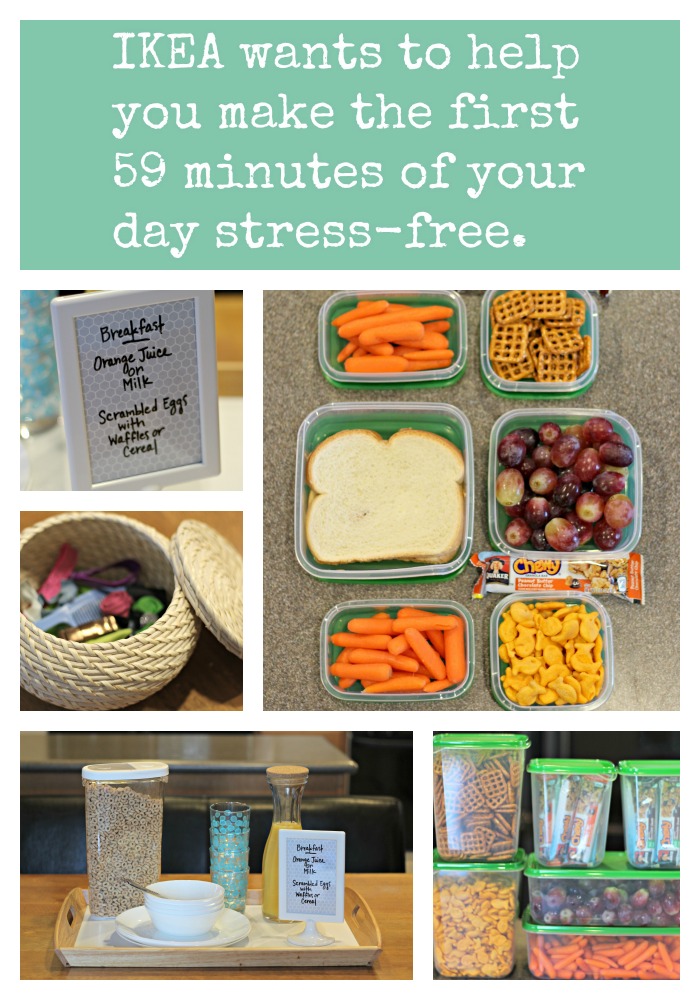 Do you remember this post where I talked about IKEA's new program called First :59? IKEA wants to help you make the first 59 minutes of your day stress-free. They asked me to identify some challenges my family has in our morning routine. I decided to focus on our kitchen and more importantly breakfast and preparing lunches. The best part of the challenge was taking a trip to IKEA for everything I needed.
Our mornings are a little busy and staggered. I leave at 6:05, my older kids leave at 6:30, I come home at 7:15 and wake my younger one and get him ready for school, hubby leaves for work. I'm not even sure if my older kids eat every morning before they head off to school. We needed to get our mornings under control. Stressful mornings can affect the rest of your day and the last thing my kids and hubby need is more stress in their day.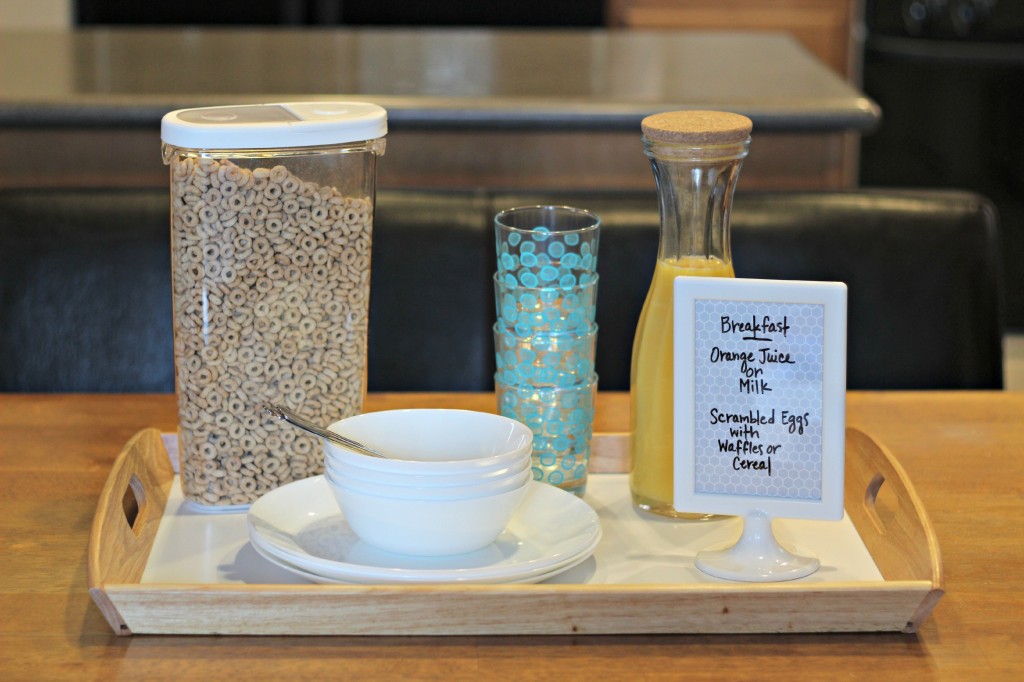 My youngest thrives on routine. I think he takes after me. He likes to know what's going to happen in his day, what we have planned in the evening, and what he's going to eat for meals. I came up with a plan to make sure everyone's eating breakfast and they know what's available. You know how I love trays. The KLACK tray is the perfect size to hold all our breakfast supplies. I love it's simple style which makes it easy to fit into every decor.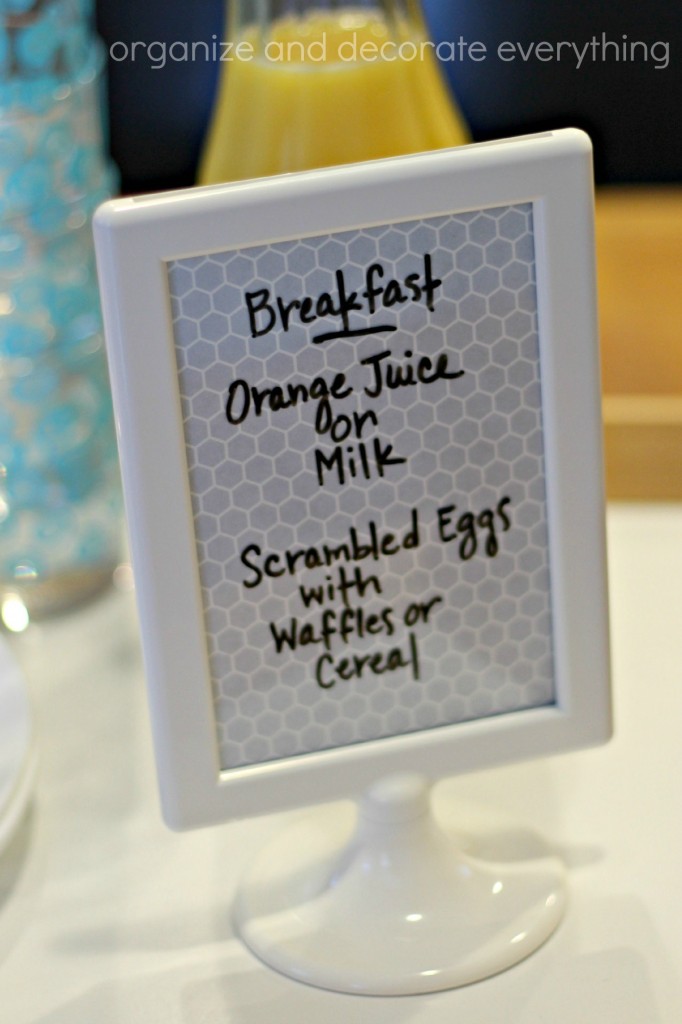 Every evening I have been setting the table for breakfast, no more having to get into 4 different cupboards to get everything out. By making everything easy to get to they are much more likely to eat breakfast. I also created a simple menu using the TOLSBY frame, scrapbook paper, and a dry erase marker. It's easy to quickly write the breakfast menu. Now they know what's available and can have a good breakfast before they head off to school.
It's also a great way to leave little notes in the morning. Anything to make mornings easier and to get a great start to the day.
IKEA has a great selection of dishware, eating utensils, glasses, and food containers to complete your kitchen morning routine. I stuck with white dishware but bought some fun juice glasses. The LONSAM carafe is one of my favorite purchases. It's small enough for my youngest to pour the juice himself, plus I love the cork top.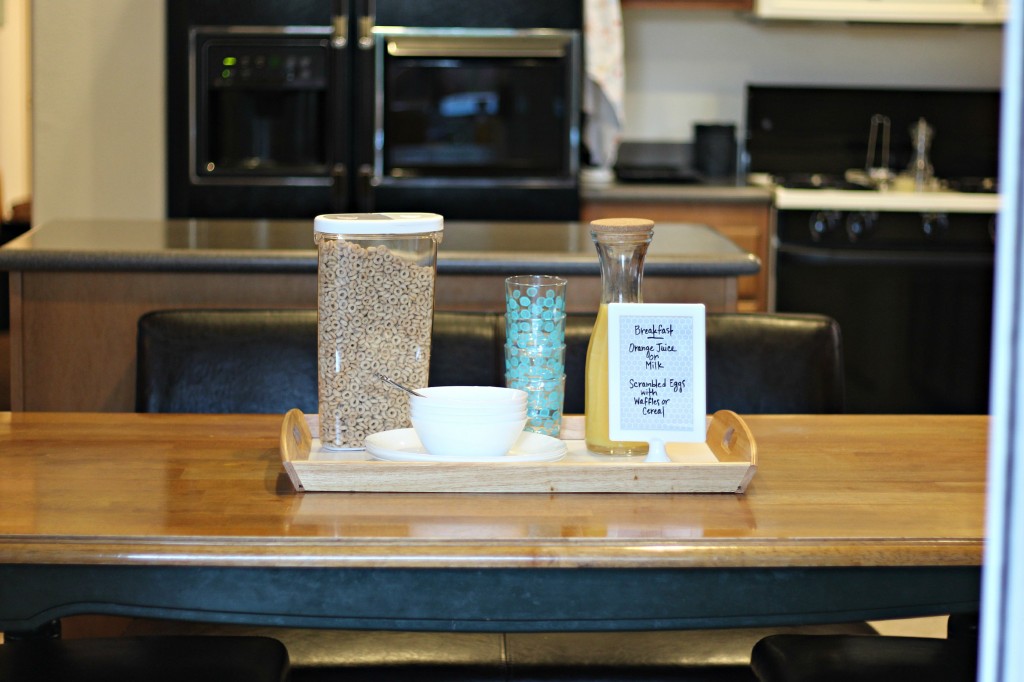 We normally make lunches the night before, it's just one less thing to add to our morning routine. We try to get as much done the night before as we can, such as: making lunches, picking out clothes, making sure backpacks are loaded, and the breakfast tray is ready. I love these PRUTA containers for packing lunches. The larger containers hold food to prepare the lunches and the smaller ones are perfect for the lunch boxes.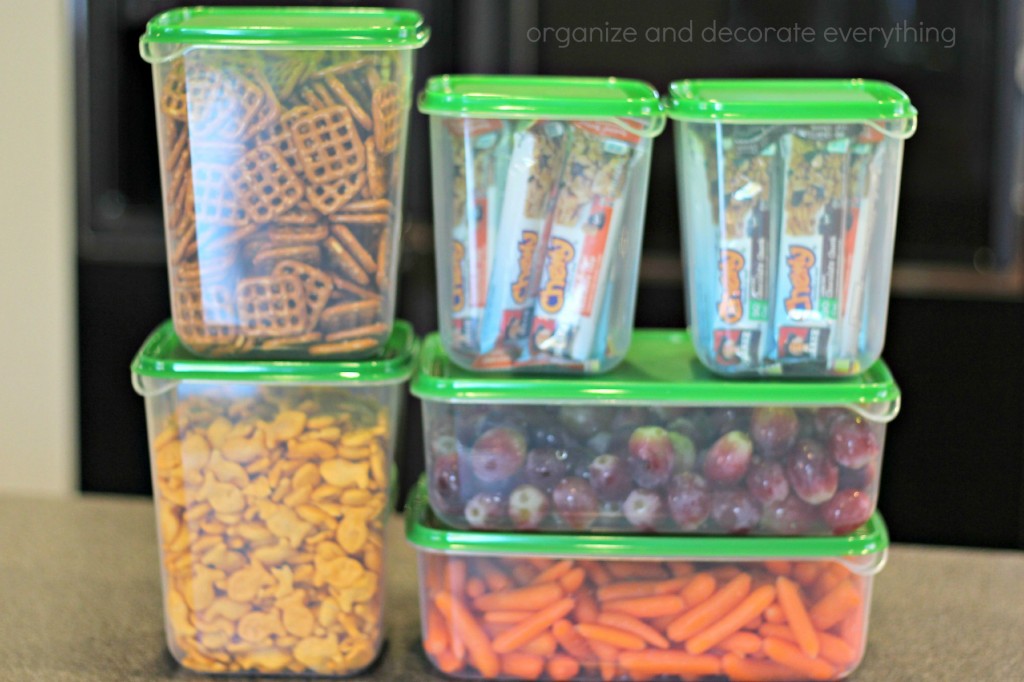 The kids pack their own lunches the night before.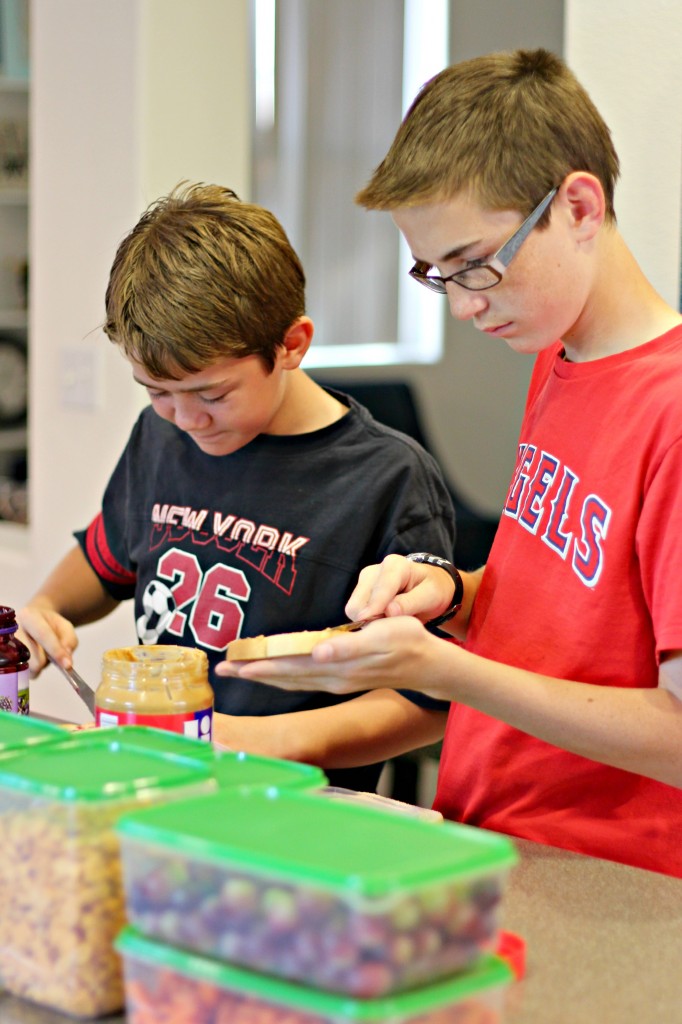 They do a pretty good job, don't you think?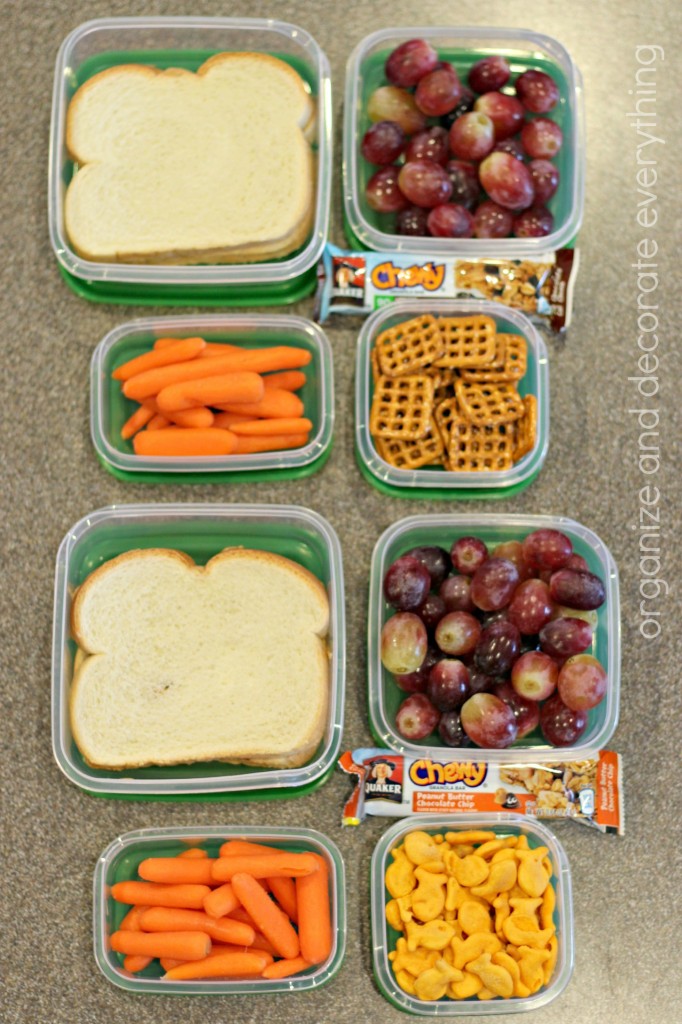 Apparently it's also fun to make towers before you pack them in your bags.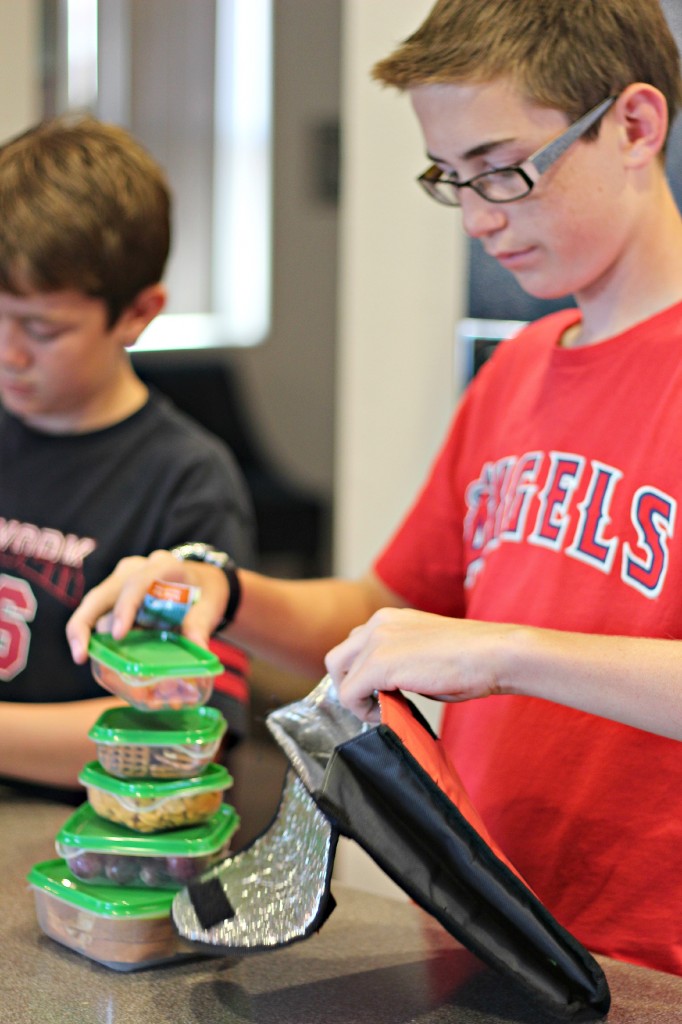 I don't have this problem anymore but a lot of my friends do so I thought I'd offer them a solution. It was pretty common for me to do my girls hair for the day in the kitchen, but I wanted decorative storage to hide the supplies. This lidded basket was the perfect solution.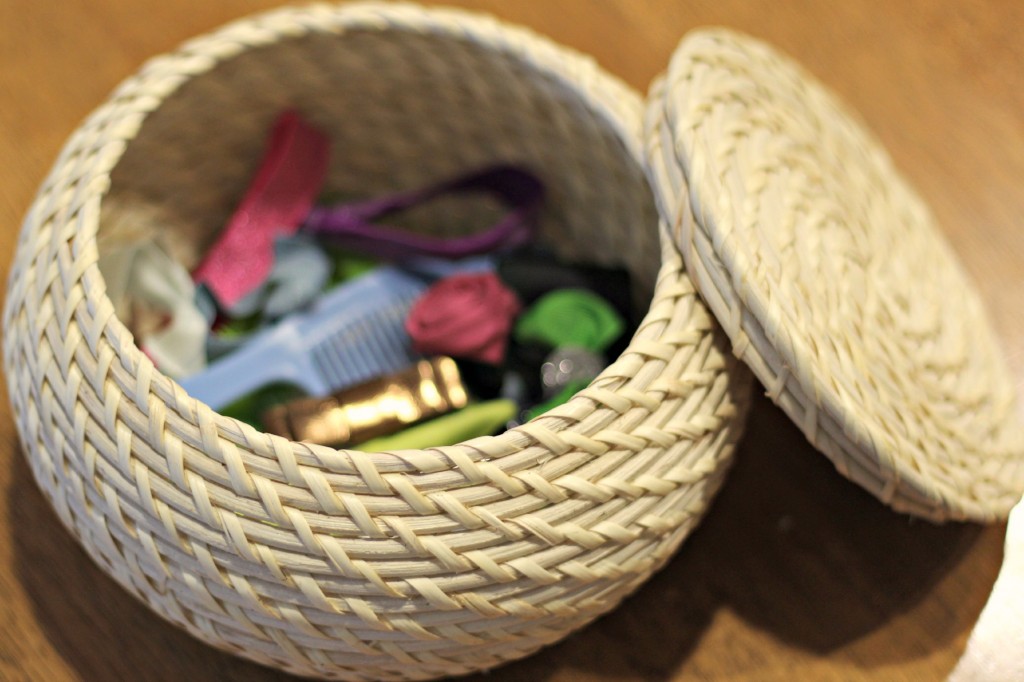 It's decorative and unassuming on the kitchen counter.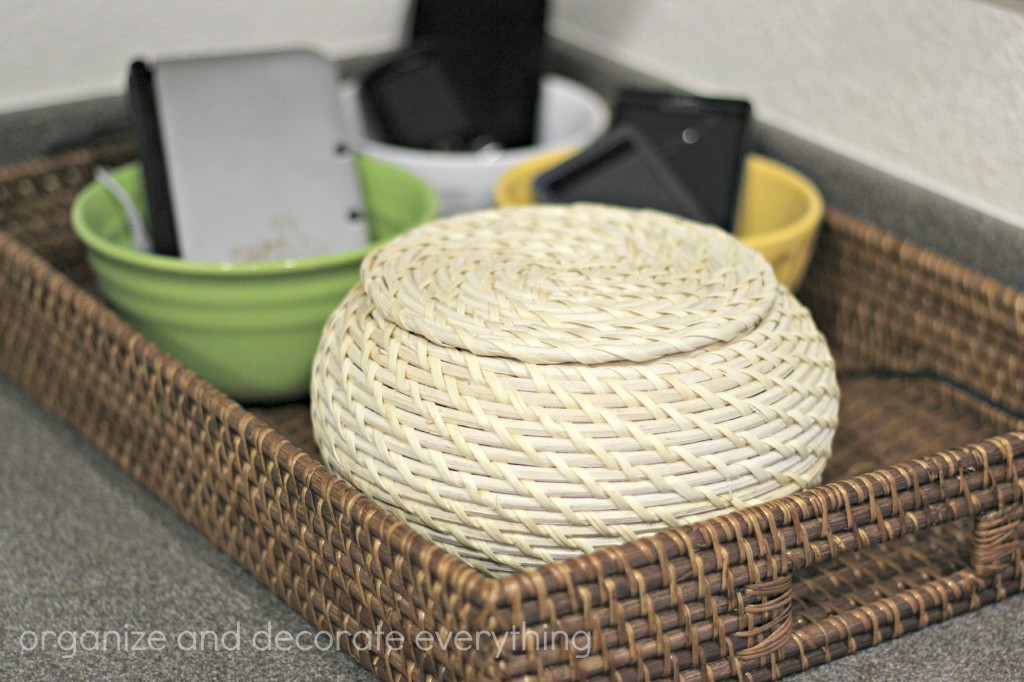 I know we're talking about First :59 here but I also had to share with you how I use the tray after school. It's perfect to hold after school snacks so the kids know what's available to eat instead of foraging through the pantry.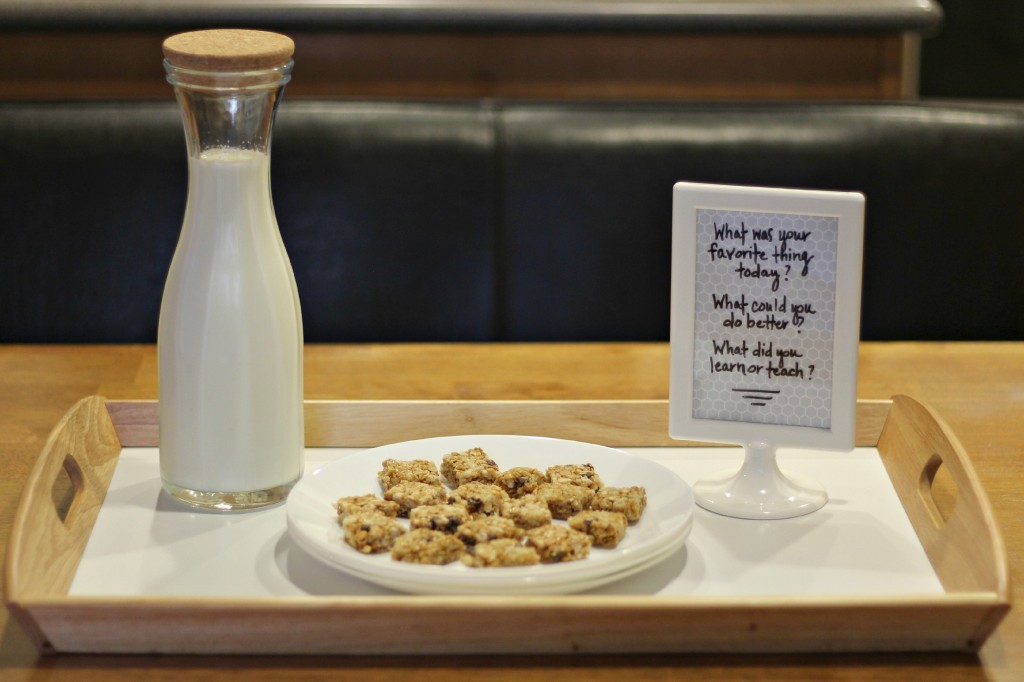 I even write questions on the frame to get them talking about their day.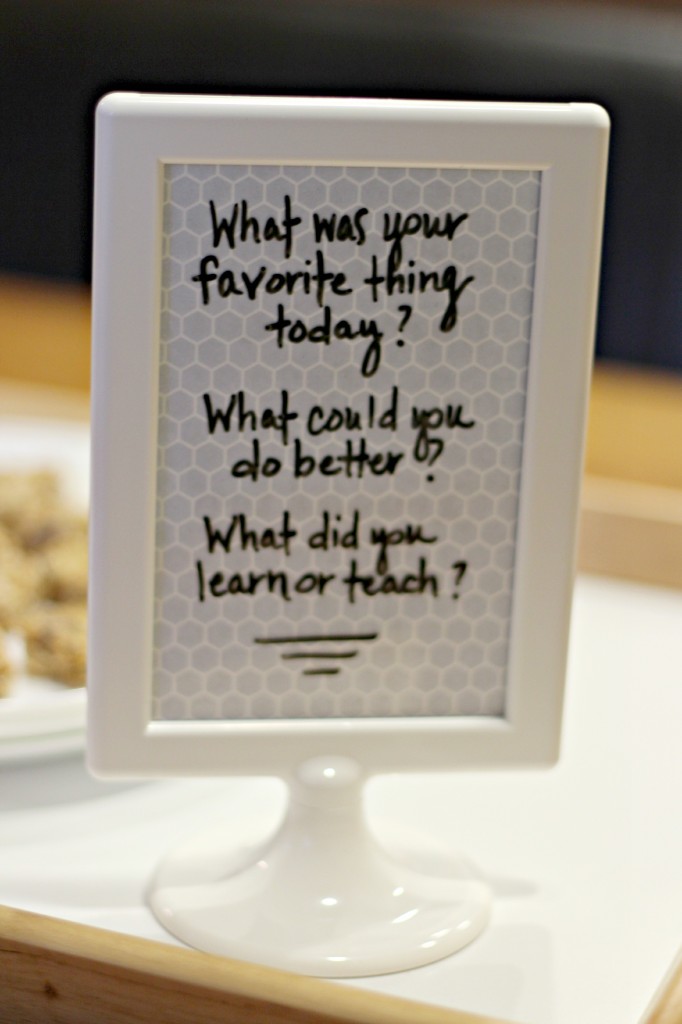 For more inspiration, IKEA has made a dedicated pinterest board to First :59. You can also share your own morning routine suggestions on social media using the hashtag #First59. For more survey findings, panelist tips, product suggestions and more information on the program, visit First59.com. Let's all get our mornings under control and make the rest of our day even better.