I was so taken with the beautiful flowers that surrounded us around every corner on Oahu.
As we got off the plane.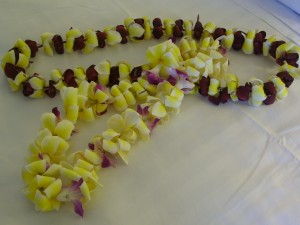 In our hotel lobby.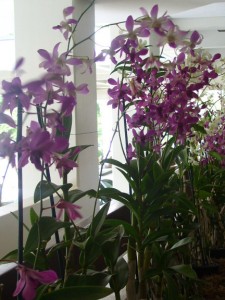 In the hotel shopping area.
By the hotel pool.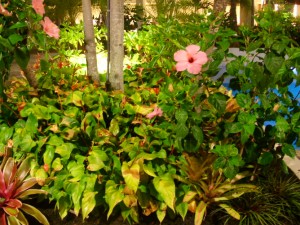 On the way to Manoa Falls.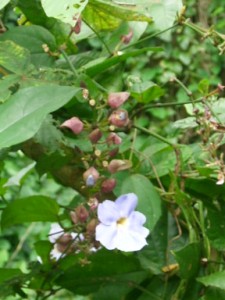 At the Lyon Arboretum by Manoa Falls.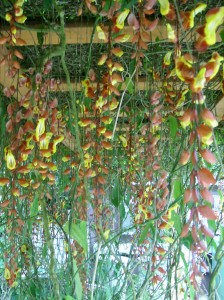 At the beach.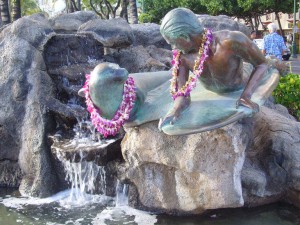 And more at the beach.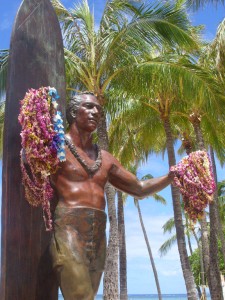 In the window boxes at the restaurant.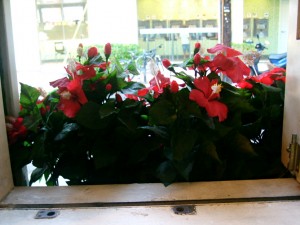 On the Temple grounds.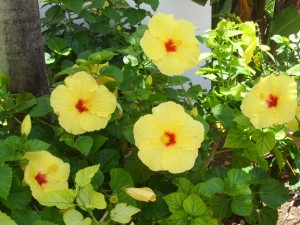 From one of the Temple workers.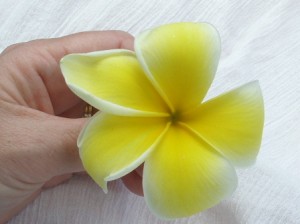 In Waimea Valley.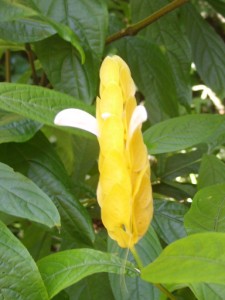 There were so many beautiful flowers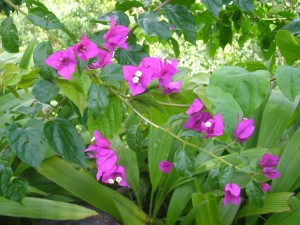 On the way to the Falls.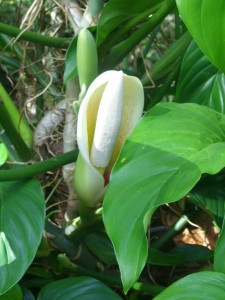 I think we stopped every 10 steps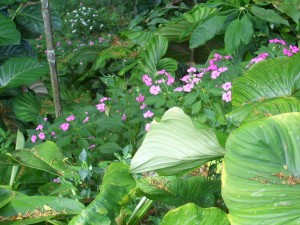 To take more pictures.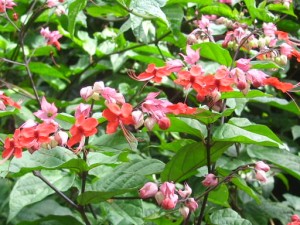 I didn't want to miss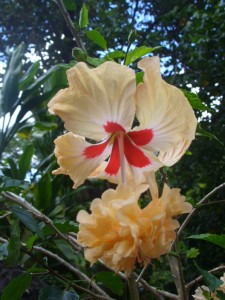 one incredible creation from nature.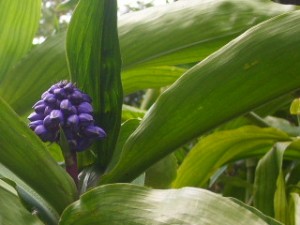 The colors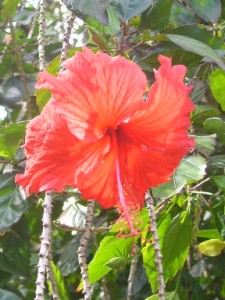 Were incredible.
The design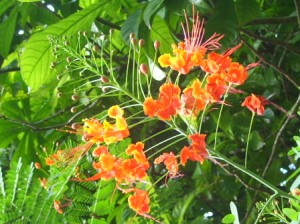 Spectacular.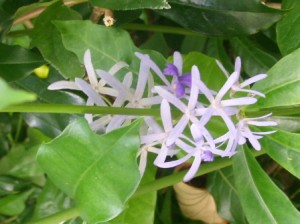 And at Queen Kapiolani Garden.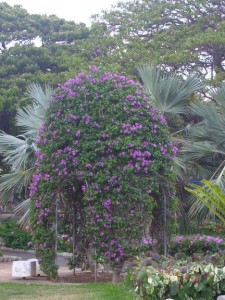 More vibrant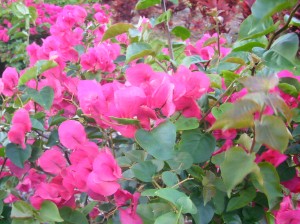 Amazing colors.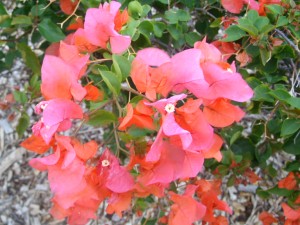 One last look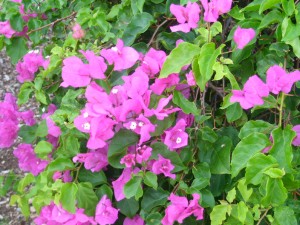 Before we leave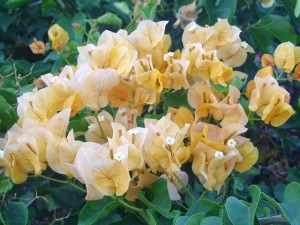 This beautiful island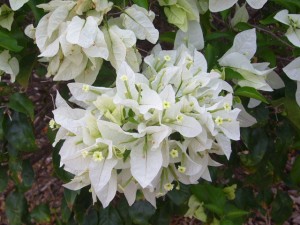 And head for home.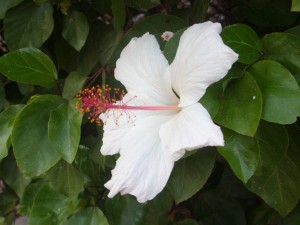 I was actually able to grow Hibiscus at our last home, in Layton. I need to try them again at this home, to remind us of our vacation in paradise. 
I'm linking to:
Inspired By at The Inspired Room
Check Out These Related Posts