This post is part of the 31 Days of Organizing and Cleaning Hacks series. Click over to the main page to see all 31 posts (they will be added daily).
Remove Pilling from Fabrics to make them look new again.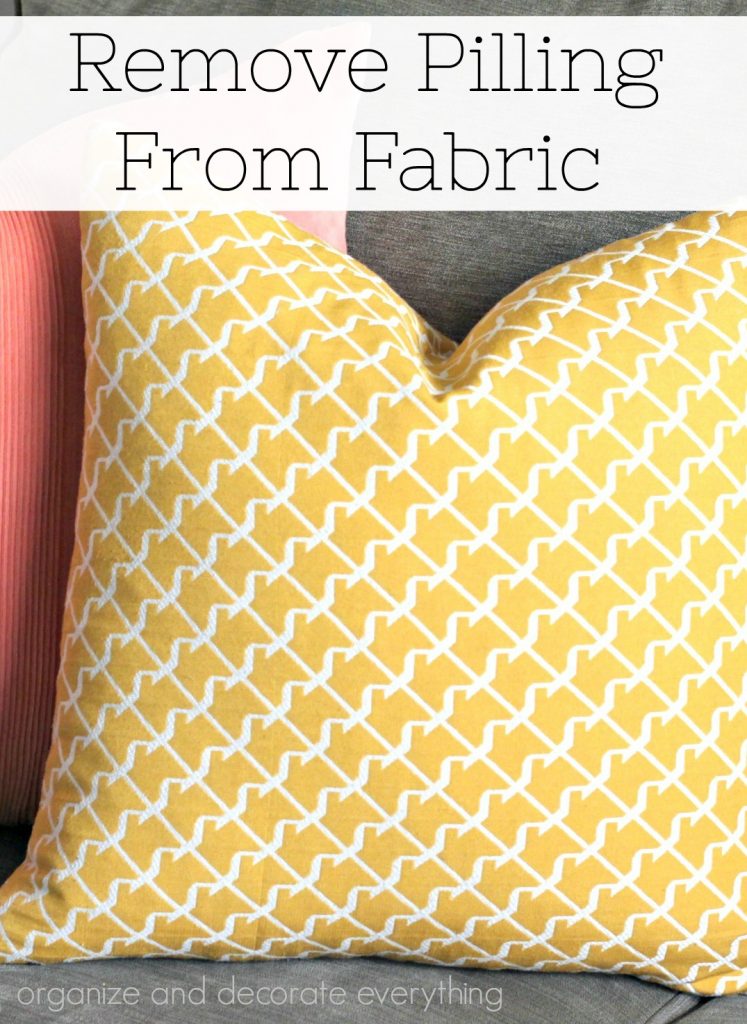 Does this look familiar? Pillows, bedding, cushions, furniture, and even clothing can develop pilling throughout the years with wear and tear. It can make the item look old and even dirty. I really think about what I buy and like the items to last as long as possible. This pillow was making me sad and I really wanted to keep it but not in this condition.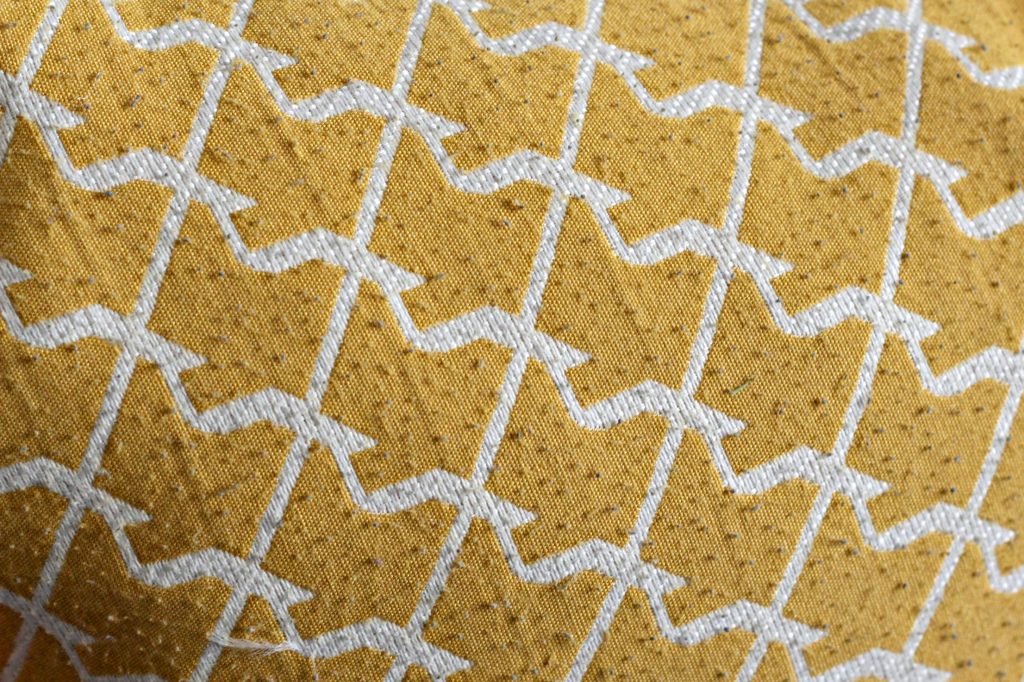 This fabric razor is one of my favorite tools. It makes such a difference and is very inexpensive. It's easy to use by running it over the area to remove the pills.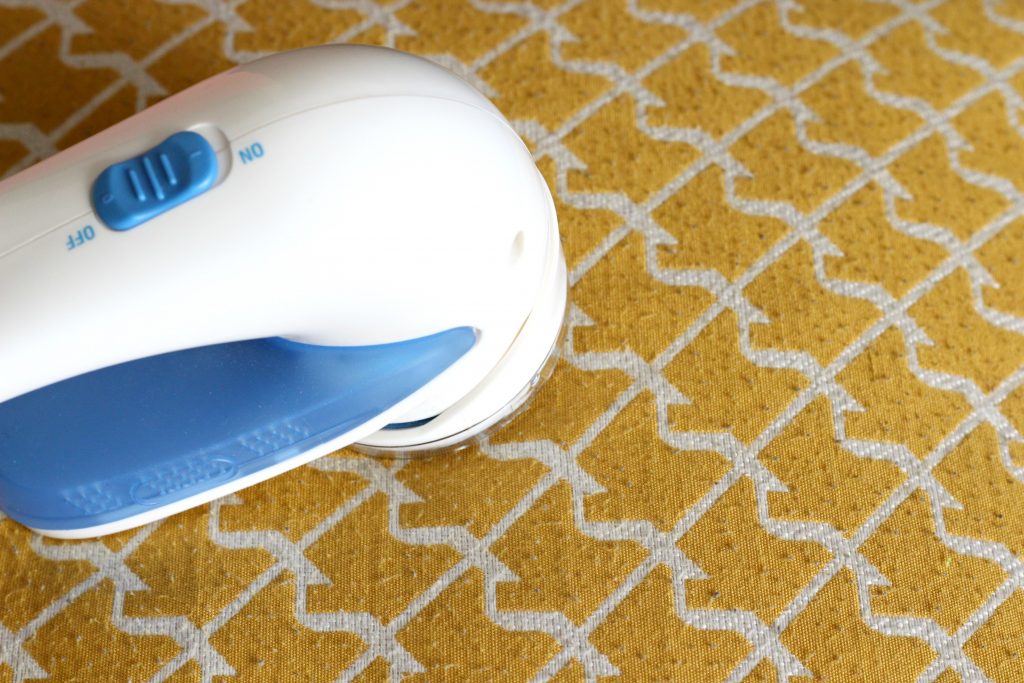 Place the fabric on a flat surface and hold the shaver as horizontal as possible. You might have to go over some tough areas a few times. I emptied the shaver 3 times just for this pillow because of how much pilling there was.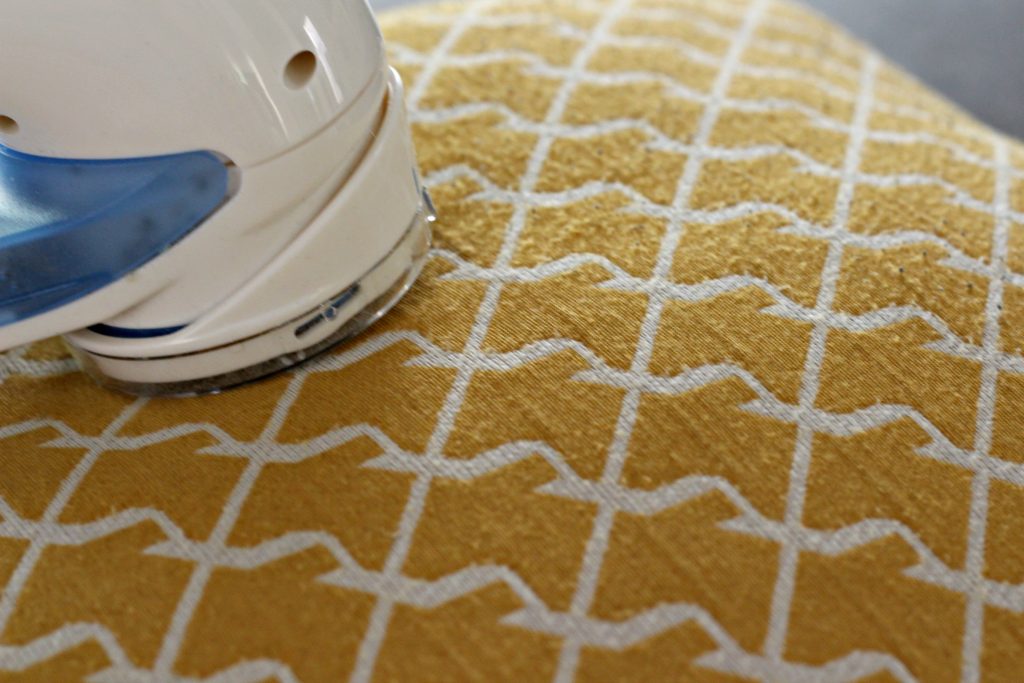 See what a difference it makes? It's pretty remarkable. It's kind of fun seeing the difference between the 2 areas. It's a little like mowing the lawn and how awesome the grass looks after a good cut.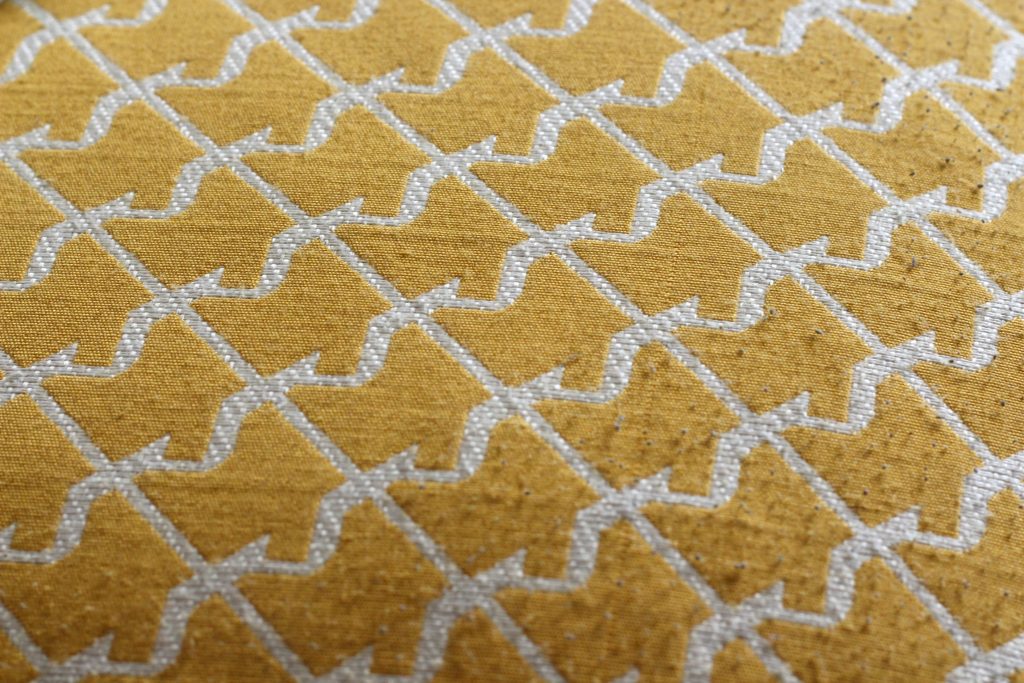 Check that out! It almost looks new again. I bought a few pillows from a friend a couple months ago. Most of them were in perfect shape but there were a couple that needed a good shave. In just a few minutes they looked new again.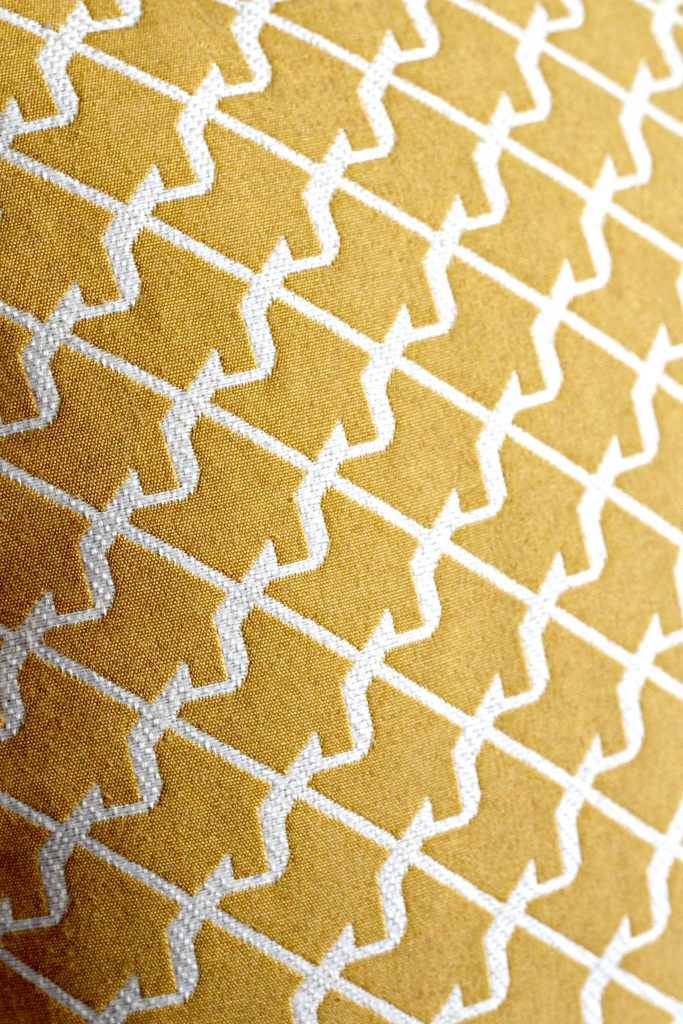 I love saving money and being able to keep something I really enjoy. It fits in with my home decor perfectly and I didn't want to hunt for a replacement. What can you save just by giving it a good shave?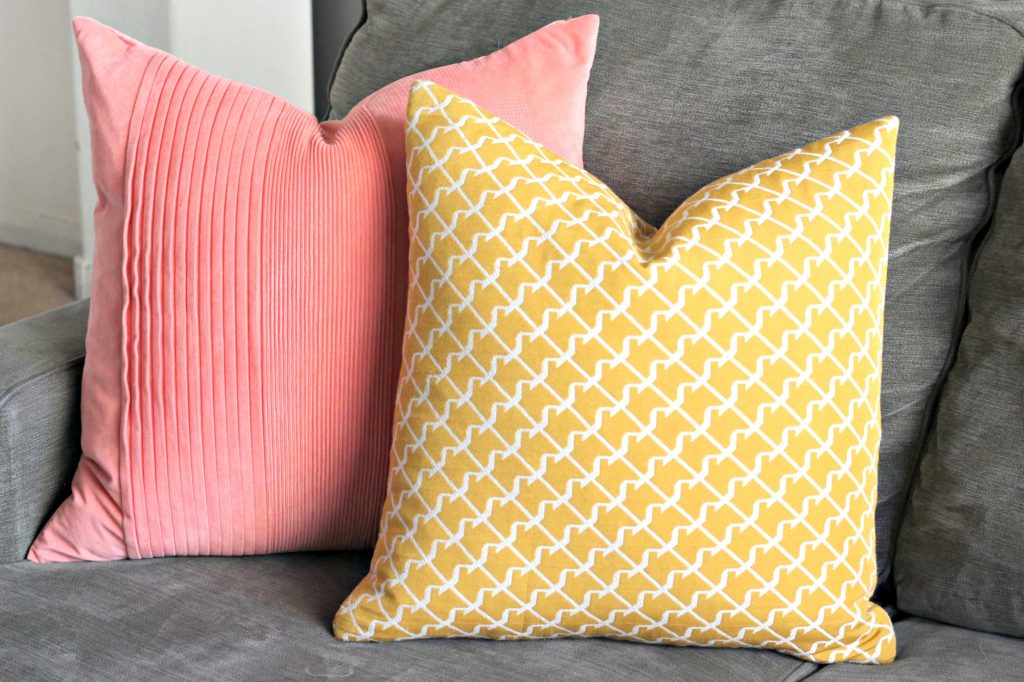 Come back again tomorrow for the next post in the 31 Days of Organizing and Cleaning Hacks.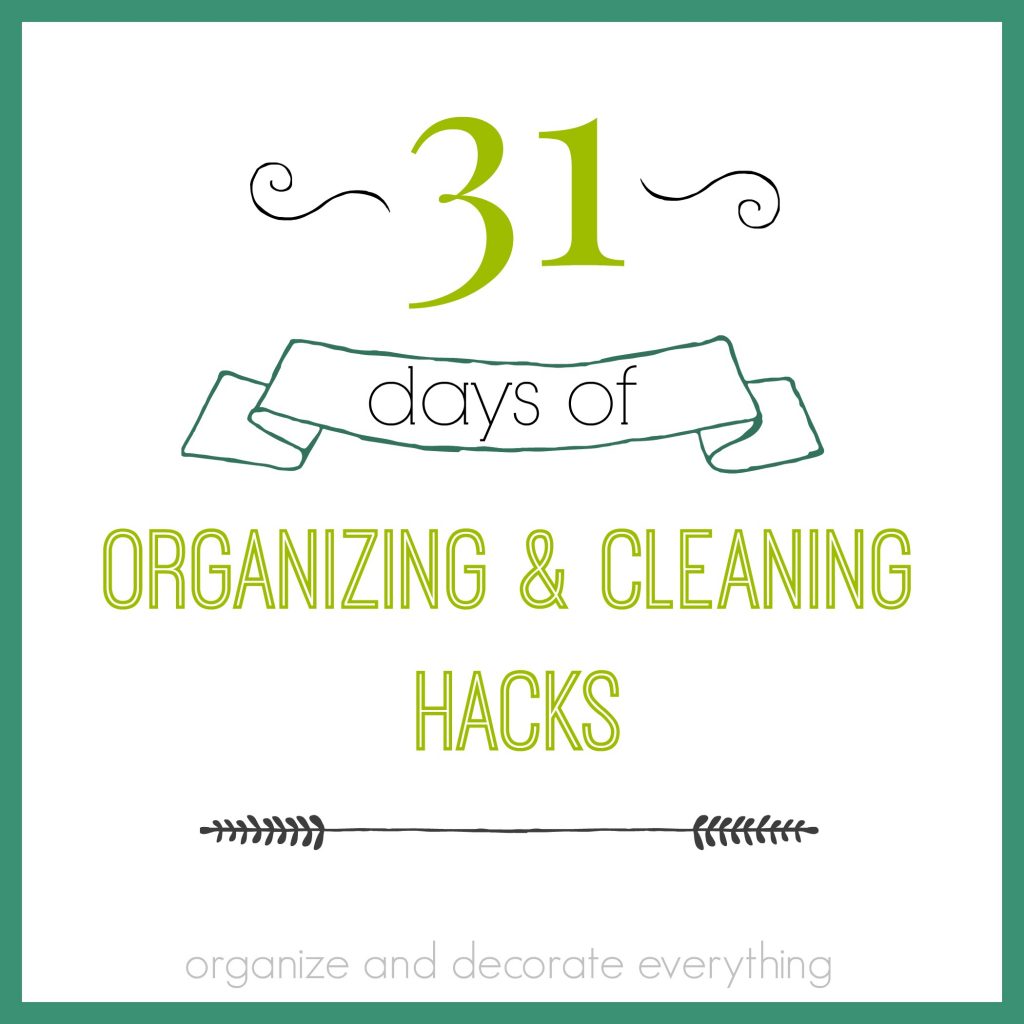 Pin it for later: