This has quickly become my favorite way to prepare chicken and one of my family's favorite ways to eat it. Red Pepper Garlic Chicken is delicious!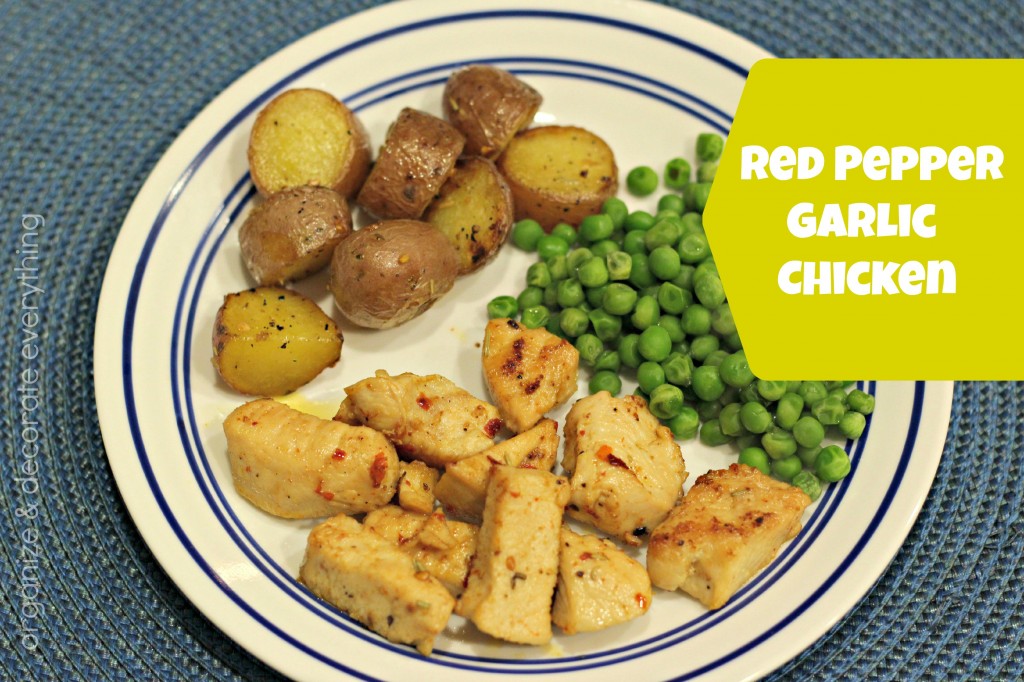 Ingredients:
4 chicken breasts
1/4 cup butter
3 tbsp rosemary olive oil
1 tsp crushed red pepper
1 tsp garlic salt
1 tsp pepper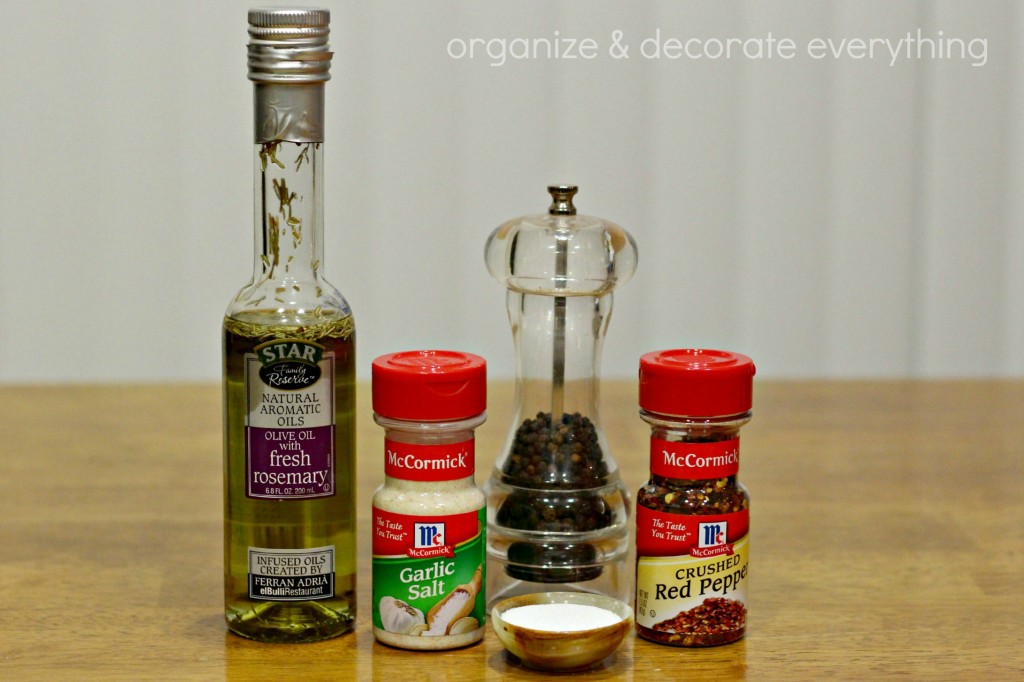 Cut chicken into bite size pieces. Saute in 1/4 cup butter and 3 tbsp rosemary olive oil 10-15 minutes. Sprinkle with garlic salt, pepper, and crushed red pepper. Cook thoroughly, stirring frequently.
Season to taste. Some days I add a little more crushed red pepper, it's your own preference.
Here's a bonus recipe for my Roasted Red Potatoes. I don't have exact measurements because I just season to taste, but here's the ingredients.
Olive Oil
Rosemary
Minced Onion
Pepper
Salt
Wash and cut small red potatoes. Place in bowl, drizzle in olive oil. Add rosemary, minced onion, pepper, and salt. Mix well. Place on foil lined cookie sheet. Bake for about 30 minutes at 350 degrees.
I bake carrots the same way and they're delicious too.
Check Out These Related Posts