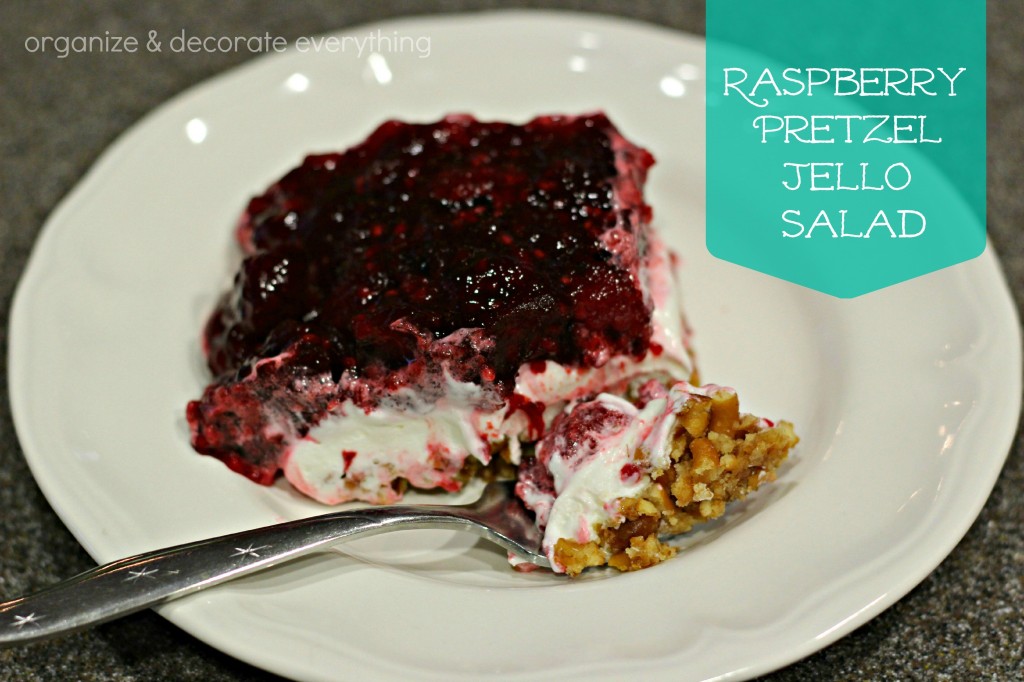 We were suppose to go to a church picnic Wednesday night but apparently I brought the rain with me to Las Vegas, so it was cancelled. Anyway, I wanted to make an extra yummy dish to bring and this was my first choice. I don't know whether to call it a salad or a dessert? Such a dilemma! It seems more dessert-ish to me but since it's so good it doesn't really matter. The family wasn't sad they didn't have to share. They ate the whole thing in about 24 hours.
Raspberry Pretzel Jello Salad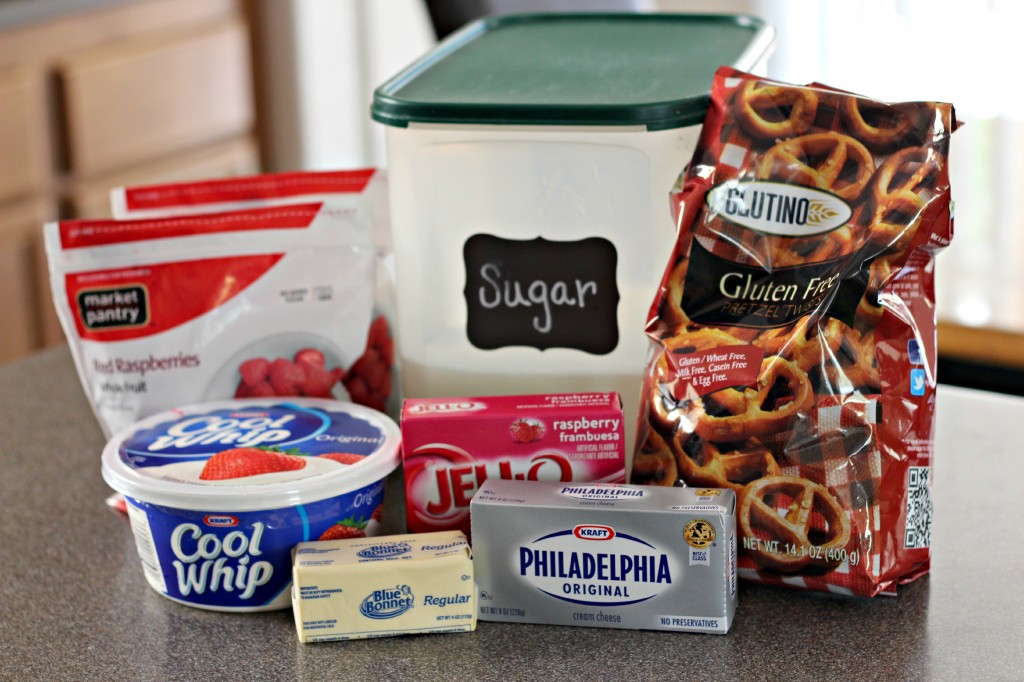 I used gluten free pretzels to make the dish gluten free so I could eat it. My family thinks gluten free pretzels taste better than regular pretzels anyway. Give them a try, I think they're much better.
Ingredients:
2 cups crushed pretzels
1/2 cup melted butter
1/4 cup sugar & 1 cup sugar
8 oz. cream cheese, softened
8 oz. carton Cool Whip
6 oz. raspberry jello
2 cups boiling water
2 pkgs. frozen raspberries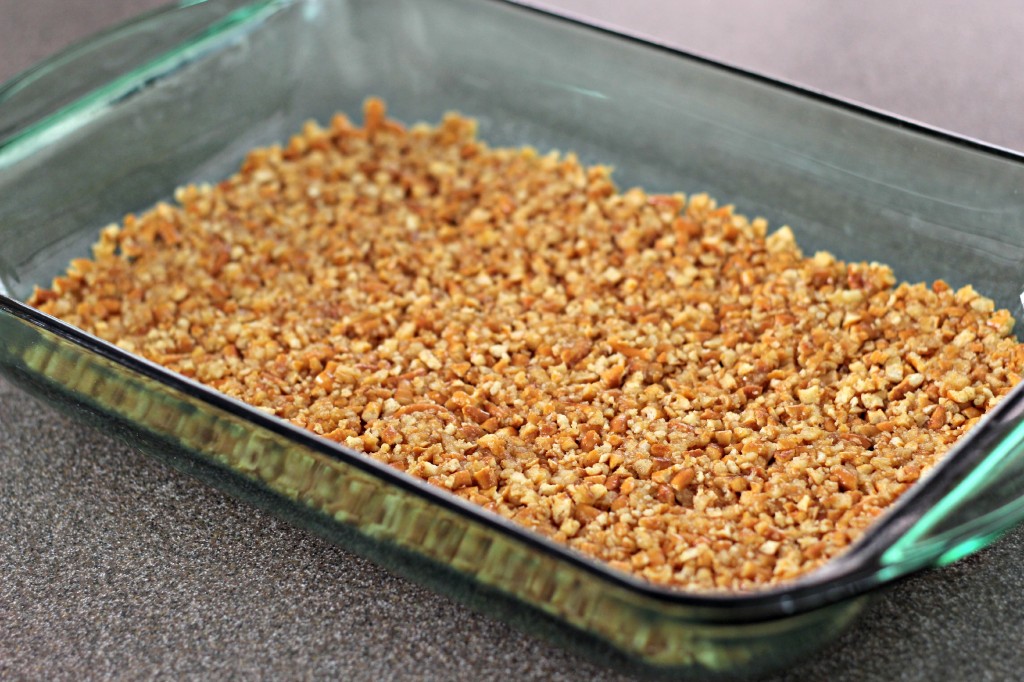 Preheat oven to 350 degrees. Combine crushed pretzels, melted butter, and 1/4 cup sugar in bowl, then press in 9×13 baking dish. Bake for 10 minutes. Cool.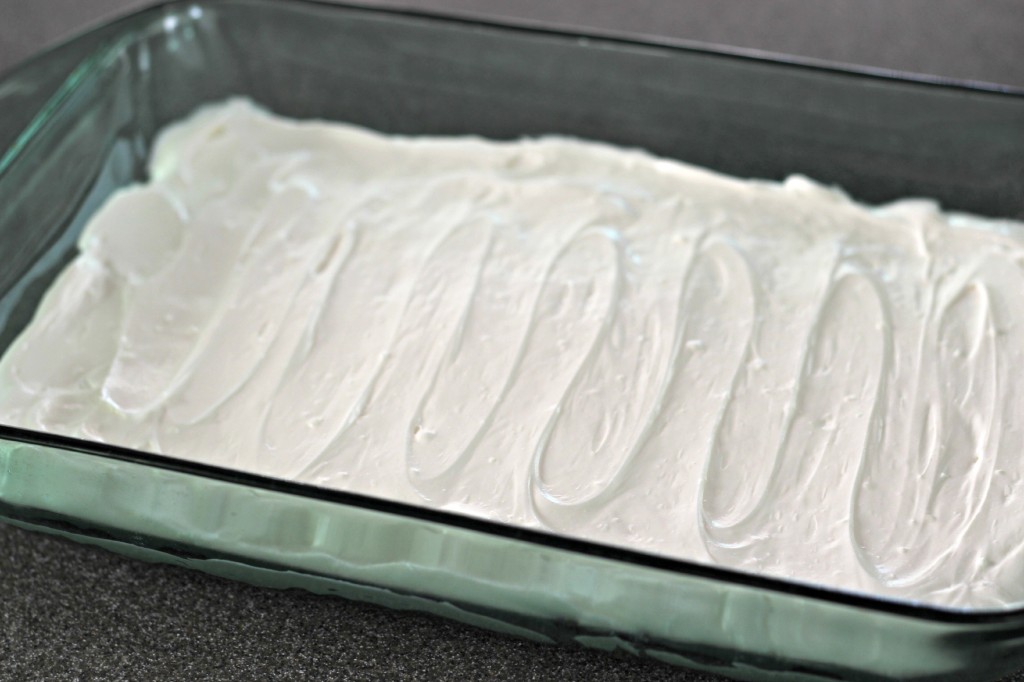 Combine 1 cup sugar, softened cream cheese, and Cool Whip in medium bowl. Mix until well blended. Spread on cooled crust.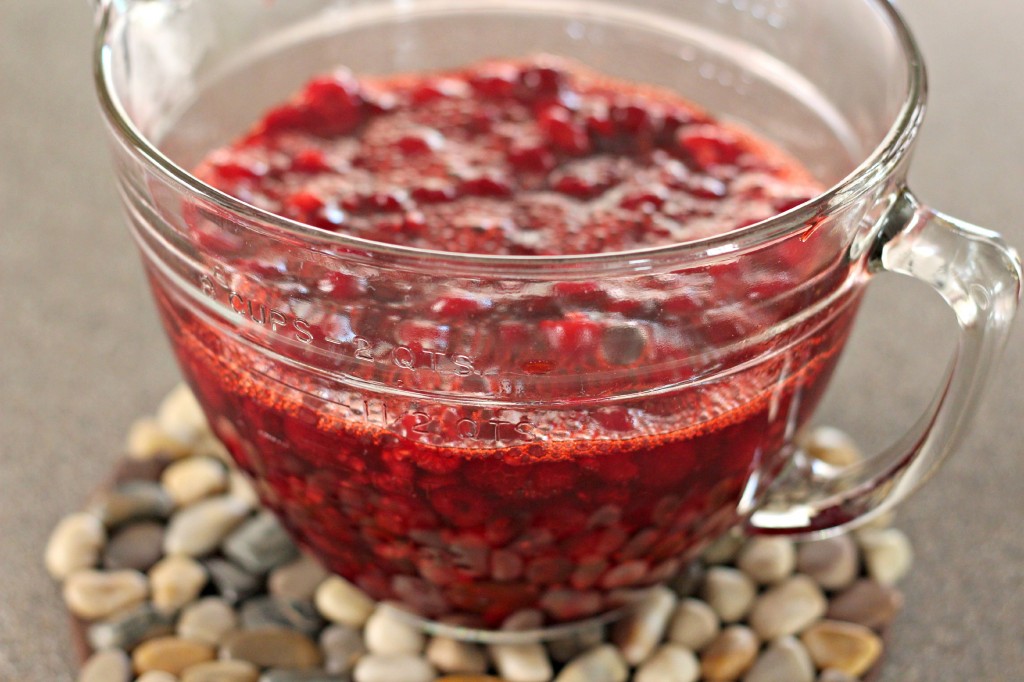 Dissolve jello in boiling water. Add frozen raspberries instead of cold water. Pour on top of cream cheese layer.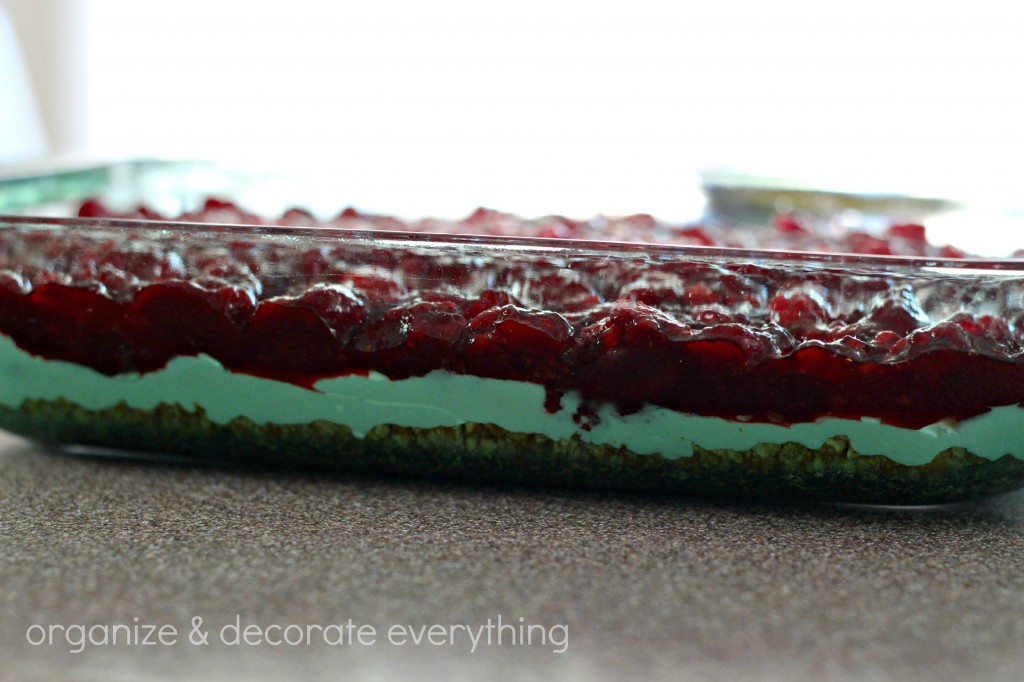 Let set in fridge for 2 hours or until set. Delicious!