I like changing my front door with the seasons or holidays but it's always been a little difficult for me to think of fun ways to decorate for Back to School. I made this Pencil and Cork Wreath a few years ago and love pulling it out every year. Nothing says back to school like a bunch of pencils, right?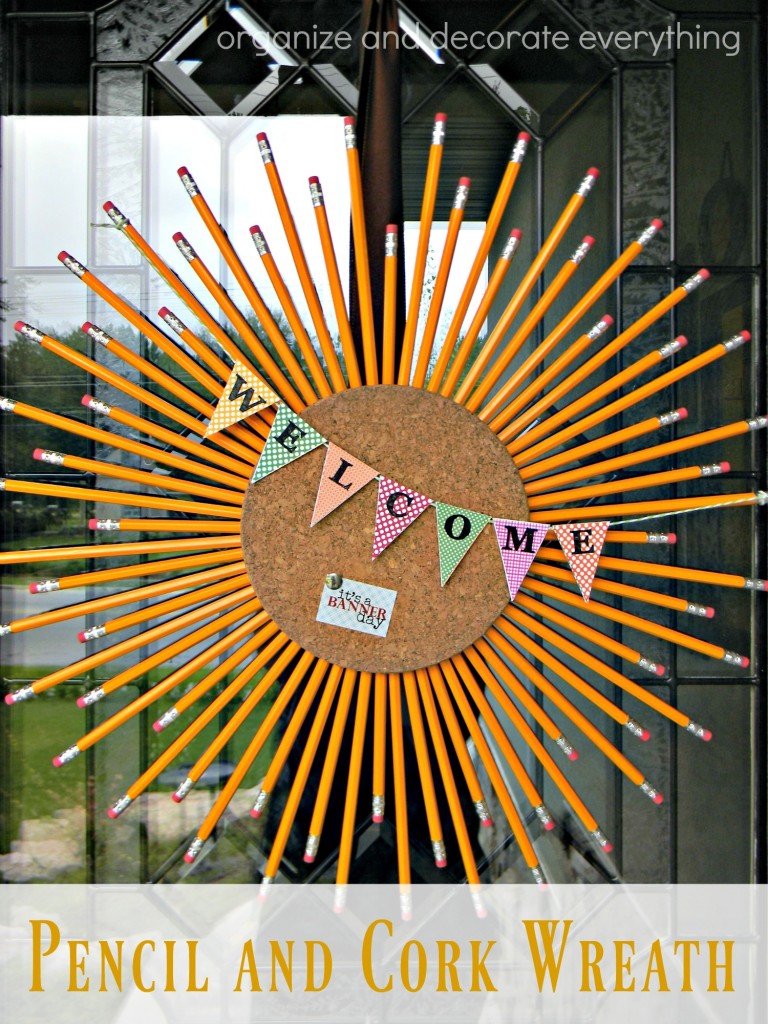 Supplies:
pencils
cork trivits (IKEA)
E6000 glue
scrapbook paper
letter stickers or rub-ons
twine
I bought all the pencils for $1.50 (thanks to the back to school sales). The cork circles were going to be used for something else but it didn't work out so I'm glad I could use them on this project.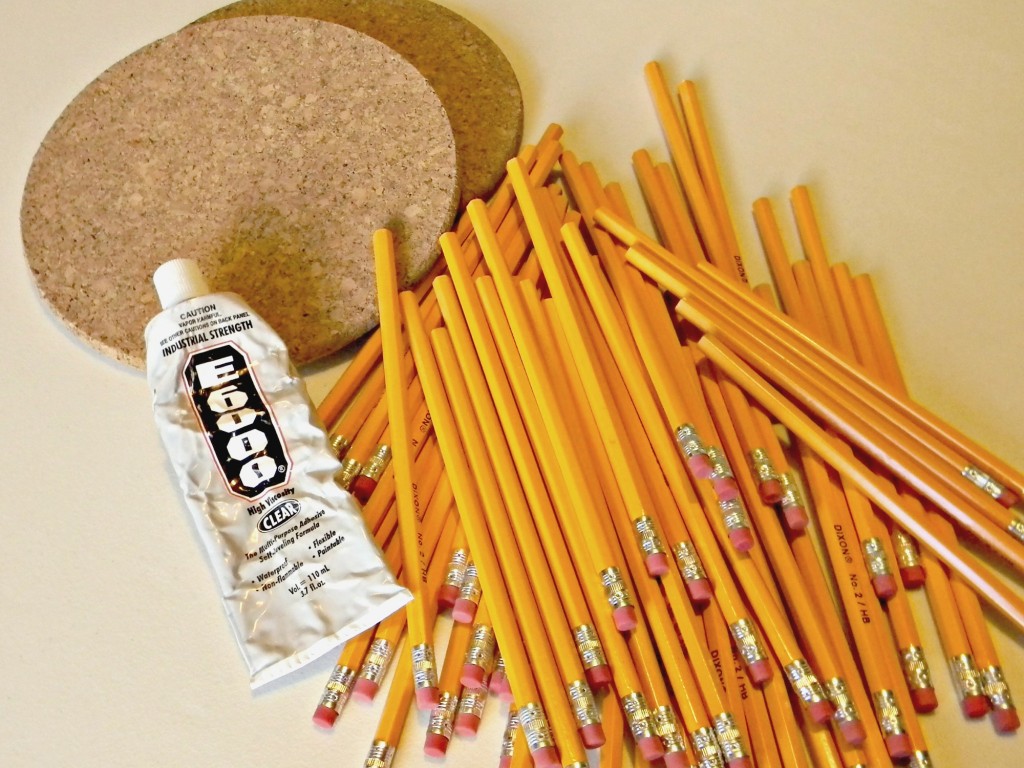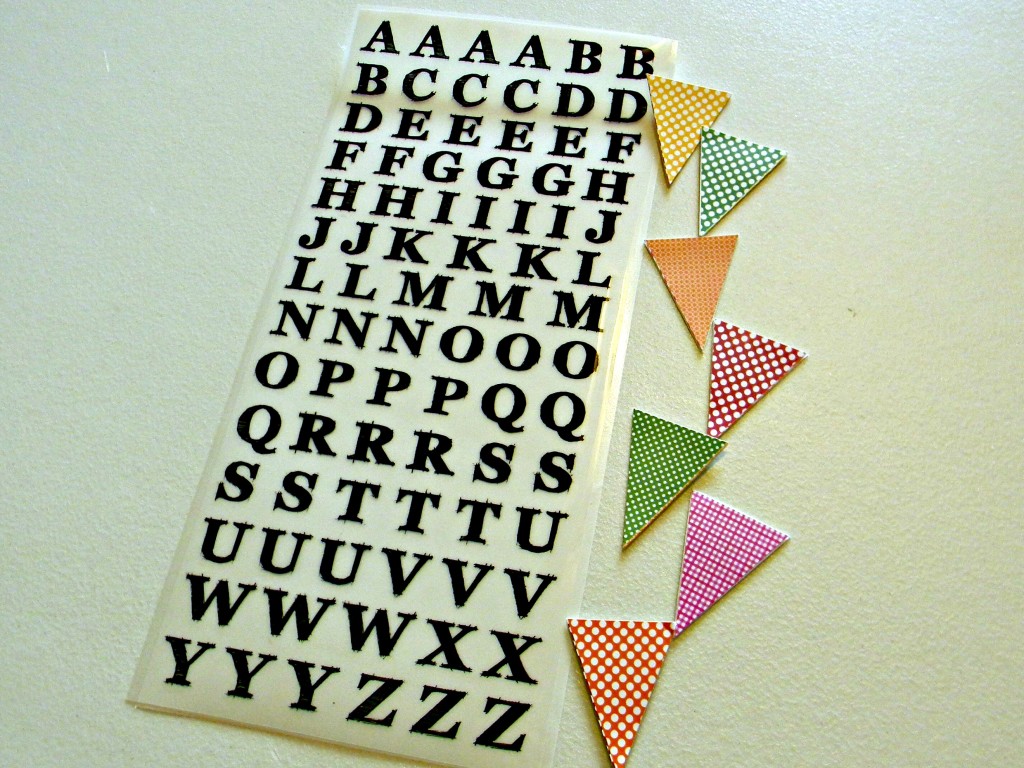 Start with 4 pencils to form a cross then worked out from there. Use a line of E6000 glue on each pencil to adhere them to the cork.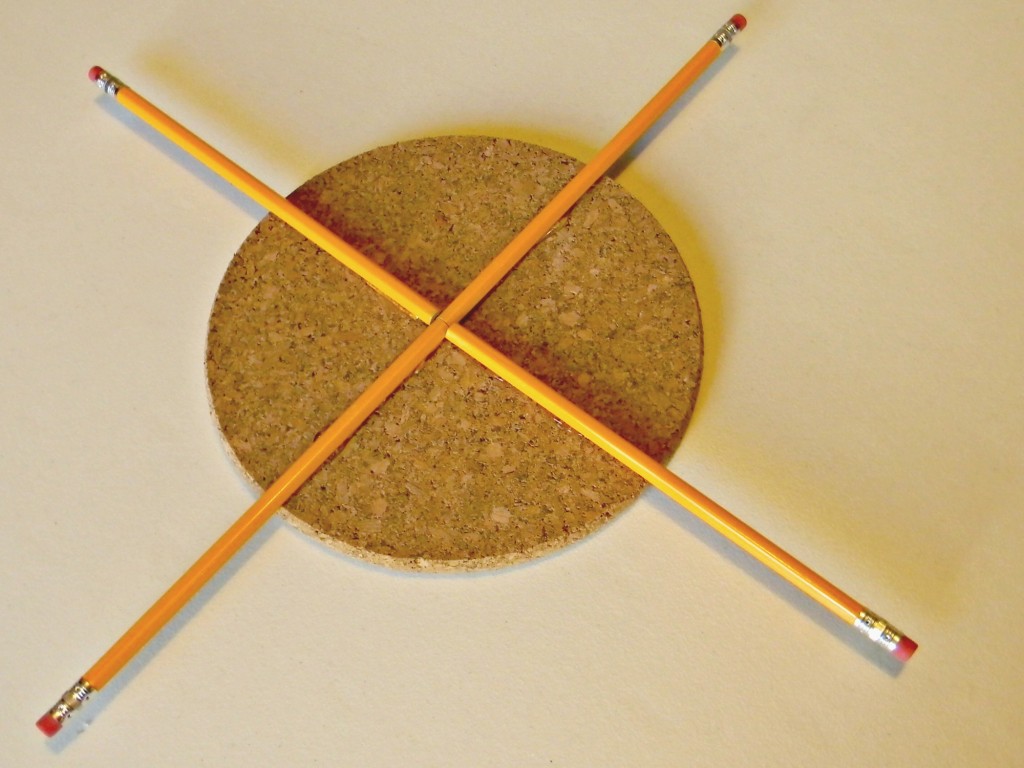 I wasn't going for perfection so I didn't measure anything, I just started gluing. I ended up using a total of 64 pencils (just in case you were wondering).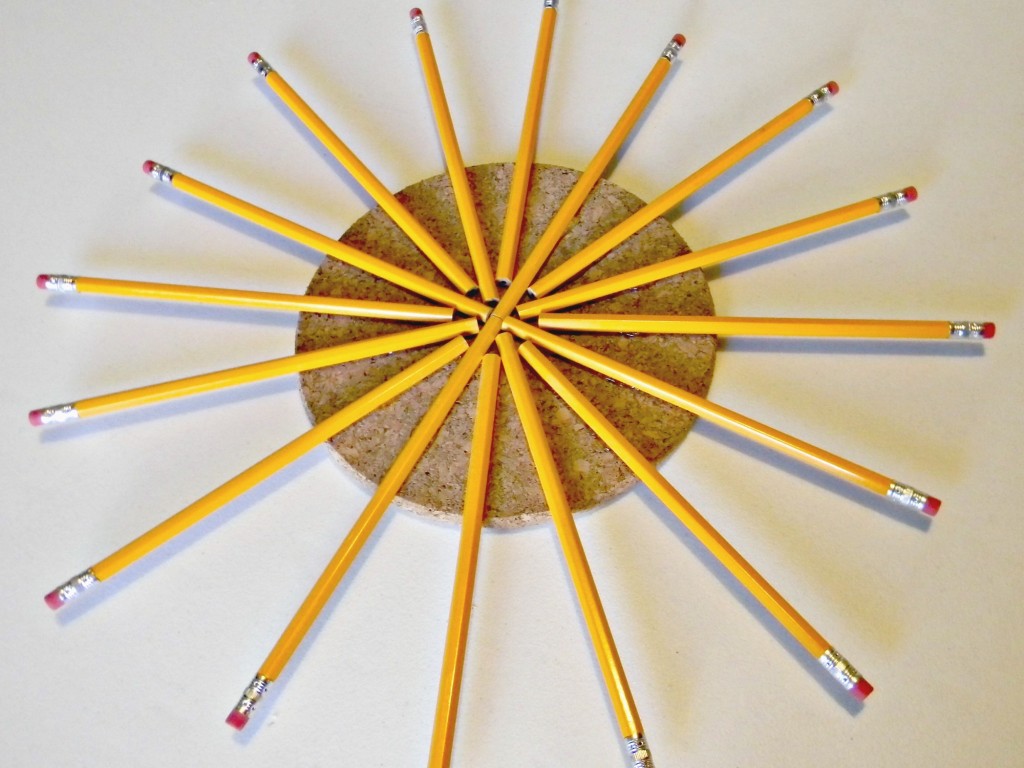 The E6000 held the pencils really well until I got to the outer ones. At that point I glued half the pencils, then weighed them down with something heavy and let them dry for about an hour. Then I glued the other half and let them dry. I glued the other cork circle to the front and then let the wreath sit over night before I finished it.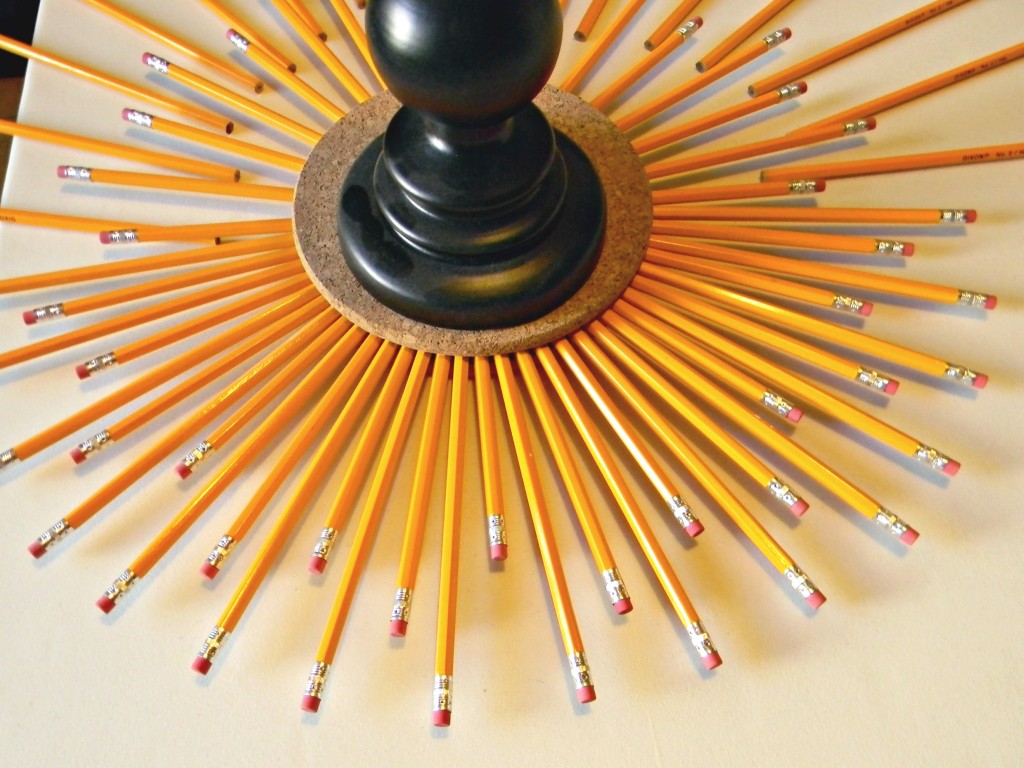 Make a banner for the front using scrapbook paper, twine, and rub on letters. Cut the scrapbook paper into small triangles and add the rub-on letters or stickers to make the word Welcome or another greeting. Use double sided tape or craft glue to attach the triangles to the twine to make the banner.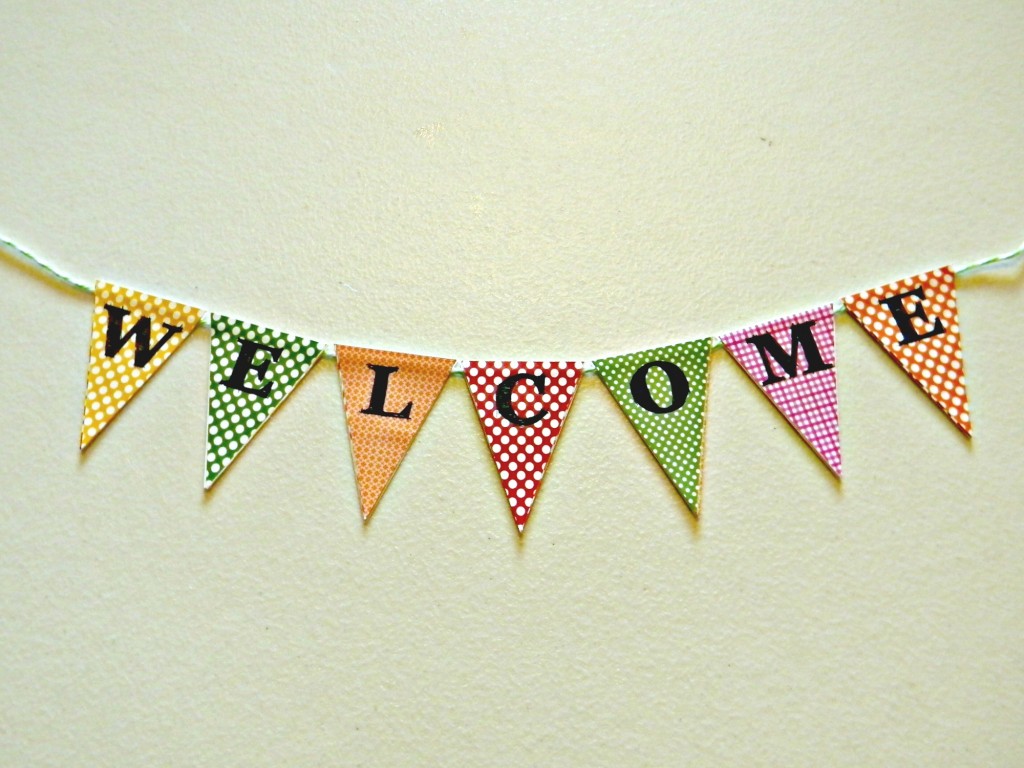 Add ribbon to the back of the wreath using thumbtacks. I decided on 2 rows to make it more secure. You could also use E6000 glue. The wreath is rather heavy so it needs to be secure enough to hang it from.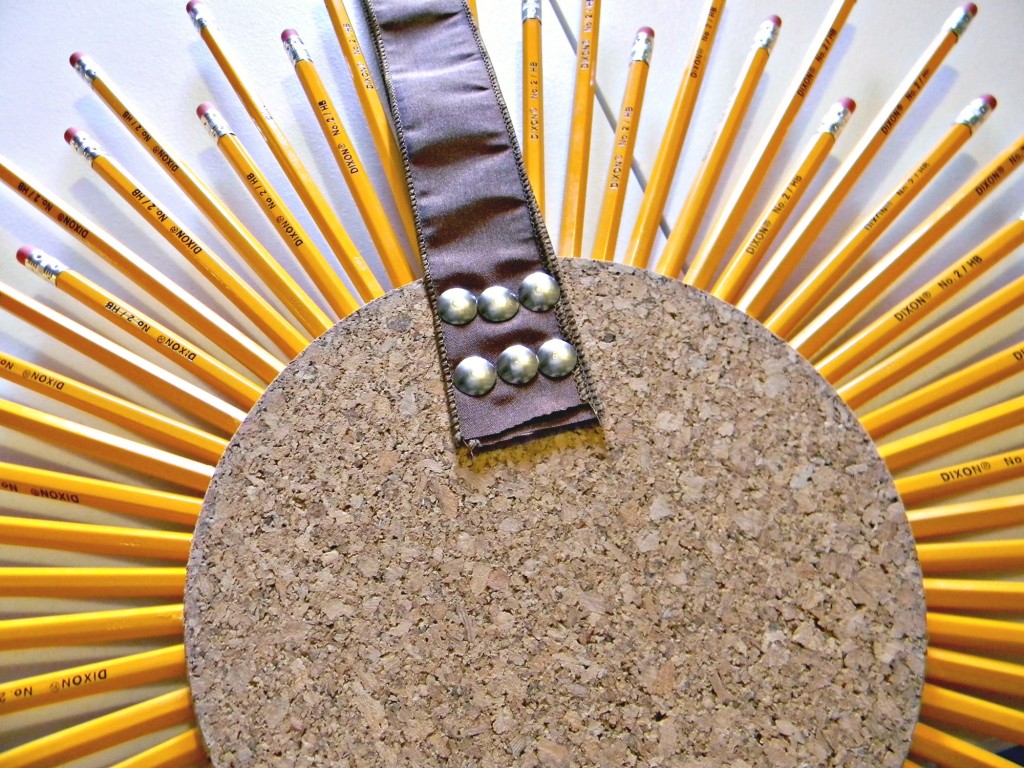 Then I just tied the banner on the front and added a little greeting using a thumbtack to hold it in place. I love the cork because you can change the greeting anytime you like.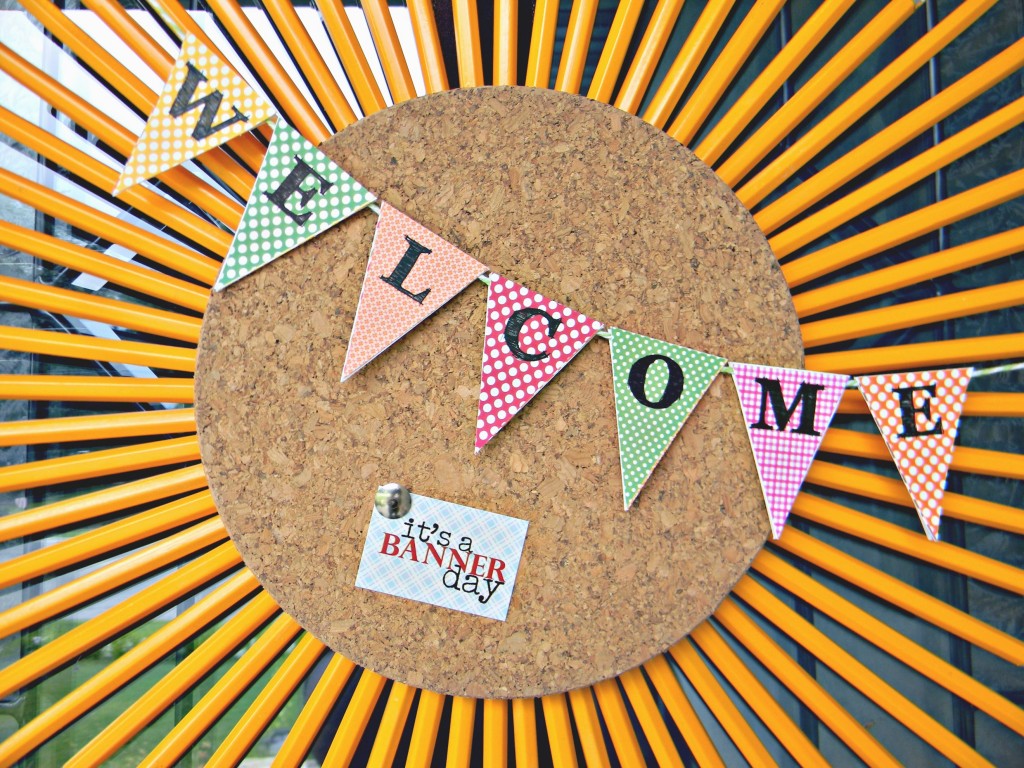 I never know what to put on my door for August and September so I think this pencil and cork wreath is the perfect answer for back to school.
It would be a great gift for a teacher or as a decoration in the classroom also.