This is a sponsored conversation written by me on behalf of Wet Ones® Hand Wipes. The opinions and texts are all mine.
At the beginning of every Summer we make a Summer Fun List so we don't forget anything new we want to try or any new adventures we want to go on. One of the things on our list this Summer was to make homemade ice cream. We don't have an ice cream maker so we decided to try our hand at making no churn ice cream. This 3 Ingredient No Churn Ice Cream is so easy to make. The hardest part is waiting the 6 hours until it freezes.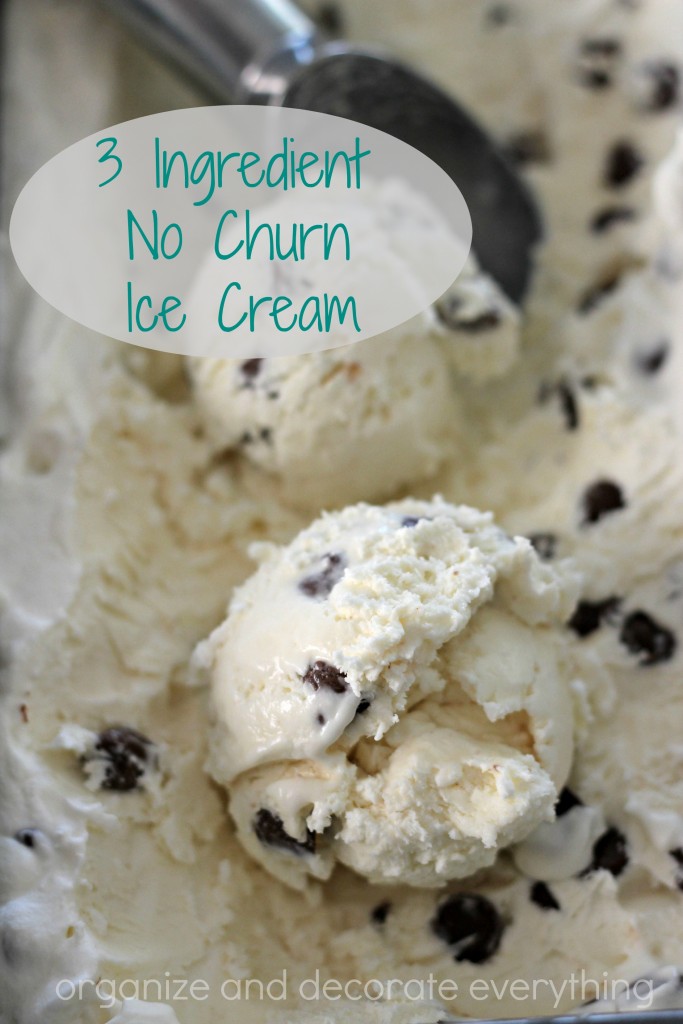 You only need 3 ingredients and then any add-ins your family likes. We kept it pretty simple for our first try and chose chocolate chips for one and strawberries with white chips for the other.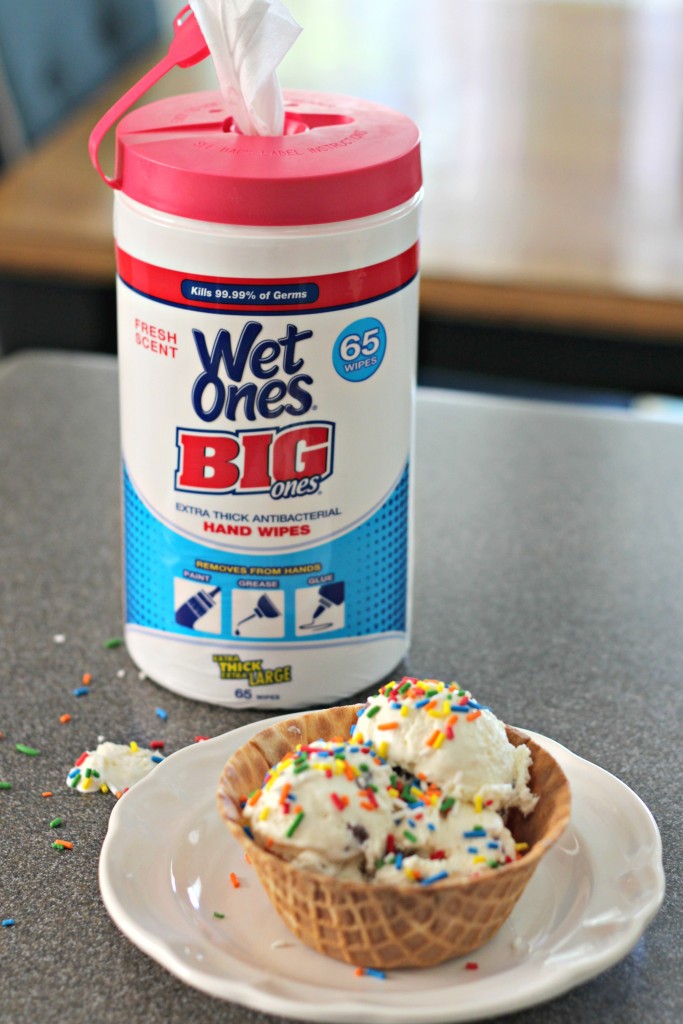 Ingredients needed for each flavor:
2 cups heavy whipping cream
14 oz can sweetened condensed milk
1 teaspoon vanilla
1 cup of your add-ins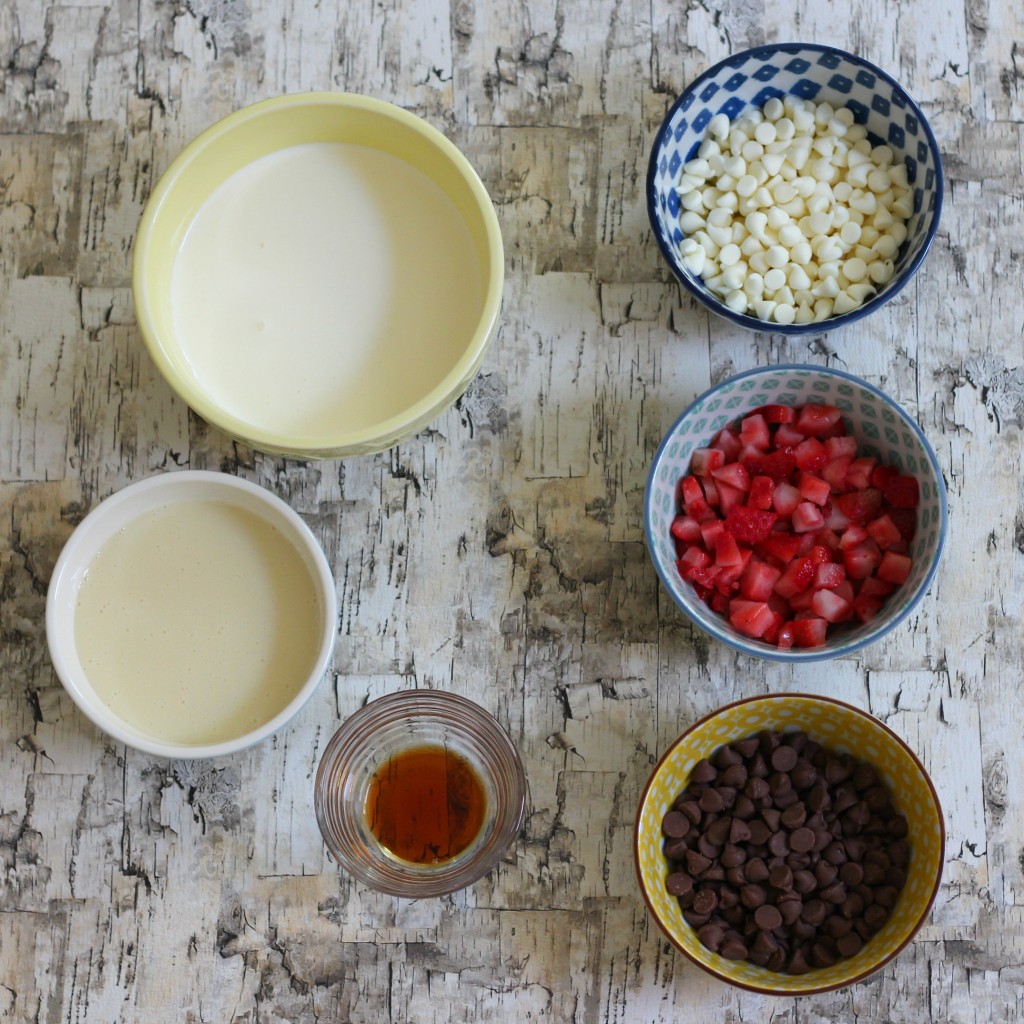 You could also prepare the plain ice cream then cut it in half and add 1/2 cup add-ins to each half if you don't want to make as much ice cream as I did. But I believe you can never have too much ice cream.
Pour 2 cups heavy whipping cream in medium bowl and beat until cream forms stiff peaks, about 5 minutes, but it could vary. Mix in vanilla. Slowly add sweetened condensed milk with mixer on low speed. Don't over mix. Gently fold in add-ins.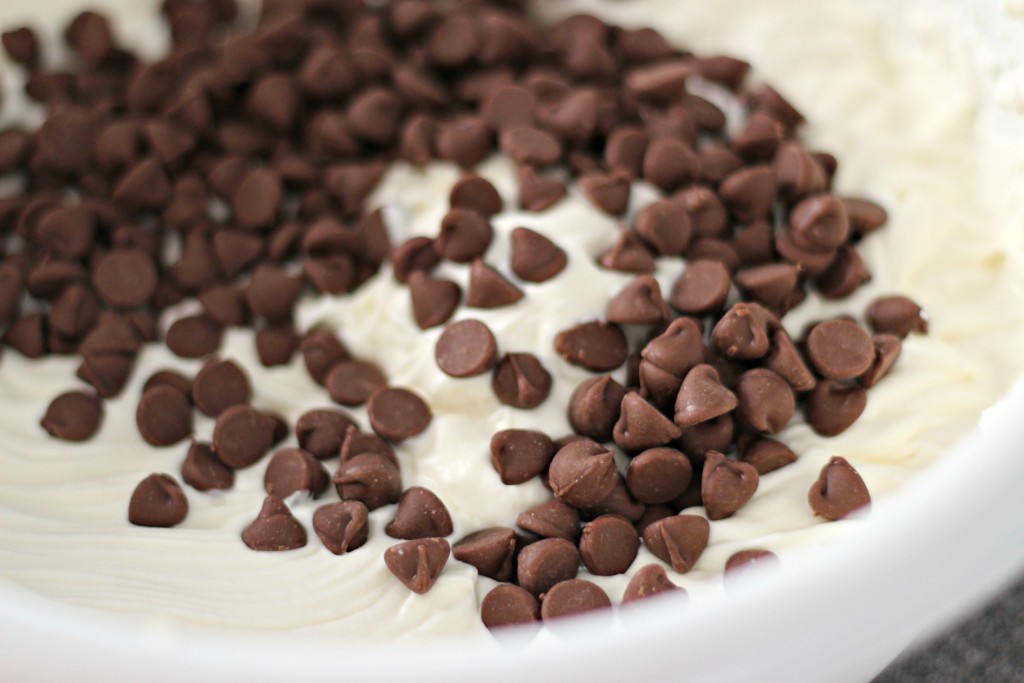 Transfer to 8 1/2 x 4 1/2″ loaf pan. Cover pan and freeze for at least 6 hours.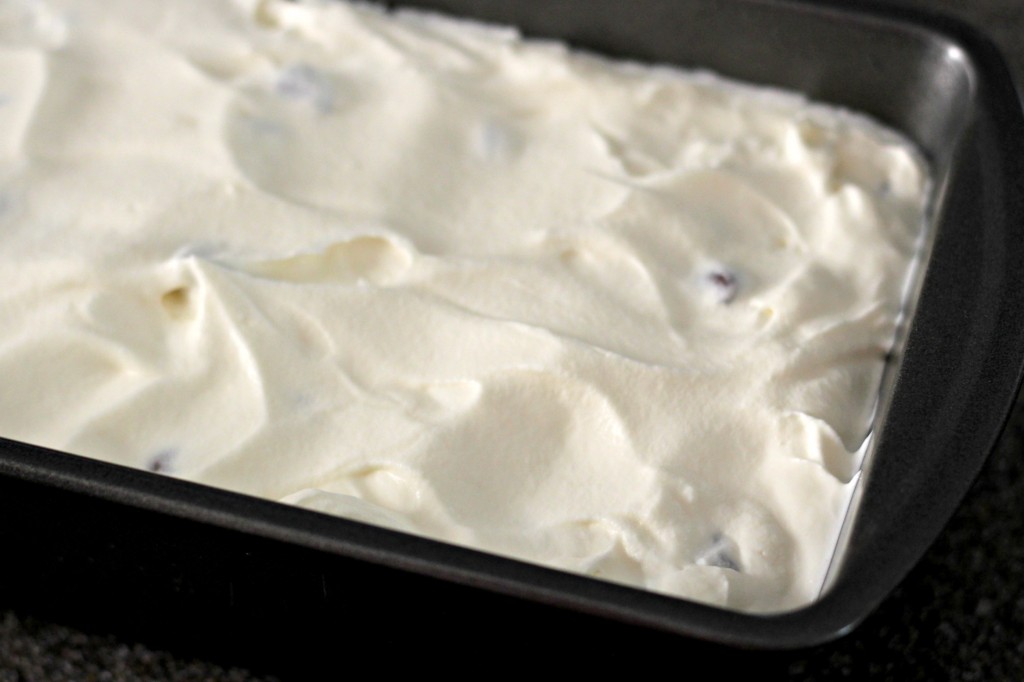 There's no better place to eat ice cream than outside in the Summer sun. Plus I would prefer the kids to eat messy, drippy foods outside. Wet Ones® Hand Wipes make clean up fast and easy. The kids can clean themselves up then continue playing.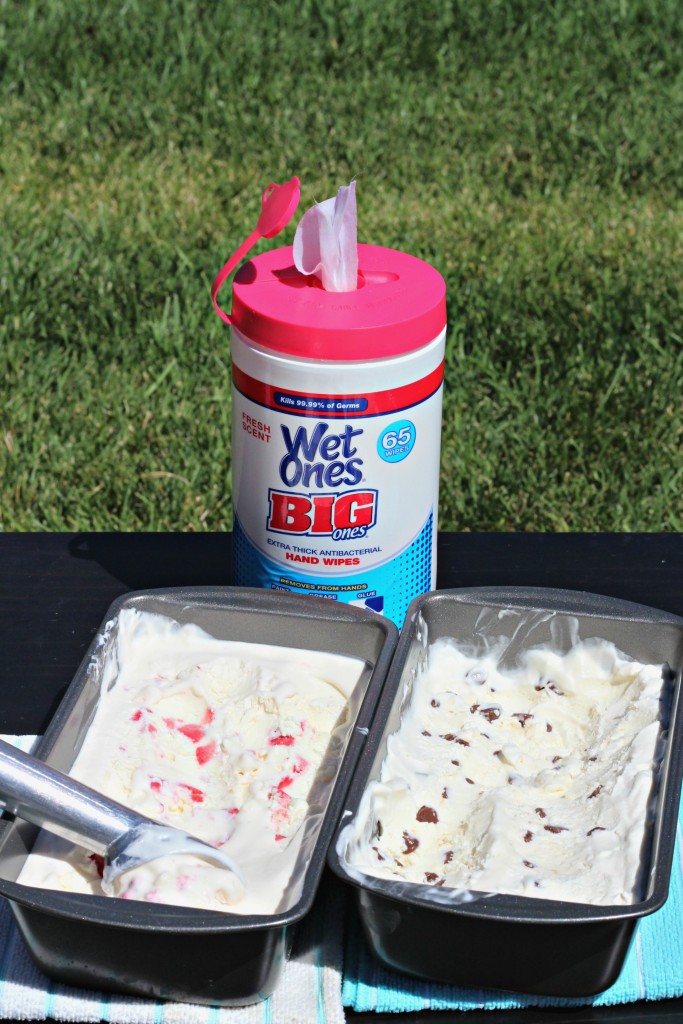 There was a lot of finger licking and messy mouths all around but who cares when it tastes so good and clean-up is so easy.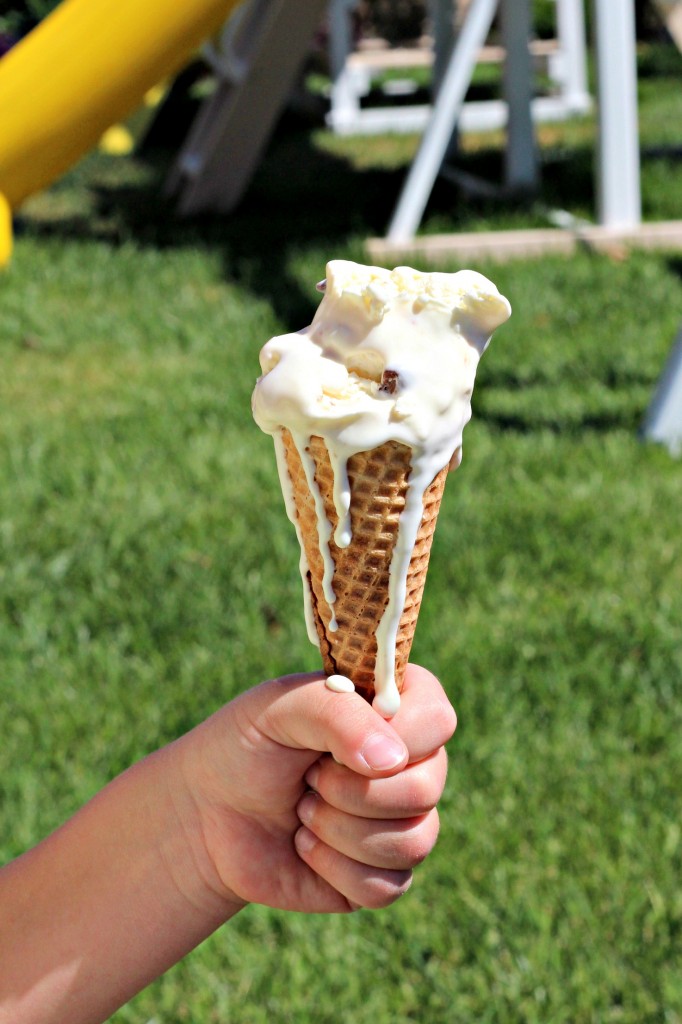 I hate to interrupt outside play or have to go inside to get something to clean them up so keeping Wet Ones® Hand Wipes close by is important. The wipes easy and convenient to use and kill 99.99% of germs.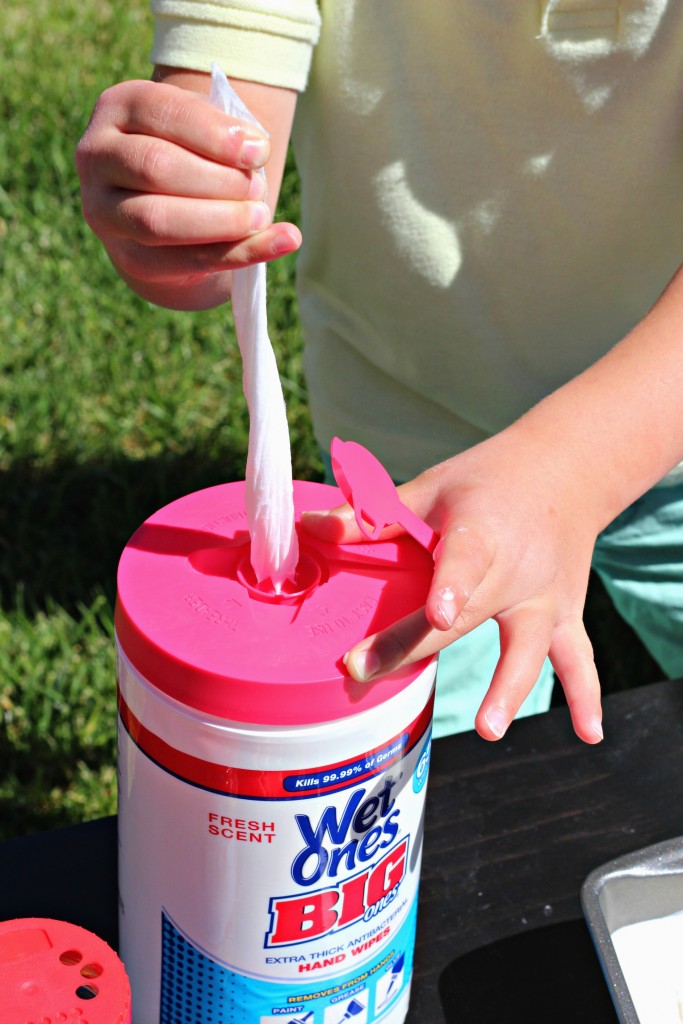 They're actually easier to use and clean better than hand sanitizers, especially for little ones. And they're gentle on the skin.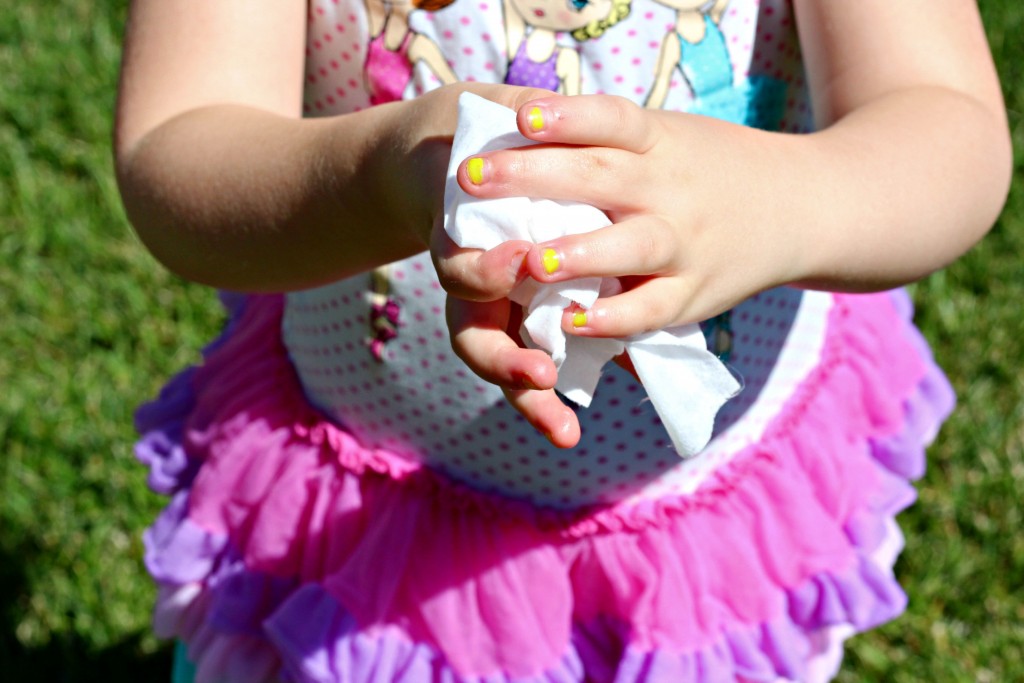 Sometimes big kids can be messier than little ones, but luckily clean-up was easy.
The kids played for a while then wanted to finish their melting ice cream. I felt good about them eating the rest of it as soon as they used a hand wipe to clean off.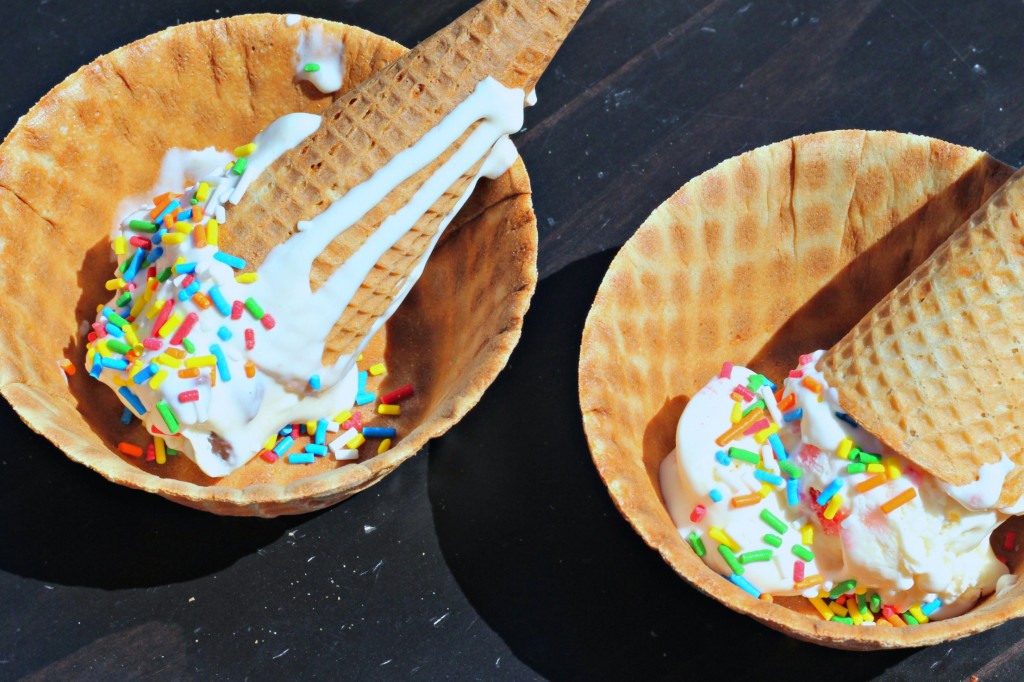 Our Summer's are full of fun and adventure. It's easy to pick up a container or package of Wet Ones® Hand Wipes at Walmart as we're picking up other supplies to help us enjoy our Summer and check things off our Summer Fun list. I like to tuck the travel pack size of hand wipes into a back pack as we're hiking or heading to the beach and the pocket size singles are perfect for lunches or to have handy in my purse.
What will you use Wet Ones® Hand Wipes for this Summer? Make a Summer Fun List so you don't miss anything and don't forget to stay healthy and clean.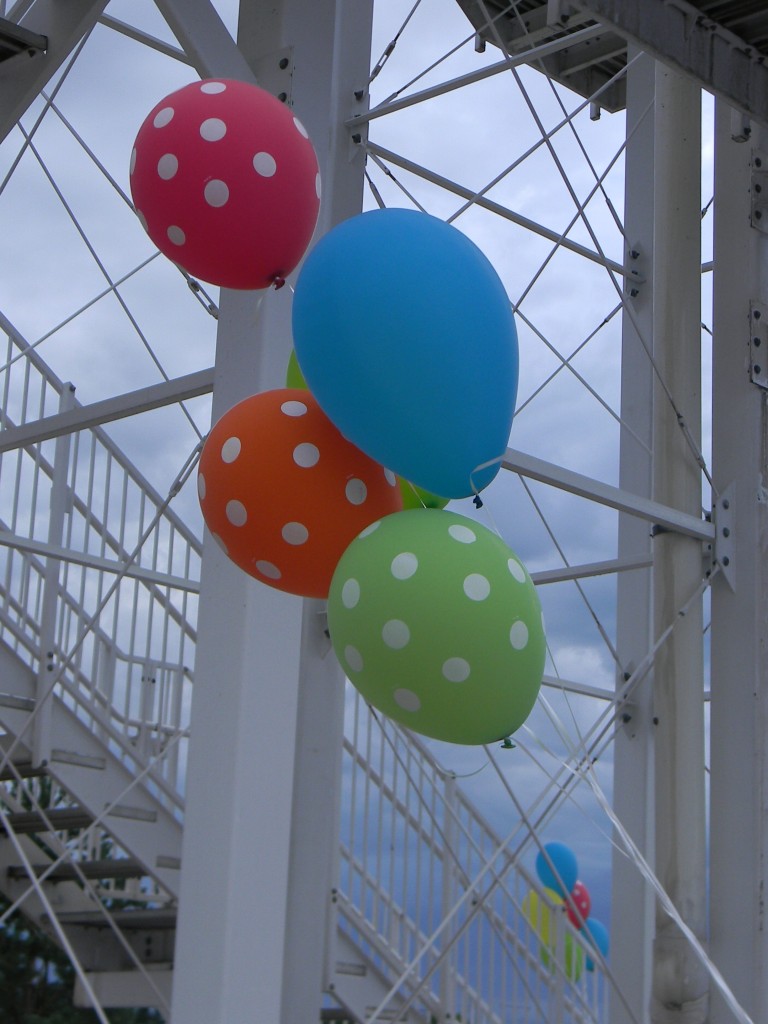 And don't forget to enjoy some ice cream.