Here's some pictures of a few things we've been doing this Summer.
Fountain at Station Park in Farmington.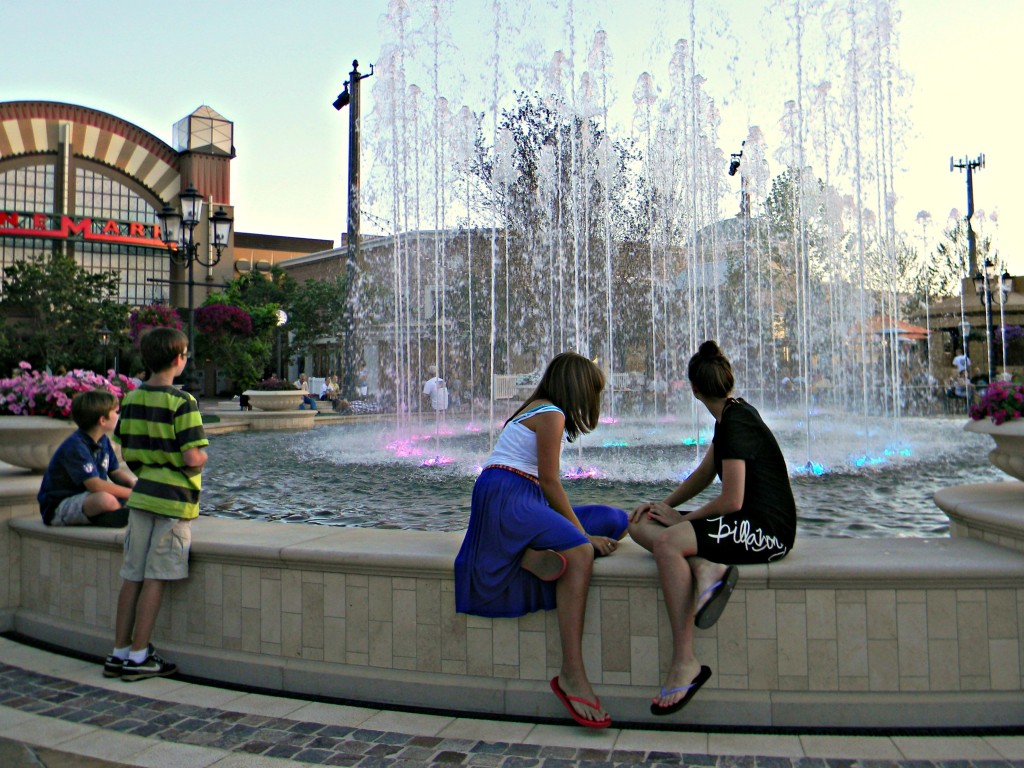 Get Air Hang Time in Orem.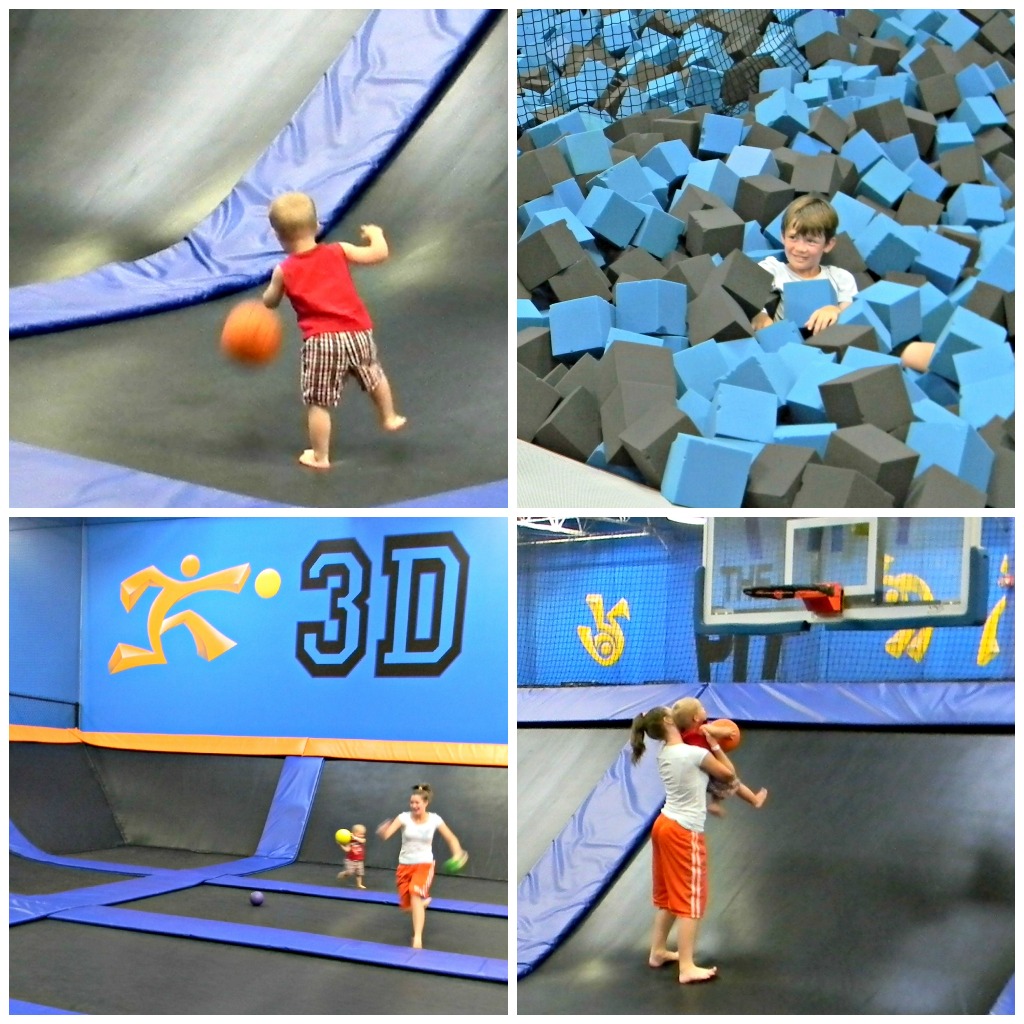 Amazing rainbow.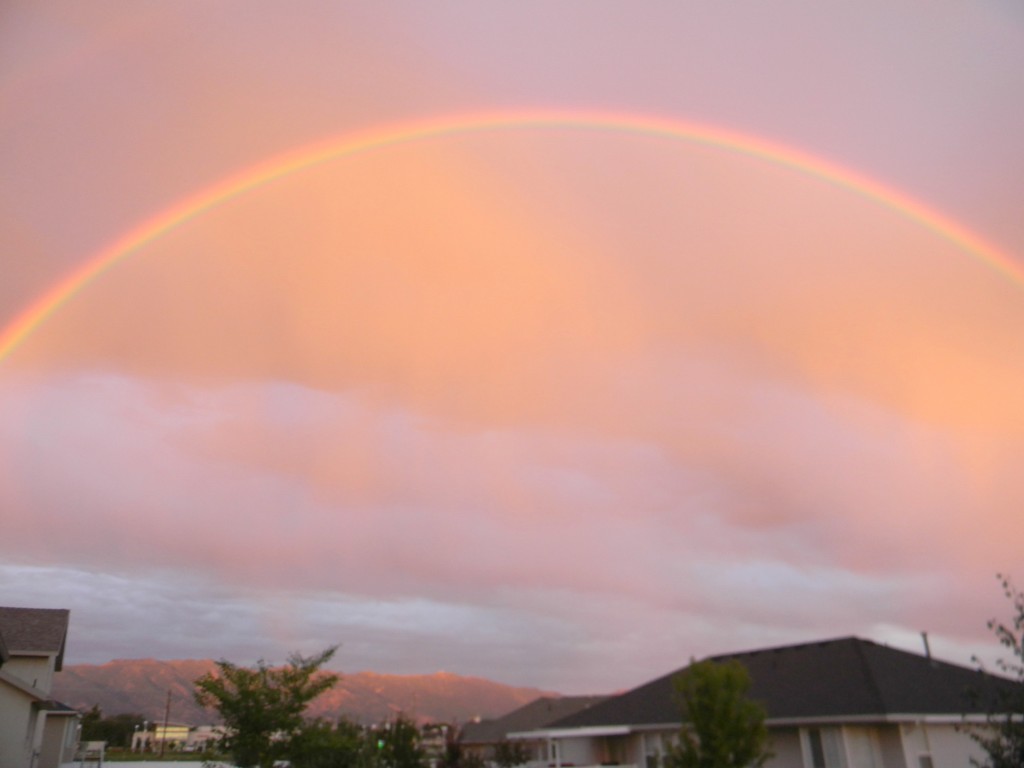 Avengers, Brave and Madagascar. Did you see them? Which was your favorite?

Ammon coming out of the bounce castle.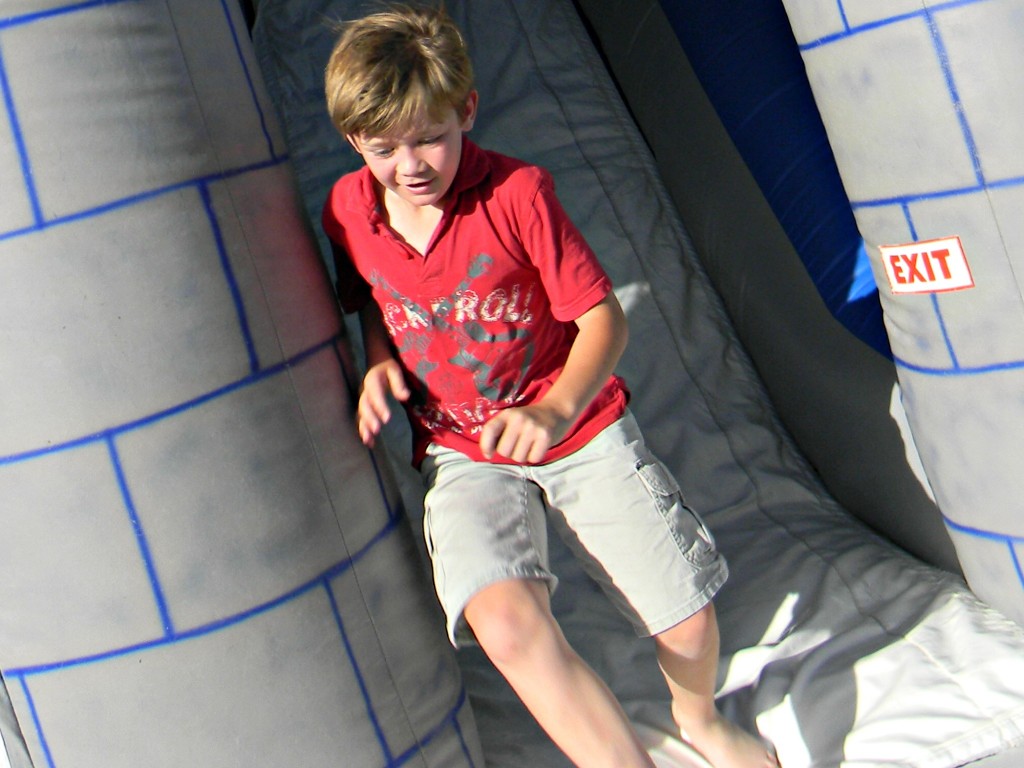 Girls Camp in Heber Valley.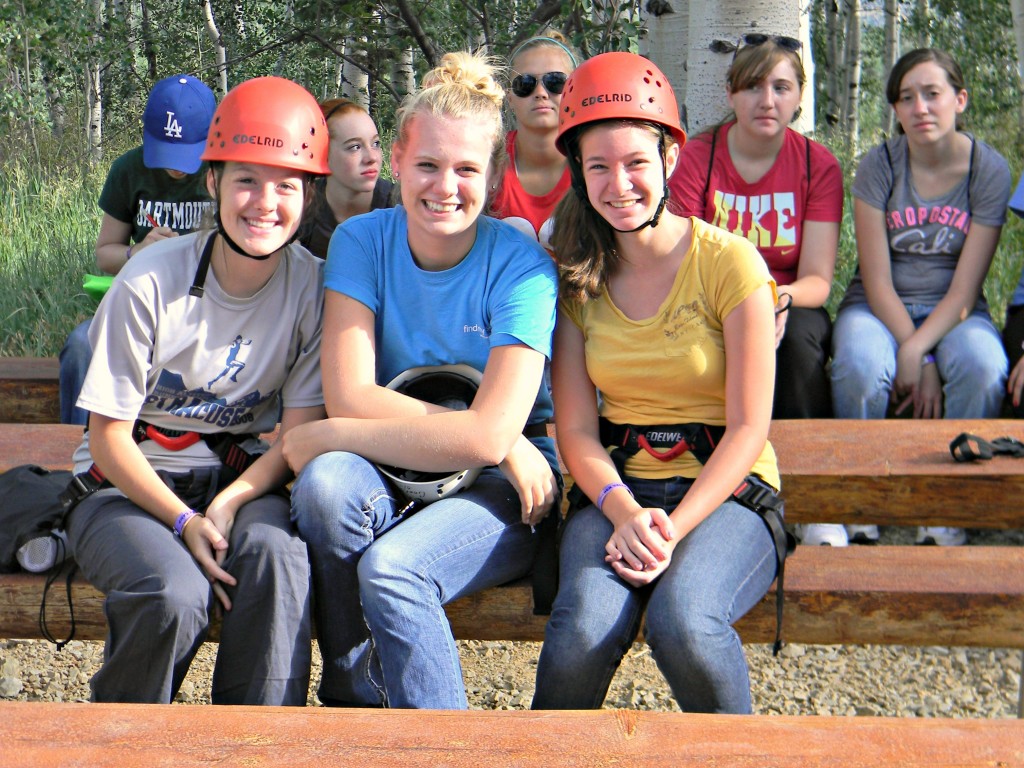 Camping with Dad.
Zach and Ammon playing in the rocket booster at ATK.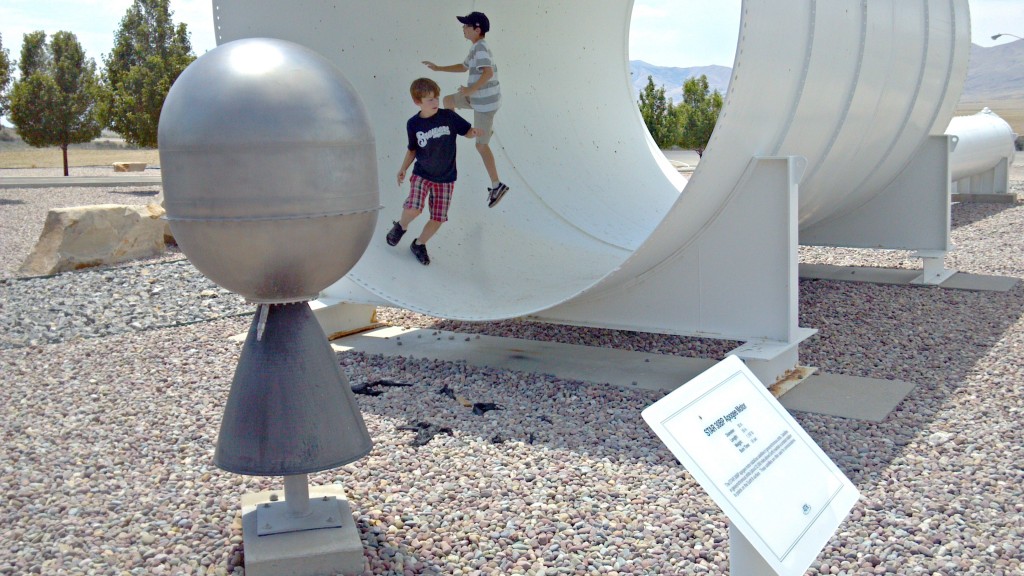 Zach working on the Pioneering merit badge at scout camp.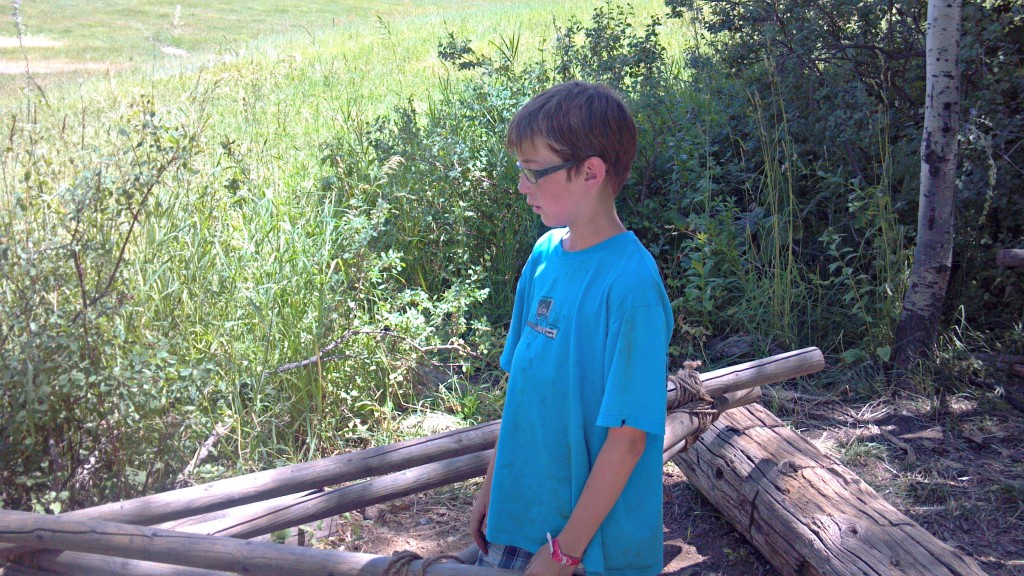 Emilee singing at the Open Mic night in Syracuse. She sang beautifully!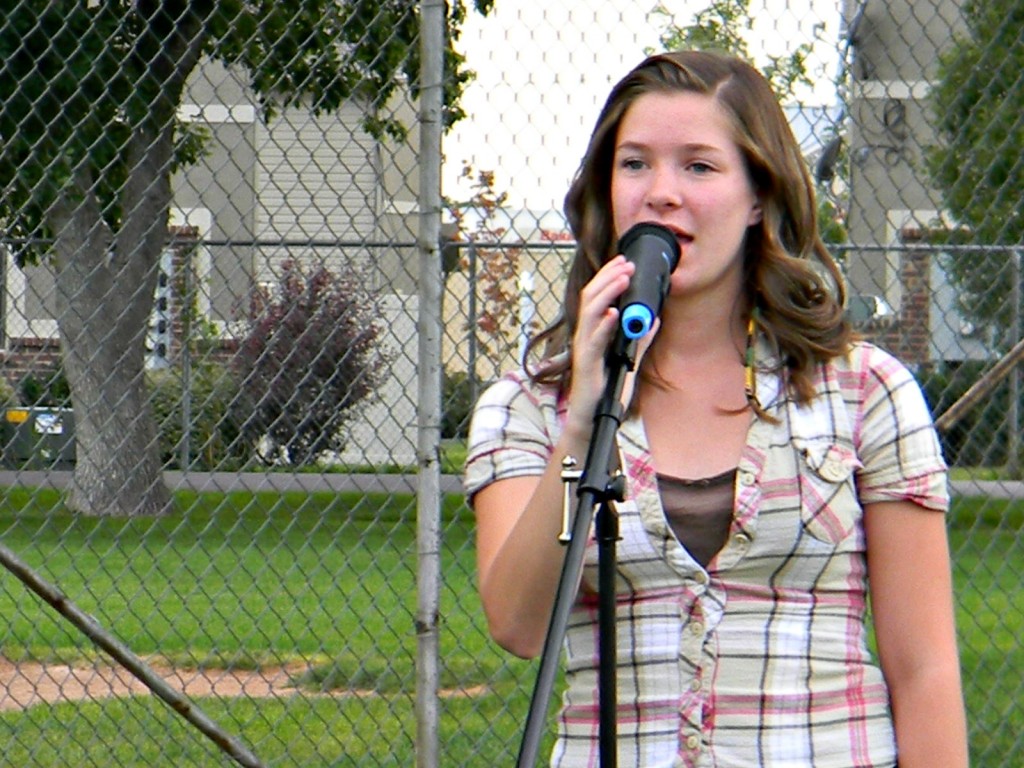 Family game night. Ammon won!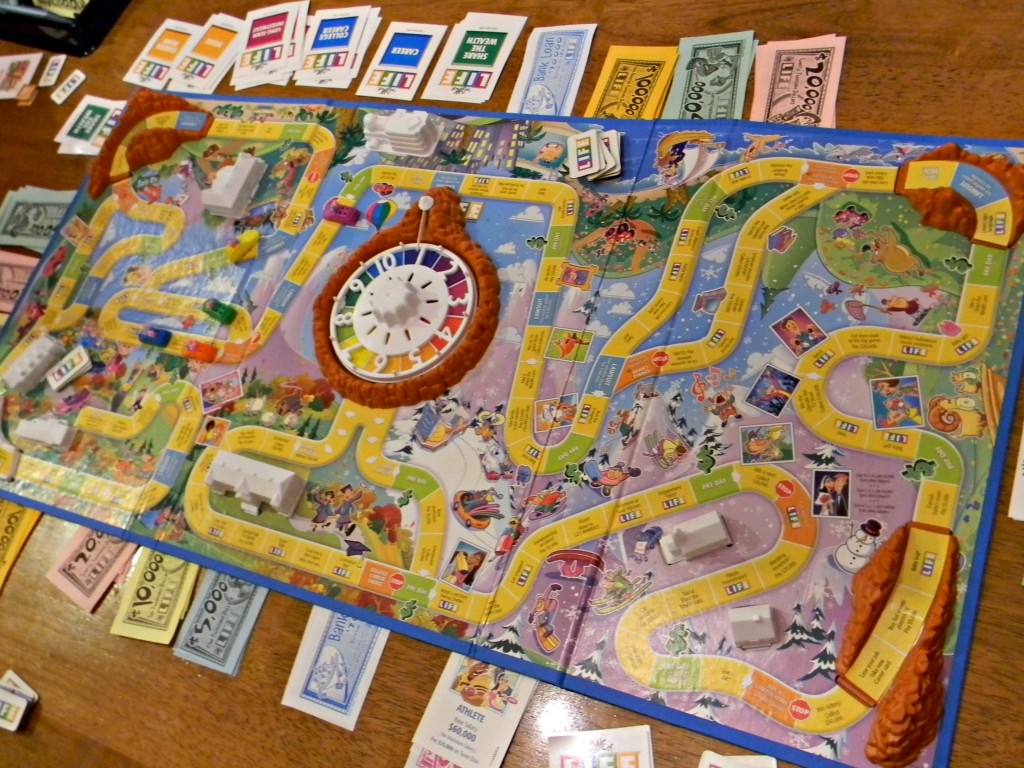 Cowabunga Bay in Draper
Haircut for school.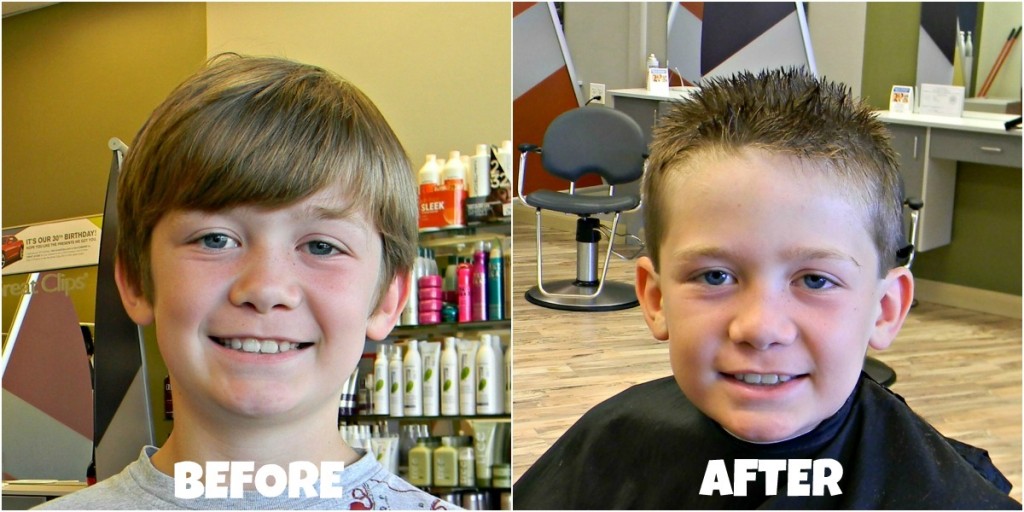 1st day of 3rd grade.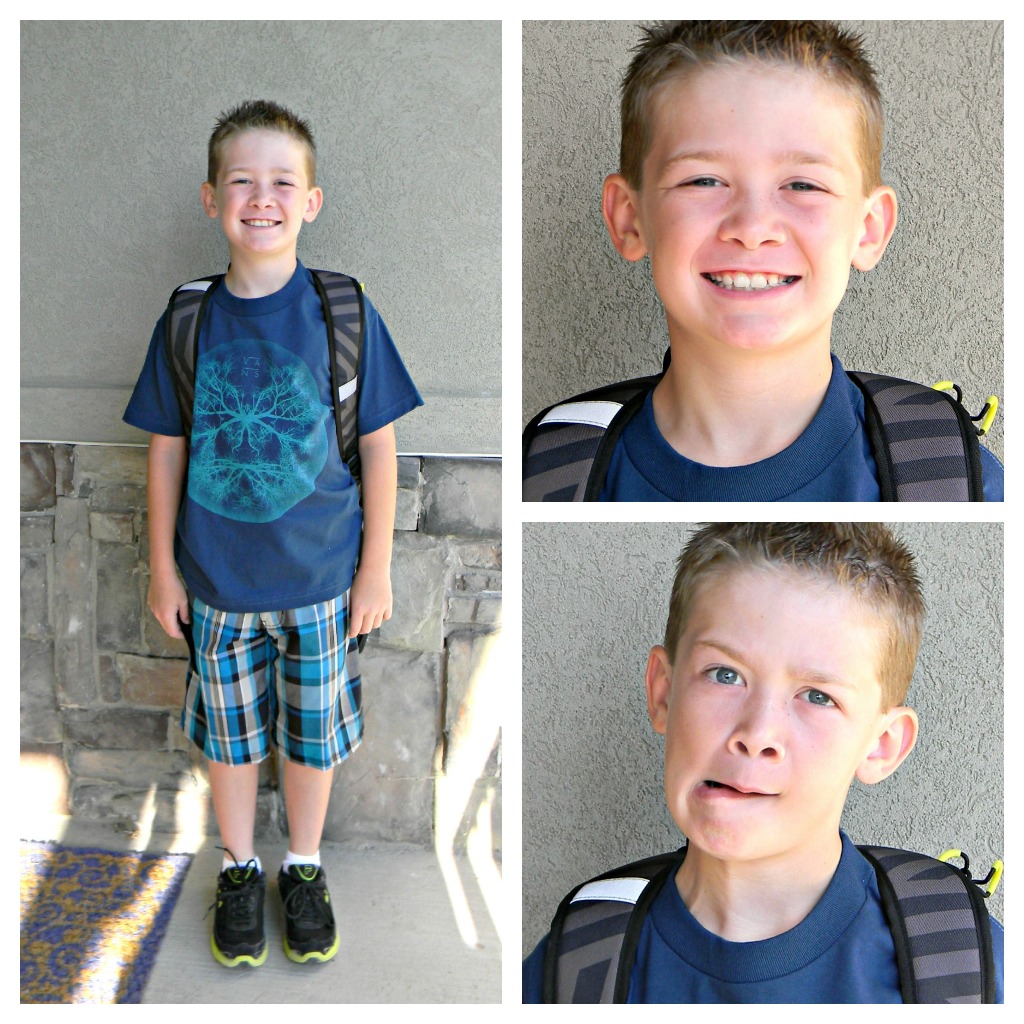 Miniature golf. Should I brag? I won!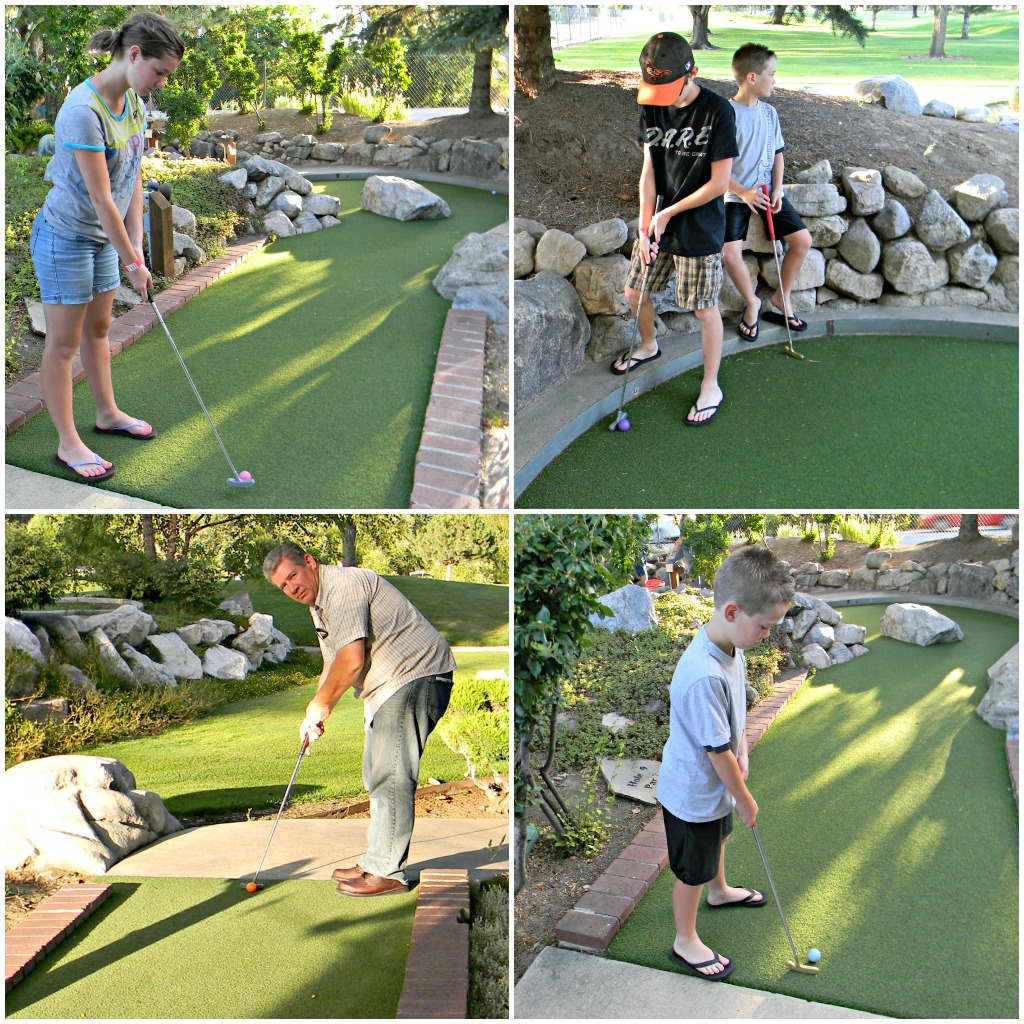 Waiting for our turn at the next hole.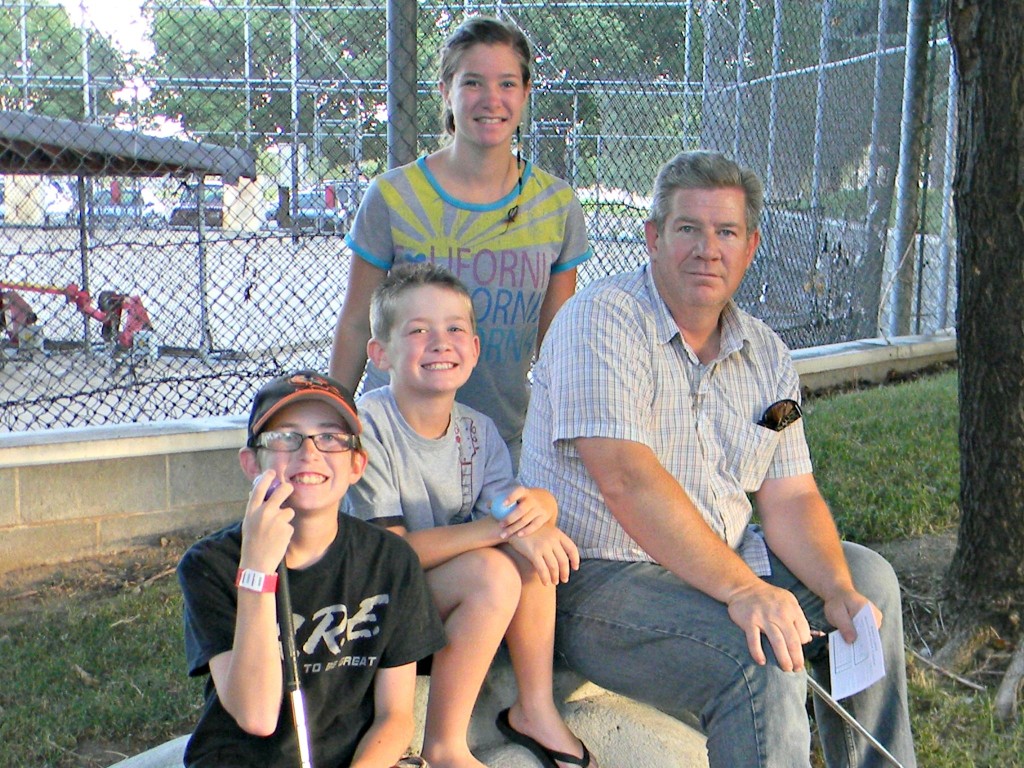 We're having a great Summer, I hope you are too!