I changed my windows in the living room again. I went really simple for Spring/Summer. I like the idea of layering pictures and wreaths over the windows, so I did both.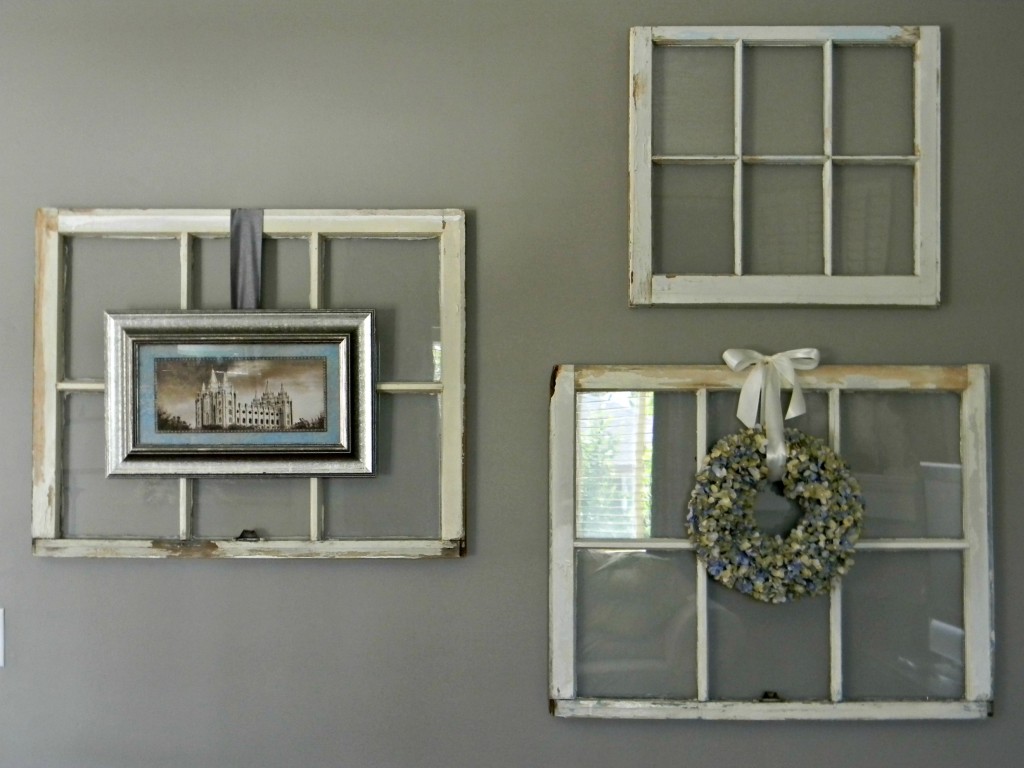 On Memorial Day, I ran in the morning then did some gardening. We took a family bike ride in the afternoon then had a barbecue that evening. We rode our bikes to a park so the boys could play for a while then we rode to the 7-Eleven for Slurpees. It was a nice day, not too hot or cold. I love that we all have bikes now so we can ride together. I don't know how, but I was the only one to get sunburned.
I finished making all the cans look old for the Jordan Valley Home and Garden Club Summer Soiree. You can read more about it here.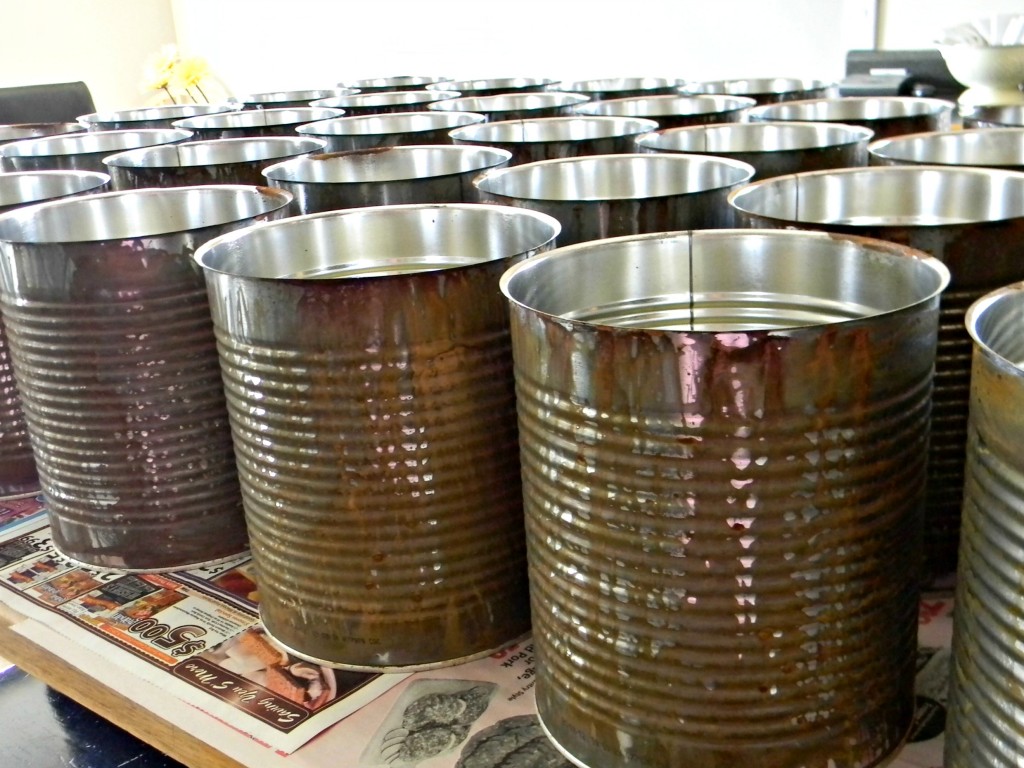 The boys are off-track therefore they find new things to do. They built a fort in Ammon's room then wanted to sleep in it that night. They brought a computer in and watched a movie with popcorn before they feel asleep. At about 3am I heard a crash and their fort was on top of them. They slept in Ammon's fort under his bed for the rest of the night. I don't know why they didn't start there in the first place.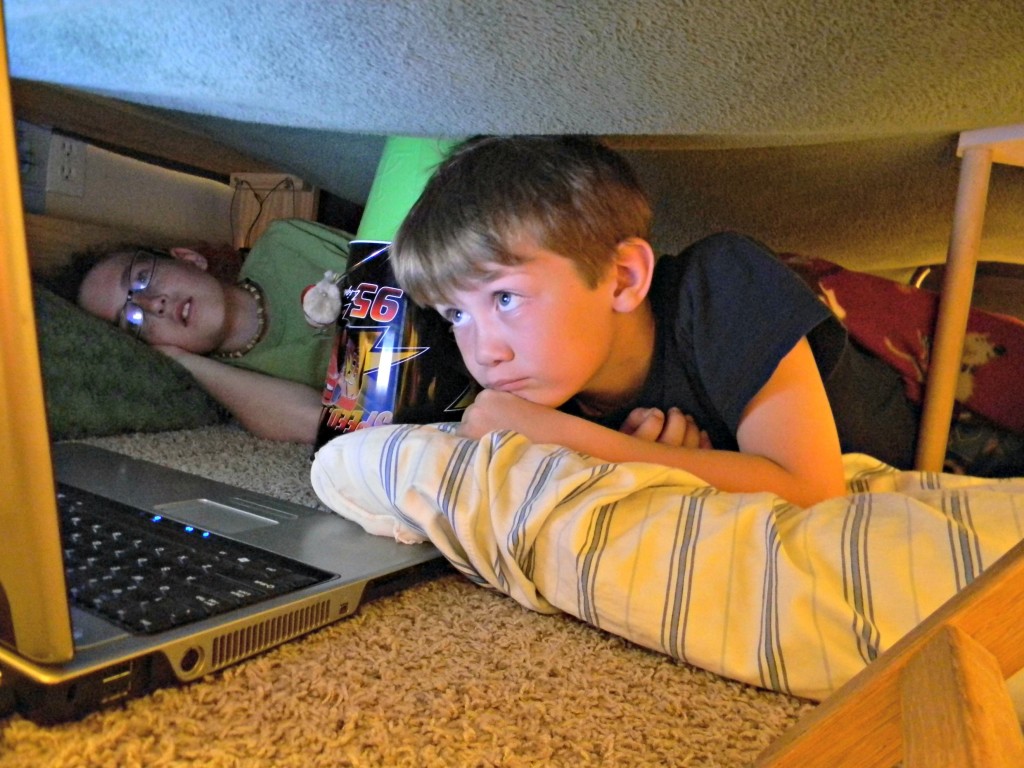 I know this is a lame picture, I took it with my phone and don't really know how to use it. Emilee and Ashlyn sang a duet for the school talent show. They sang Defying Gravity and did a great job. They both have such beautiful voices. This is the second year she's been in the talent show at the Jr. High.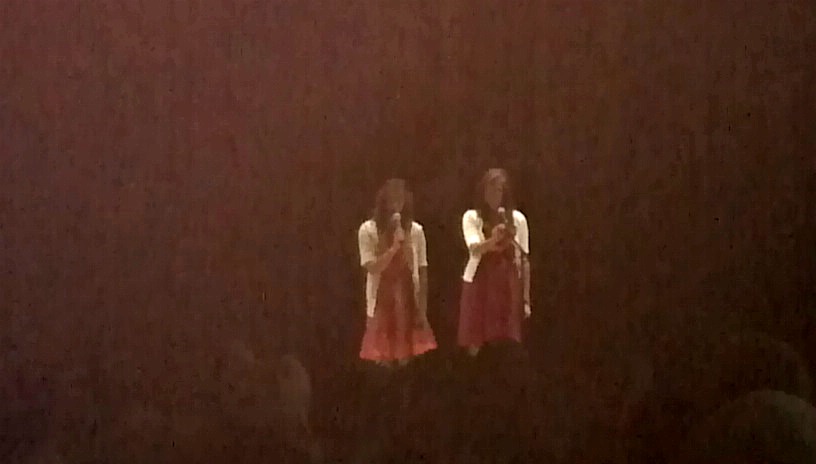 The boys wanted to go out to lunch so we got a quick lunch at Wendy's.
Emilee's last day of school was Friday and the boys go back to school on Monday. Do you want to hear one more time how much I despise year round school? Probably not! We're going to pretend it's Summer anyway and start on our Summer Fun List this week. I'll share our list with you later.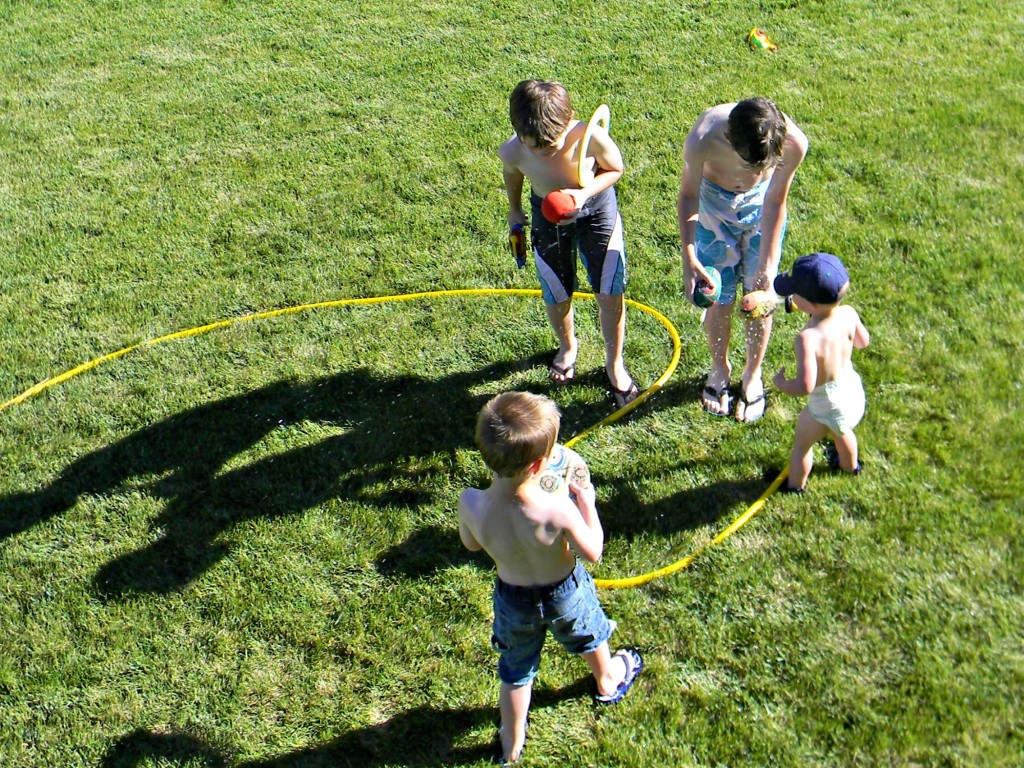 The kids had fun in the water on Friday. I was still sore from my fall so I just took a few pictures. Our pool isn't swimable yet. Our pump broke so we had to order a new one. Hopefully we'll be swimming soon.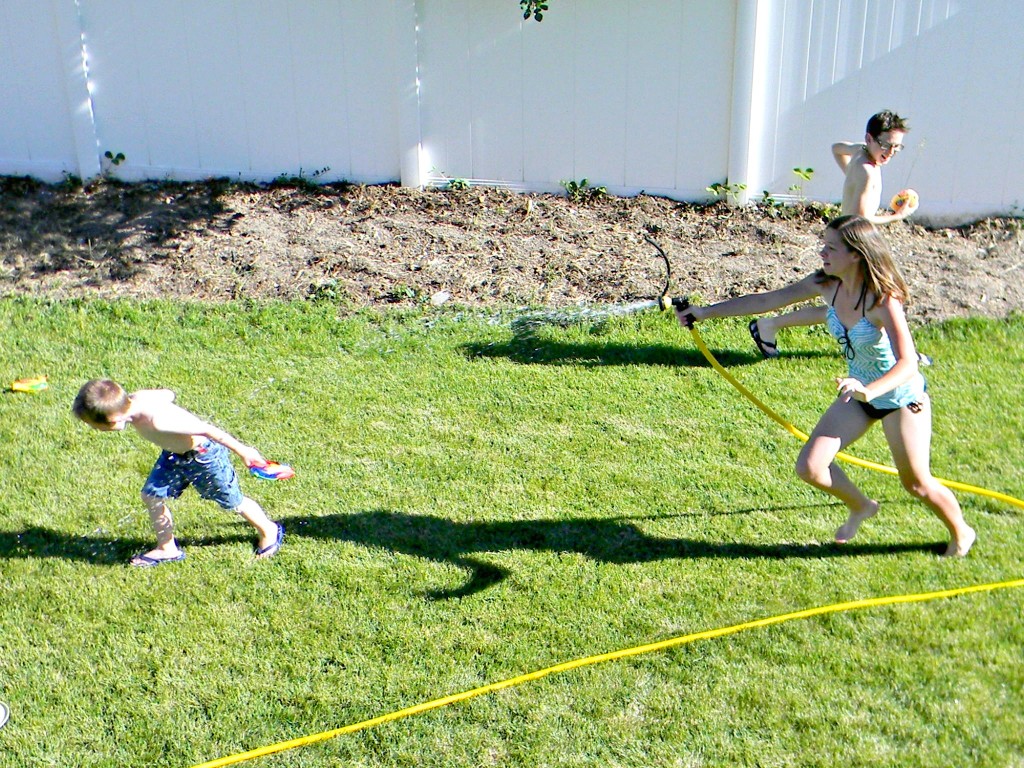 I hope you had a great week and this one is even better!