Some random pictures still in my camera.
I miss this little girl. She's so sweet!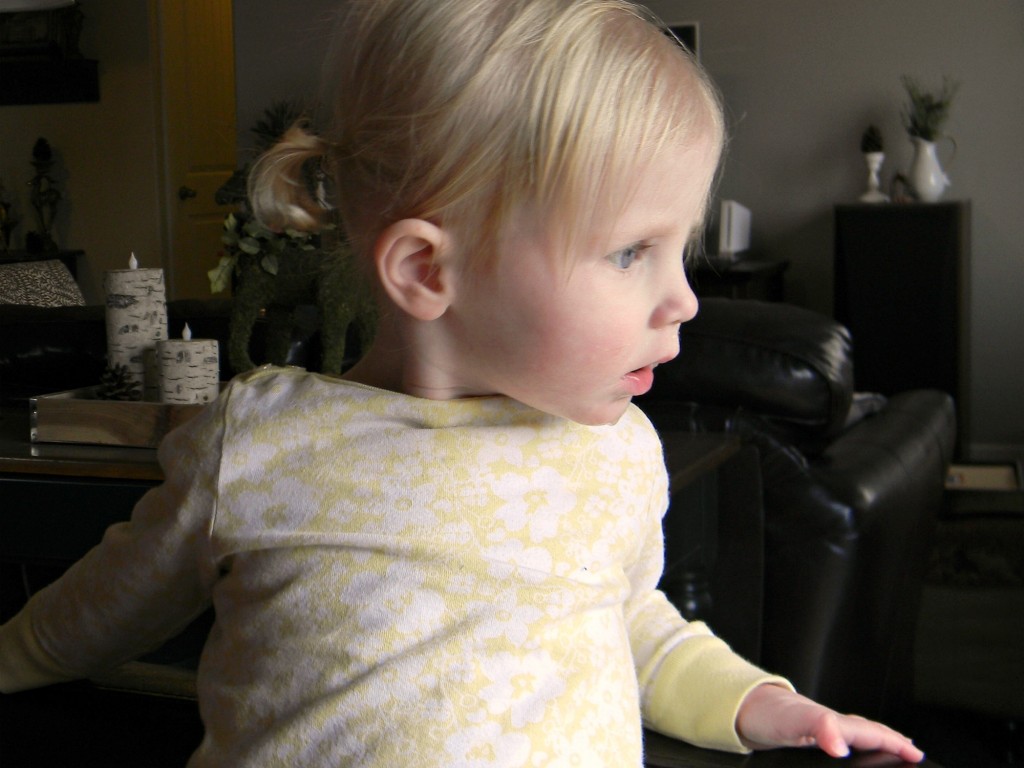 I'm glad I get to watch this little boy on Mondays while his mama is student teaching.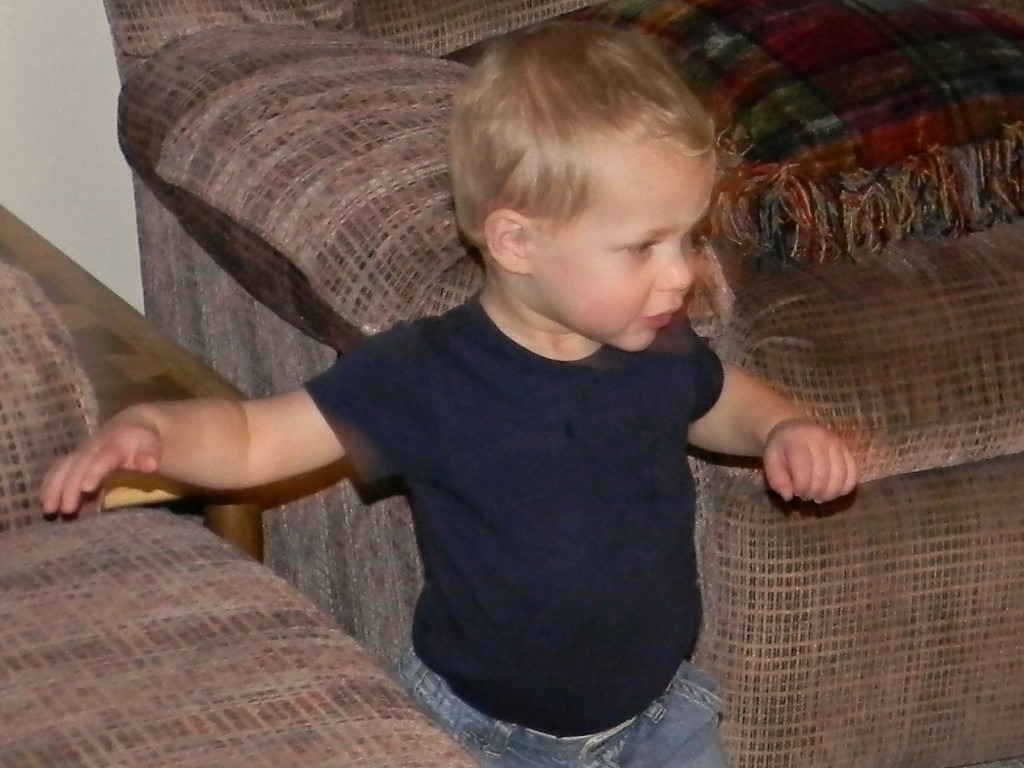 Ammon's 1st piano recital with Emilee as his teacher.
SubZero ice cream made from rice milk since I can't have milk yet.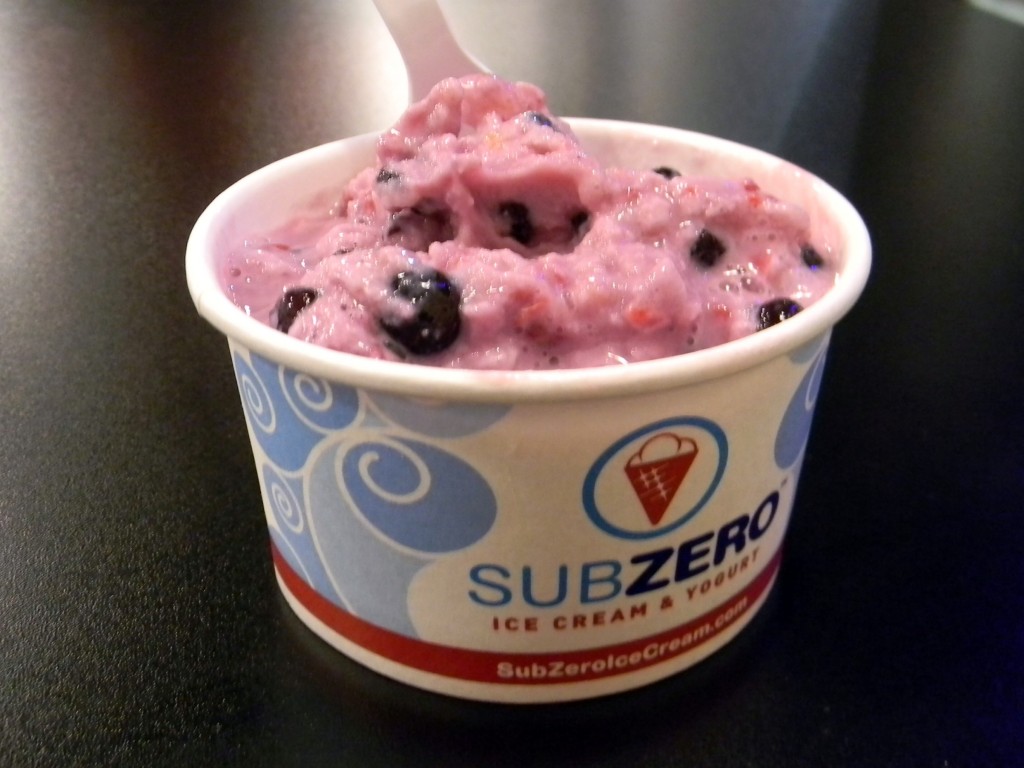 Playing with tumble weed in the backyard. They seriously played with them for an hour.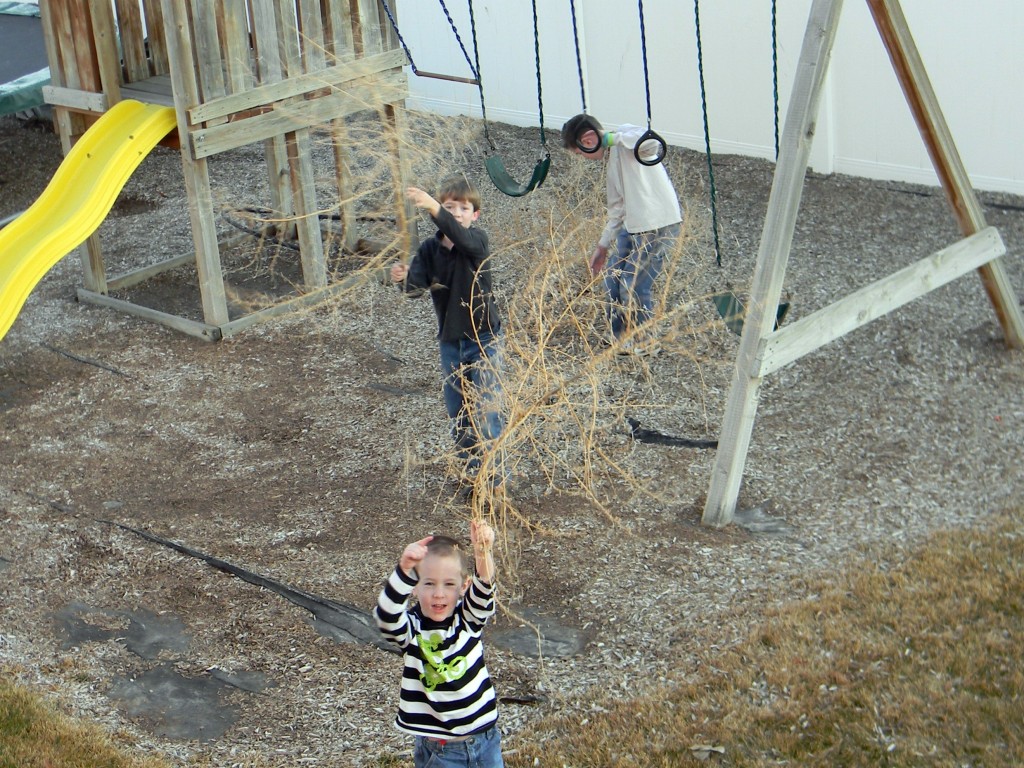 We Bought a Zoo. The best movie I've seen in a long time.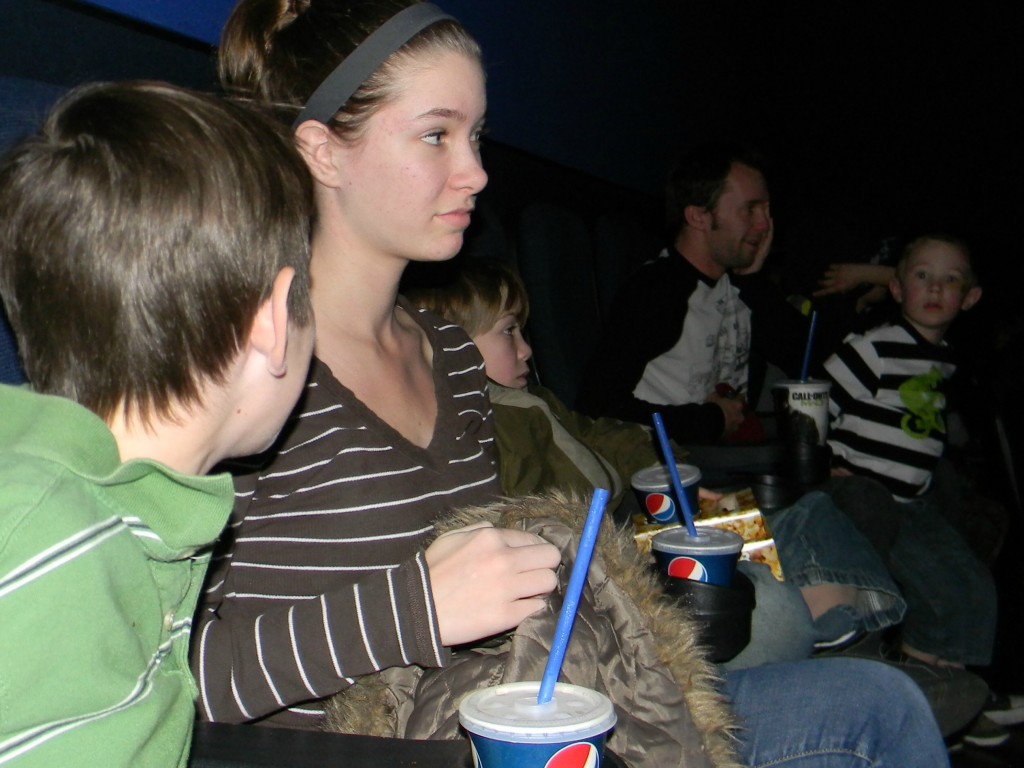 Finally snow! I love how the snow looks on my neighbors trees.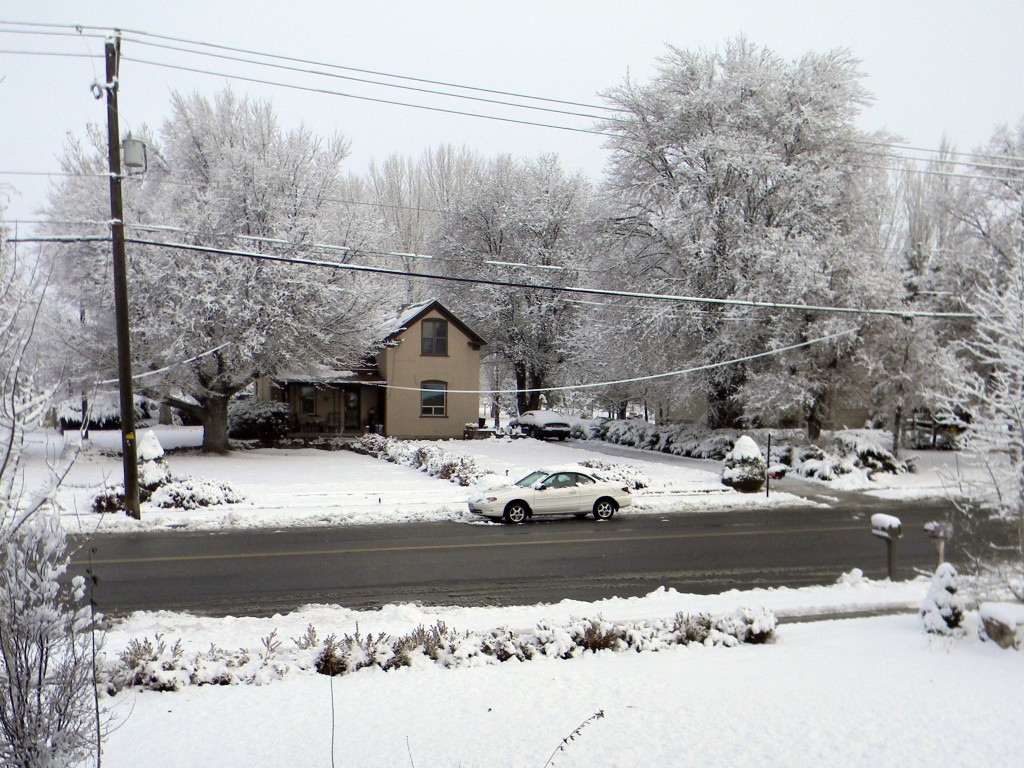 Zach's 12! He got a scout backpack and some camping supplies.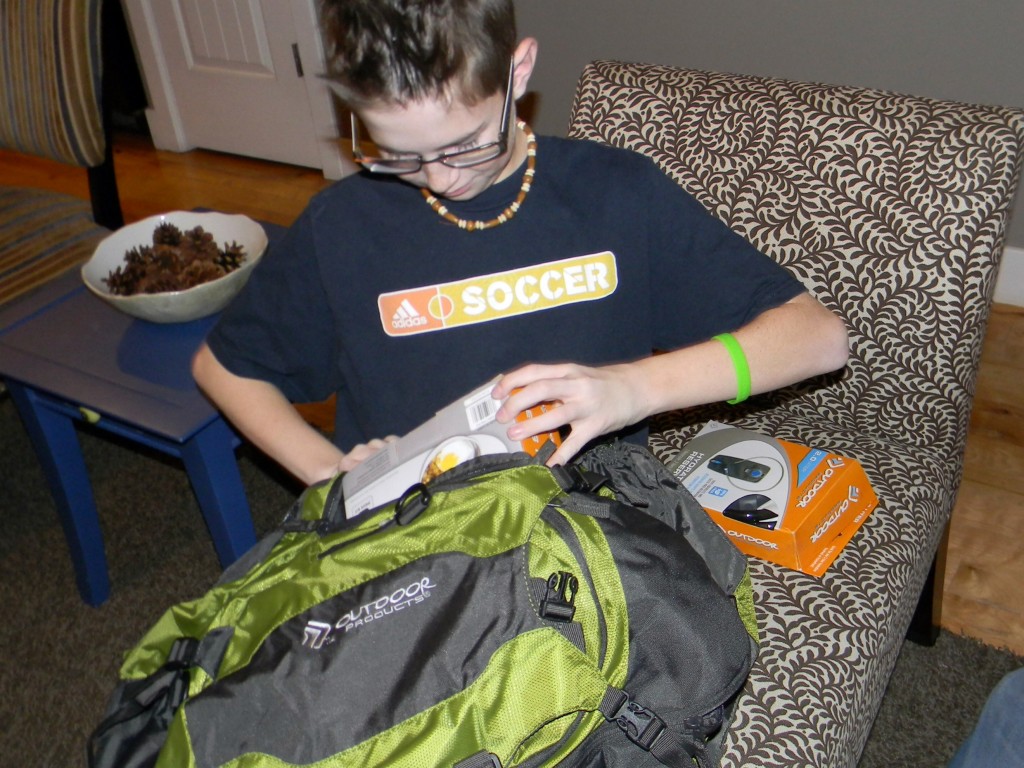 We had a wonderful week!
I hope you did too!