We made paper fortune cookies with the Activity Days girls this week. They did such a good job and had so much fun that I decided to make some with my own family. Whitney, Emilee and I made them before Sunday dinner and then placed one on each place setting.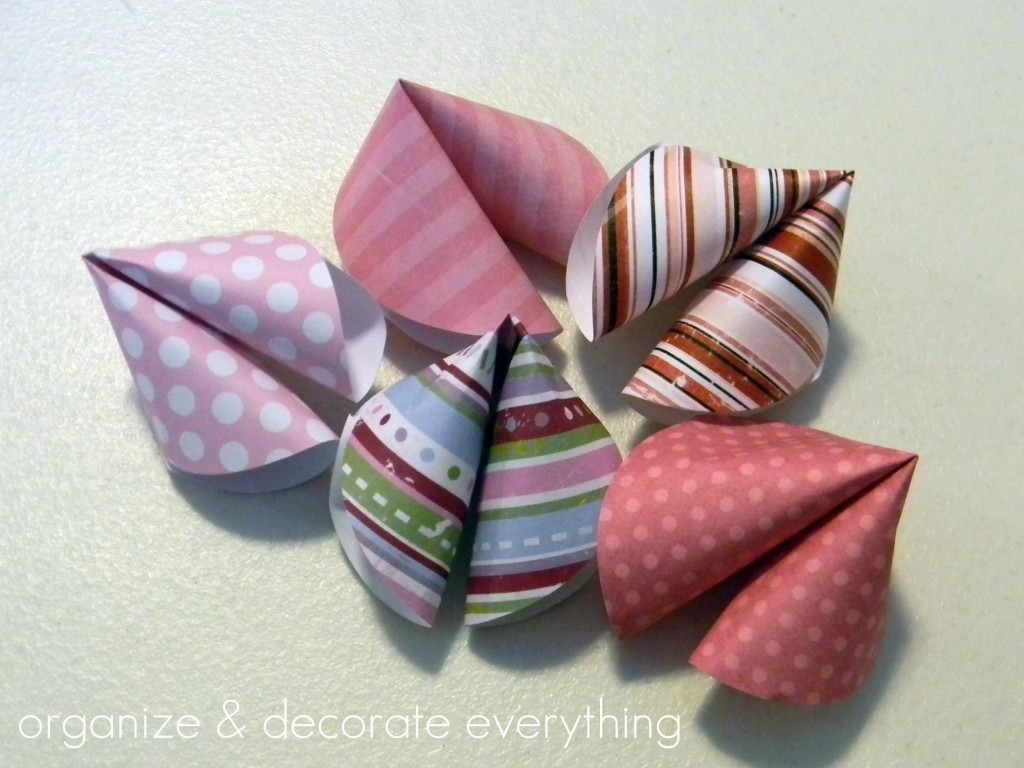 I googled fortune cookie fortunes and then printed some off to put in the cookies. You could make up your own fortunes if you're creative but I decided I wasn't creative enough for that on short notice.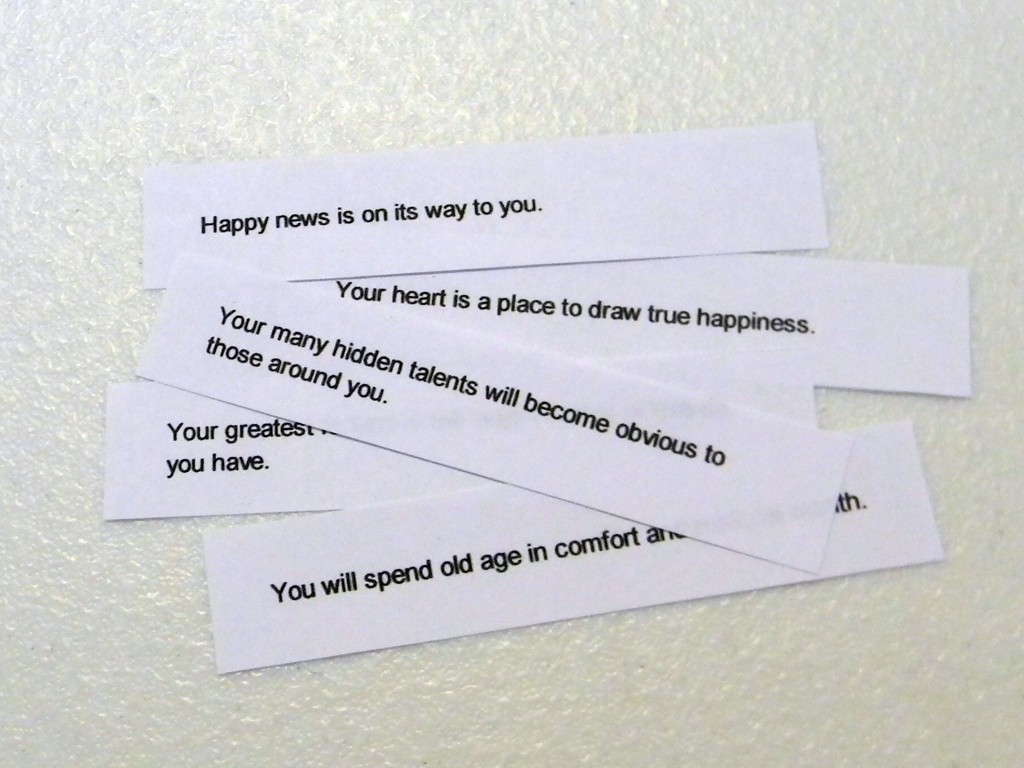 I traced a 3″ lid to use as the circle for the fortune cookies. That makes them about the same size as a real fortune cookie. Trace the circle on the back of the scrapbook paper so the lines don't show on the front.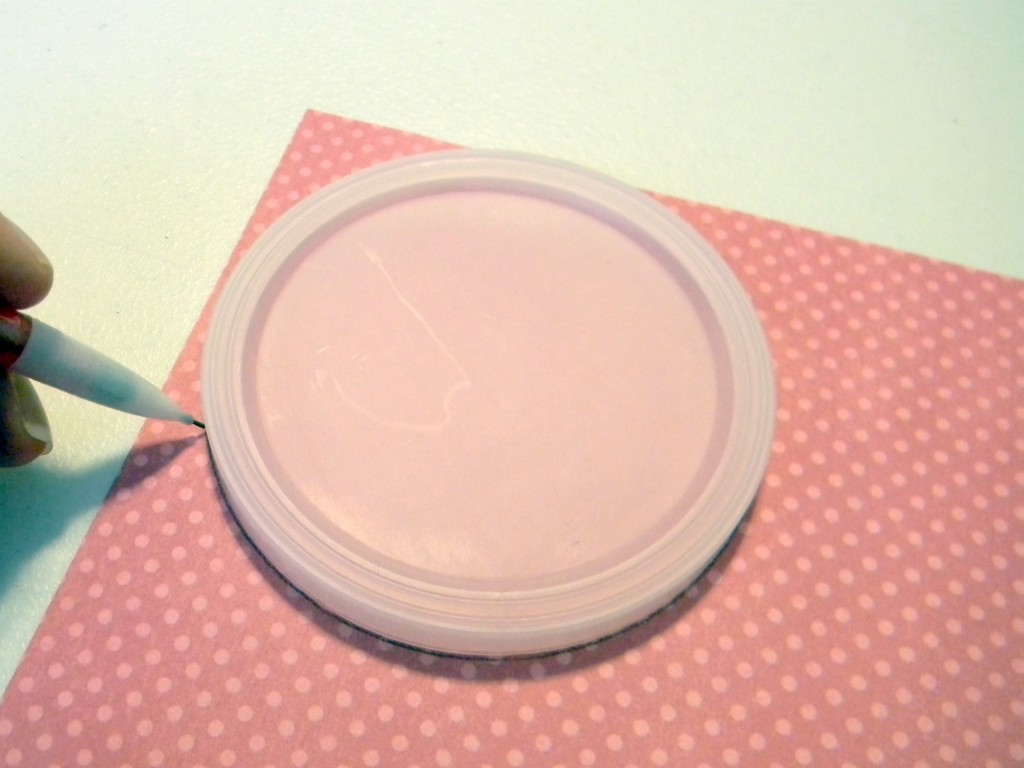 You can use a variety of colors and patterns of paper.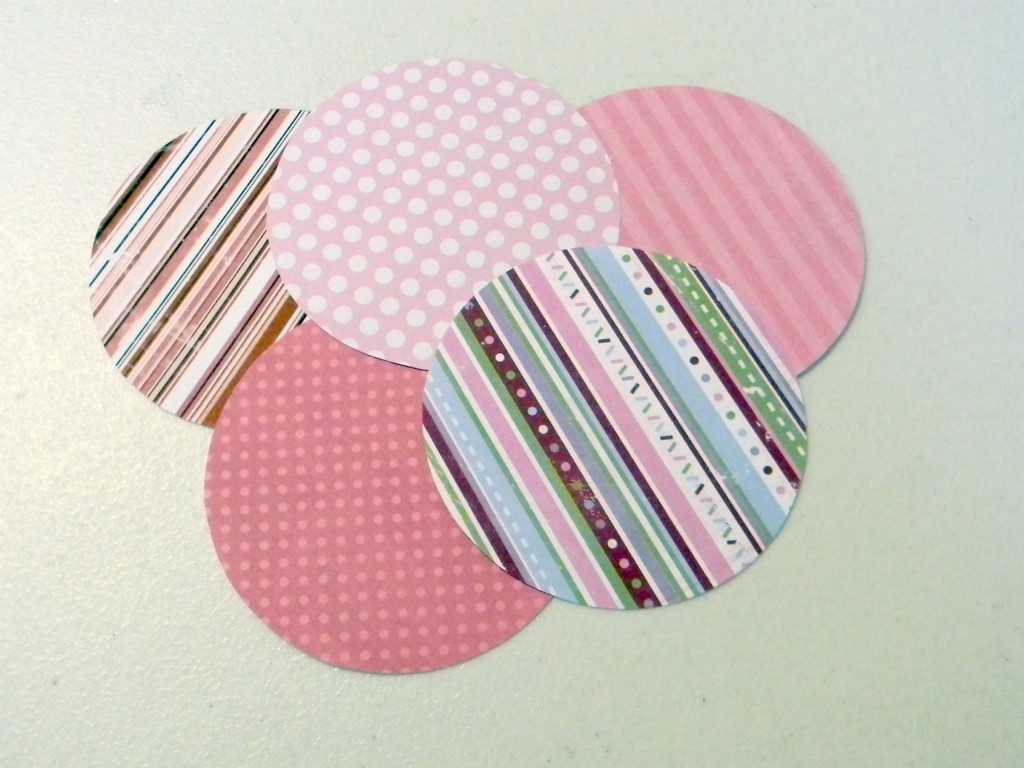 To make the cookies, place a glue dot close to the edge of the circle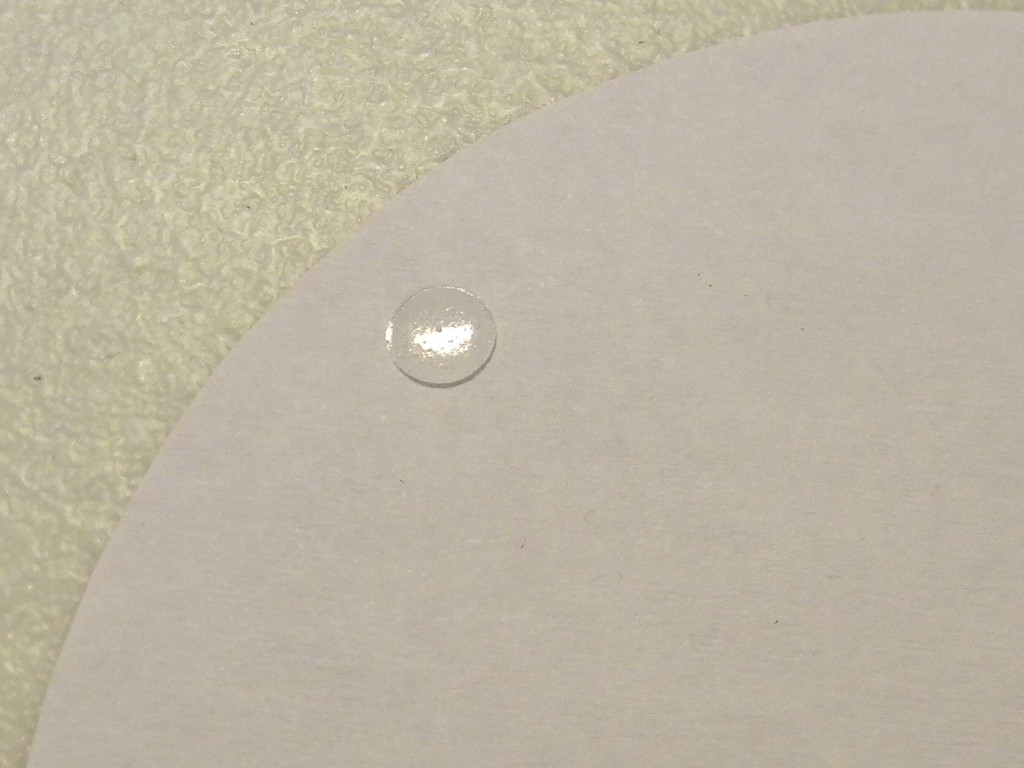 Fold the circle in half so the glue dot holds the edges together. Do not make a crease in the center.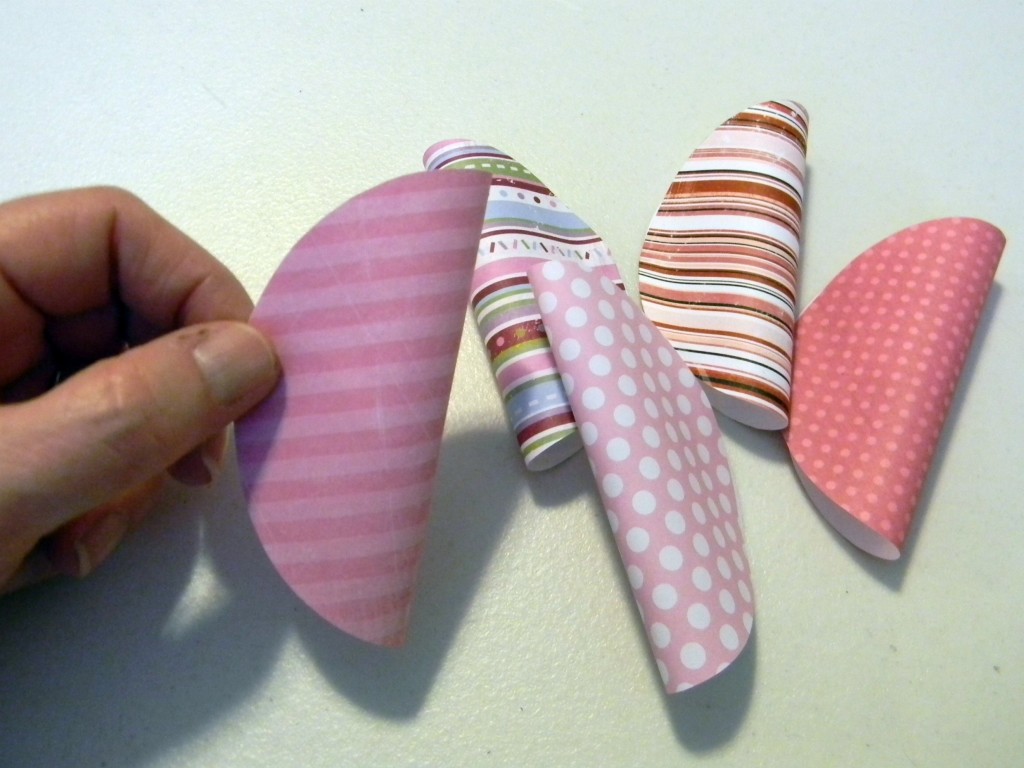 Cut the fortunes in paper strips then fold them in half and place inside the cookies. Put your thumb on one end and your middle finger on the other then push in the center with your index finger.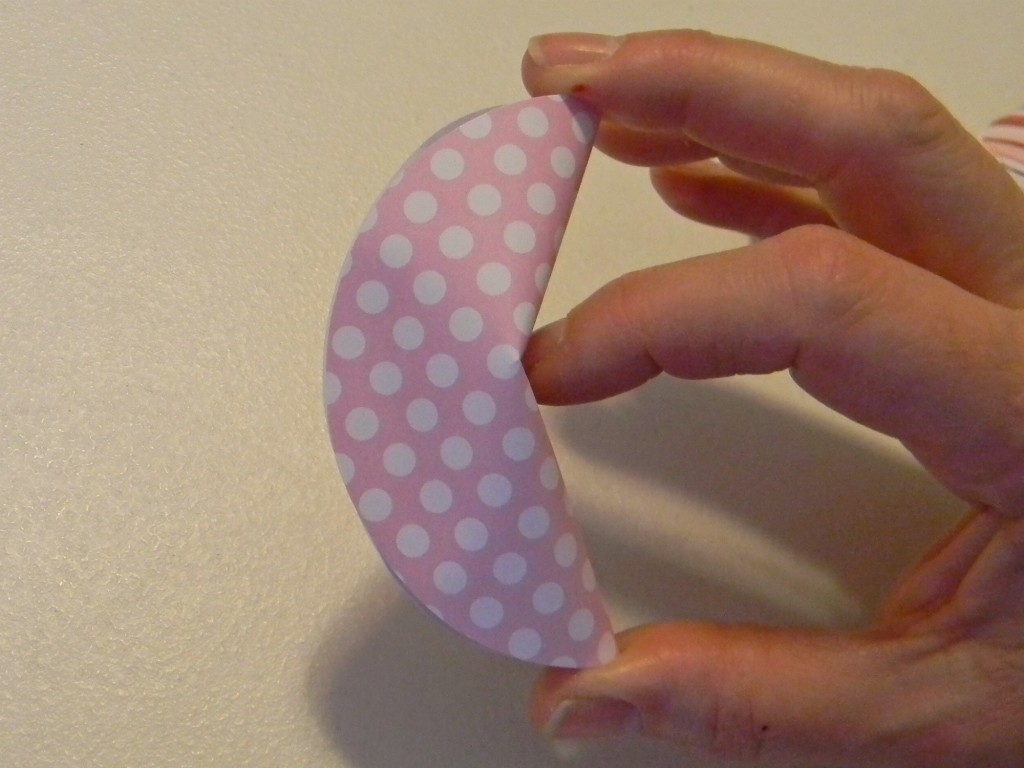 Keep pushing until it folds in half. Place a glue dot at the bottom of the folded area to hold the 2 sides together.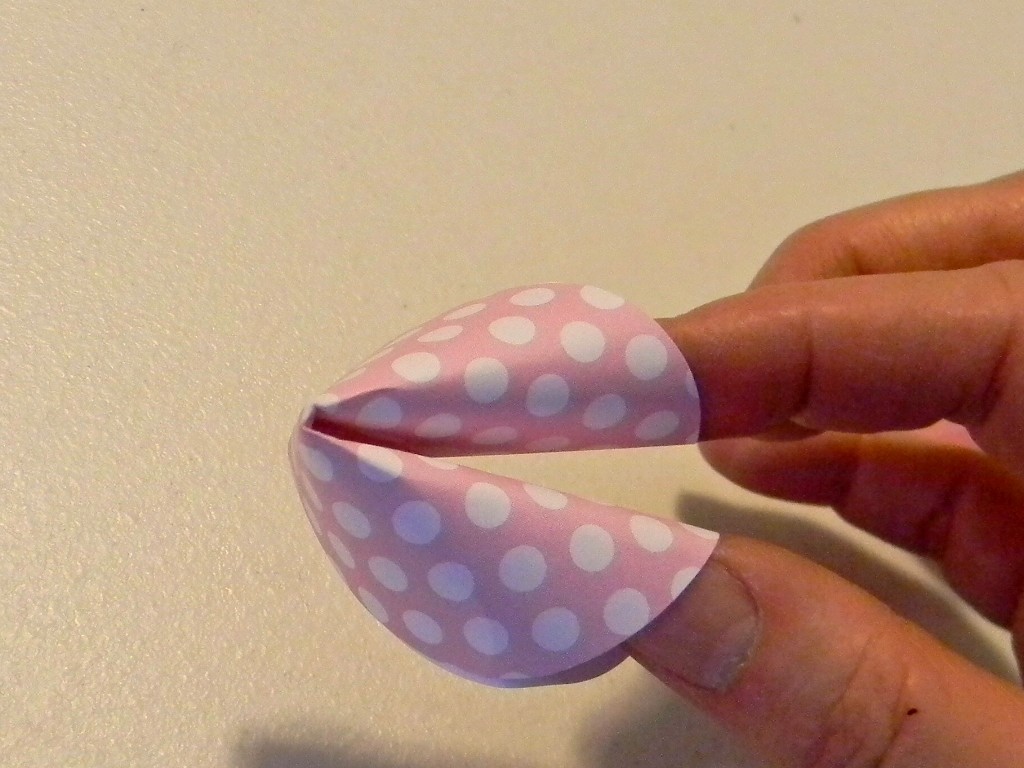 I'm going to put them at each family members place setting for Valentine's Day dinner. You could also use them for Chinese New Year, although I would change the colors to red or gold.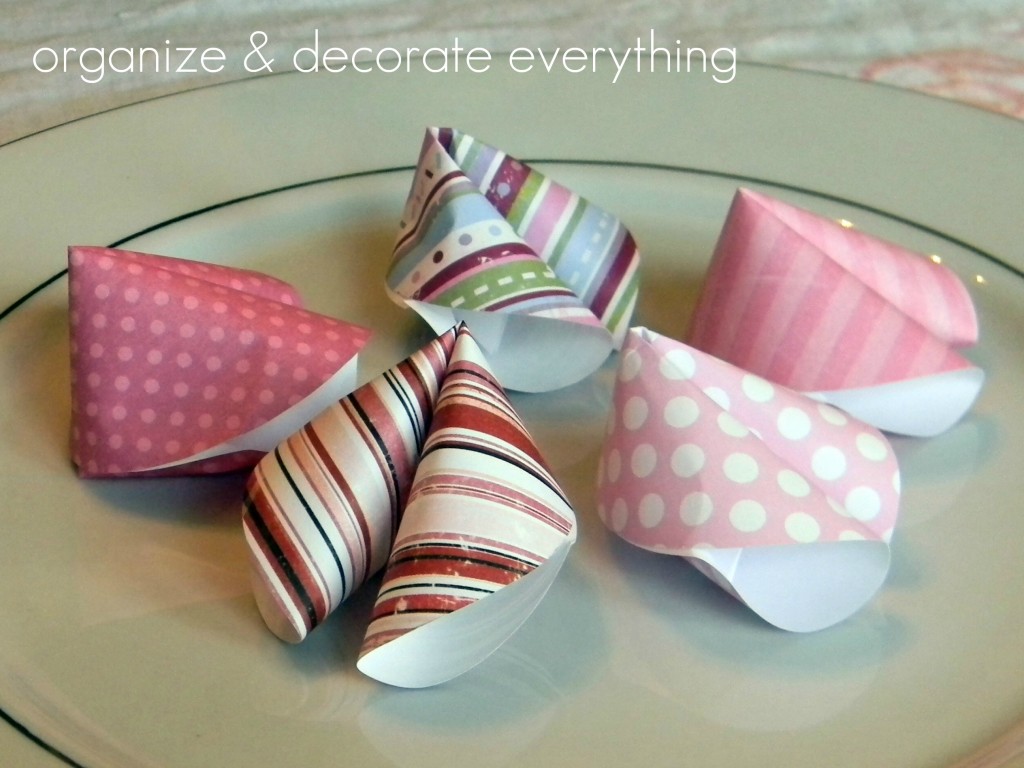 Supplies Needed:
Scrapbook paper
circle template
fortune strips
glue dots
scissors
This is a fun and easy craft for kids to do. They can even be creative and come up with the fortunes. It would also be a fun classroom project for Valentine's Day or a Chinese New Year celebration.