I love using old windows as decor in my home. They make the perfect backdrop for all sort of decorating ideas and can be all you need to fill up a wall. I love the texture and history they add to any space. The more layers of chippy paint they have the better and my favorites are the ones that have latches still attached.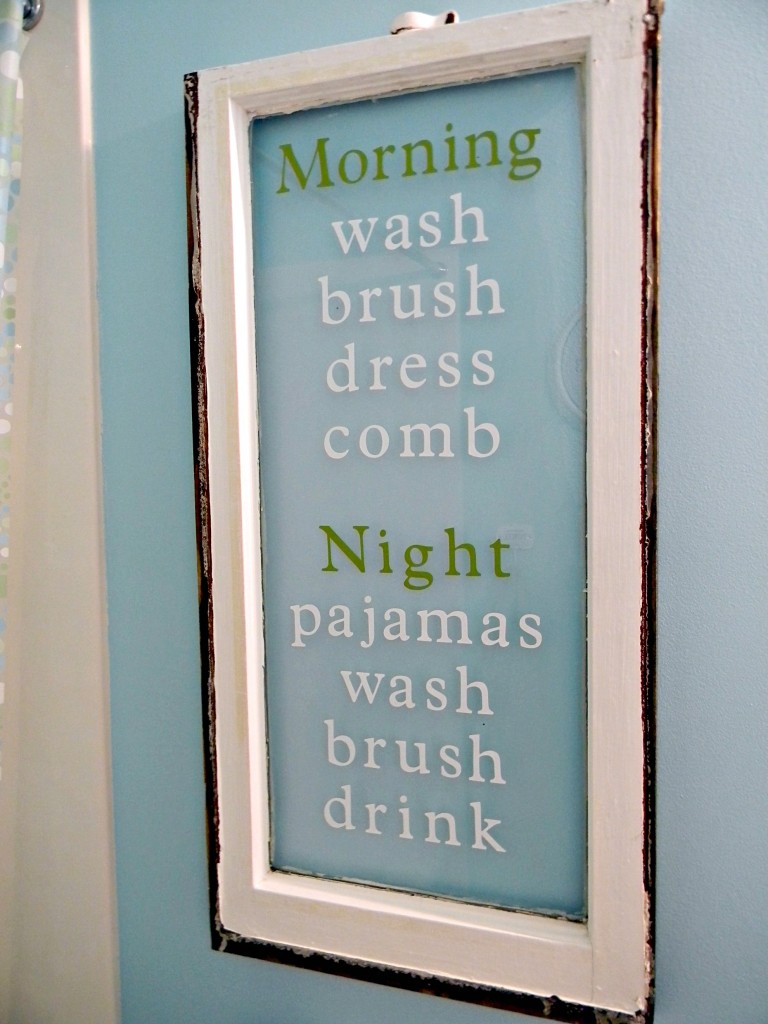 See what I mean about the cool latches and chippy paint?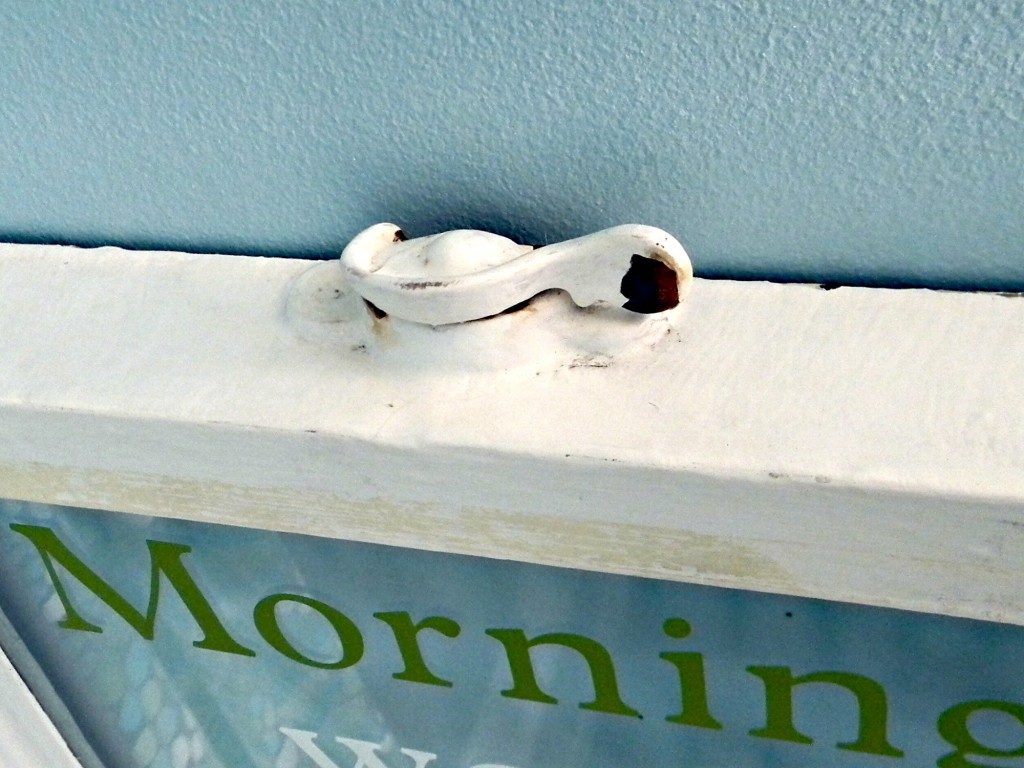 I added vinyl to this window in my boys bathroom. I love the size of the window and it fits perfectly on the wall over the toilet.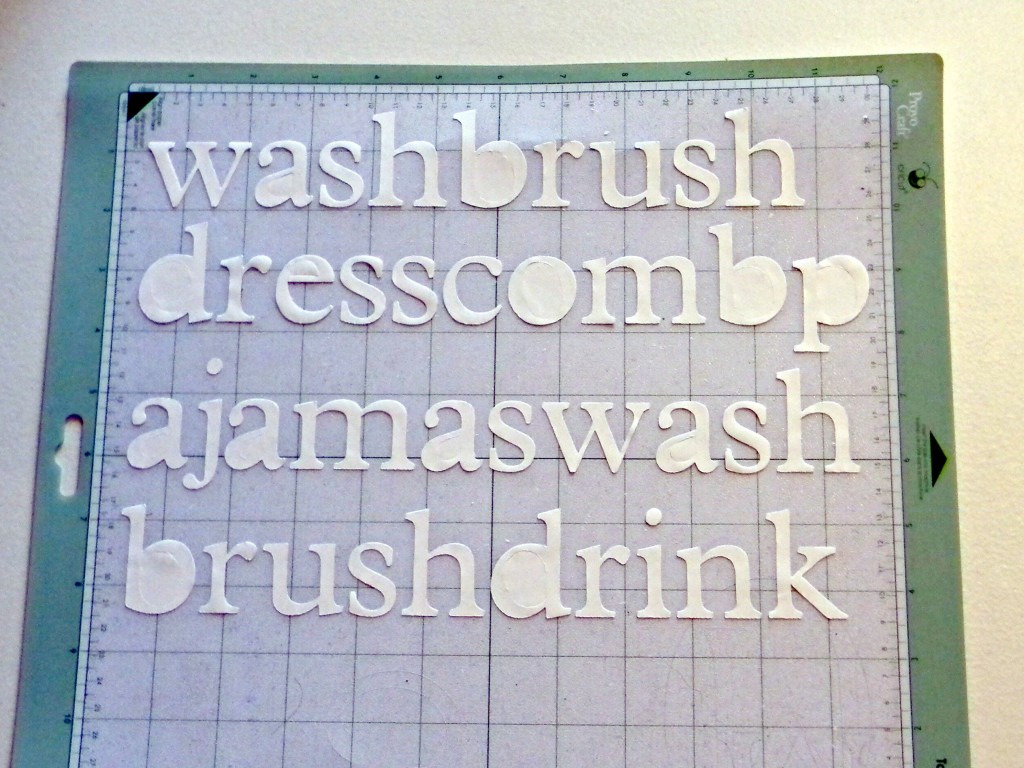 I started by using my Cricut to cut out the words in white contact paper and green vinyl.
Then I used a ruler to space out the words. I wasn't too exact on the letters but they turned out really well.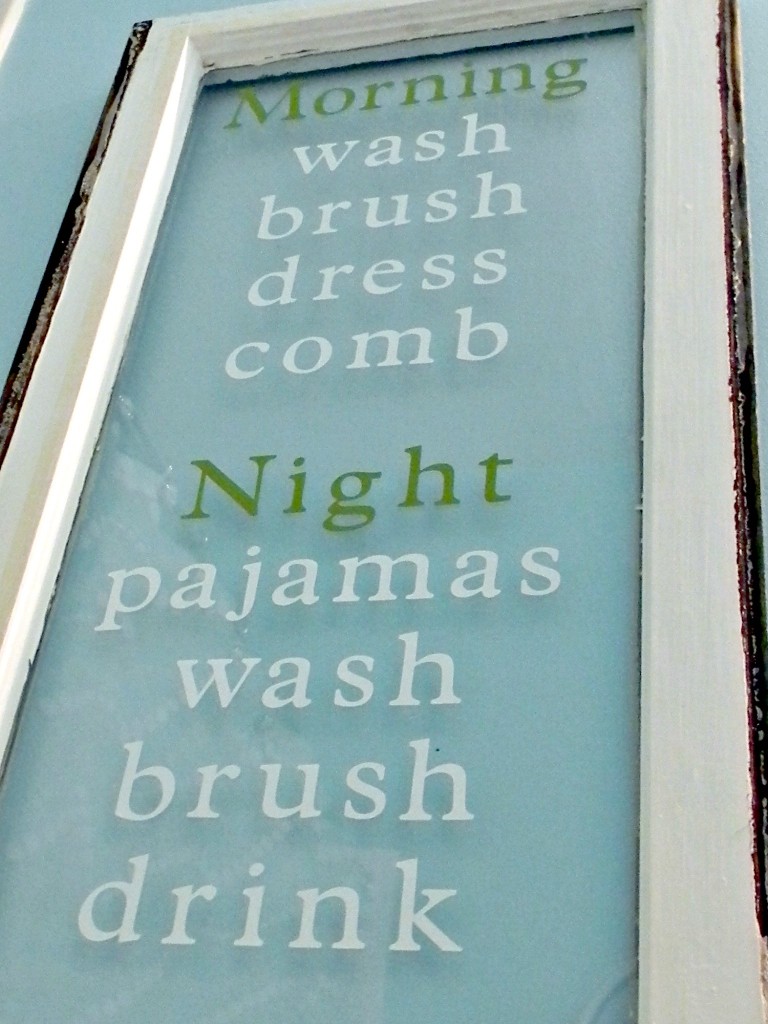 It's perfect as bathroom decor and a friendly reminder to the boys.
Here are a few more ideas I've used when decorating my windows.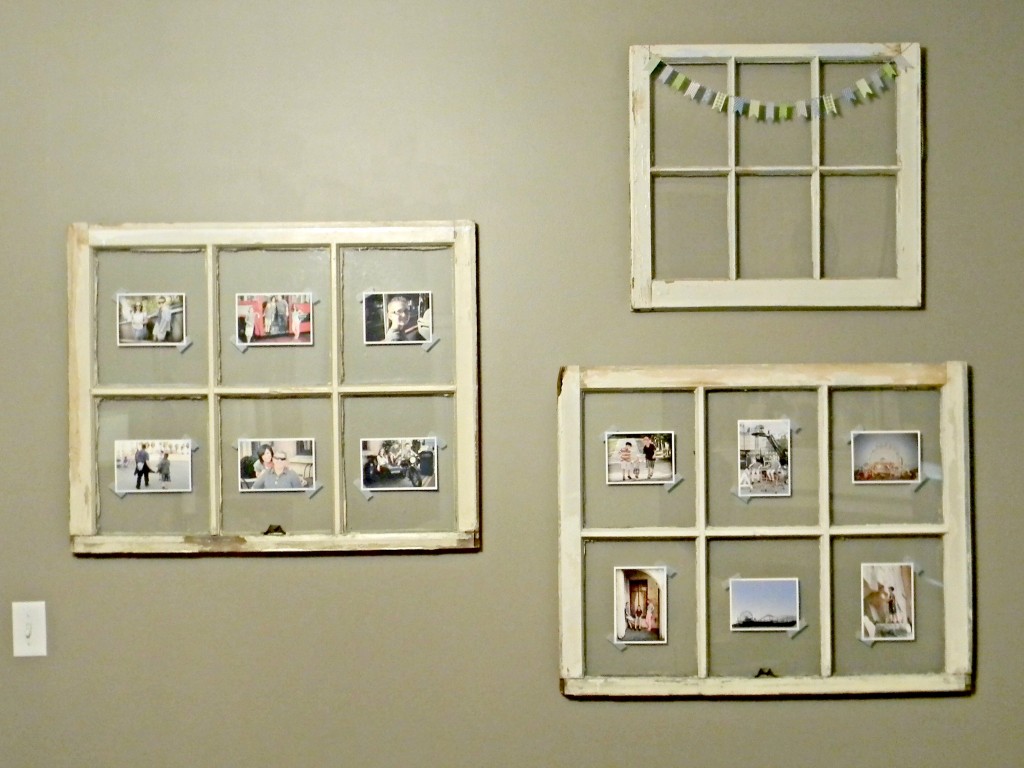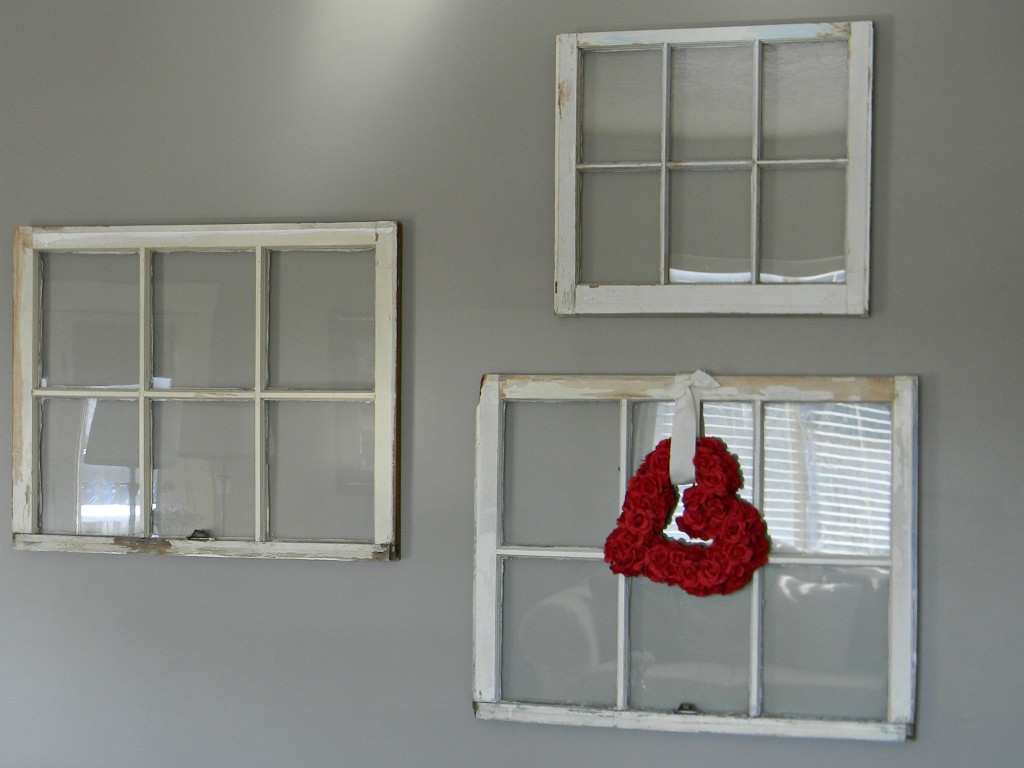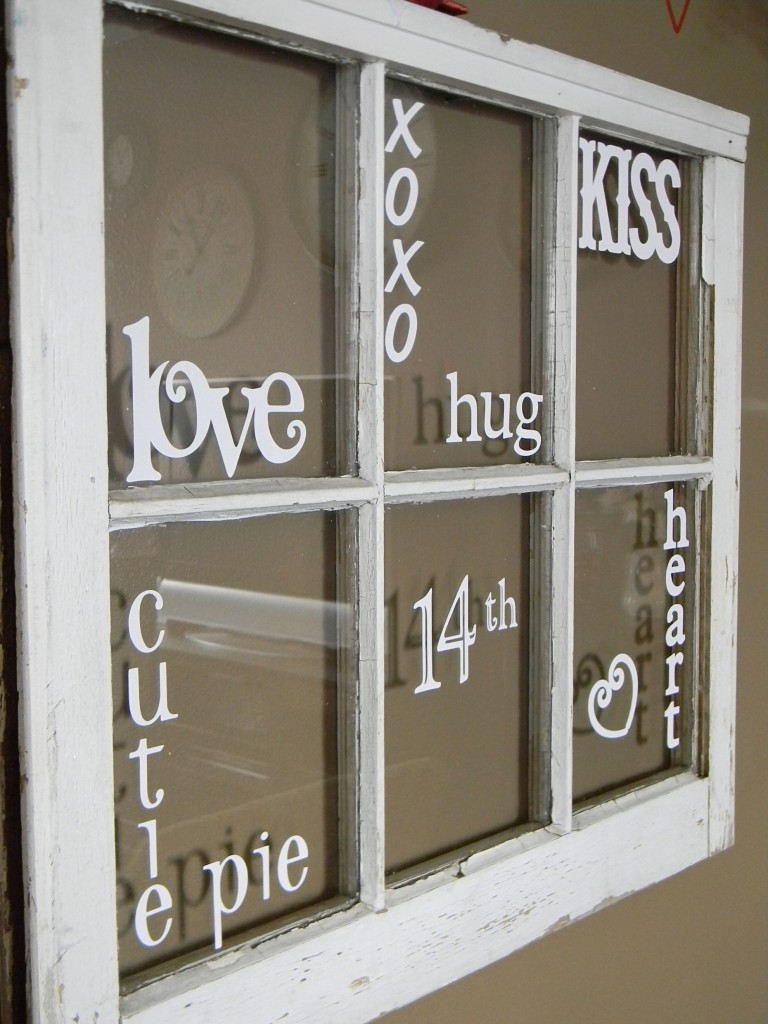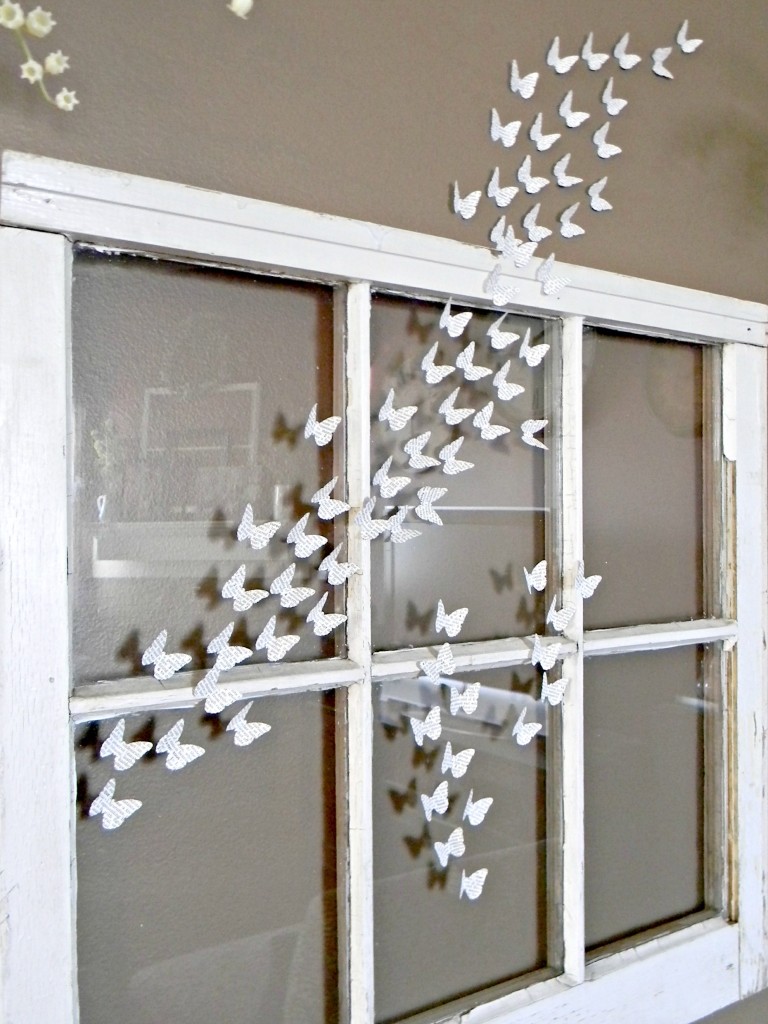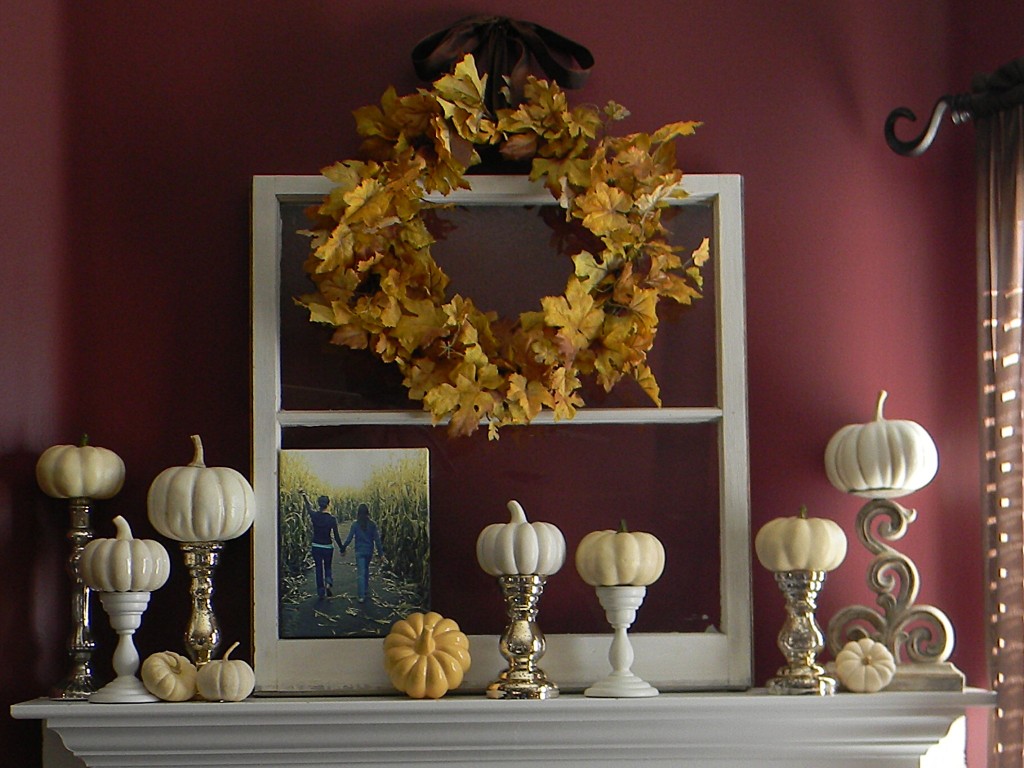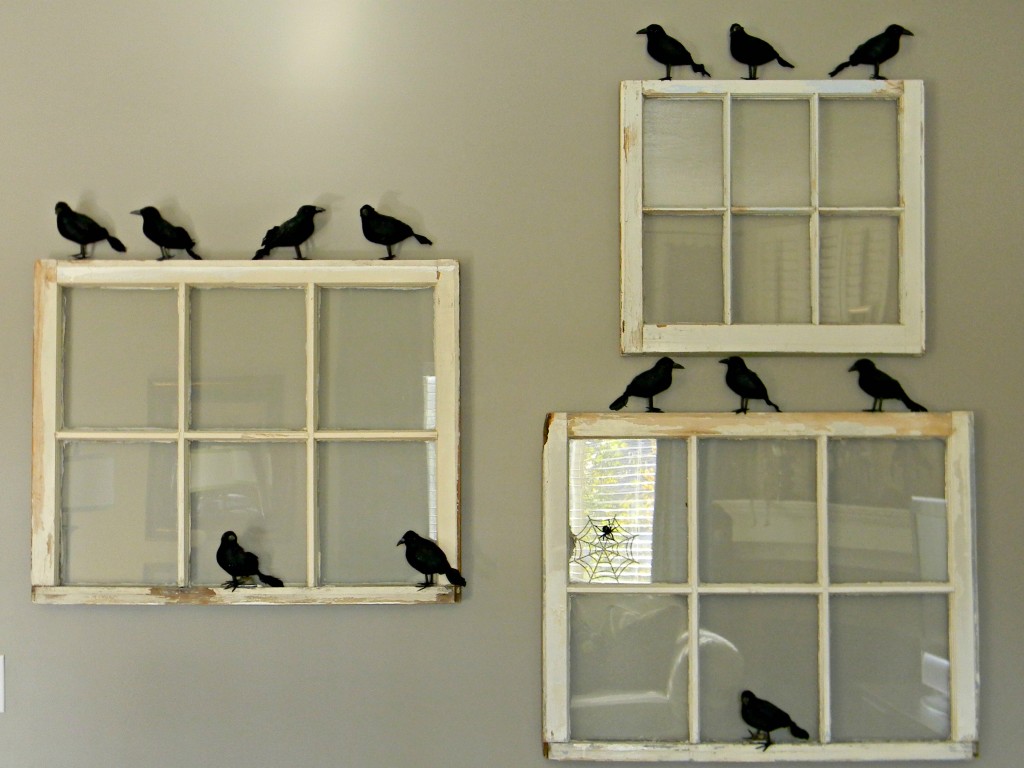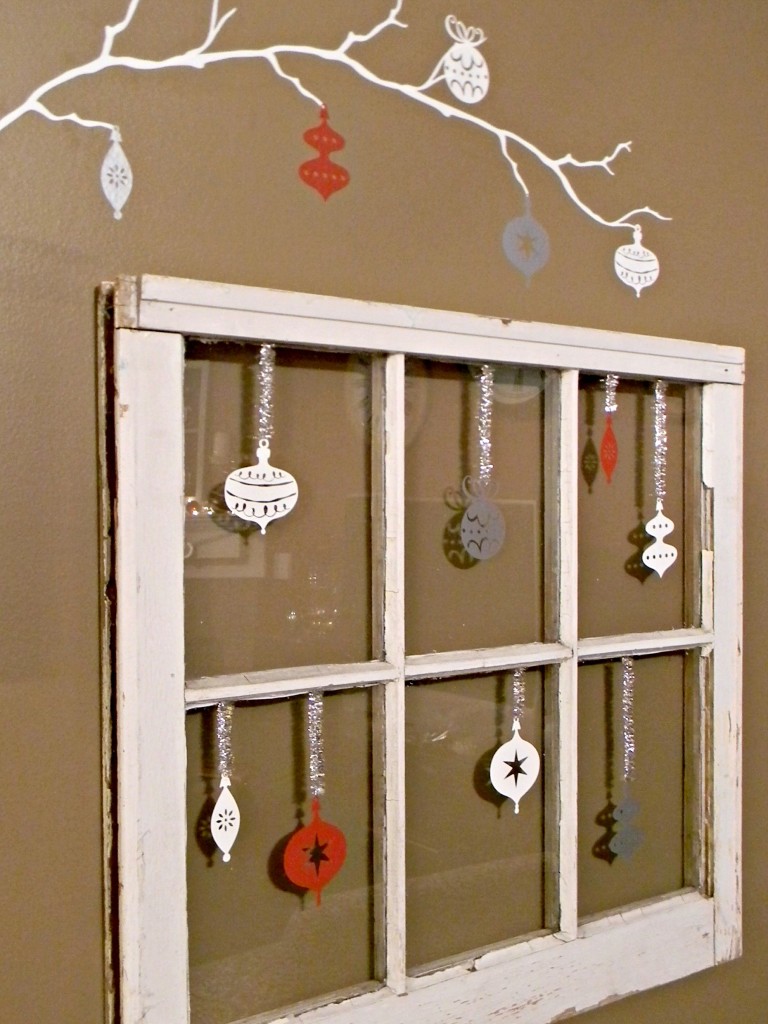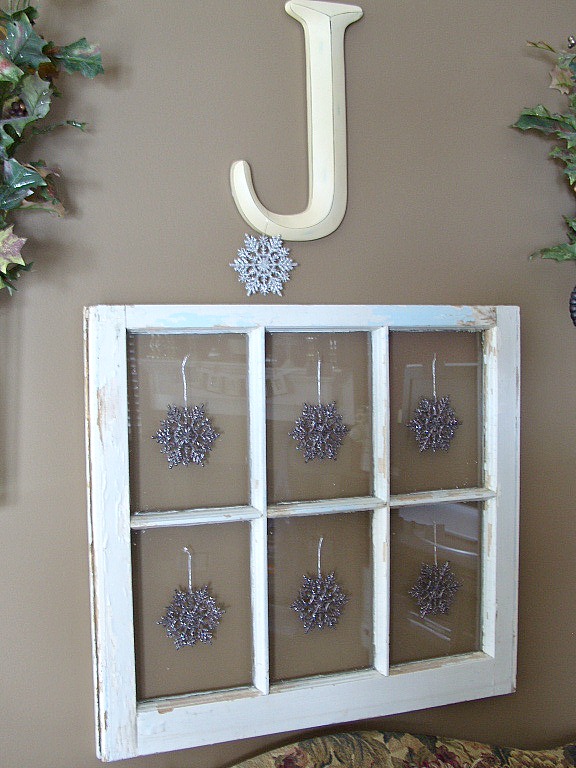 As you can tell I love to change the look of the windows often. It's easy to change them for any season, holiday, or whenever the mood strikes.