Hubby and I went to the Utah Valley Parade of Homes for our anniversary this weekend. I go for the decorating and hubby goes for the construction (and swimming pools). I have to share with you my favorite house in the parade. I love the style, the decorating, and all the beautiful details. I seriously took 60 pictures in this home, but I promise not to share all of them with you here.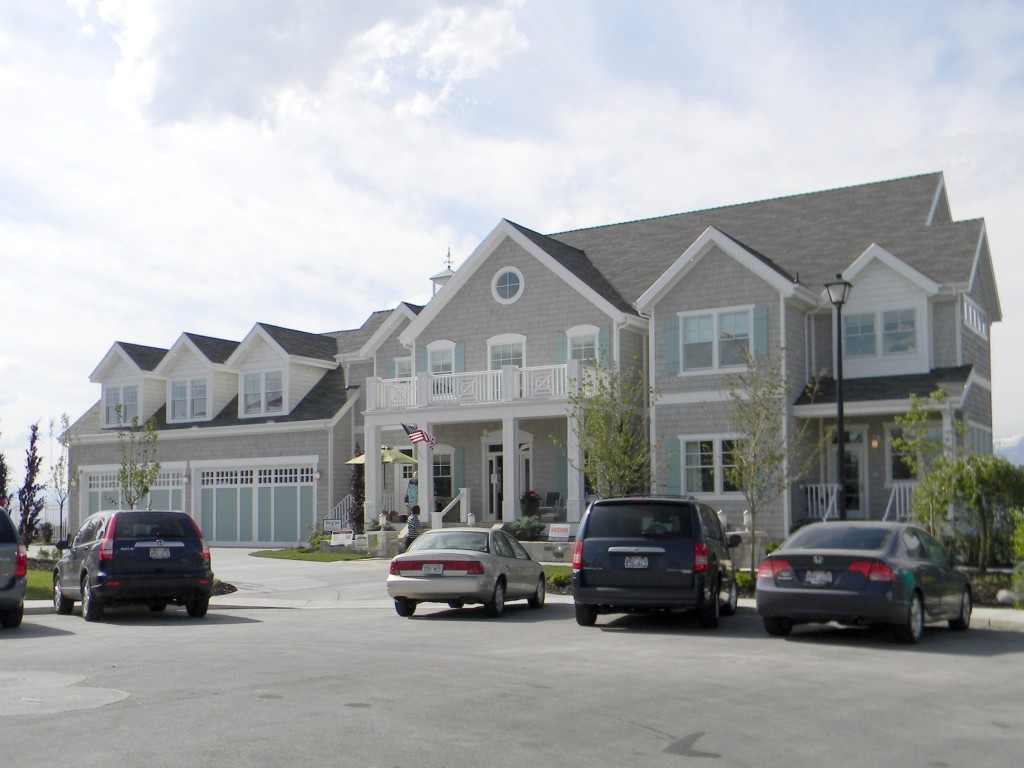 #14 Harborside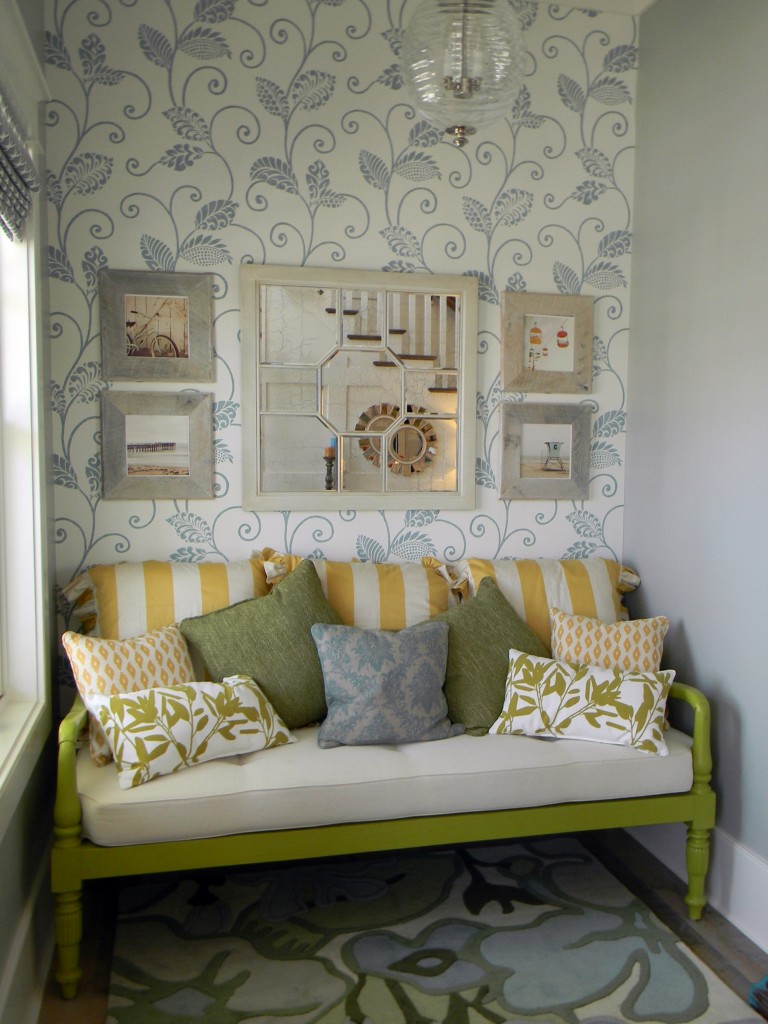 Sitting Room by Front Door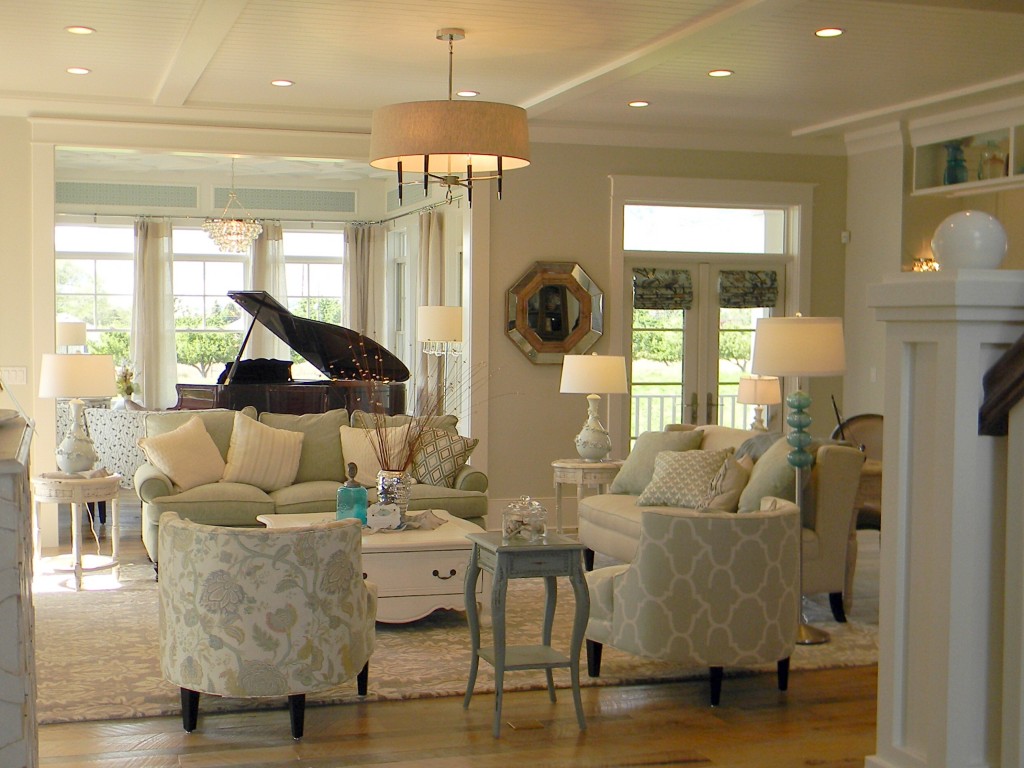 Living Room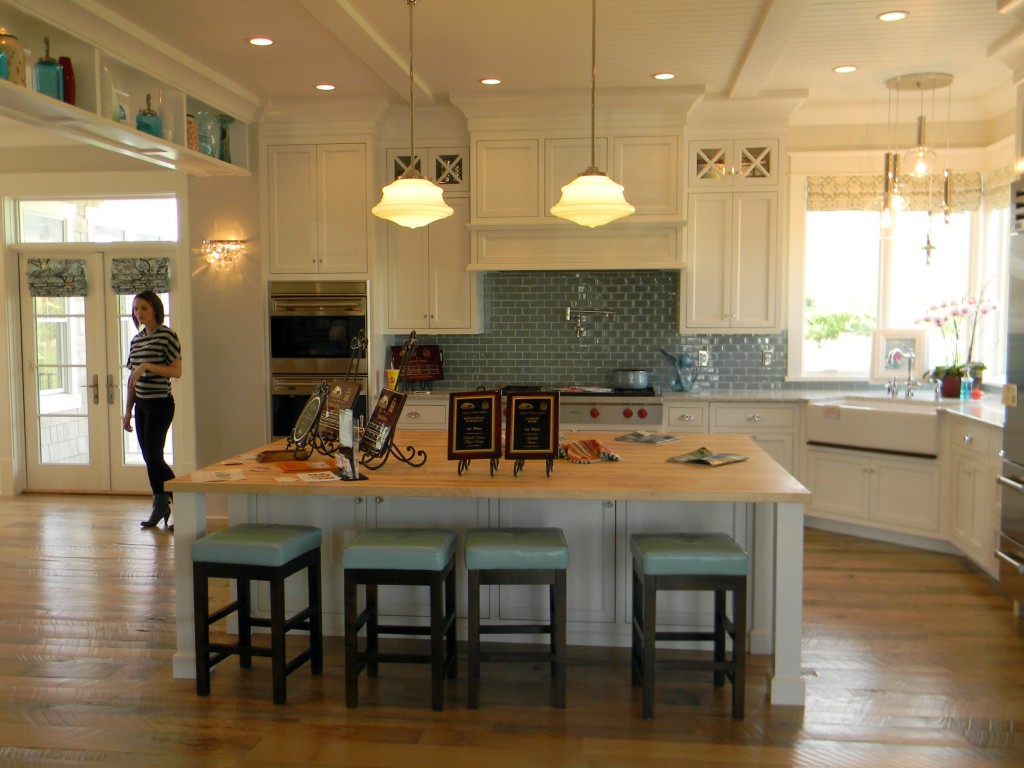 Kitchen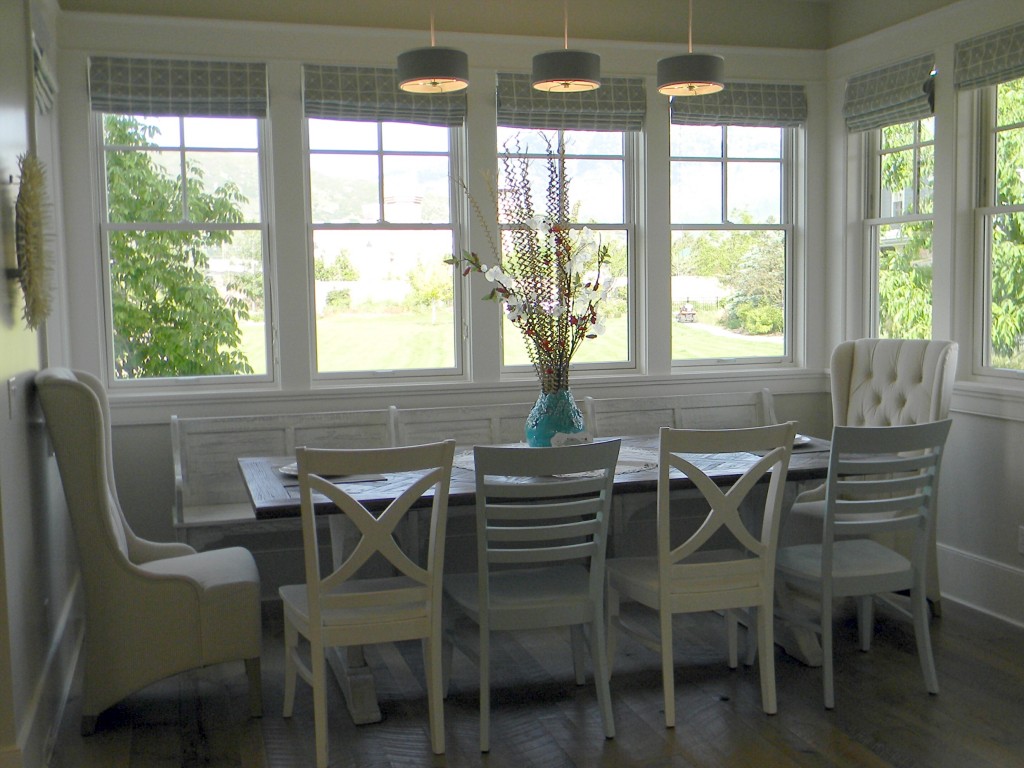 Dining Room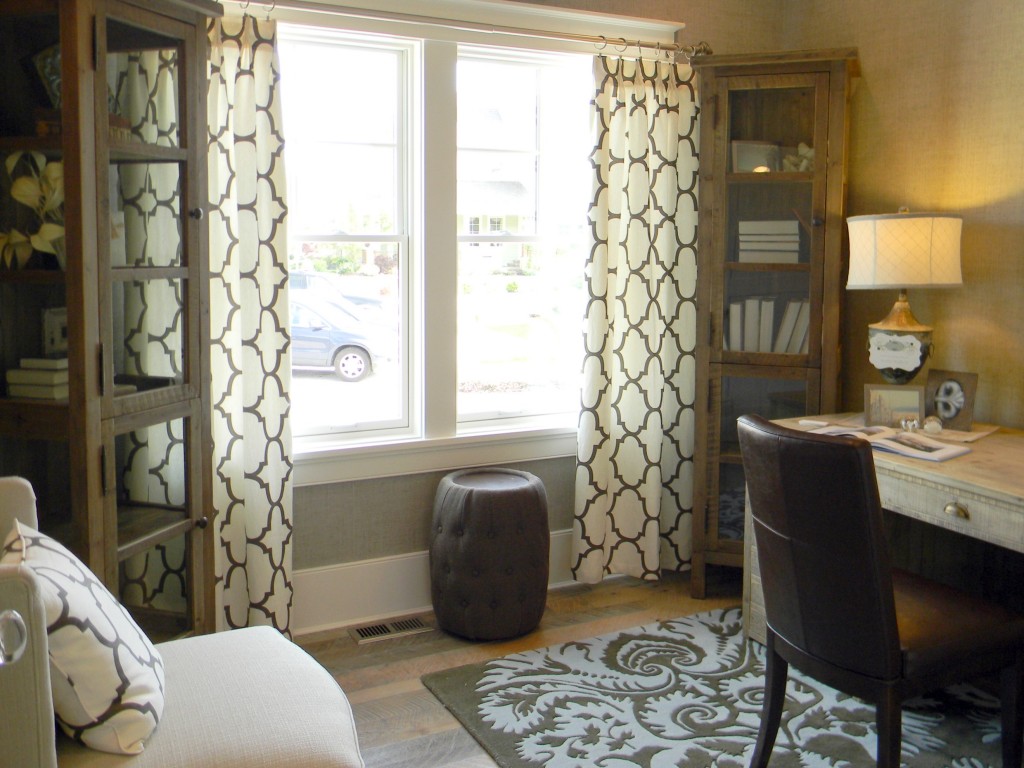 Den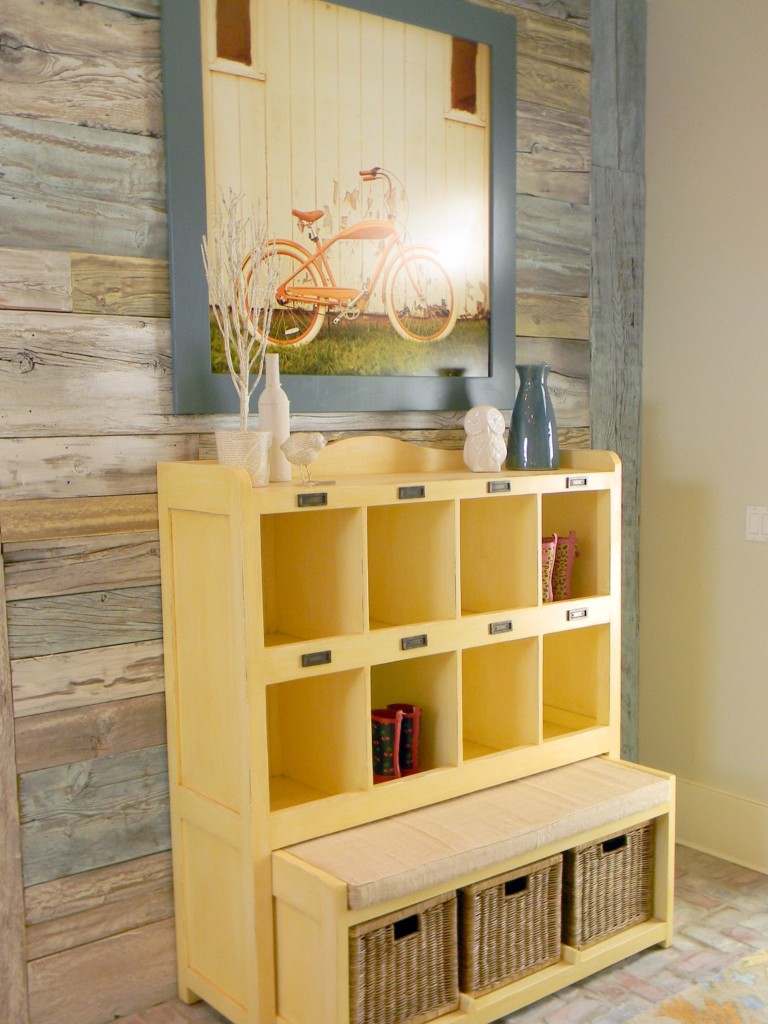 Mudroom Area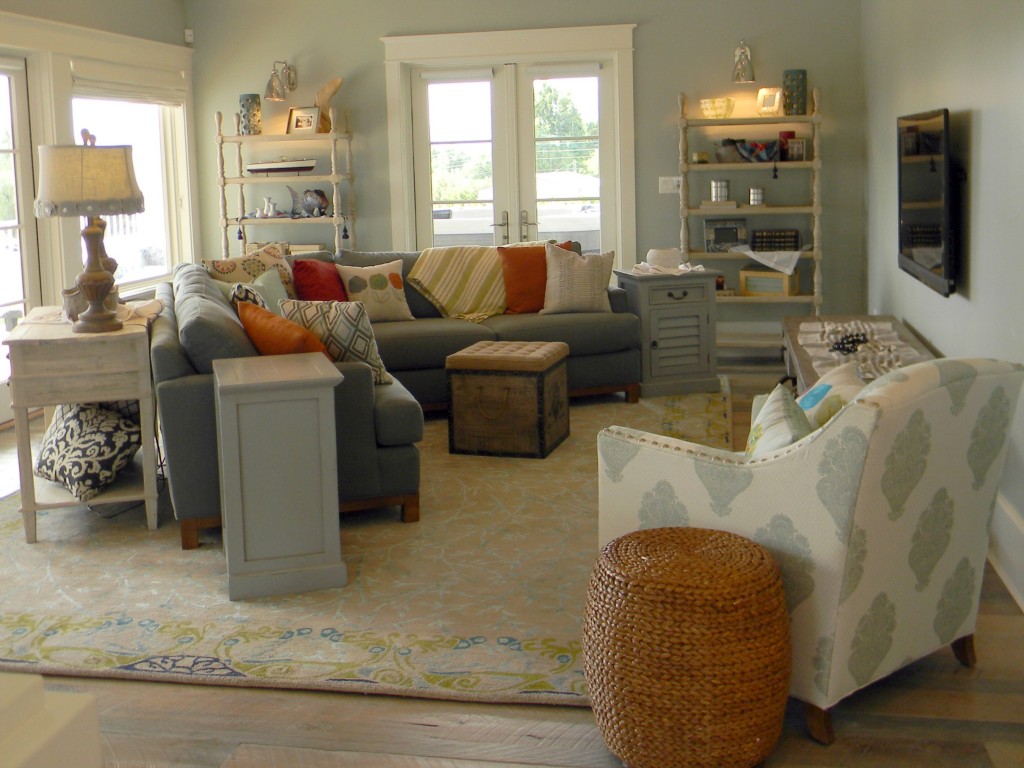 Upstairs Family Room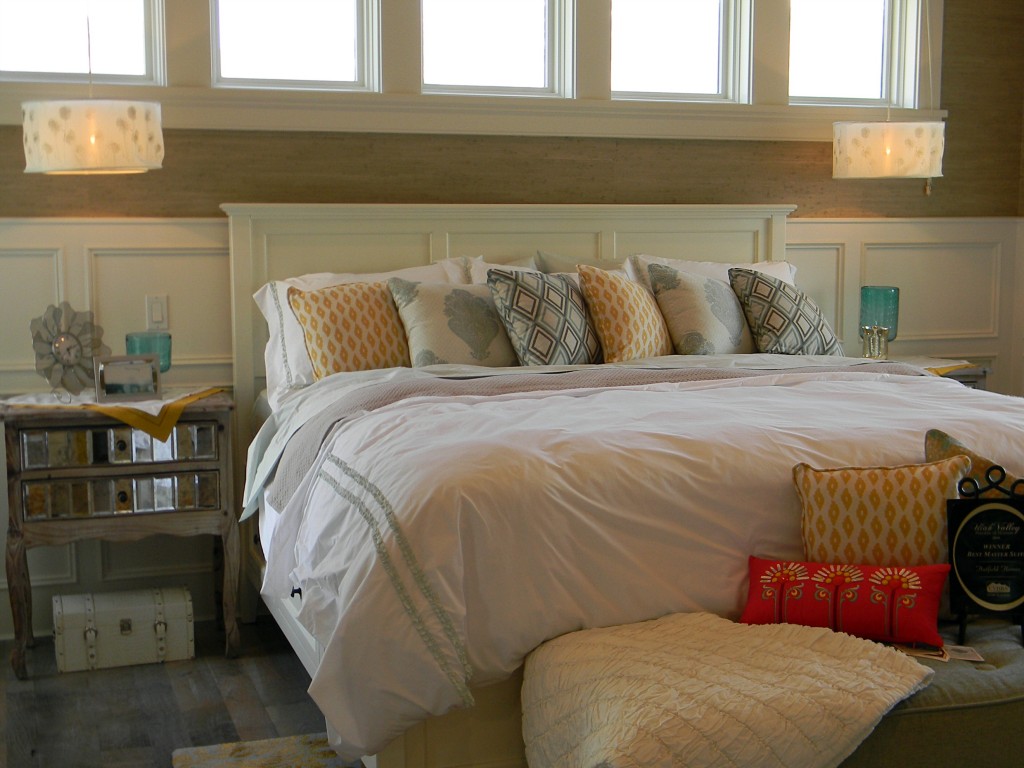 Master Bedroom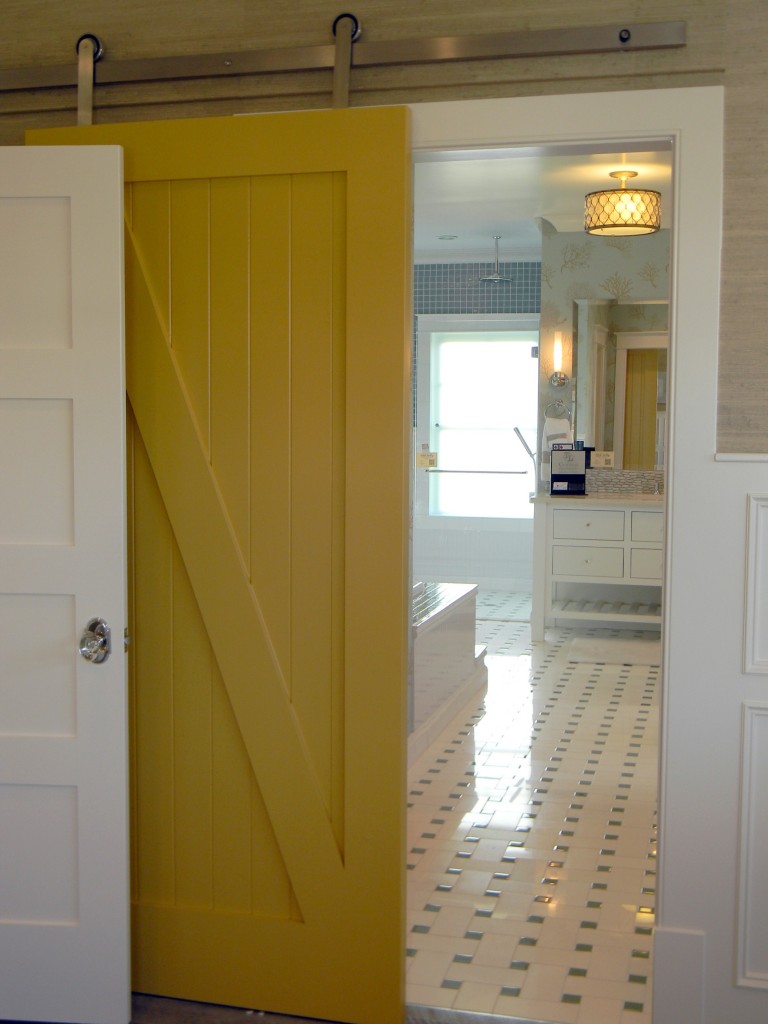 Barn Door to Master Bath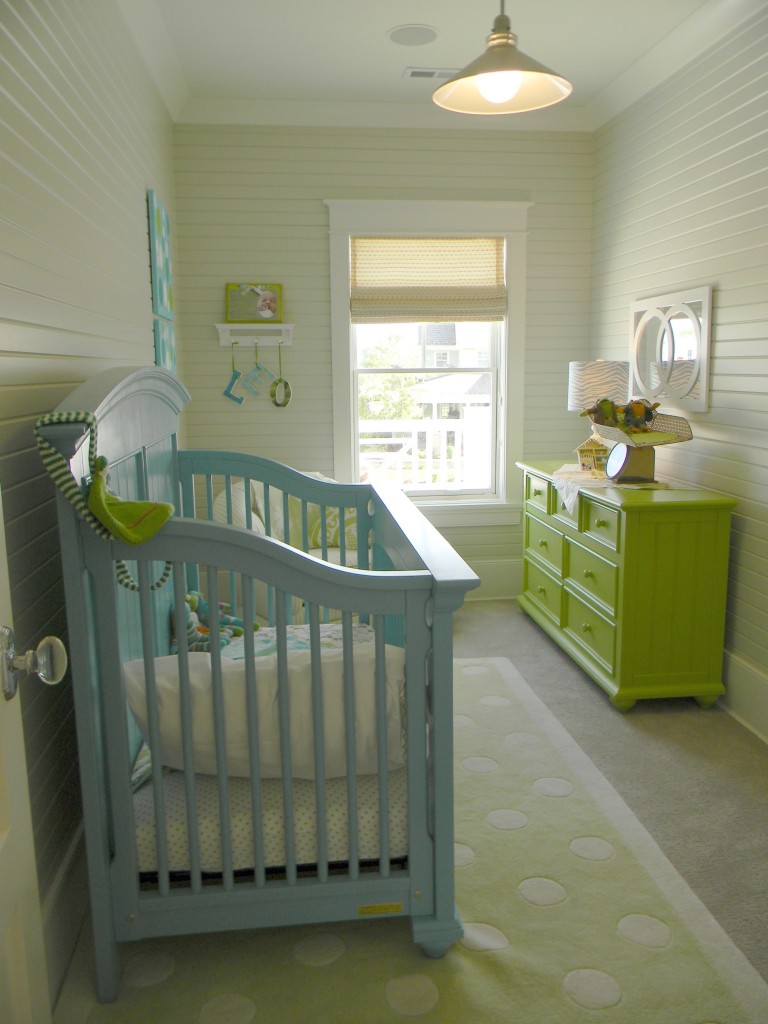 Nursery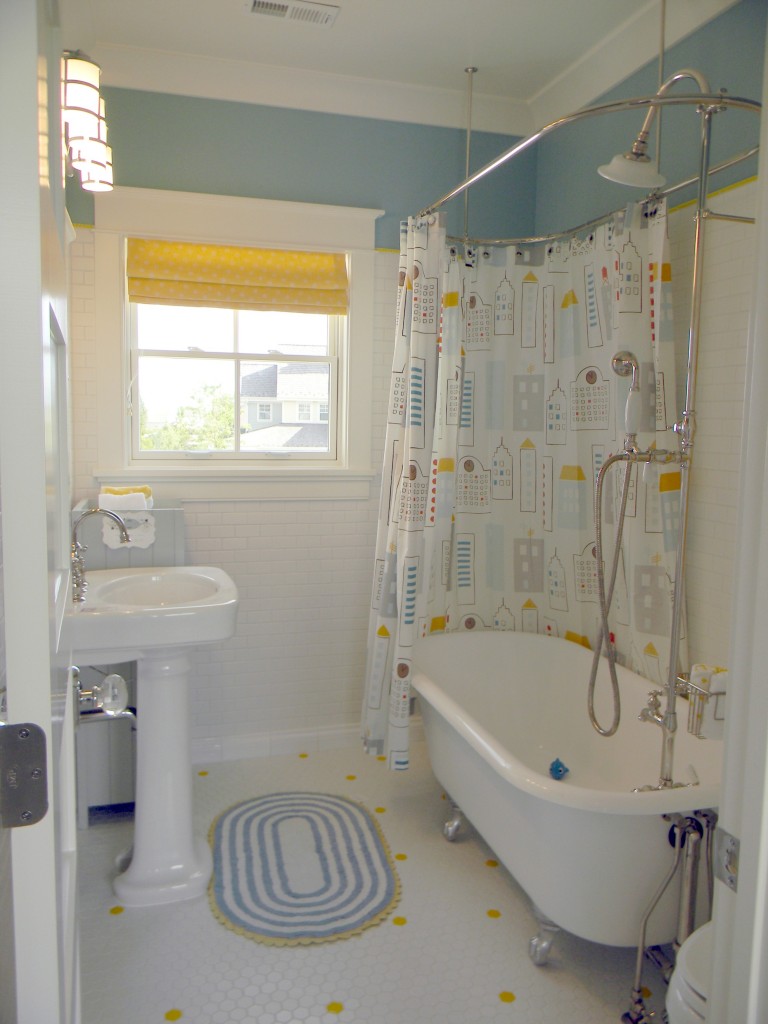 Upstairs Bath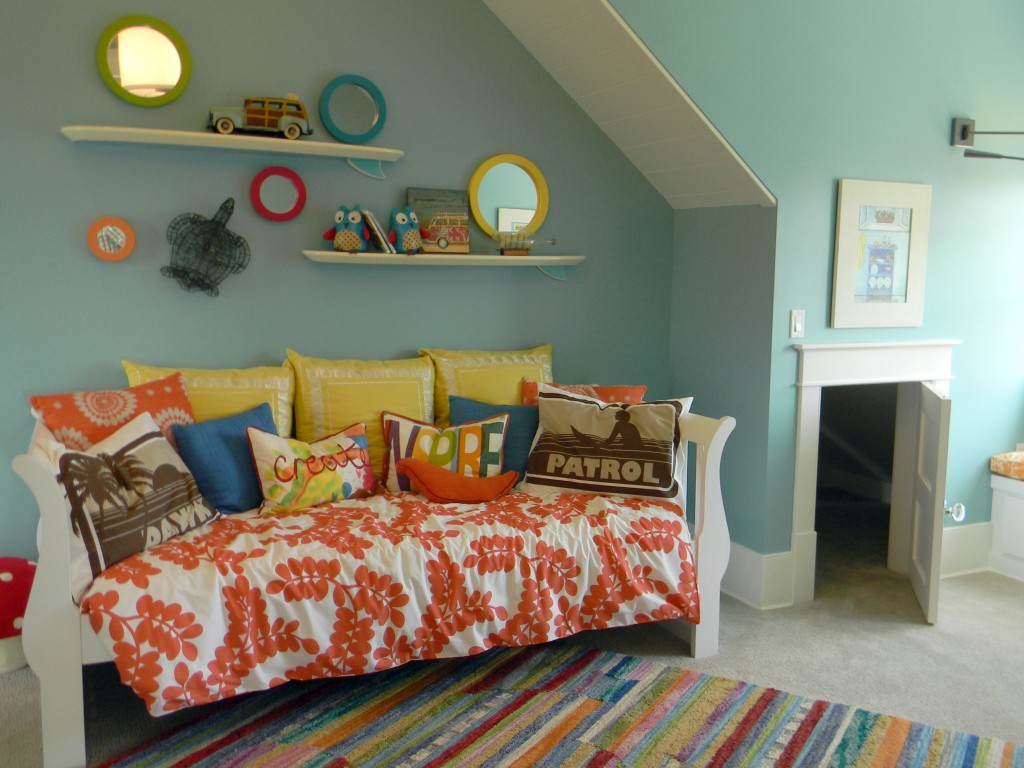 Bedroom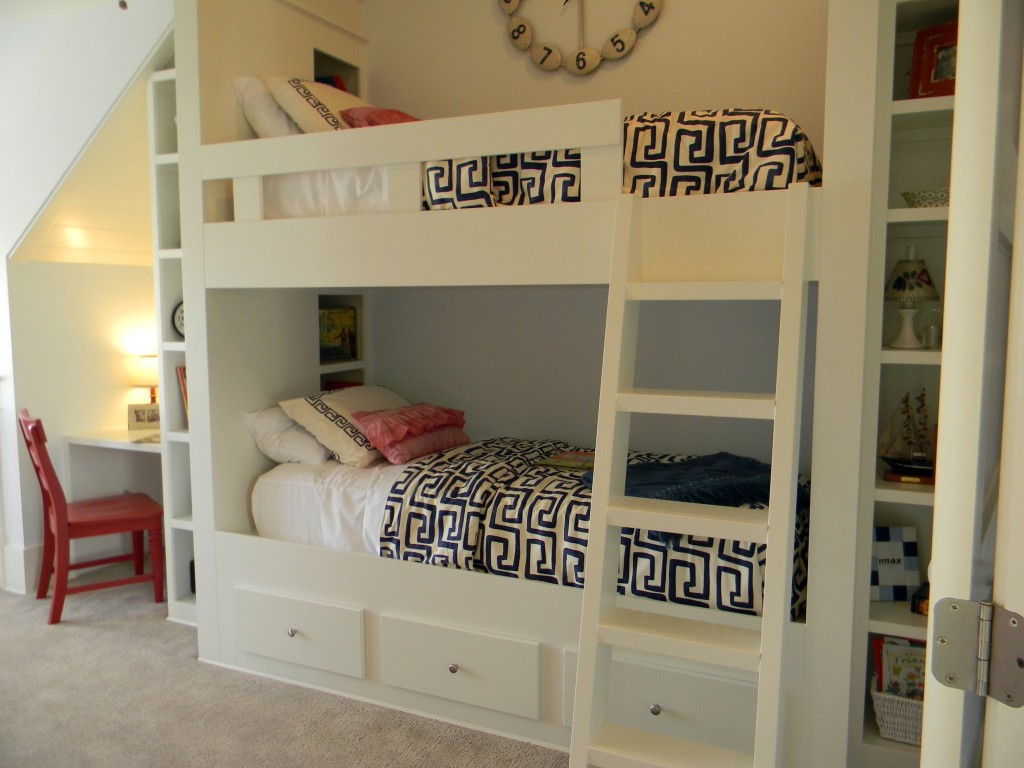 Bedroom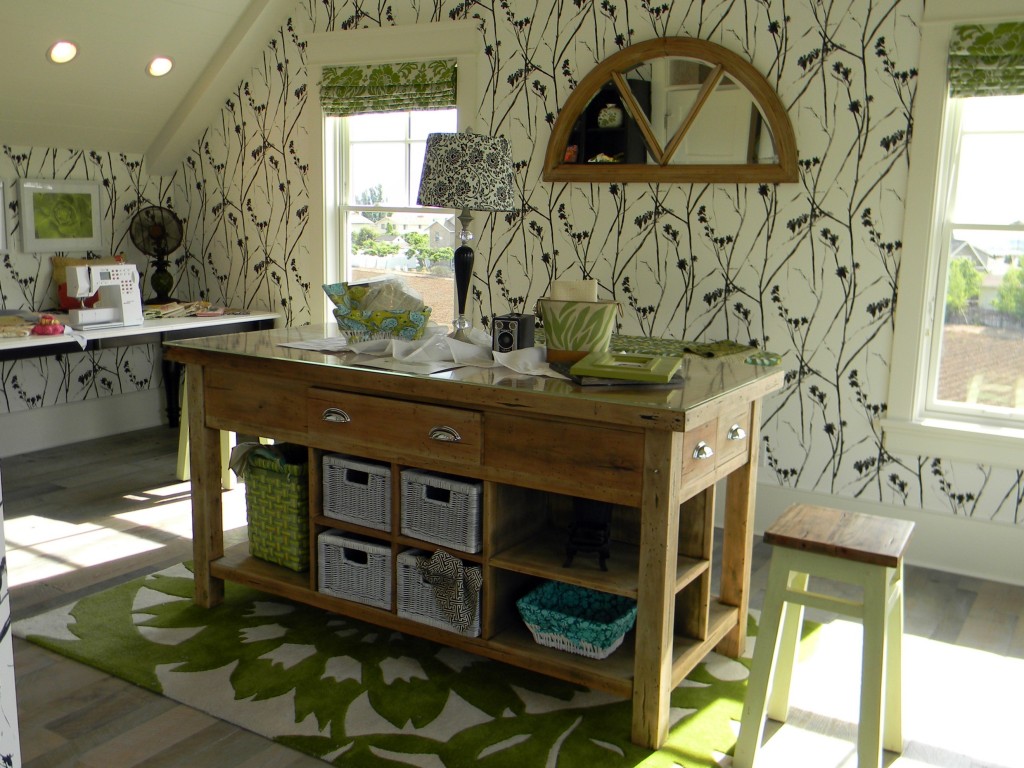 Craft Room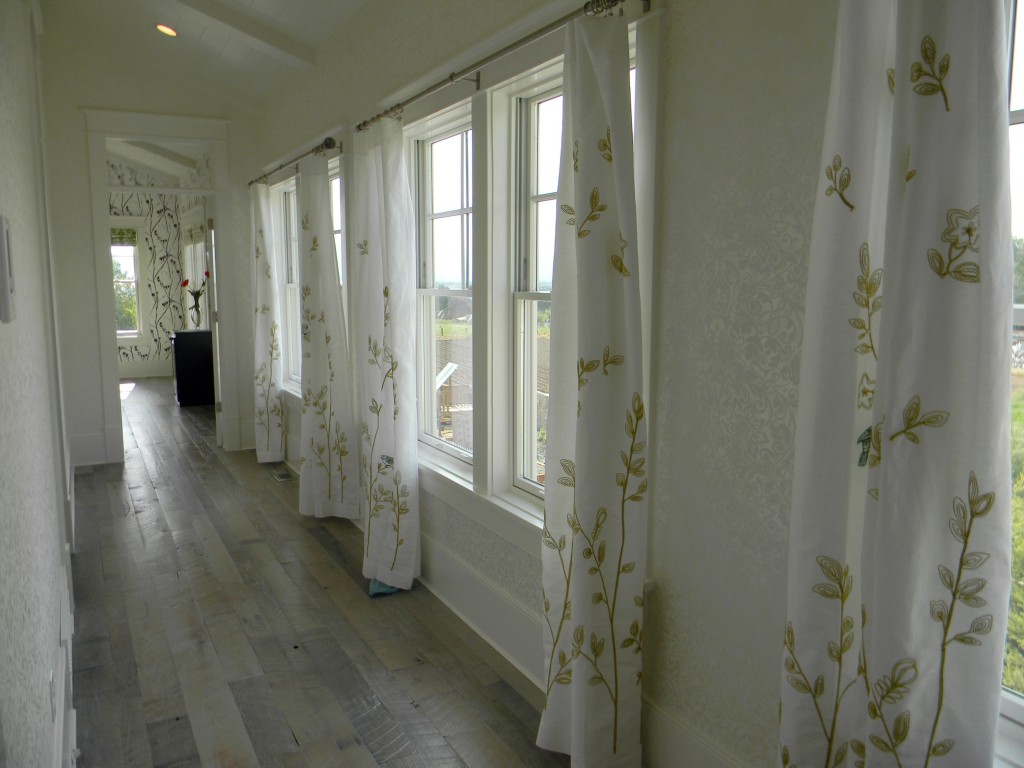 Upstairs Hall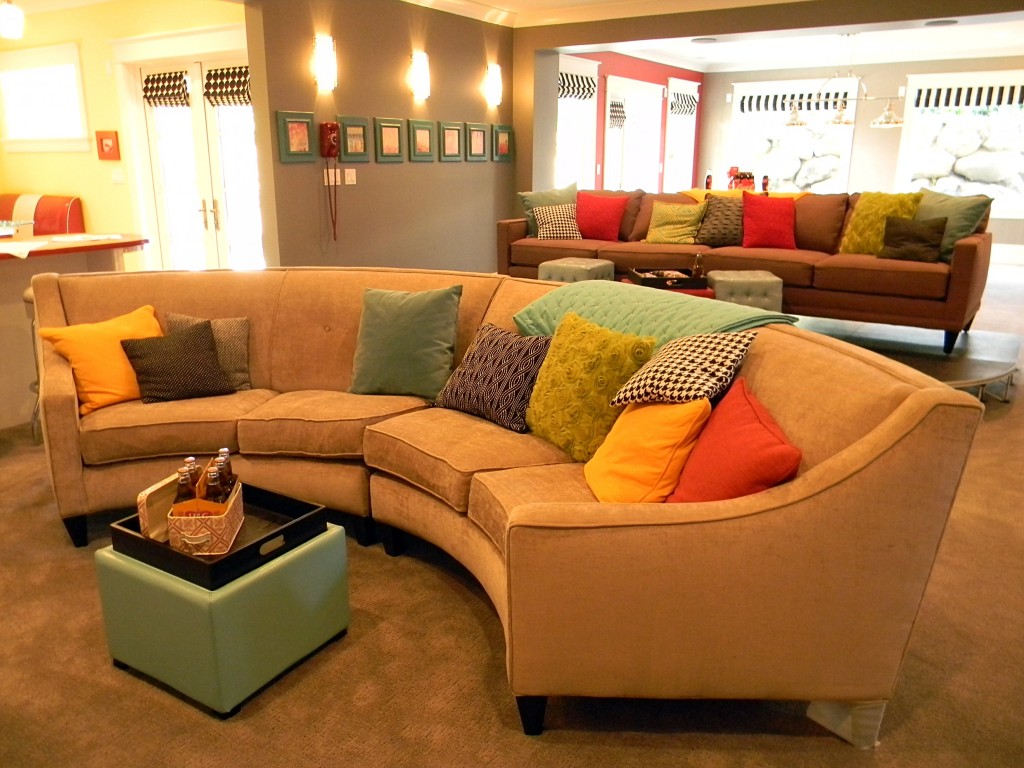 Family Room/Theatre Room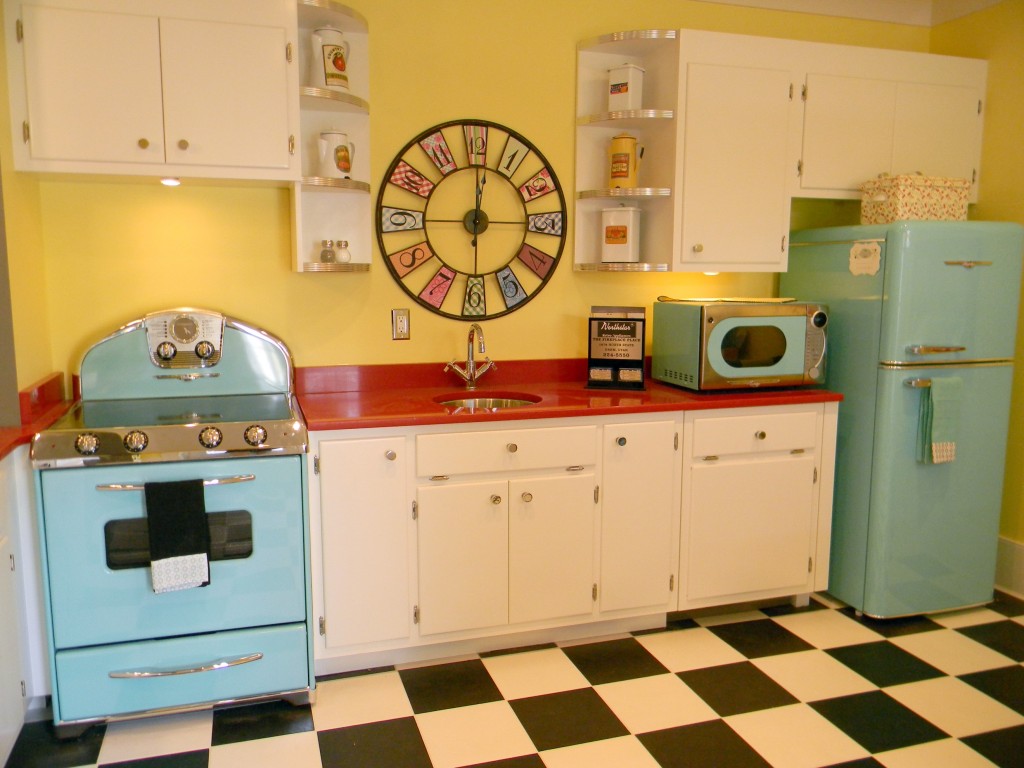 Basement Kitchen
So, are you as in love with this house as I am? I love everything about it!
Oh, and I  hubby finally figured out how to make my pictures bigger.
Don't they look great? Thanks for visiting!