Living in a rental means I have a lot of restrictions on making permanent changes to the home. Painting a whole room was a big no but I was given permission to paint a small area in the family room. I'll take anything I can get to make a few changes while my family is living here. Painting a small area doesn't take as much time but it can have challenges. I'm sharing How to Paint an Accent Wall or in this case a small inset area above the fireplace.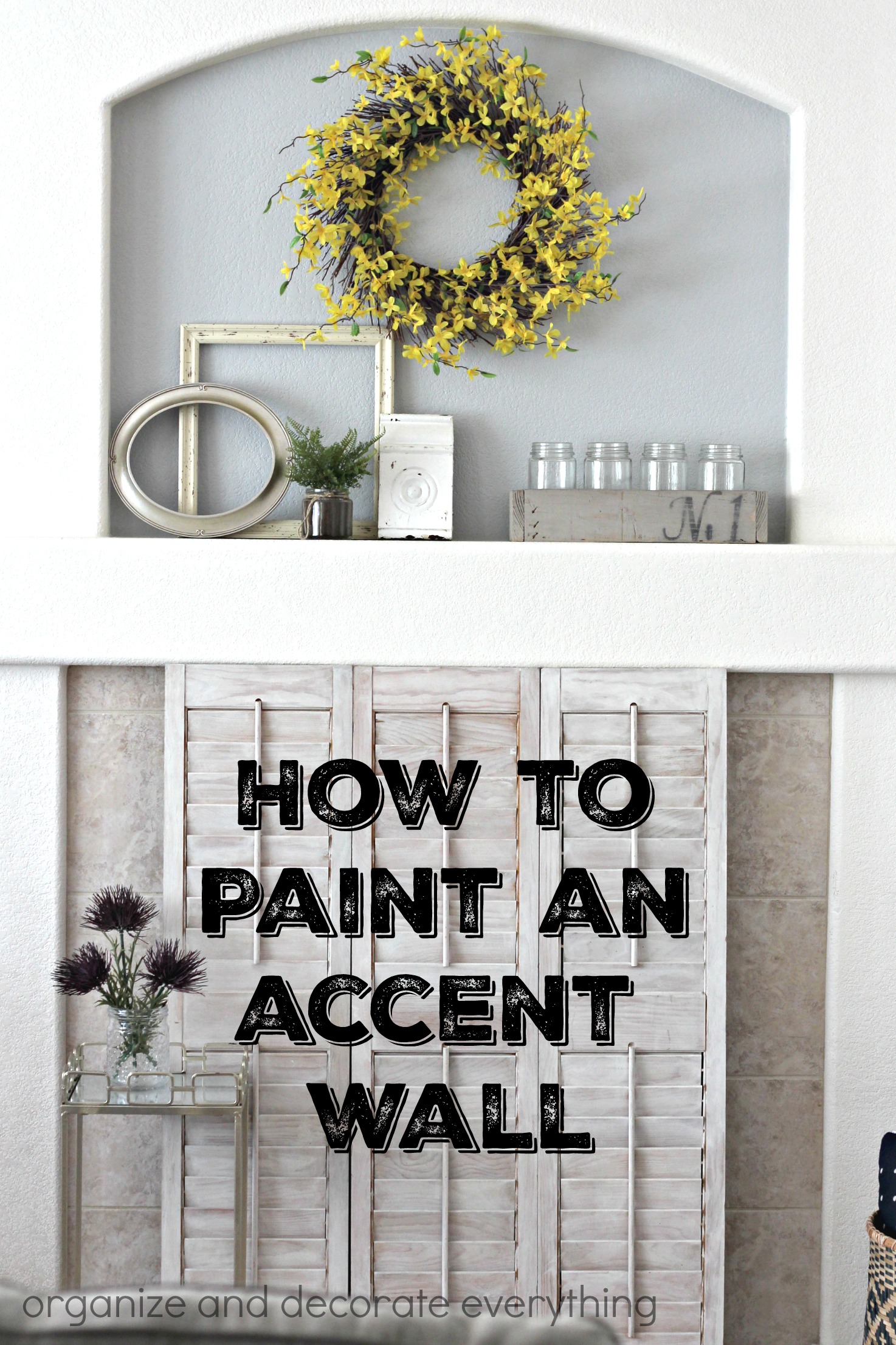 How to Paint an Accent Wall
Let's have a little comparison picture because before and after photos are always fun.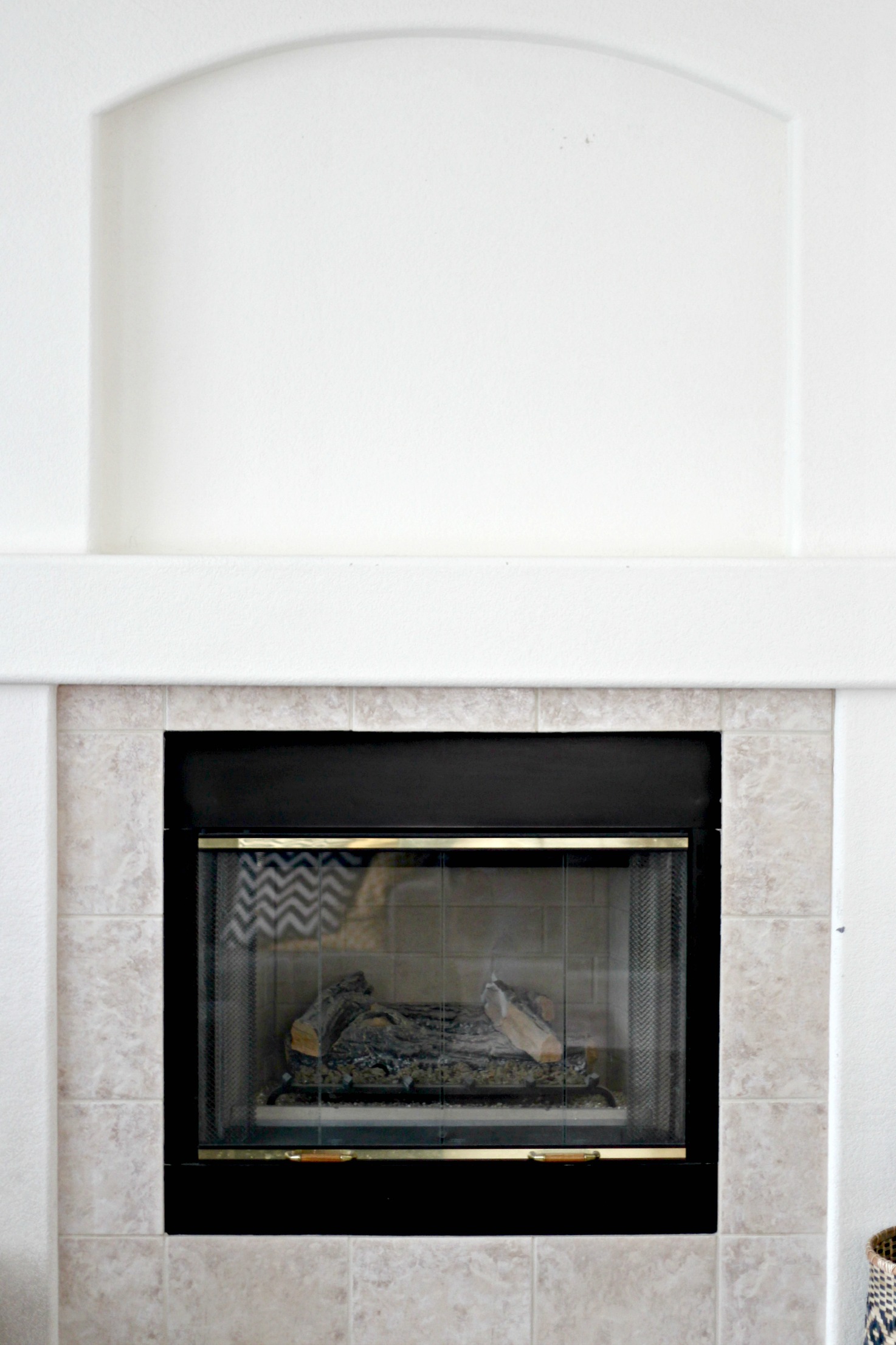 How you prep the wall and the tools you use make all the difference in how your painted wall will turn out. My walls are textured which makes the type of tape I use very important. I choose to use FrogTape brand painter's tape. The tight seal makes a perfect finished paint line even on textured walls.  FrogTape® is the only painting tape treated with patented PaintBlock® Technology. PaintBlock® reacts with the water in the latex paint and instantly gels to form a barrier against paint bleed giving you the sharpest paint line possible. It's so awesome!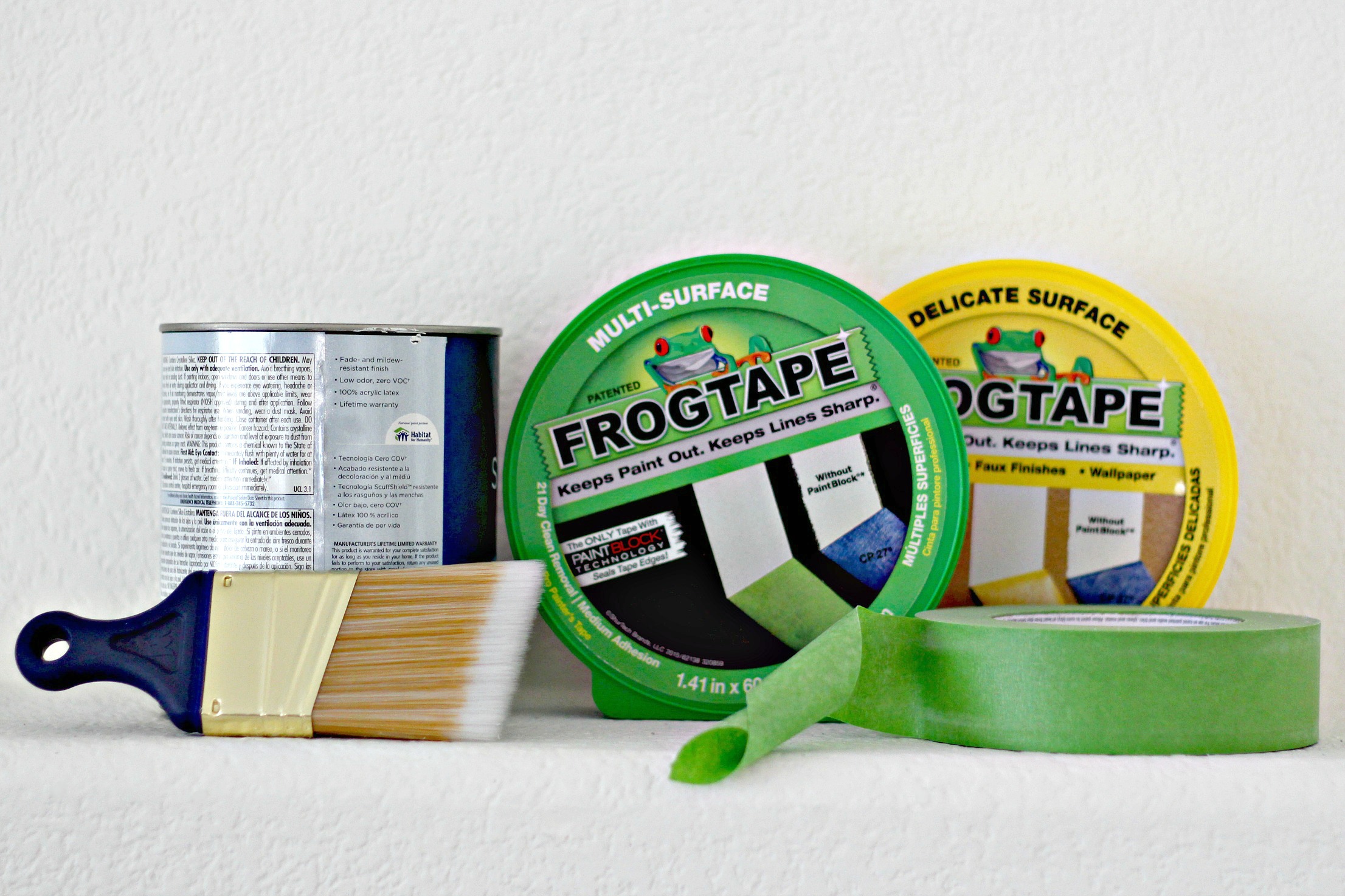 I've painted a lot of rooms so I have a few tips for you. Since this is a small space I was able to use one piece of tape on each side. Try to use the longest piece of tape you feel comfortable with. Hold the roll of tape along the side of the wall or trim to get the straightest line possible.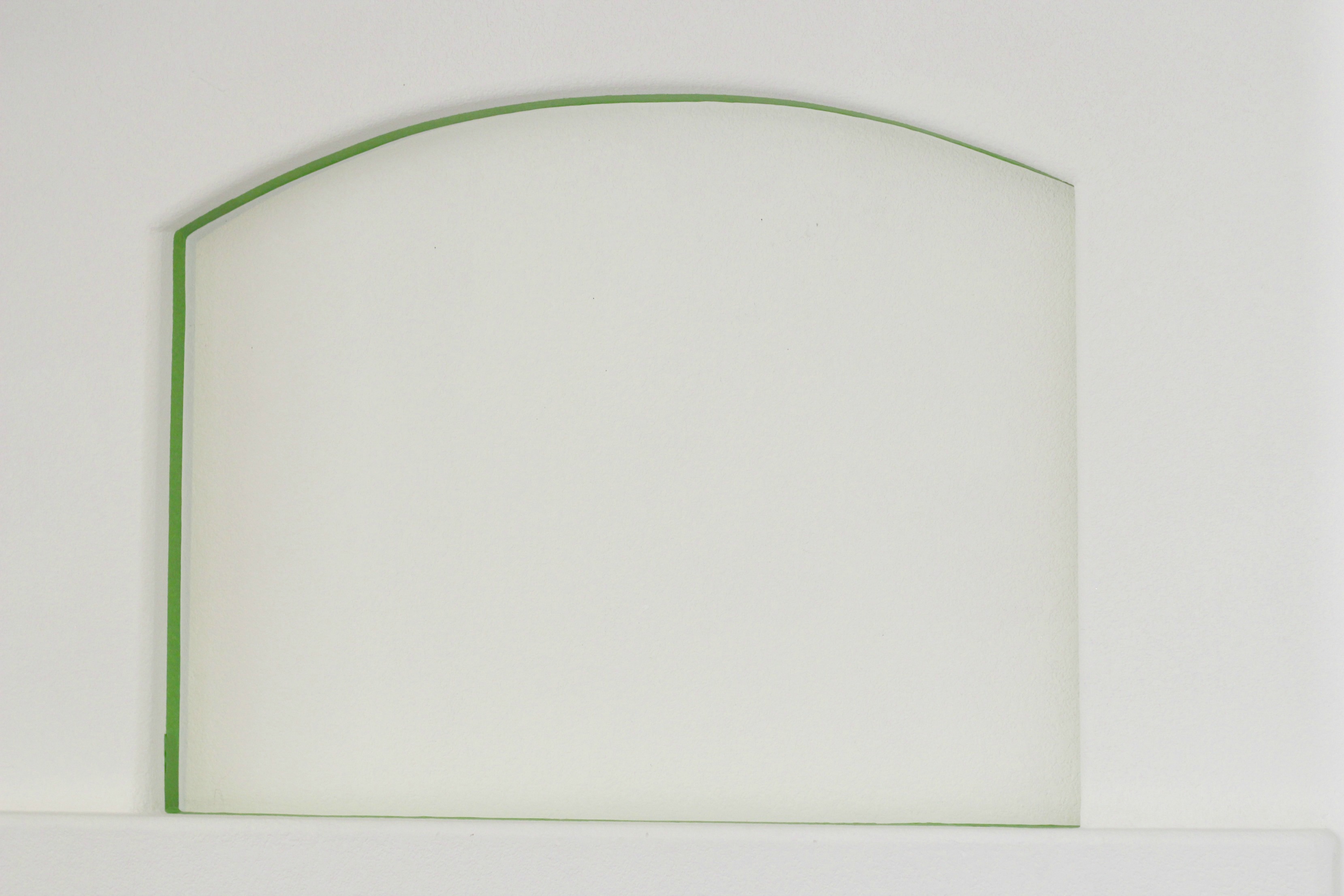 Use your fingernail to burnish the tape to the wall or trim to get a tight seal. This is especially important if you have textured walls.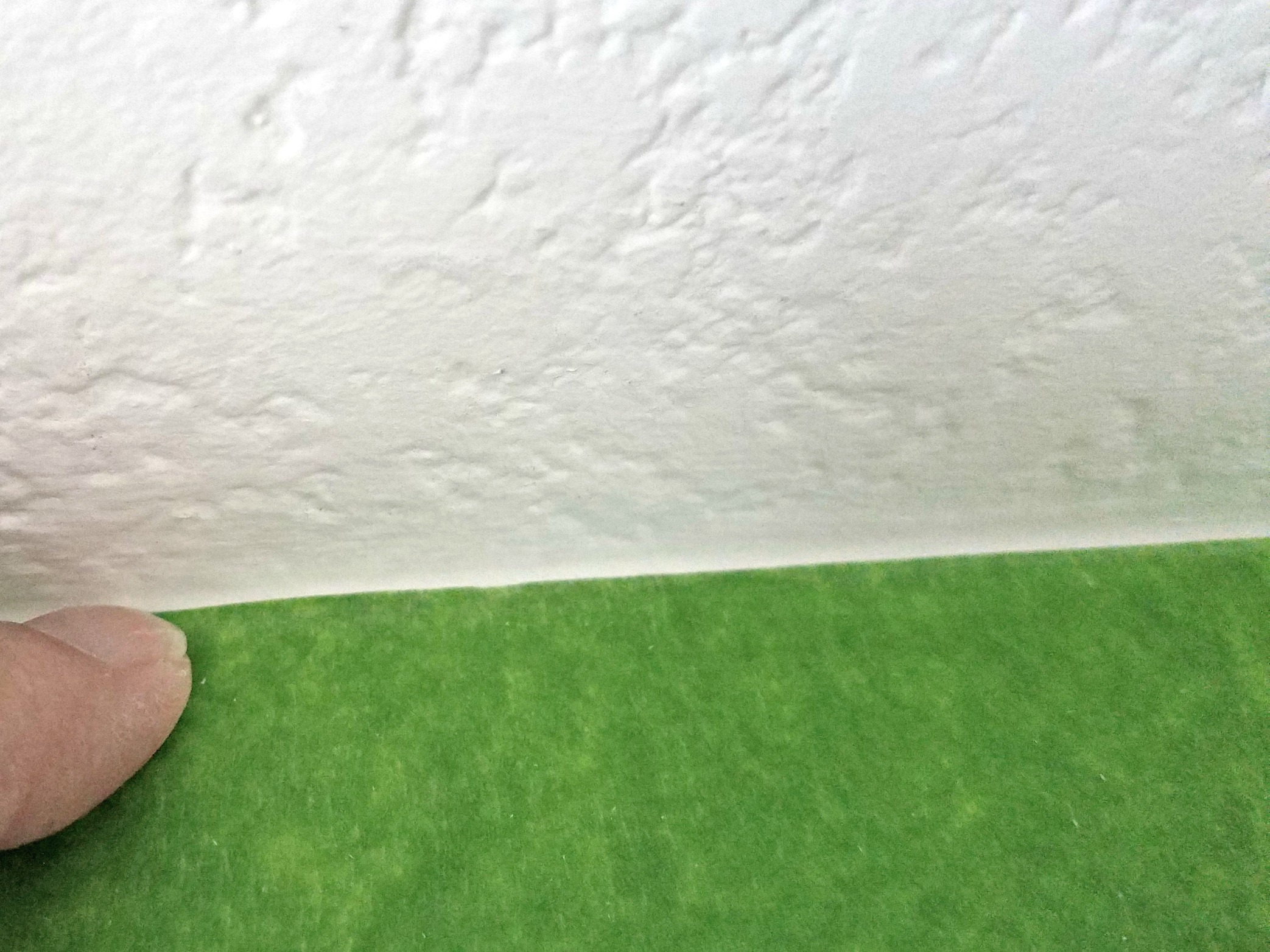 I have a little trick I use to make sure I don't have any loose fibers on the roller. Nobody wants extra fiber texture on their walls. Wrap FrogTape® around the roller then peel it off. You'll be surprised how many fibers you have on the tape.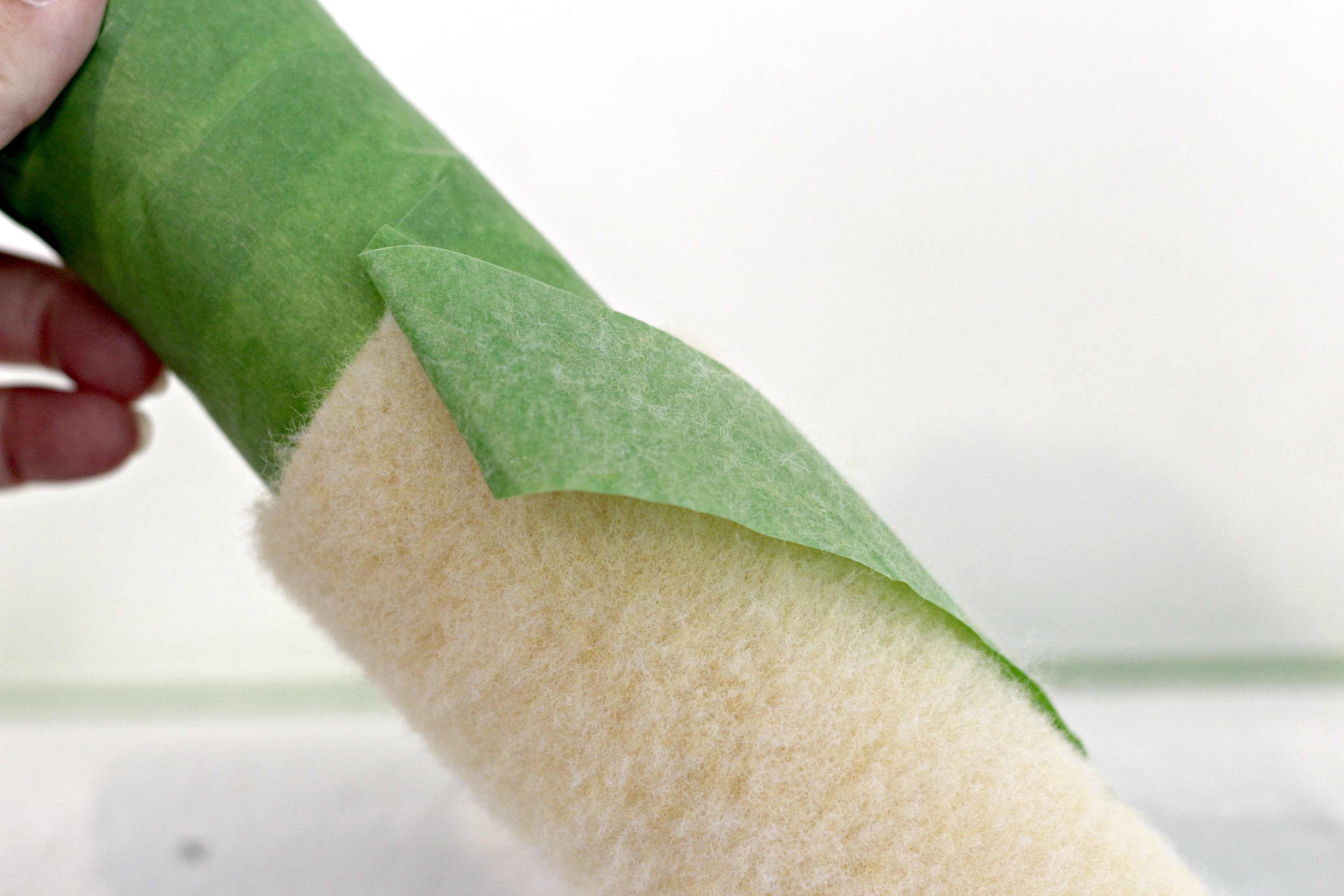 This is a small area so I won't need to continue the project later, but here is a great tip if you're doing a whole room or several rooms. Save your paint brush, roller, and paint tray by covering them with plastic wrap or placing them in a plastic bag and closing it. Place them in the fridge and they will keep for a few hours or even overnight. I hate to admit how many times I've had to do this.
Now you're ready to paint. Use the paint brush to paint around all the edges of the wall or space you're painting. Paint away from the tape and take it out a few inches. I also like to feather it out a bit from the edges so there's not an obvious paint line. Then load your roller with paint and roll in a W to cover the area well. Continue rolling until you're not getting much paint off the roller then load the roller again. Paint as close to the tape as possible to smooth out any brush strokes. I remove the tape only a few minutes after I'm finished painting, preventing the chance of the paint drying and coming off with the tape.
Check out that beautiful paint line!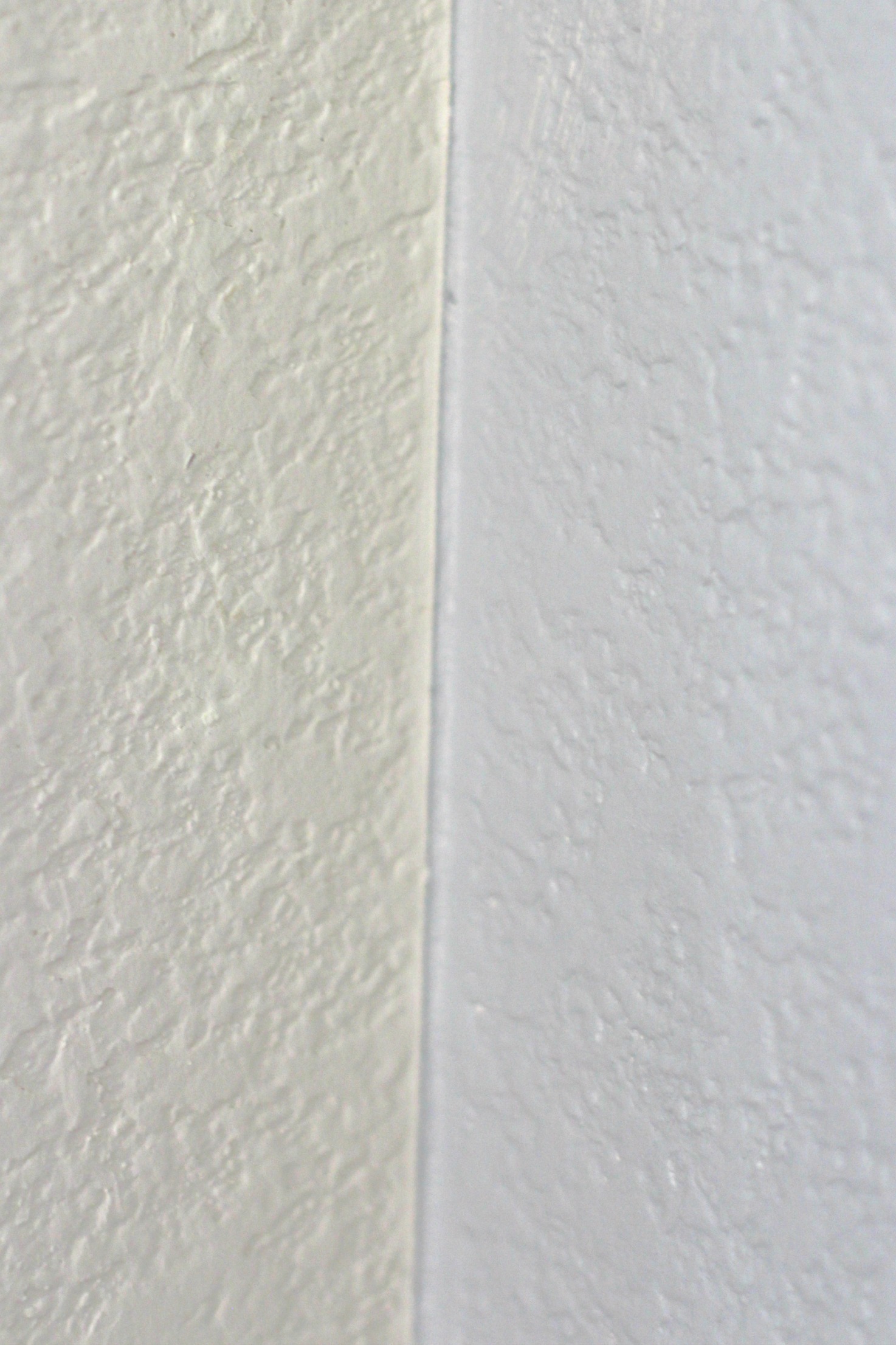 Since I painted above the mantel I had to redecorate it too. If you know how much I like to decorate my mantel you know I was thrilled to come up with a new design. I feel like this little painted space has brightened up the room and made the mantel even more of a focal point in the family room.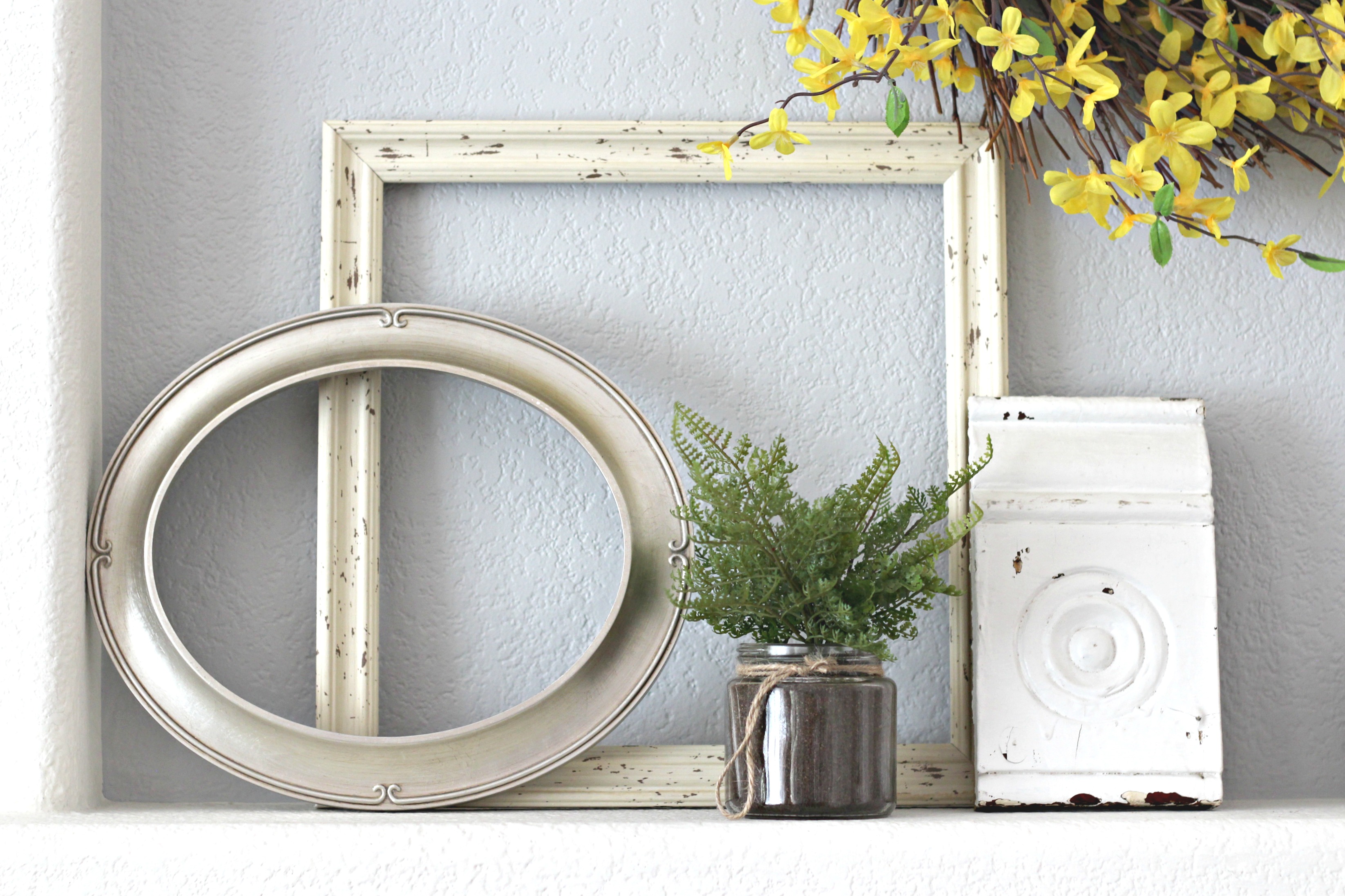 You can use all the same techniques I used here to paint an accent wall or even a whole room. I can't wait until that's an option for me again, but until then I'm happy with my little painted area and that I have some color above the fireplace.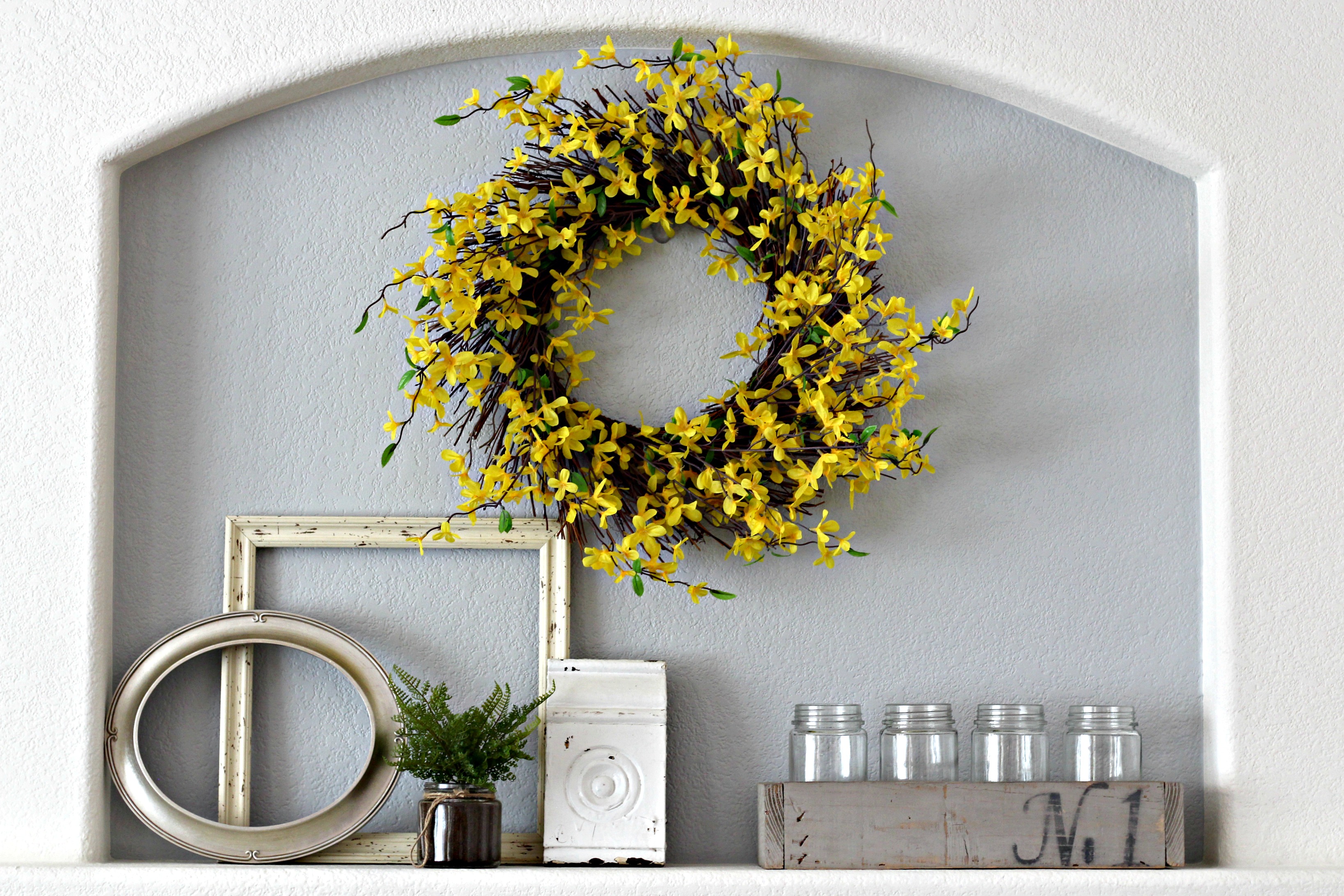 FrogTape® Multi-Surface is perfect for baseboards and trim and the Delicate Surface Painter's tape works beautifully on wall details such as stripes or other designs.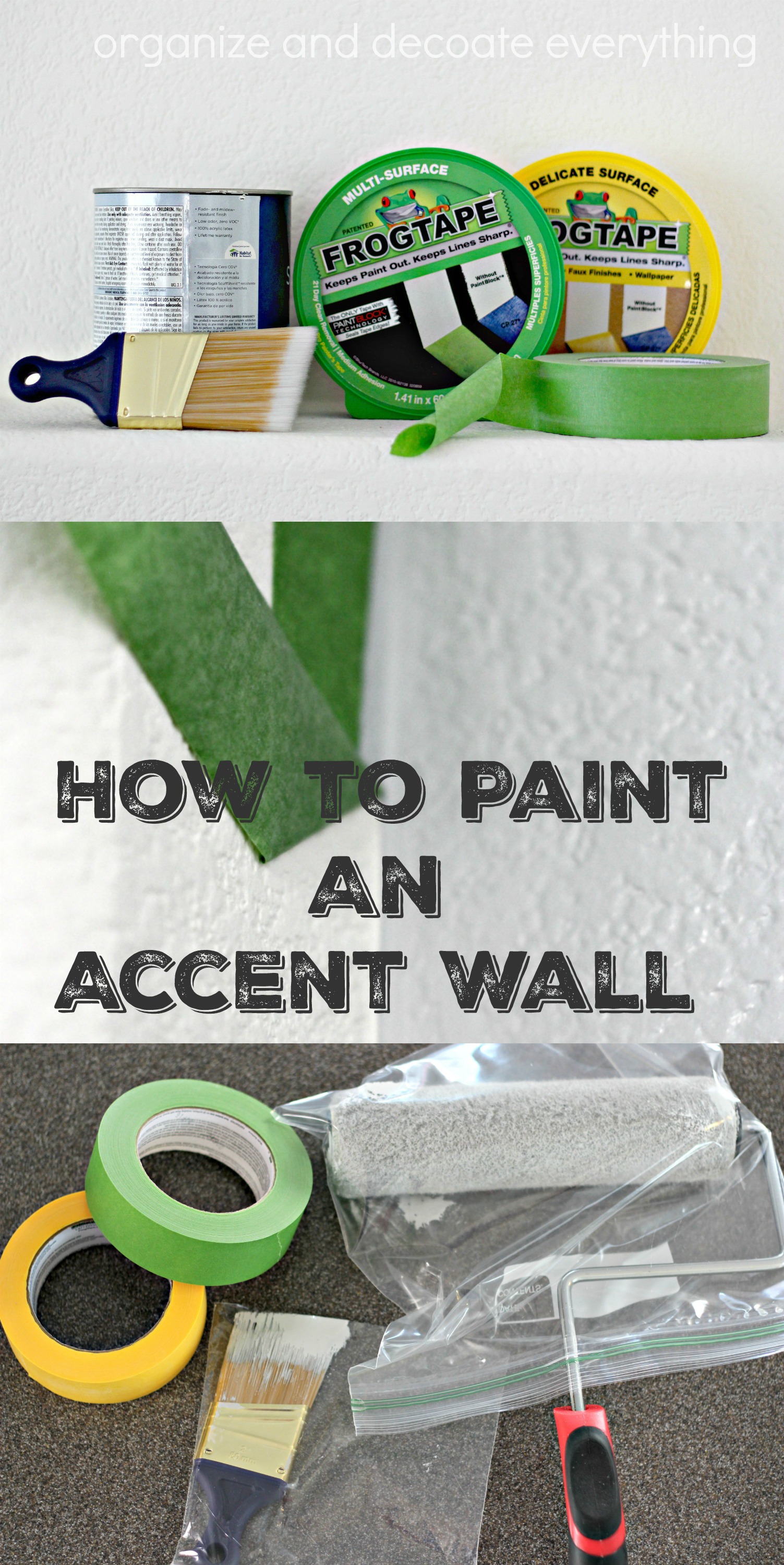 What room are you ready to paint? Which painting tip is your favorite?
Pin it for Later: How to Paint an Accent Wall