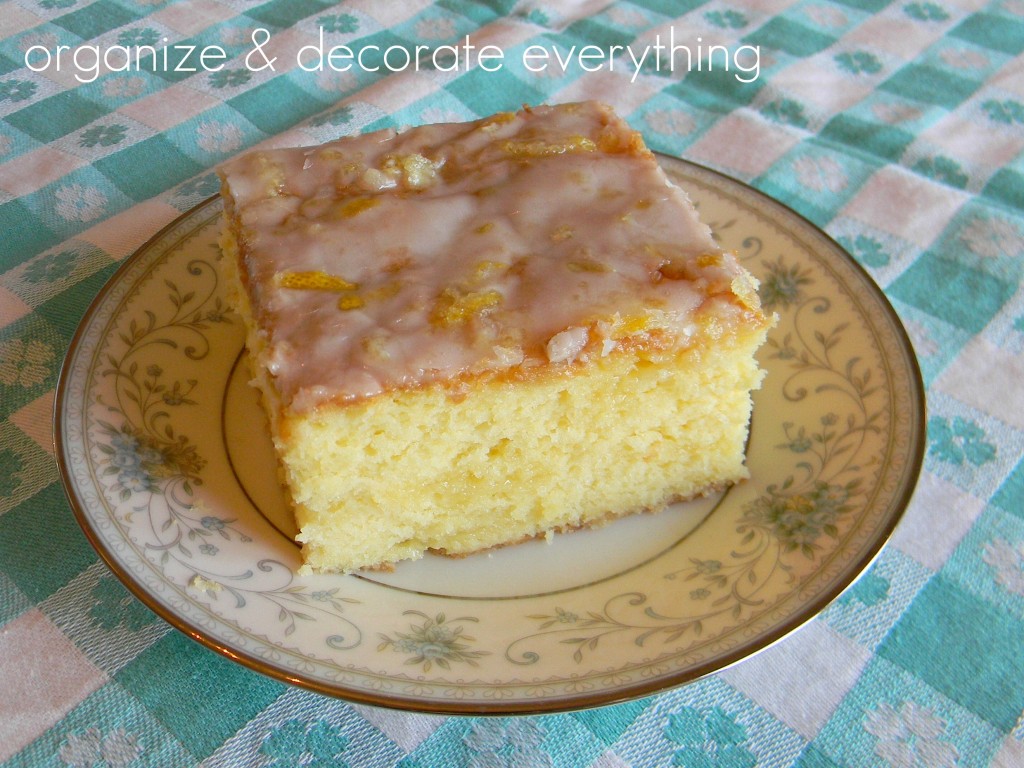 Ingredients:
1 Package Yellow Gluten-Free Cake Mix
1/4 Cup Lemon Gelatin
2/3 Cup Orange Juice
1/2 Cup Vegetable Oil
3 Large Eggs (I use Egg Beaters)
1 Cup Confectioners Sugar, sifted
1 Medium-Sized Lemon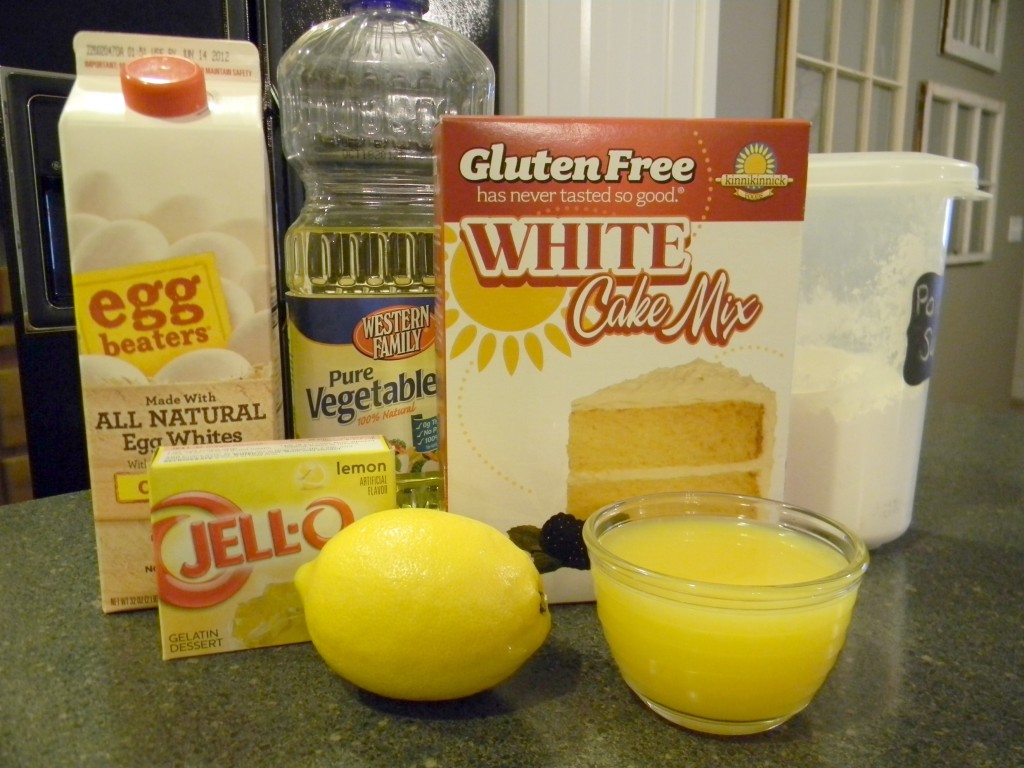 Preheat the oven to 350 degrees. Spray an 8-inch square baking pan with vegetable oil. Mix the cake mix, lemon gelatin, orange juice, oil and eggs in a large mixing bowl. Mix on low for 30 seconds, then beat on medium for 1 1/2 to 2 minutes until well blended. Pour the batter into the prepared pan.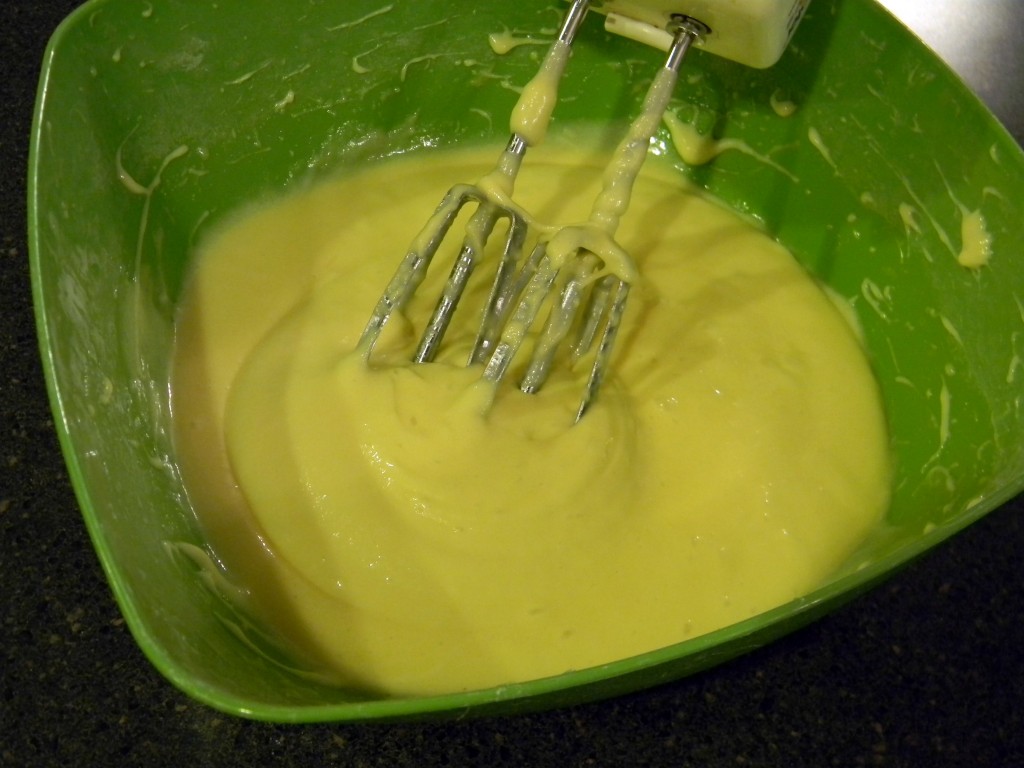 Bake the cake 45 to 50 minutes, until it is golden brown and the top springs back when lightly pressed. Transfer the pan to cool on a wire rack. Using a wooden skewer, poke about 15 holes in the top of the cake.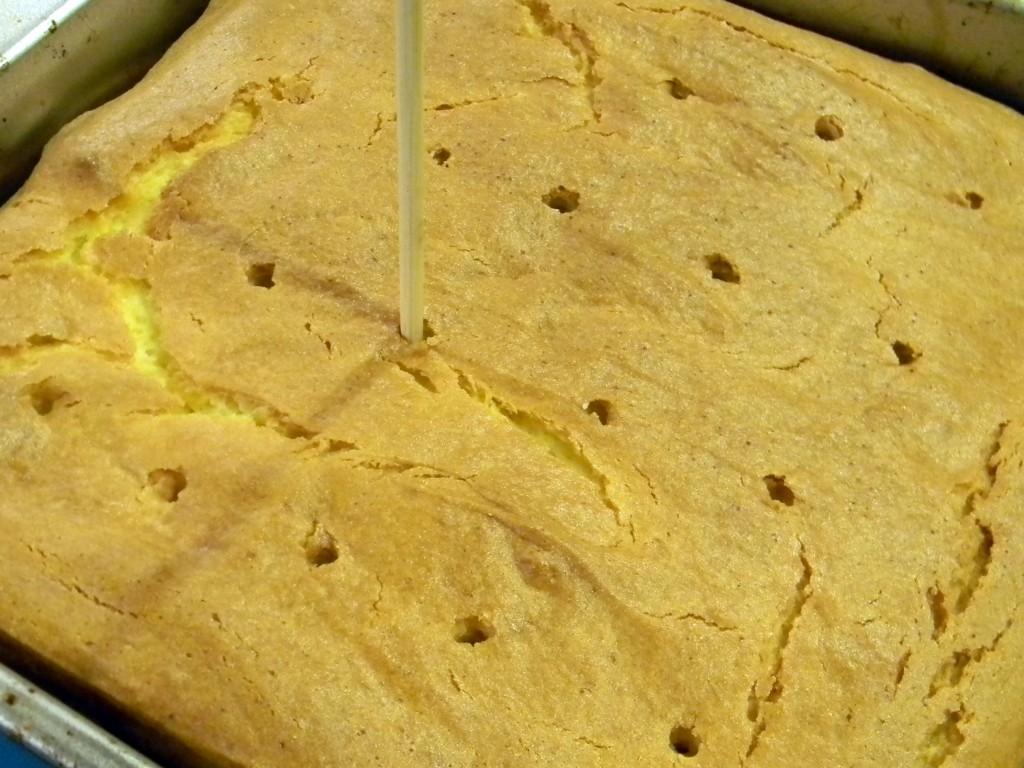 To make the glaze, place the confectioners' sugar in a small bowl. Rinse the lemon and pat it dry, then grate the zest from the lemon into the bowl with the sugar (you should have about 2 teaspoons). Cut the lemon in half and squeeze the juice through a fine sieve into the bowl (you will get about 2 tablespoons of juice).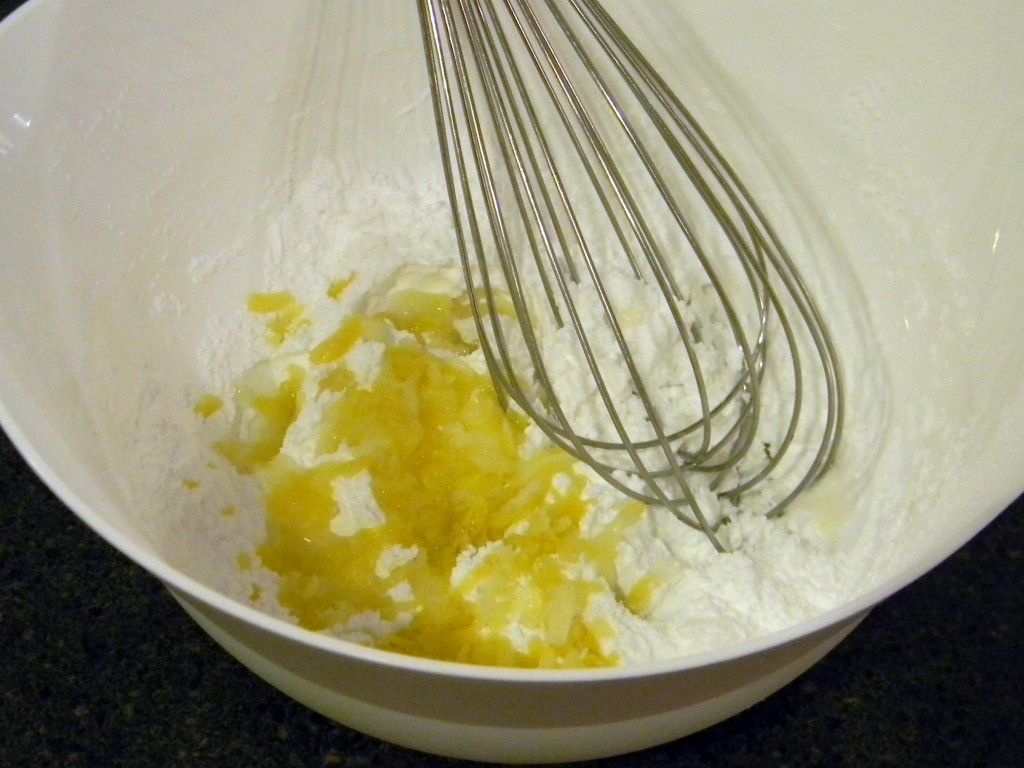 Whisk the lemon juice and confectioners' sugar together until the glaze is smooth. If there is not enough lemon juice, add 1-2 teaspoons of water to thin the glaze.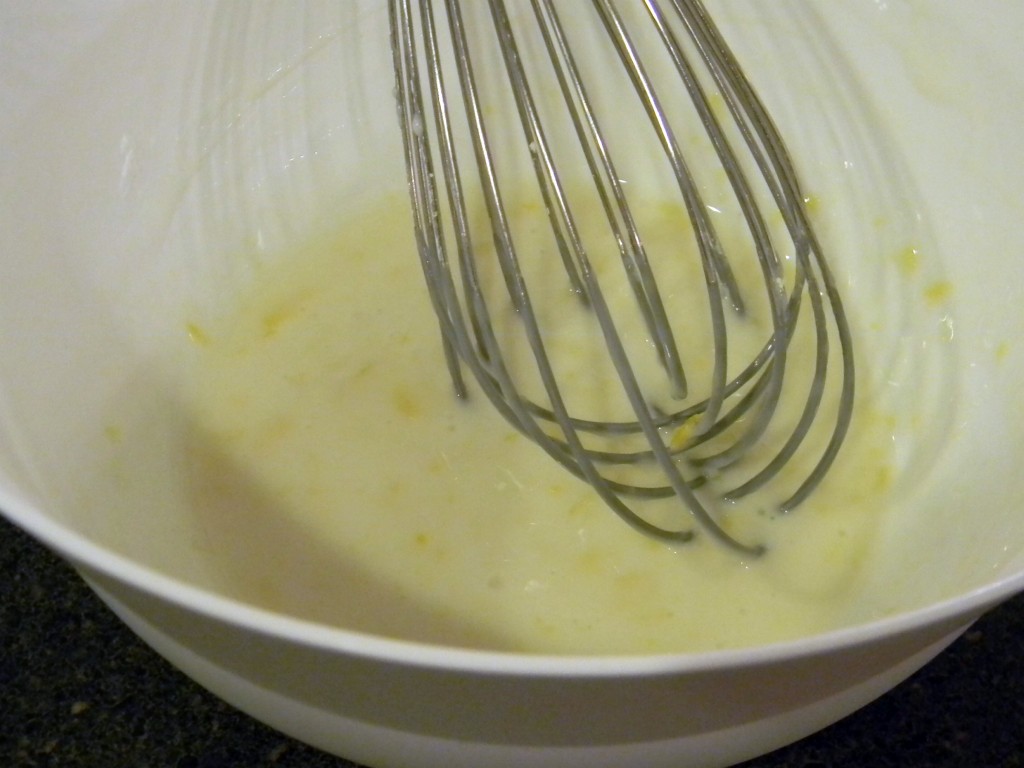 Slowly spoon the glaze over the cake , letting it soak into the holes before adding more.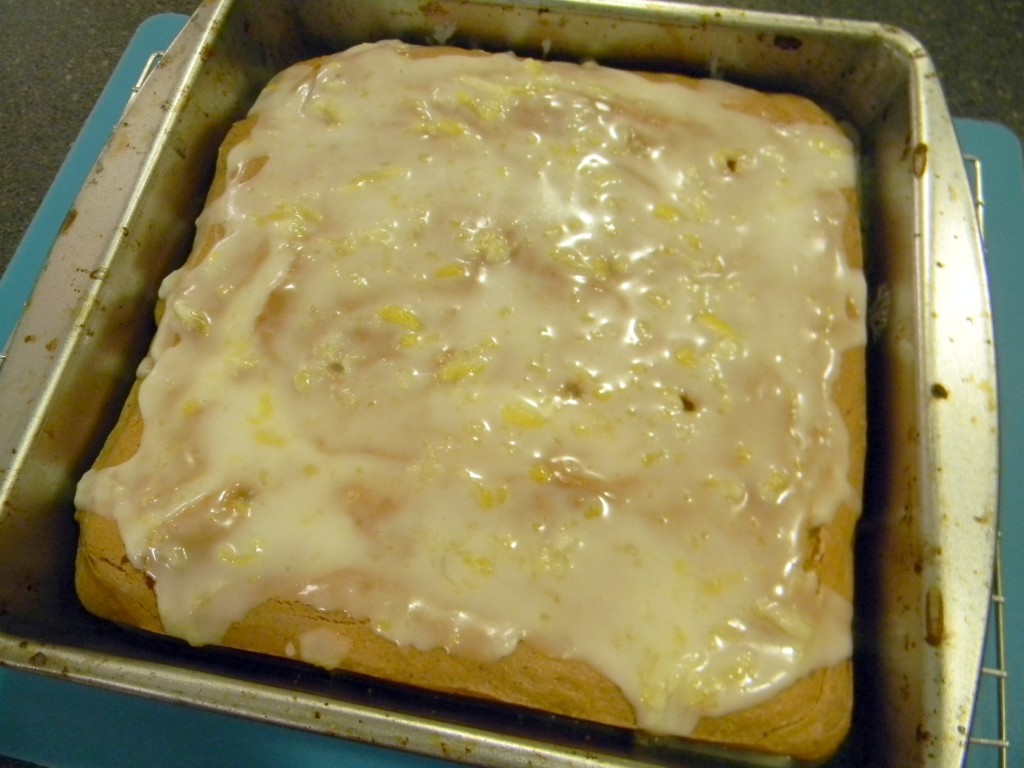 Slice and serve the cake while it is still warm. I made this cake for Easter dessert and Ammon called it Lemon Orange Yumminess.