I'm still away during this long holiday weekend but I thought I'd stop in for a minute to share this lovely printable with you. I had a request from a reader to create a Happy Christmas printable for her uncle. How sweet is that?!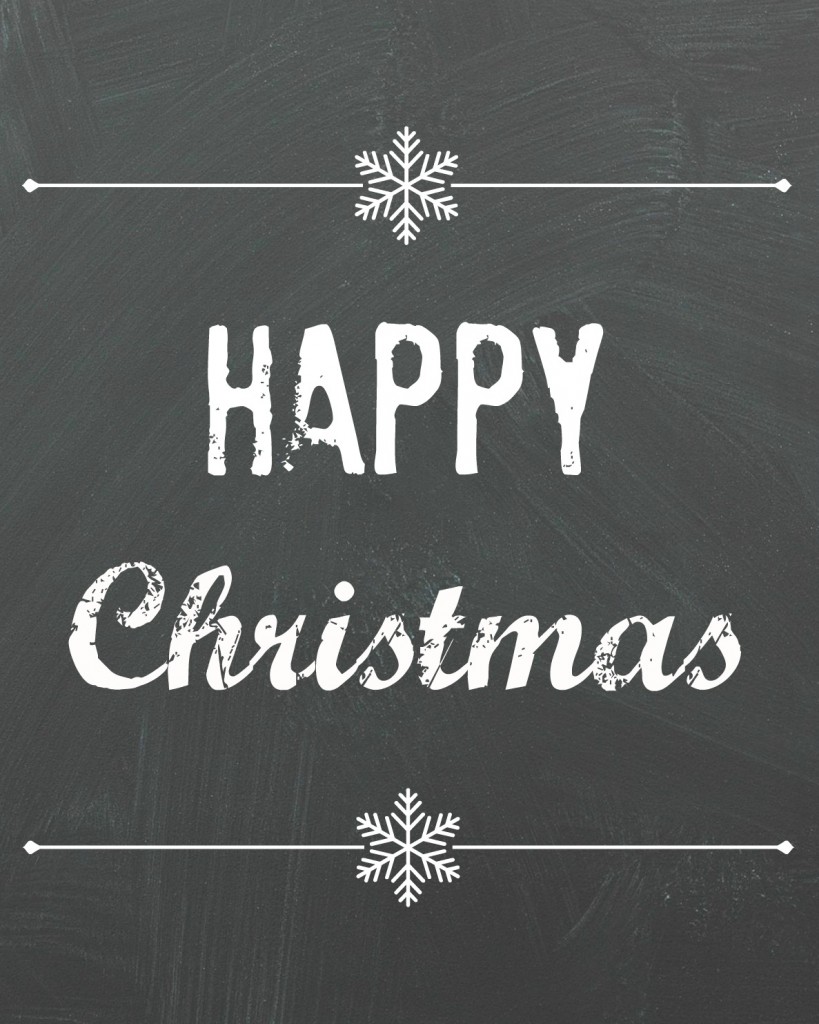 While Merry Christmas is the greeting most used in the United States, Happy Christmas is usually the greeting in the United Kingdom. Whichever greeting you use, they are both perfectly acceptable and beautiful. Maybe I'll mix it up this year and say Merry Christmas one day and Happy Christmas the next.
So Lisa, this printable is for you and of course, all of you too. If anyone has a special request for a printable just message me or leave a comment. I will do my best to fulfill your request.
If you would like to use this printable for yourself, just click the link below.  Printables are for personal use ONLY and are available to subscribers of Organize & Decorate Everything.  SUBSCRIBE NOW to get full access to all printables.
Here are links to a few more Christmas printables you might enjoy: