Target had some awesome Valentine's Day items a few weeks ago so I bought this Hanging Wood Heart. I wish I would've bought 2 more to put on my other old window panes. I love that it looks like slats without the work, my kind of craft with all the short cuts I can get. This is so simple but it looks so glamorous. The glitter numbers make a huge difference.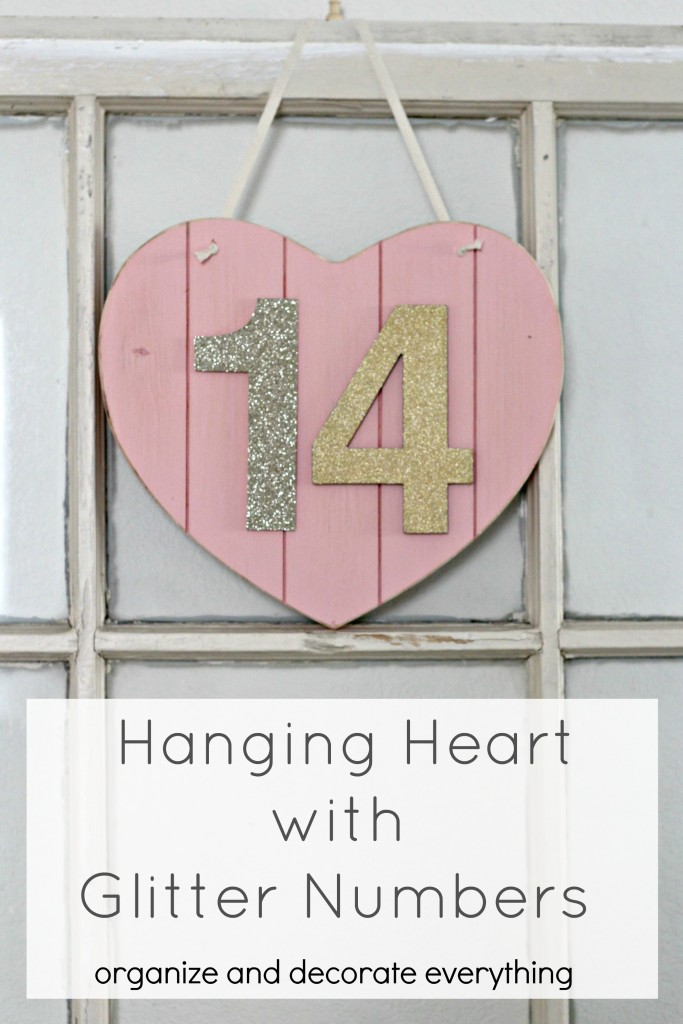 This post might contain affiliate links for your convenience. There is no additional cost to you.
Supplies Needed:
Wood Heart (Target)
Glitter Scrapbook Paper (Hobby Lobby)
Paint (Delta) Hydrangea Pink
Cardboard
Adhesive
Glitter Numbers
Sandpaper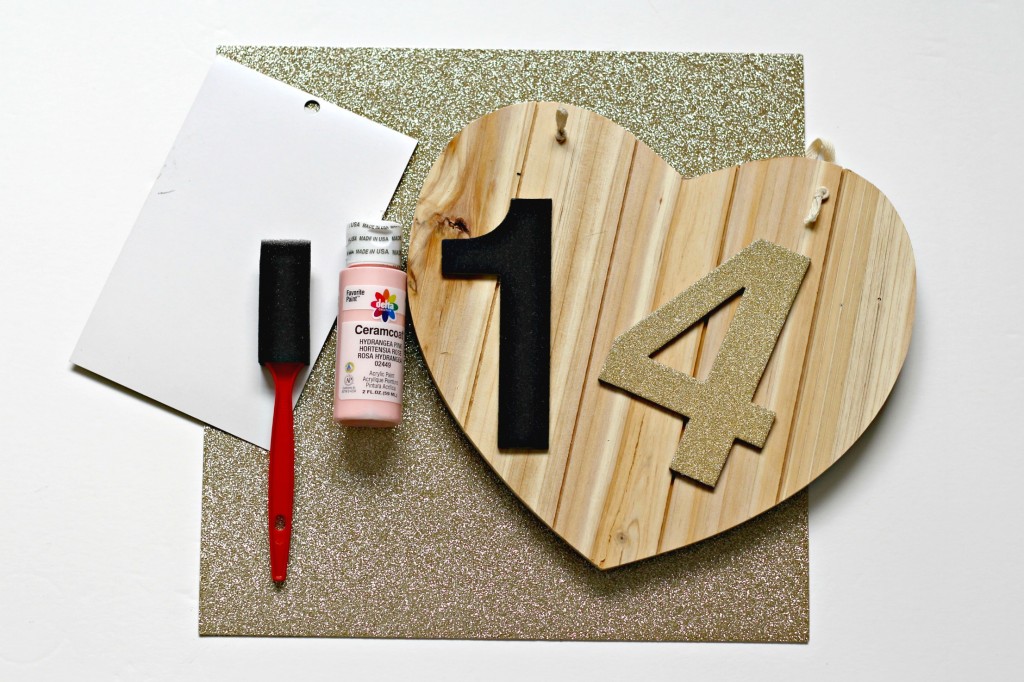 Remove the ribbon from the heart so you don't get paint on it. Paint the heart first and let it dry while you make the numbers. I made sure I got the paint down in the grooves really well. Paint another coat of paint on the heart once it dries.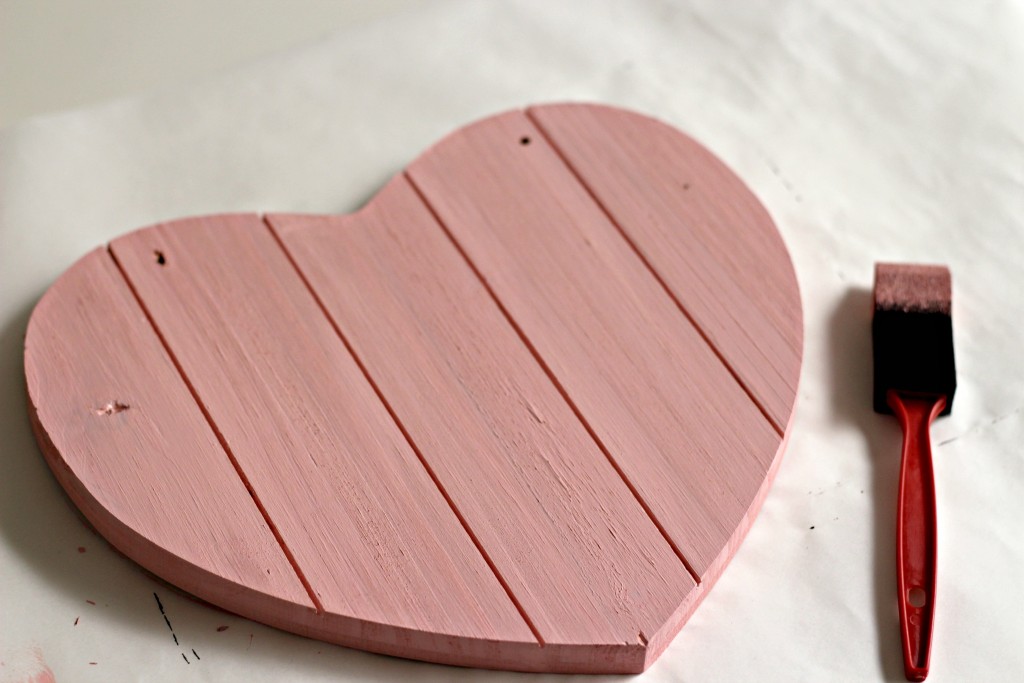 I could just use these sparkly numbers the way they are, but I want them to be close to the same color so I'm going to make another 1 and use the gold 4. I can't remember where I purchased these numbers but I've seen them at most craft stores during the holidays. I've used them for many different projects but make them easy to remove so I can use them again.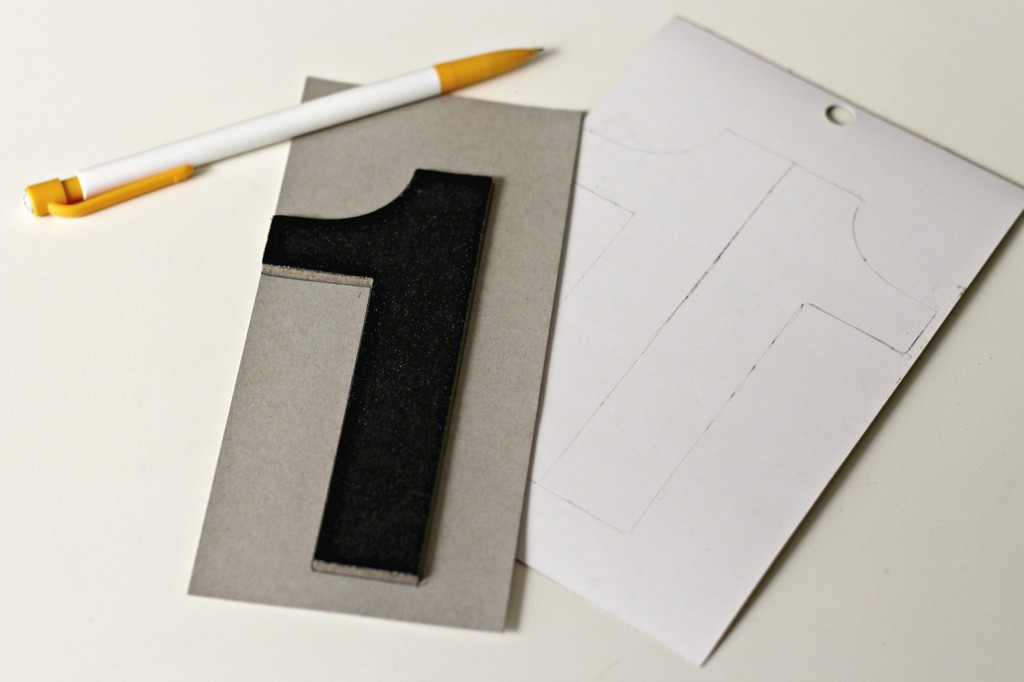 The numbers are a think chipboard and I didn't have any, so I used 4 pieces of cardboard to make the 1 close to the same thickness as the 4.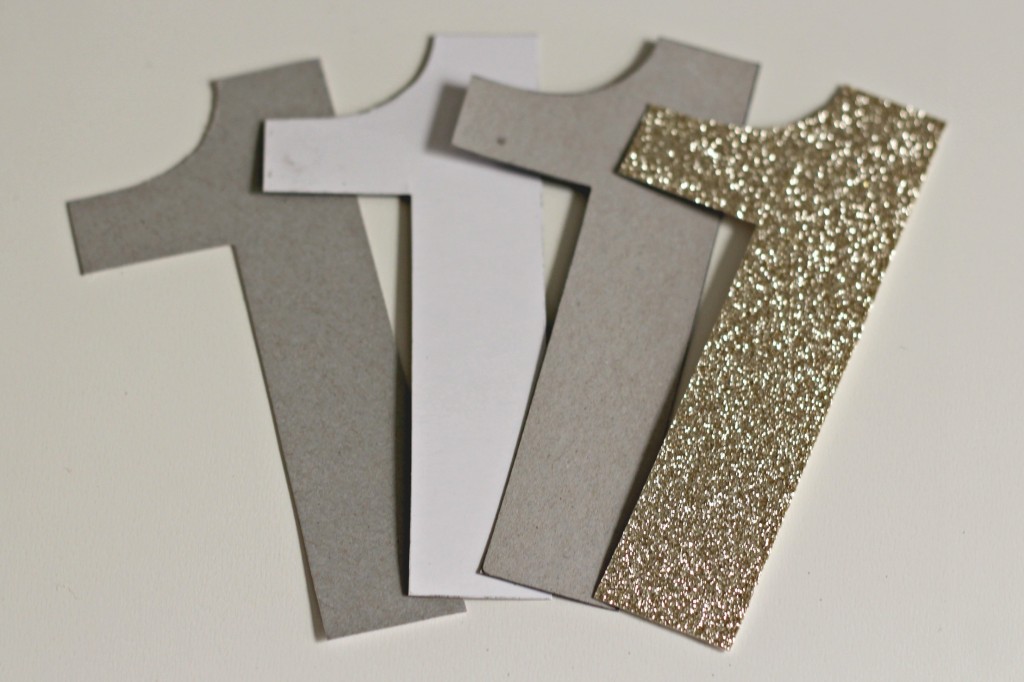 Use a glue stick to glue all the pieces to each other then lay it flat and place something heavy on top of it for about 30 minutes. You can see how thick the 4 layers made it. I probably should've added one more to get it the same thickness as the 4.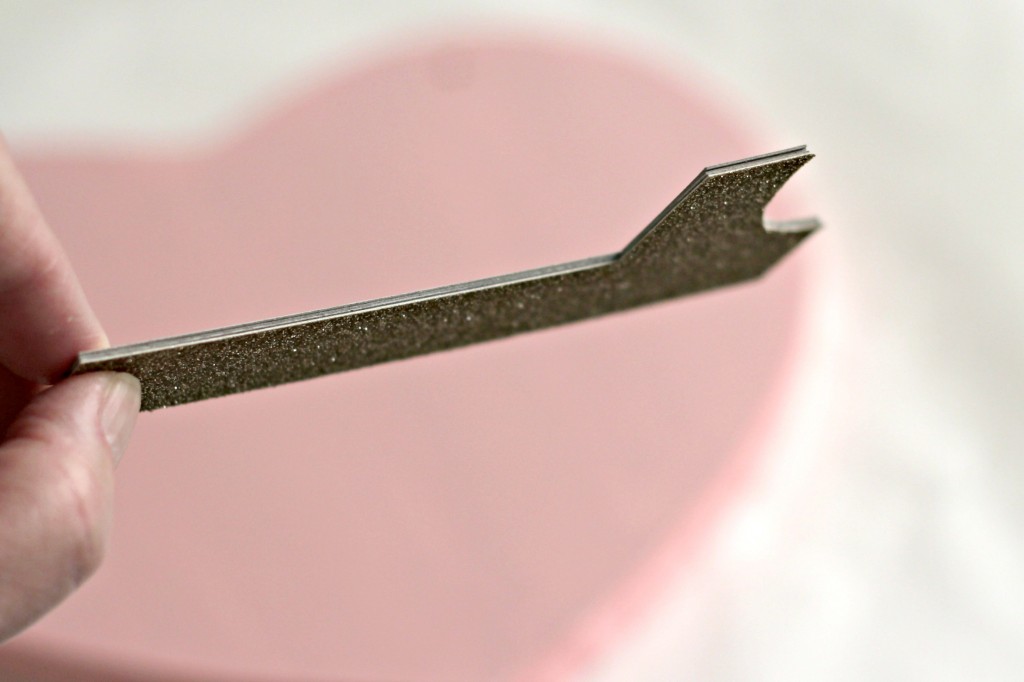 Sand the edges and the top of the heart to distress it a bit. Sand off any of the rough edges also.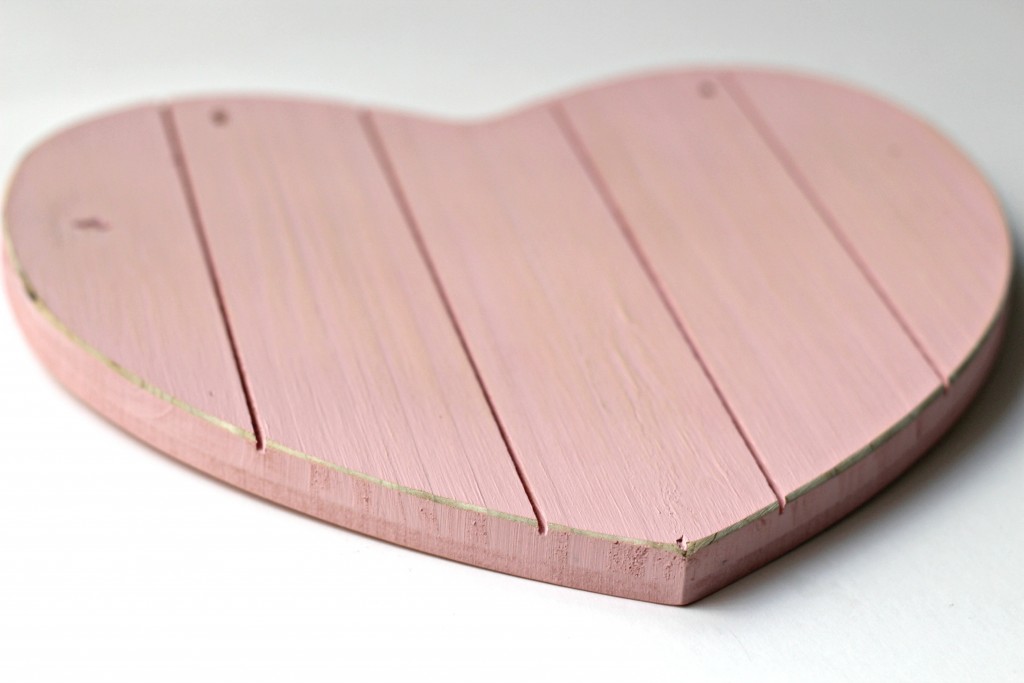 Place the ribbon back through the holes and tie it in place. That was easier said than done. I used a large rounded tip needle to push the ribbon through the small hole.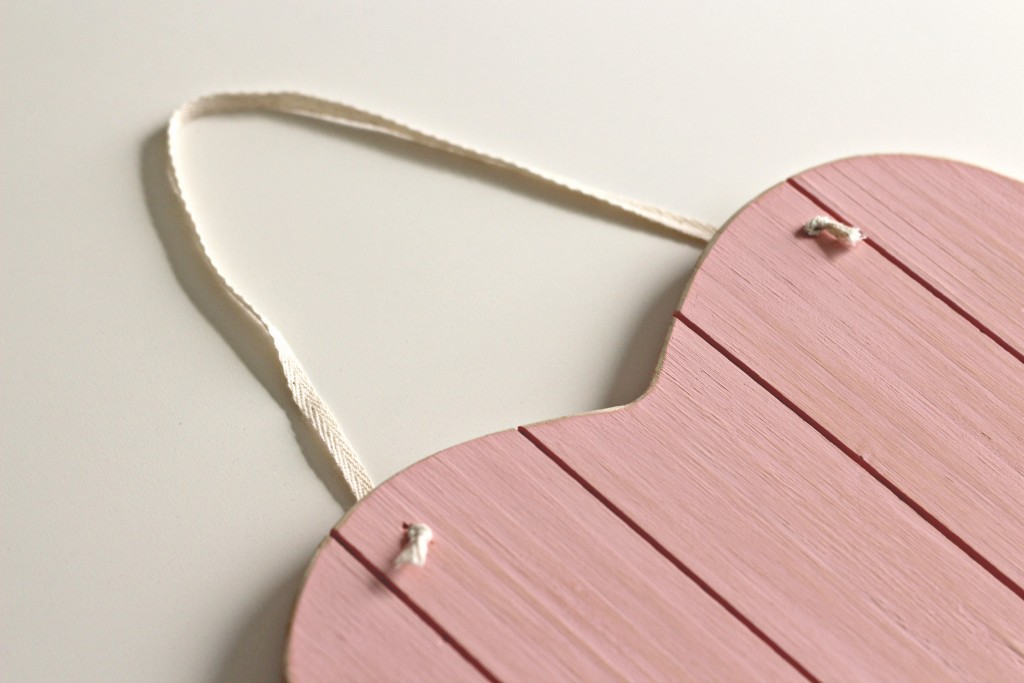 Adhere the glittery numbers to the heart. I used sticky tack. It's a little weird to use for this project but I will be able to reuse the numbers later and the heart for a different project next year.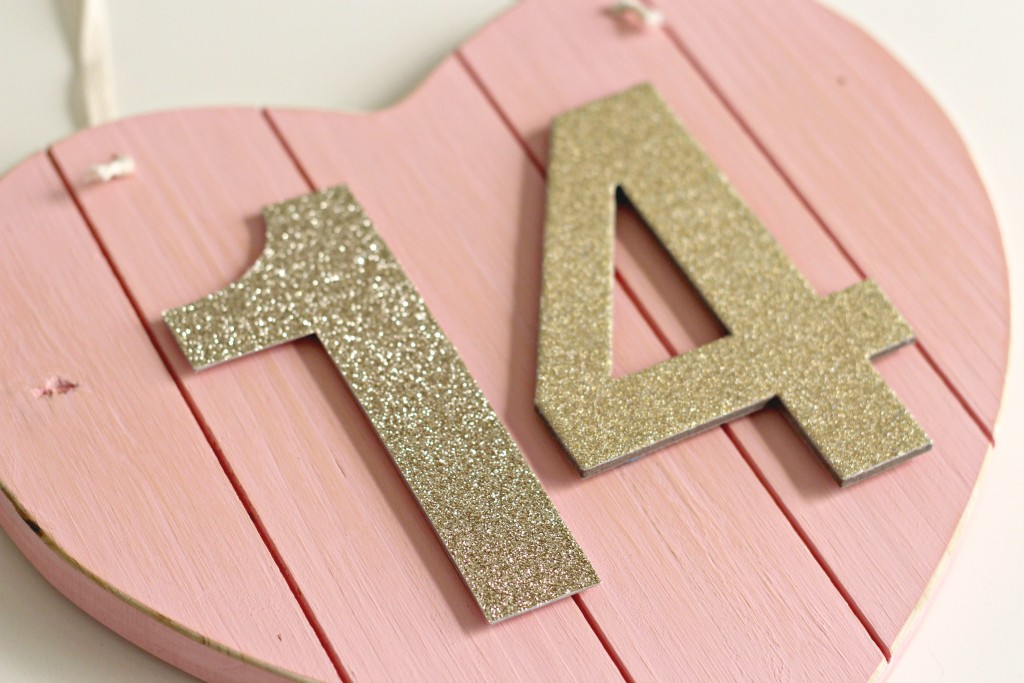 I love the pink and the gold together. Isn't it beautiful!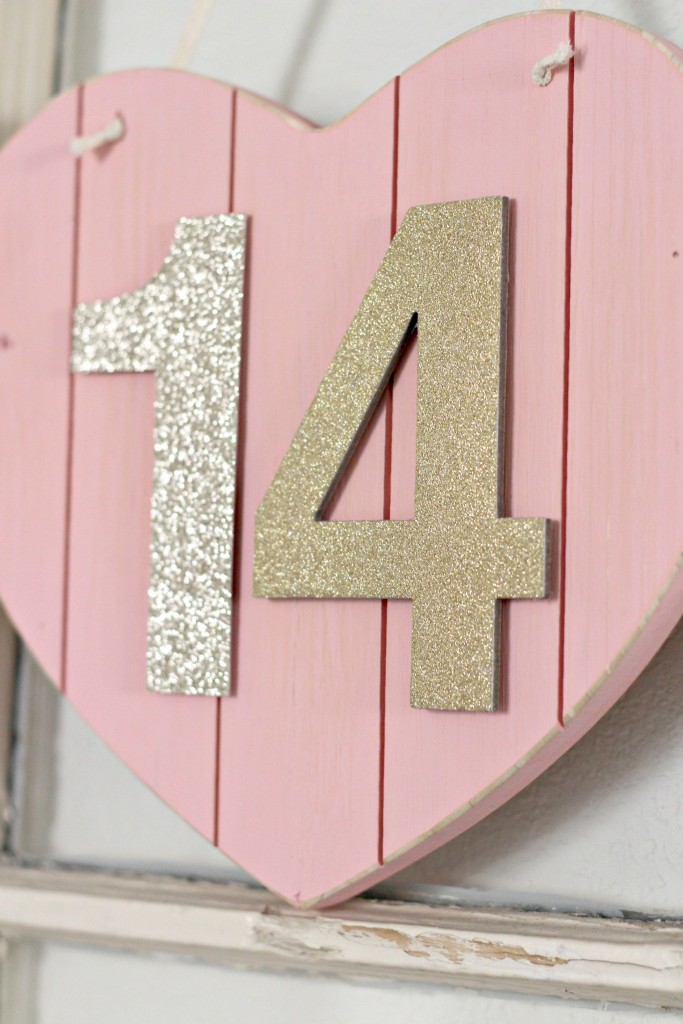 It looks perfect on the window. This is the first Valentine's Day decoration I've displayed this year. I hope to get the rest of it up tomorrow and get the mantel decorated.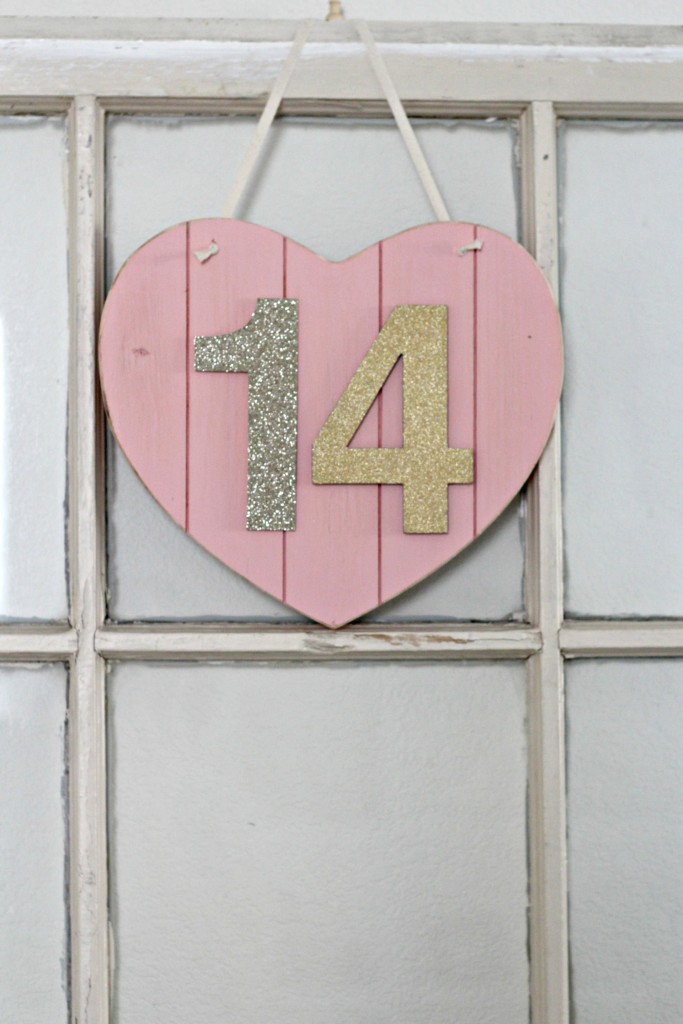 This post contains affiliate links for your convenience. There is no additional cost to you.